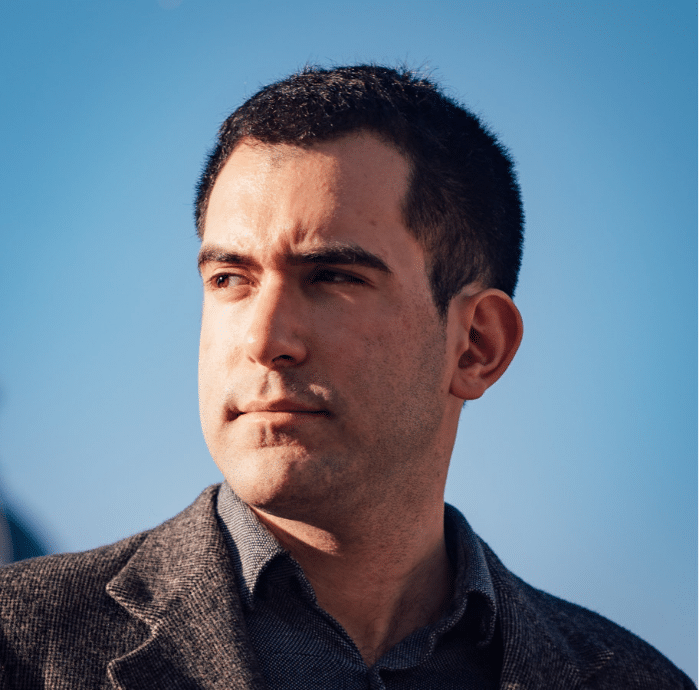 Daniel Catalan (LinkedIn) is a writer from Sleepy Hollow, New York who takes a lot of pride in working remotely to showcase the achievements of global professionals by interviewing them and building their CVs/Resumes, Cover Letters, and LinkedIn accounts to best reflect their competitive profiles. Furthermore, he is a volunteer journalist with Madrid for Refugees and the Social Media Strategist in Residence at Somos Coworkers.
After working for several years as a content creator for universities, NGOs, and startups, I've recently pivoted into a role that I created myself: a writer and editor specializing in career services. Wielding my journalism background, I now conduct interviews on a daily basis with global professionals hailing from various industries and walks of life to showcase their achievements by building their CVs, LinkedIn accounts, cover letters, and website content.
After editing 100+ CVs of clientele based in global hubs such as Madrid, Paris, Amsterdam, London, New York, Los Angeles, Dubai, Sydney, and Tel Aviv, I've noticed some common mistakes that I'd like to share with The Content Mix community.

1. Absence of professional photos
Many people from anglophone countries lack professional headshots on their CVs, and I've had clients put off having their photos taken professionally, opting instead to use their phone cameras. In European countries (sans Ireland, the United Kingdom, the Netherlands, and Sweden) your headshot is a crucial element of your candidacy as it makes the first impression on recruiters and hiring managers.
Modern Applicant Tracking Systems can scan the pixel quality of your headshot, which means an otherwise perfect CV submitted online could lose points for this and never make it to the desk of a hiring manager. Madrid-based photographer James Stiles (@LablFoto) specializes in headshot services and his works have strengthened my own profile as well as those of clients I have directed to him. All photos in this post were taken by him.
In a similar vein, I see countless LinkedIn profiles with the default blue banner. Leaving this unattended shows to the recruiters that glance at your profile that you were not meticulous as you created it.
2. Underselling your achievements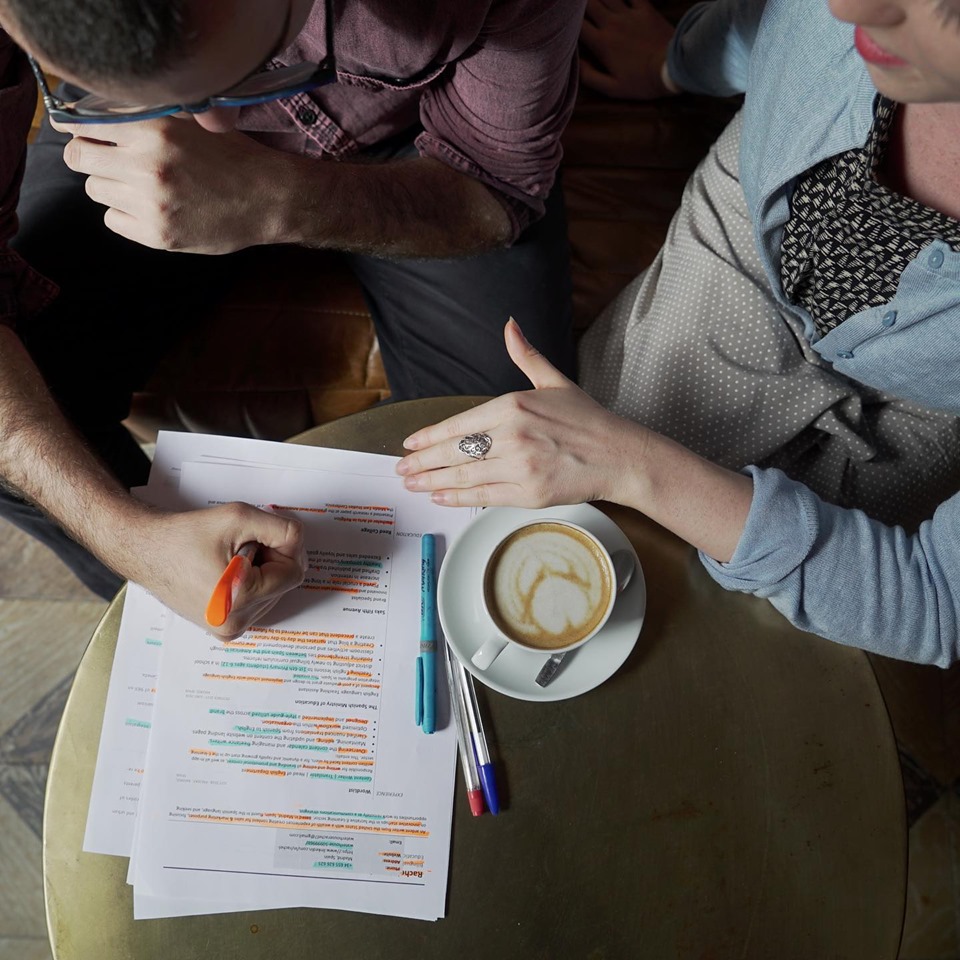 Action verbs are crucial when writing about your professional history. However, some action verbs are weaker than others and can inadvertently result in a candidate being typecast into a support role rather than manifesting their full potential. Something I've discovered after reading hundreds of CVs and interviewing women at all levels of their respective hierarchies, is that they tend to use more modest action verbs such as Aided, Supported, Assisted. I replace these words with Collaborated, Liaised, Managed and Spearheaded.
For example, recently I had a top-level client who worked for a world-famous fashion brand at the Paris headquarters. It wasn't until after our first call – in which she was very humble – that I discovered she was actually one of the highest-level executives at the company. What struck me is that I had to Google her name to find that out, as she chose not to mention it.
On the other hand, male clients tend to embellish their achievements and do not lack confidence. I have seen male chain store managers who are applying for their first professional jobs boast about their leadership skills in ways that female executives at renowned brands would hesitate to. Throughout my career, I would see highly competent female colleagues get typecast into support roles or assistant positions. A peer at a past workplace was told by her manager that she was "too good at managing [his] calendar" when he rejected her request for additional responsibilities to better prove herself.
My goal as a CV builder is to help people reach their full potential, advance in their careers, and avoid a fate entailing unnecessary Sisyphean tasks.

3. Lack of a clearly defined LinkedIn headline
Many people do not identify themselves with a self-imparted title or function. In my own CV and LinkedIn headline, I describe myself as a "Resume & Cover Letter Builder | Copywriter | Proofreader | Content Creator."
It is important to paint yourself as a professional with dignity in this line as it tells the world what you are capable of. I take pride in helping my clients identify as a professional in their industry by helping them build this line. It should not be their most recent position title as LinkedIn tends to fill-in by default.
Often I see the faces of the clients I meet in person light up with joy during this part of the process.
4. Neglecting to consider applicant tracking systems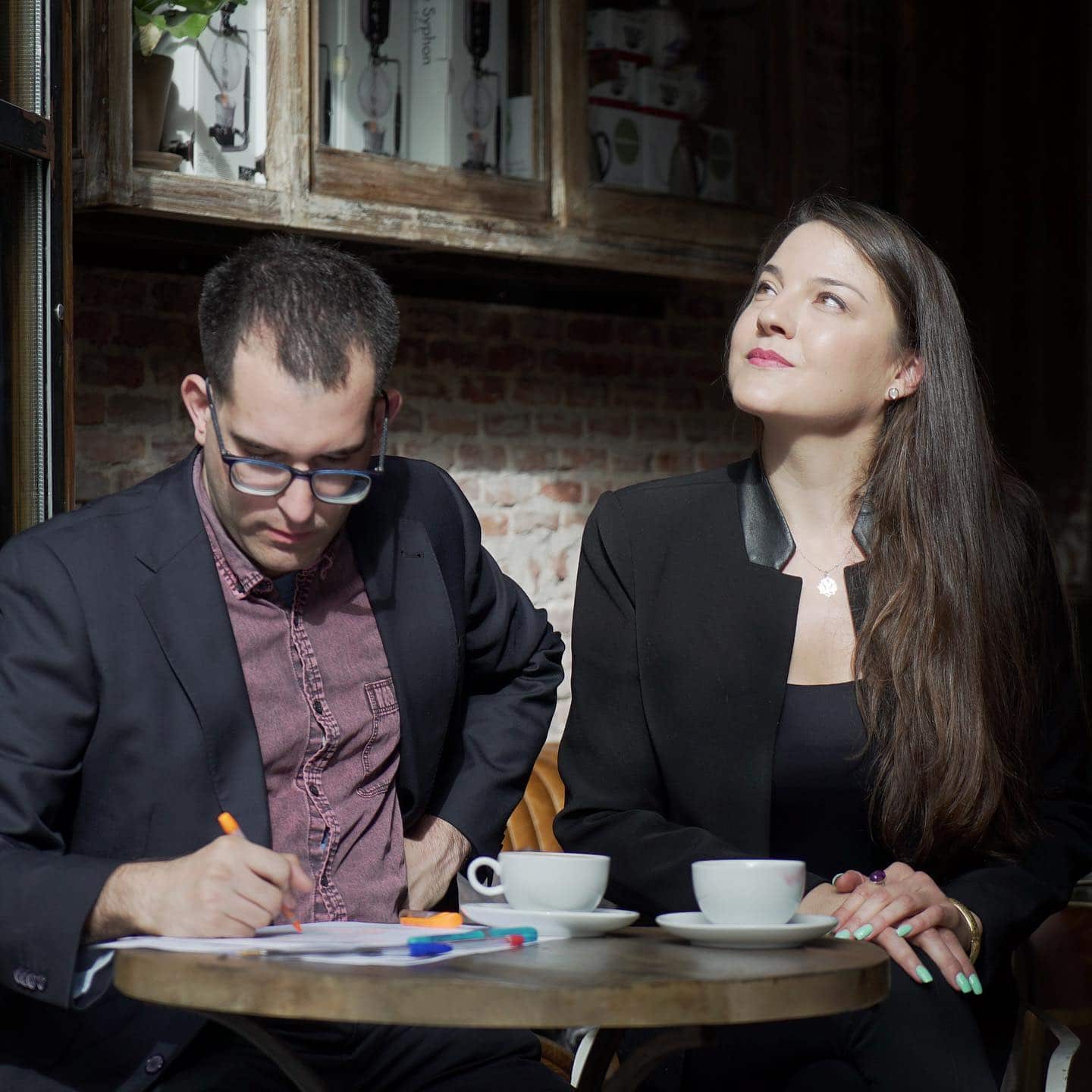 SEO writers are familiar with the concept of organically weaving certain words into a text to increase their visibility to search engines. Writing professional documents tailored to pass through Applicant Tracking Systems (ATS) is comparable. ATS scan job applications that are submitted via online platforms. Nobody enjoys submitting their CV only to again be asked to copy-paste each section to the platform. The reason applications demand this is to scan for certain keywords connected to the position and industry, as to filter out unqualified candidates.
There is an elephant graveyard of job applications that are never viewed by a human because they were immediately discarded. LinkedIn often volunteers this info in its listings, and the premium version can go into greater detail with data insights. For example, experiential learning is a keyword for coveted study abroad program management positions.

5. Low-quality CV templates
It is absolutely paramount to make your CV visually pleasing. An MS Word document converted to a PDF is the CV equivalent of iceberg lettuce. I wield a software that allows me to input my clients' career history that results in its insertion to 12 different templates to choose from that are varying levels of sleek and dazzling. Sometimes a client will have a specific vision in mind for a customized template and in these cases, I refer them to the illustrator Diego Salas (website).
I look forward to continuing to evolve my craft and help more members of this community to manifest their career goals in 2020. If you'd like to join their ranks, get in touch via www.danielcatalan.com
All images courtesy of James Stiles @lablfoto