Client Story
How redk has established thought leadership in the CRM and CX space with consistent, high-quality content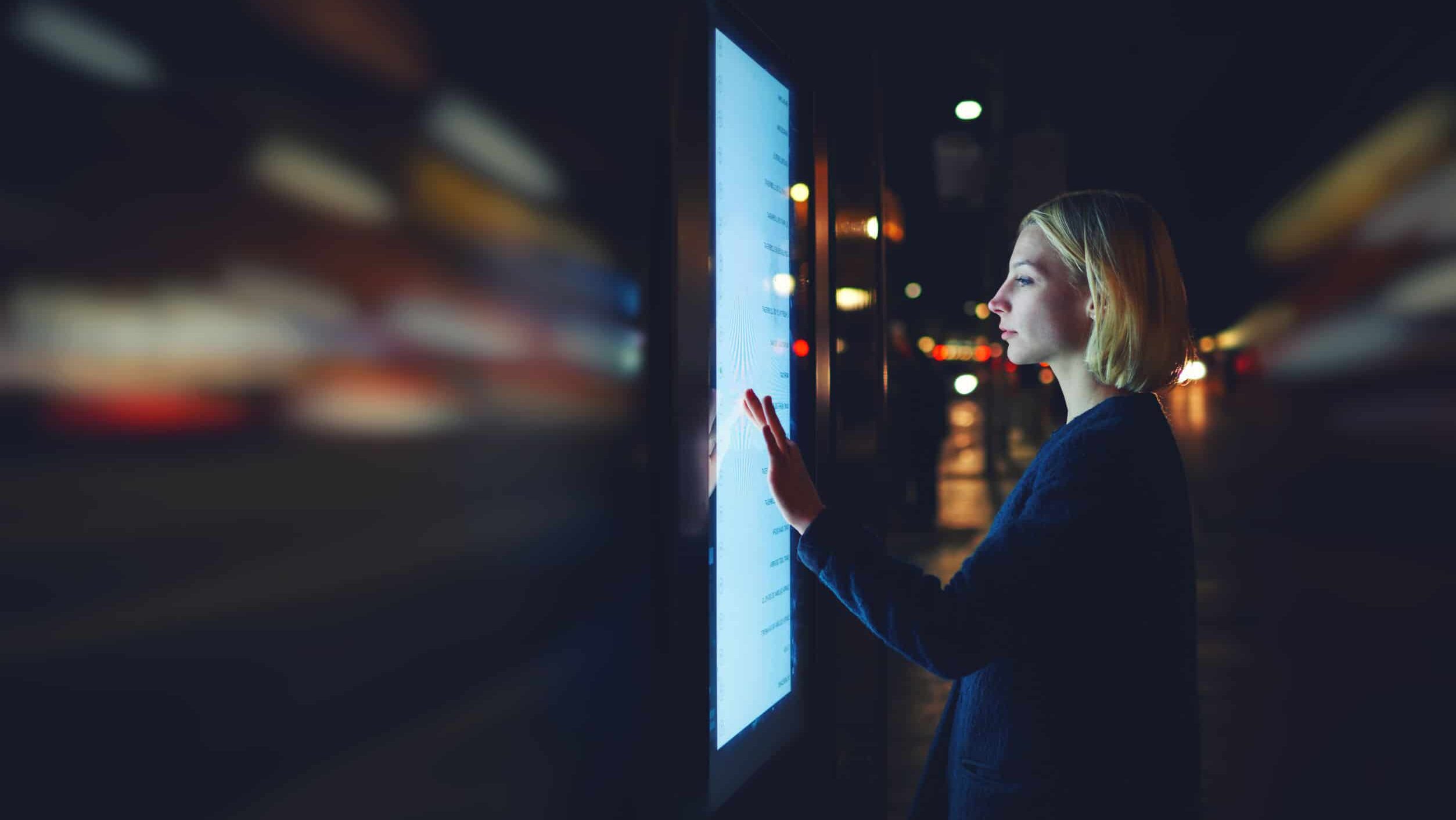 CRM transformation and customer experience experts, redk, have developed a long-term and ever-expanding relationship with VeraContent to produce a variety of internal and external content.
We started working with redk in 2018 to produce weekly blog posts in English and Spanish. We've since expanded our relationship to create bilingual social media posts, case studies, white papers, articles and other internal communications. Our relationship is continuously evolving to include new projects and initiatives.
Our relationship with redk involves several ongoing projects. Highlights include: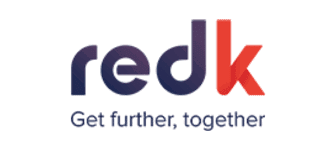 ---
+100
blog posts published each year
6
case studies created in EN and ES
30%
YoY increase on LinkedIn follower base
2x
average time spent on website
#10
Ranked on the top 10 CRM blogs in the UK
---
The challenge
As a firm that started in Spain, redk already had a well-established presence in that market when they approached VeraContent in 2018. At the time, they were looking to build a new audience in the UK, while further strengthening their reputation in Spain.
High-quality content plays an integral role in positioning redk as industry thought leaders, since their target audience focuses on C-suite and senior-level professionals, including CEOs, CTOs, COOs, CMOs and directors.
To successfully connect with this audience on their level, redk aimed to improve their content quality, style and tone of voice. redk's marketing team knew they needed to partner with a content agency that would put the time and effort required into understanding their unique services and pain points, while working together to find solutions that would enable them to grow.
Hideki Hashimura, CRM/CX strategist and CMO at redk, emphasized the "importance of finding a company that could and would establish the right team to meet our needs and goals, from the project manager to the writers and translators."
Our solution
From the start of our relationship, we focused on learning as much as possible about redk's niche industry and unique tone of voice—including joining many hands-on training sessions. There was a lot of industry-specific terminology to learn and technical understanding to get to grips with, considering we had never worked in this sector before.
With this acquired knowledge and established workflow, redk trusts us to provide consistent, high-quality thought leadership content that is always delivered on time and to the brief.
We have produced over 100 multilingual blog posts each year, including articles that dive into how their products work, industry news and other highly technical topics. Over the years, redk has continued to entrust us with more tasks and responsibilities. Our scope includes weekly bilingual social media content and ad hoc case studies, whitepapers and articles.
We've produced six case studies, including one on 2buy2. Creating the case studies requires our team to dive deeper into redk's processes to effectively put into words how they help their clients.
Part of redk's philosophy is that you can't achieve anything without working with others. Our collaboration with redk is based on this philosophy, where we've emphasized building an open, honest and communicative relationship with the redk team. As Hideki puts it:
"The VeraContent team is willing and eager to learn about any new idea we have and how they can help us make it come to life. This benefits us and, in turn, benefits our clients."
redk's story
redk is a consulting firm that transforms organizations by optimizing sales, marketing, customer experience and other processes with best-in-class technology tools. Their end-to-end service includes consultation, software integration and training.
The redk team are experts at integrating tools from the following providers: SugarCRM, Salesforce, Zendesk Services, AmazonWS RPA, Acoustic Marketing, Laiye Intelligent Automation, Monday.com, 8×8 CRM Telephony, Aircall and Klint.
"
Our relationship has evolved, evident by the fact that VeraContent first started as an agency that only helped us with our blog but now also helps us with social media, case studies, whitepapers and ad hoc internal and external initiatives.
Any new idea we have, they're willing and eager to learn about it and how they can help us make it come to life.
"
Hideki Hashimura
CRM/CX Strategist and CMO at redk CRM Solutions
The outcome
Thanks to the consistent, high-quality bilingual blog posts, the average time spent on their website has doubled since the start of our collaboration. Their blog has also consistently been listed in the top 10 CRM blogs in the UK since 2020.
As a result of our weekly social media content, redk has had a 30% year-over-year increase in their LinkedIn follower base for the last three years. The case studies produced have also been used beyond their website, giving redk further material to reach potential clients.
redk's marketing team is small but has a presence in two major markets—the UK and Spain. Without VeraContent, they wouldn't have the bandwidth to produce enough content for both regions. Our partnership has allowed their marketing team to focus on other areas without worrying about their content production.
---
Want to see what we created for redk?
Check out the work samples below, and click here to see more.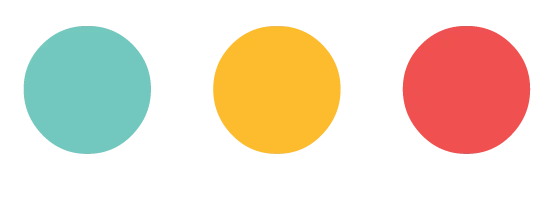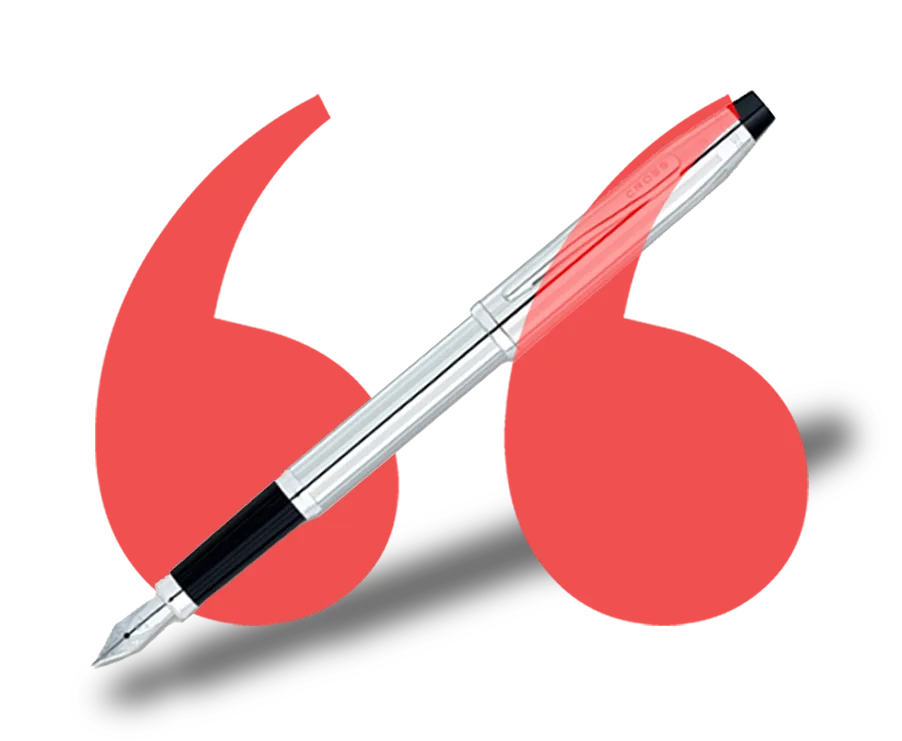 Want to work together?
Let's talk about how we can help you reach your audiences around the world through tailored multilingual content.