We're excited to announce the date of our upcoming event on November 14th at 7pm, at VeraContent HQ! The Content Mix networking events bring together talented people from the marketing, journalism, corporate communication, translation and content creation worlds to support each other in taking our careers to the next level.
Join us in making true connections with other international professionals in Madrid who share a love for words. We offer friendly networking over beers and snacks, plus fun activities to get more conversations started.
We're also thrilled to announce that our community spotlight speaker at the event will be Melissa Lyras, Brand & Communications Manager at Spotahome. Melissa will be giving a short talk about the challenges of selling content marketing within the organization to non-marketers, and the importance of using metrics to prove the efficacy of your strategy.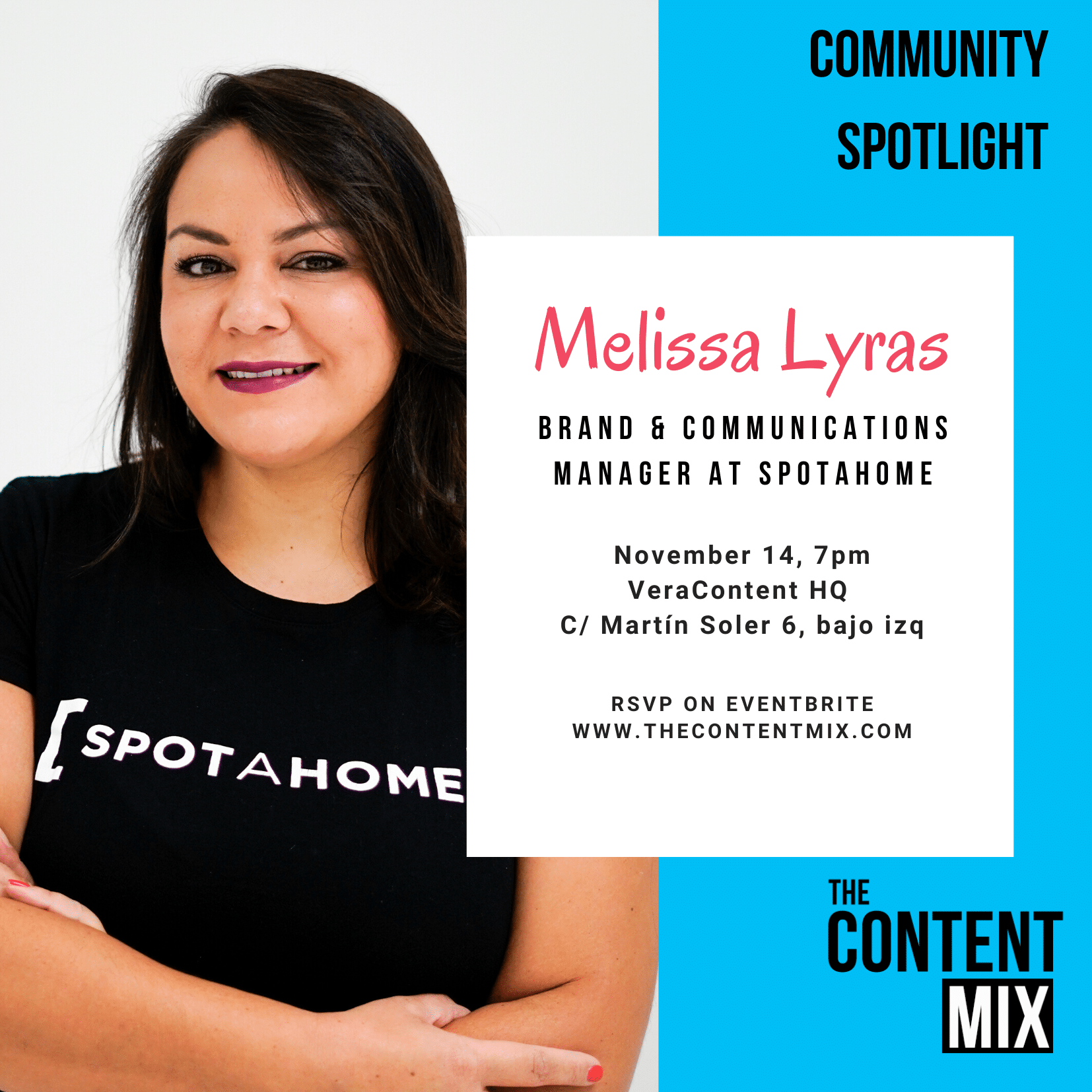 Melissa has over 12 years' experience leading brand growth and innovations management projects both locally and internationally. You can read more about her story in our community spotlight feature.
Event details
When: Thursday, November 14
Where: VeraContent HQ (Calle de Martin Soler 6, bajo izquierda)
Entry fee: €5, which includes up to five drinks (beer, wine, or soda) and unlimited snacks.
Don't forget to subscribe to our mailing list and join our Facebook and LinkedIn groups for more updates!
The Content Mix networking event on September 19 was a huge success! Here are a few event highlights: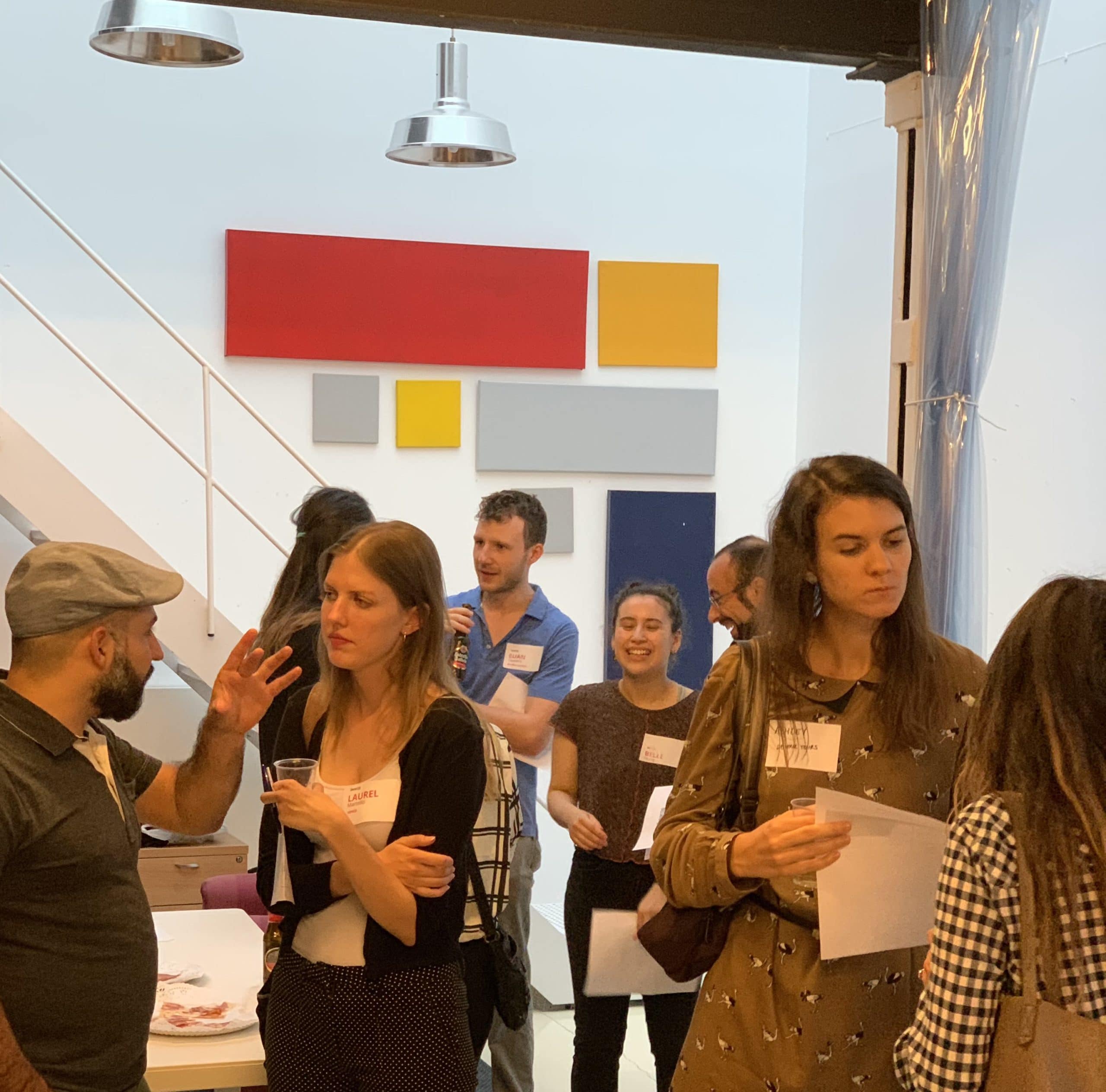 The event started out with a bingo ice-breaker activity and the winners received Content Mix tote bags as well as a free one-month membership at a co-working space in Madrid, provided by Croissant Coworking!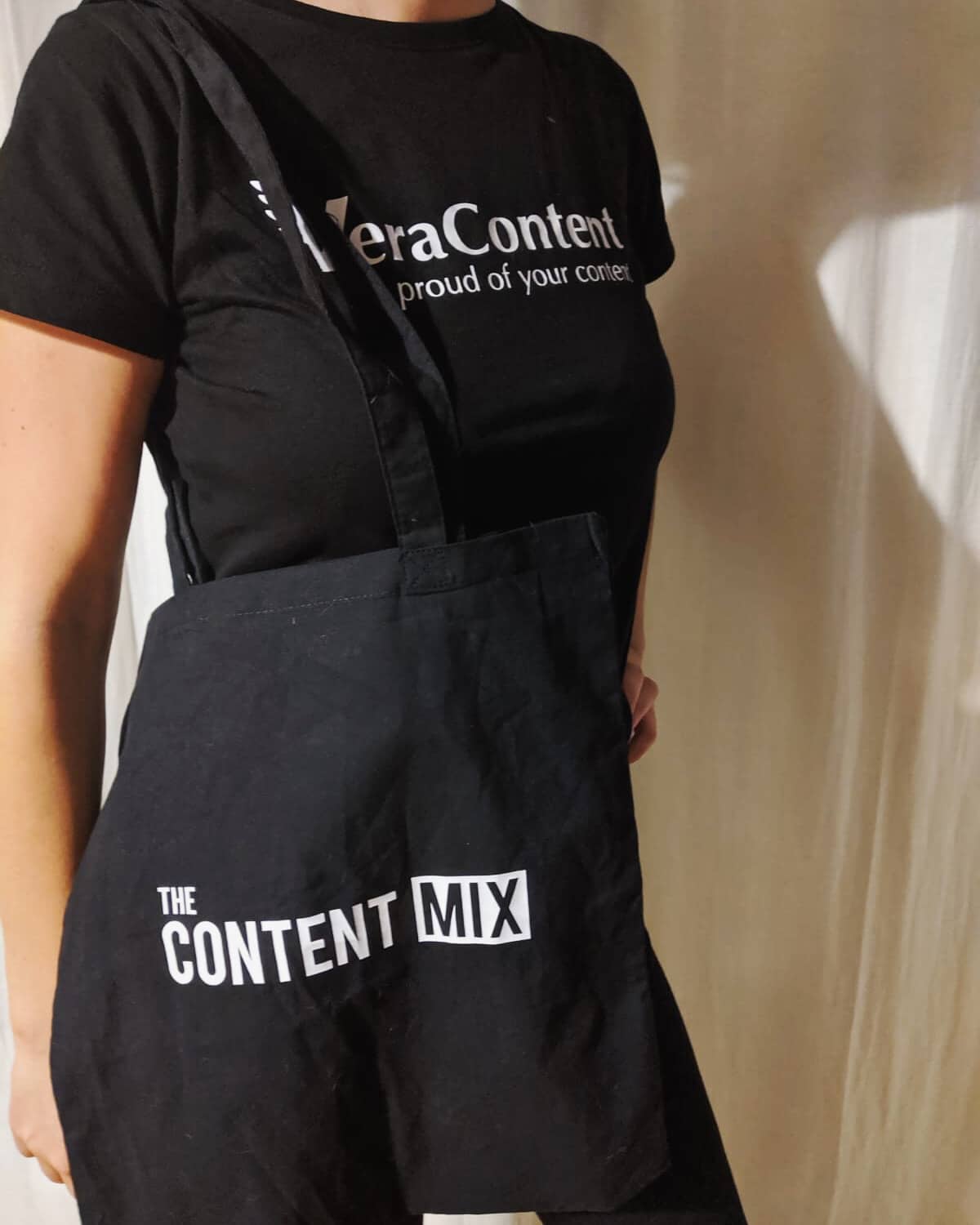 Kay Fabella, The Story Finder, was our first community-spotlight speaker, where established members of the content community give a short talk on a topic that's meaningful to them. Kay provided us with some incredible personal insights on managing your mental health as a creative and read passages from the book she's recently published: "Rewrite Your Story."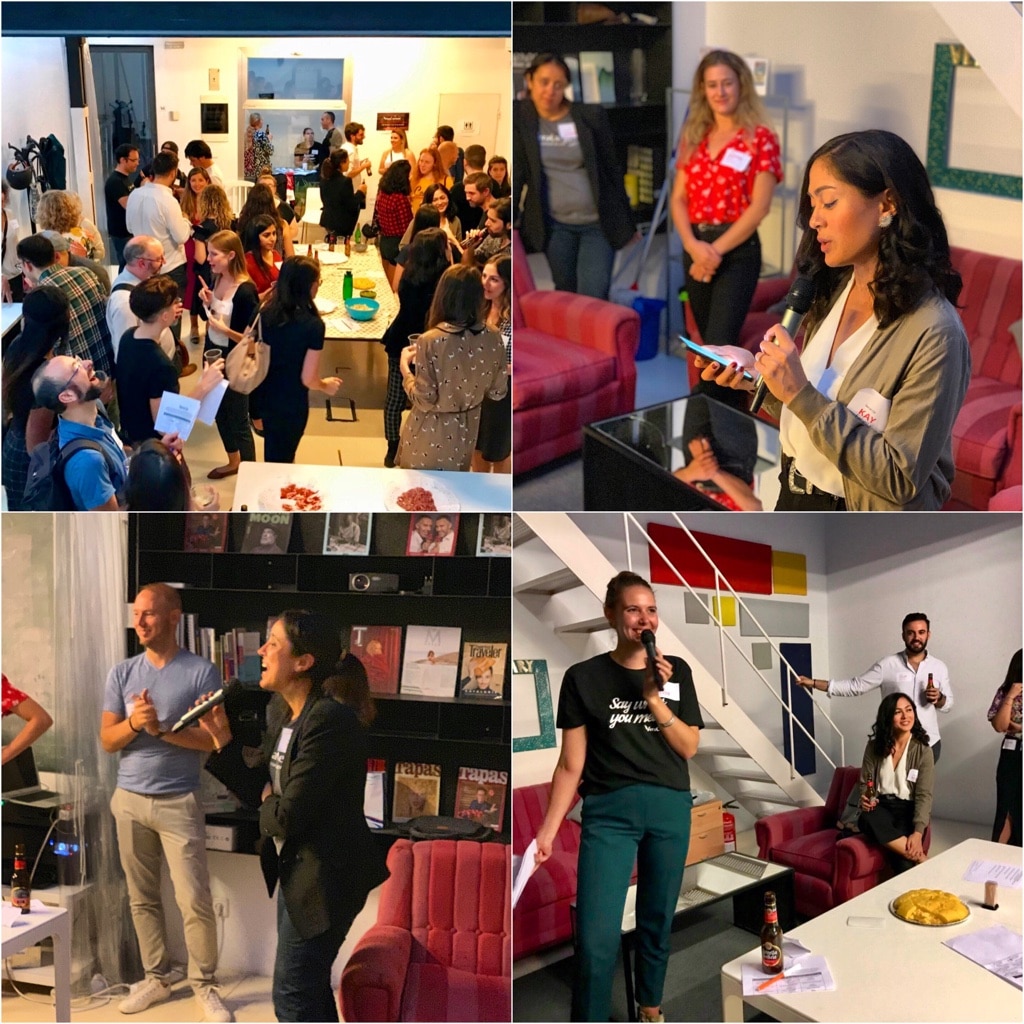 Joss Burns, assigning editor at VeraContent, presented our brand new website that he's helped build, www.thecontentmix.com, including how community members can benefit from its different features and content, as well as contribute.
Shaheen Samavati, co-founder of VeraContent, spoke about the mission and history of The Content Mix, previously known as InterCom Spain, which she founded five years ago as a way to bring together like-minded people in the industry. One of the reasons why we changed the name is because we want the community to be international—no longer exclusive to Spain. She also explained the story behind VeraContent and what we do.
Don't miss our next event on November 14!