Welcome to The Content Mix! This is a brand new blog that was born from a Facebook community that has grown over the past five years. I started the Facebook group back in 2013, originally as the "International Communication Club" (ICC). At the time, I was living in Malaga, Spain, trying to figure out what I wanted to do next in my career after being laid off from my very short stint as a marketing manager at a renewable energy company.
I had started freelancing, and thought it would be a good idea to connect with English-speaking people working in marketing and communication in Spain in order to share opportunities. I knew that I often came across opportunities that weren't a fit for me, and I was sure that my peers would also likely have work to pass my way. I was right! I shared a few jobs and freelance gigs I heard about and soon many more people were chiming in, sharing opportunities they came across. Over the years, it's been awesome to hear the feedback from so many of you who have found jobs or freelance gigs through this group.
In early 2014, I moved to Madrid to join real estate startup Spotahome where I led marketing among many other responsibilities at the very early stage of the company. By the end of the year, I decided to leave that role and go back to freelancing; and that was when I decided to revamp this group, renaming it "InterCom Spain" and starting the monthly Madrid meetups that were generally held at bars in the La Latina neighborhood. The addition of the in-person meetups turned what was essentially a job board into a true community, where many connections and friendships have been made. The focus of the group grew beyond only sharing opportunities; it became a place for meeting people with similar professional interests and learning from one another.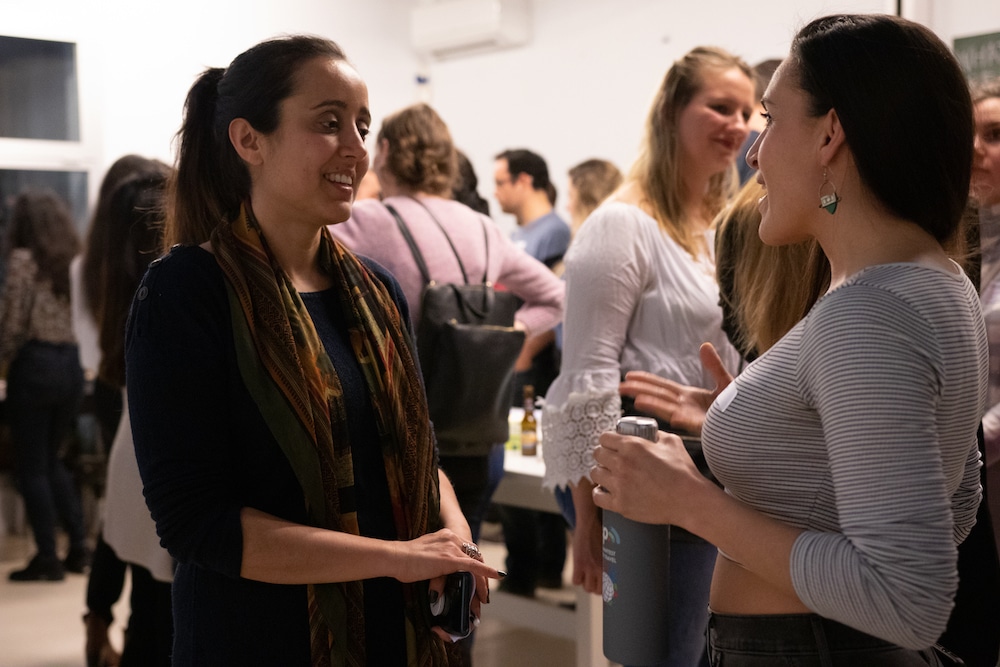 By 2016, I co-founded multilingual content agency, VeraContent, with partners James Leahu and Daphne Binioris. Today we've grown to a team of 23 talented writers, translators, and business managers, many of whom I met through this group, which has been instrumental in making so many contacts that have helped me in my business.
I'd now like to put some of the resources behind VeraContent to grow this community and make it something even more valuable for everyone who has joined over the years. We're starting with the launch of this site, and will have more surprises up our sleeves!
Thank you so much for being part of this community and making it a cherished resource for those looking to advance in their careers in international marketing, communication, writing and creative translation in Spain and beyond.
Hope to see you in The Content Mix Facebook group and also check out our new daily podcast with marketing experts across Europe!