The sooner you start speaking the language of your local audiences, the sooner you'll start getting more local customers!
Marketing localization is something that you can implement on practically every level of your marketing strategy—from your social media to email marketing, blogging and video content.
Read on to find out where you should focus your global marketing localization strategy in 2023.
Freebie: Worksheet: Adapt your content strategy to local markets
What is global marketing localization?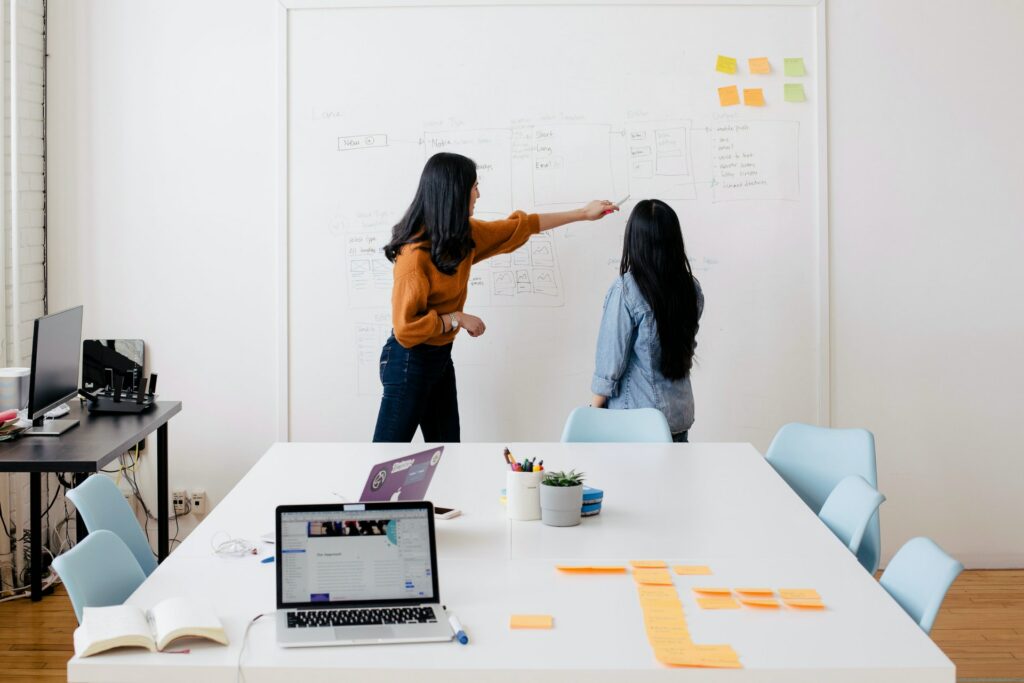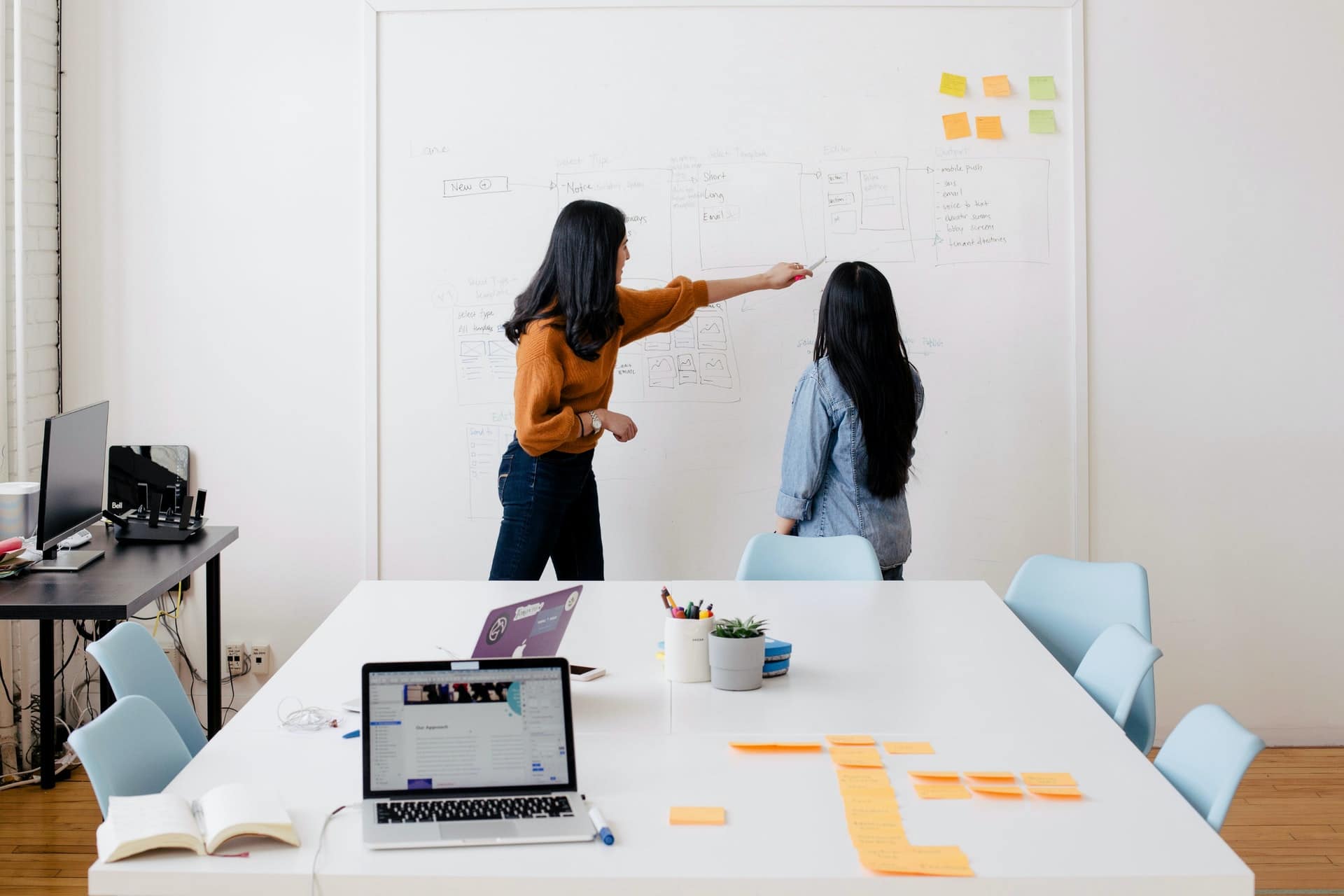 When we talk about localization, we're referring to the practice of tailoring your marketing strategy to suit the cultural norms, preferences and nuances of your target audience.
It helps to think of this concept in terms of globalization vs. localization in marketing. While globalization centers on making your product and image attractive to various international audiences with an overarching global campaign, a localization strategy is all about honing in on one target market's specific preferences, circumstances and needs.
In short: Global marketing localization involves adapting your strategy to your target market's language, currency, cultural norms, purchasing preference and unique desires.
See also: Global marketing standardization vs. localization: A helpful guide
Why marketing positioning is important when launching into new regions
Before jumping into where to focus your marketing localization strategy, let's quickly touch on why marketing positioning is important.
Your new target audience is unlikely to perceive your brand in the same way that your local audience does. You'll also have different competitors in each region. It's important to figure out where your brand fits in within the current market and how you should best position it to stand out.
Market positioning is the process of establishing a certain image or identity around your brand. It ensures that your global marketing campaigns resonate with your target audiences and encourages them to take action.
Before focusing on your localization marketing strategy, it's worth getting clear on your market positioning. Start with thoroughly analyzing your target markets and where your product or service will fit into the existing landscape.
4 areas to focus on in your 2023 localization marketing strategy
Here are four important areas to focus on in your 2023 localization marketing strategy.
1. Localize your social media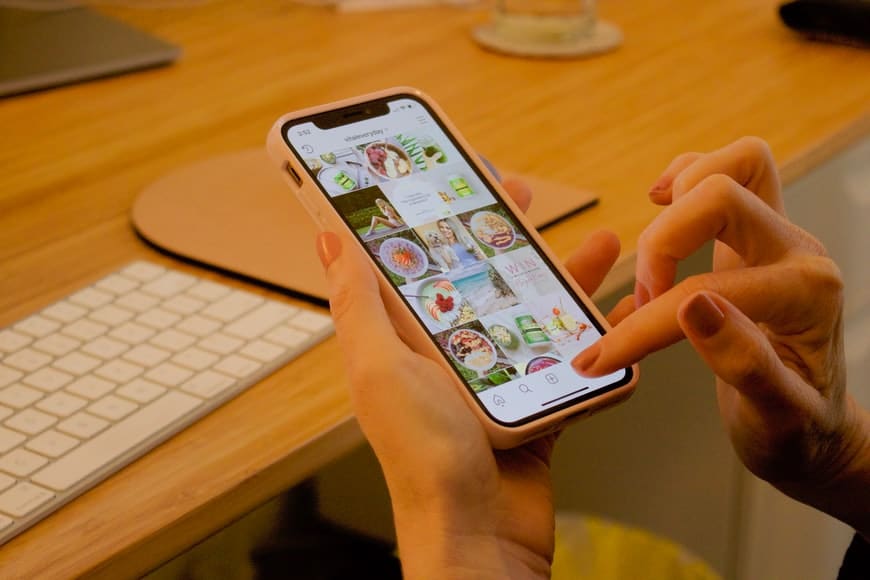 With over half of the world's population using social media, it's a great place to spearhead your localization efforts, branch out and reach international audiences.
Before using social media as a localization tool, first research which channels are popular in your target markets. And of course, remember to consider your audiences' demographics—including age, gender, etc.—when deciding which social media platforms to focus on.
"Understanding what channels work best in different markets is such an important aspect that I think a lot of marketers forget about. For a recent client, we discovered the Nordics use YouTube as their most popular channel and had to adapt their strategy to cater to this channel." – Kyler Canastra, head of business development at VeraContent.
See also: Social media localization: Go global without fresh content
When localizing your social media strategy, consider creating global vs. local social media accounts. For example, the international petcare brand Sanicat has a specific Instagram account for every region and country they market in. You'll find unique, localized content on their different EU, North America, Spain, Portugal, Italy, France, Turkey and Netherlands accounts.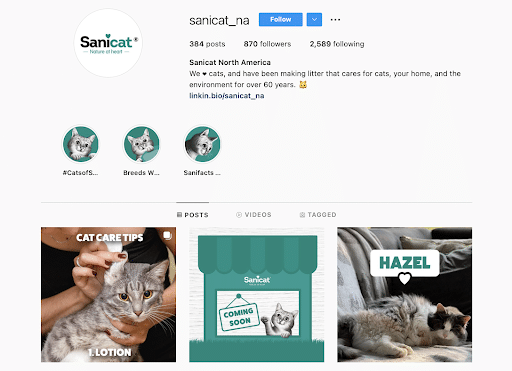 Creating different social media accounts for each target market helps ensure that your content and giveaways reach each country's audience in their language—increasing your chances of engagement and conversion. Another great way to reach local audiences is to work with local influencers in each region that you're in.
Tip: Managing multiple social media accounts can get overwhelming. Here's how to design an efficient design workflow for global social media accounts.
See also: 12 multilingual social media tips that really work
2. Localize your email marketing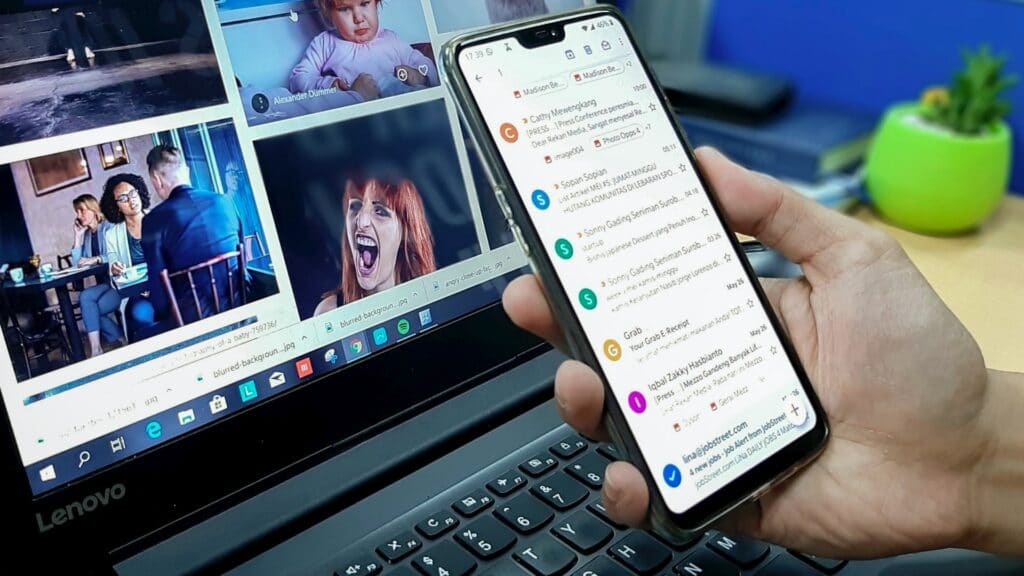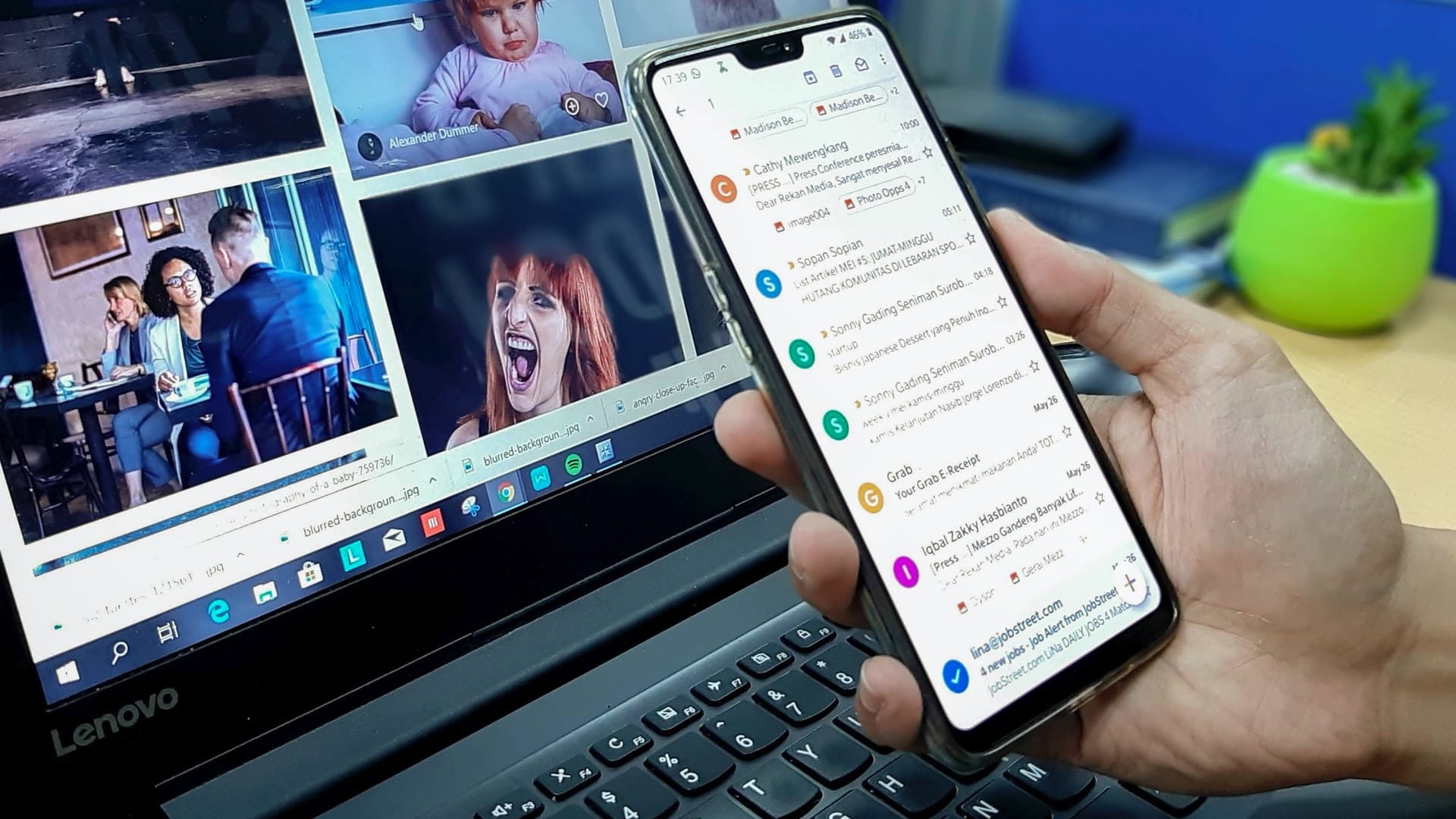 61% of consumers prefer to be contacted by brands through email—which is why it's one of the most used marketing channels and should also be incorporated into your localization strategy.
Email marketing is relatively easy to localize. However, there are three key steps to keep in mind:
Adapt your newsletter or email marketing campaigns into your target audience's language. Make sure to transcreate and adapt your copy to ensure that nothing gets lost in translation—or makes no sense in the targeted language.
See also: What is creative translation? Everything you need to know
Take time zones into account. If you send out a weekly newsletter in Europe around midday, you'll want to send it out at least six hours later to your North American markets.
Analyze what types of devices the users in your target market prefer. Audiences who interact more via mobile devices prefer shorter written content, while users that connect more via laptops and computers respond better to long-form content.
3. Create localized multilingual blog posts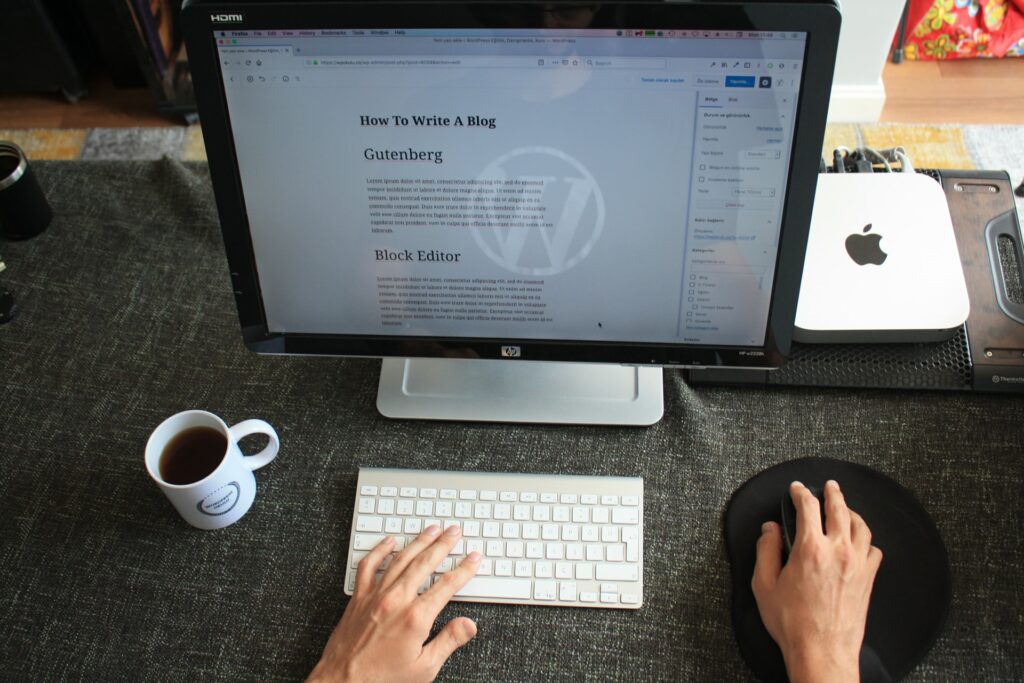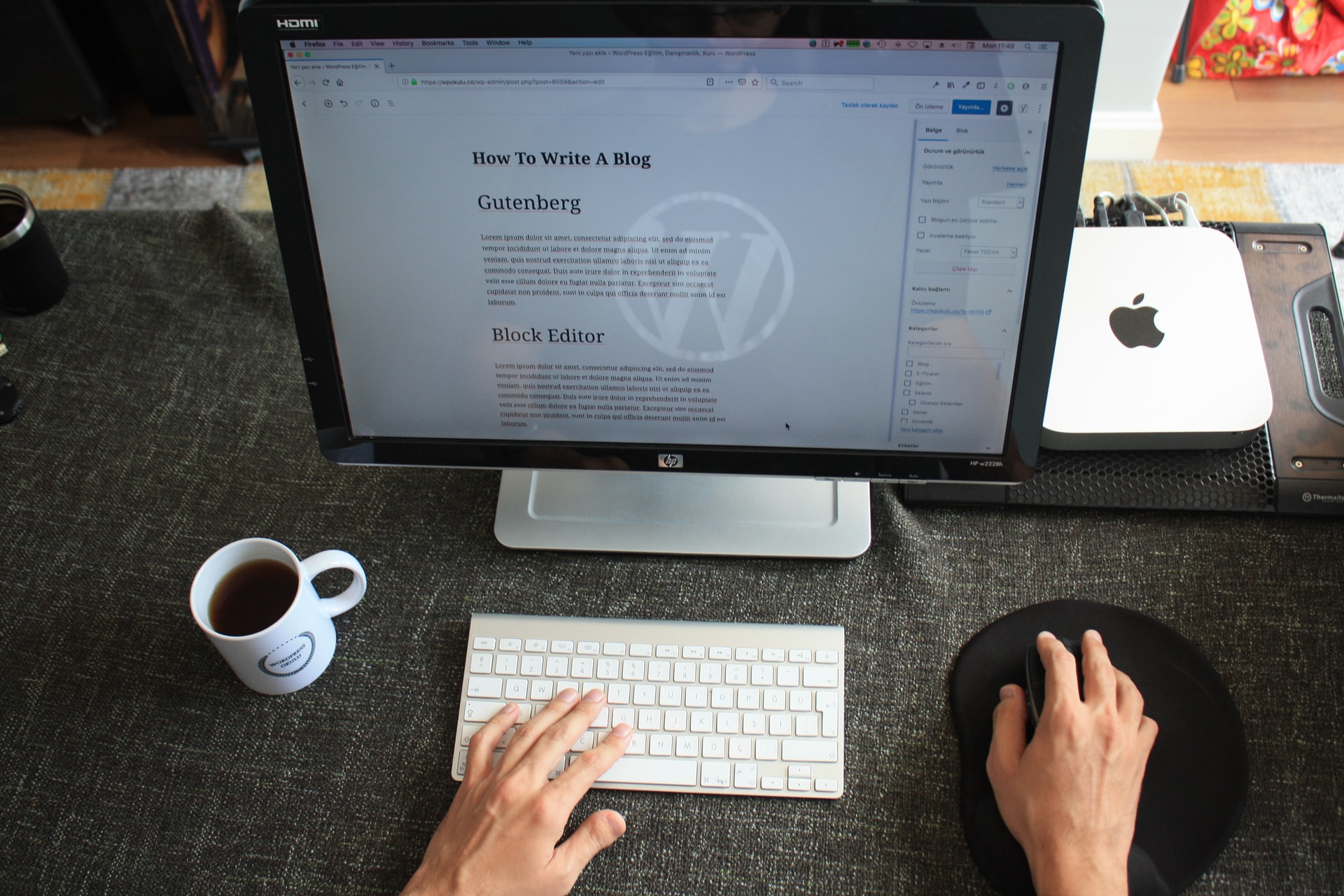 If you're designing a global marketing strategy for your brand's website, you should consider having customized blogs for each of your target markets. One of the best examples of a localized blog is the international money transfer company Wise, who has different blogs for 43 countries!
These blogs are not only translated into each market's local language, but the content is also unique for each country. For example, their UK blog has a post titled "How to close a Barclays bank account" while their German blog features a blog post on international transfer fees with local German bank, Sparda-Bank.
Another example of a brand that implements a localization blog strategy is Spotahome, which has an English, Spanish and French blog. Each one features customized content for each market's interests.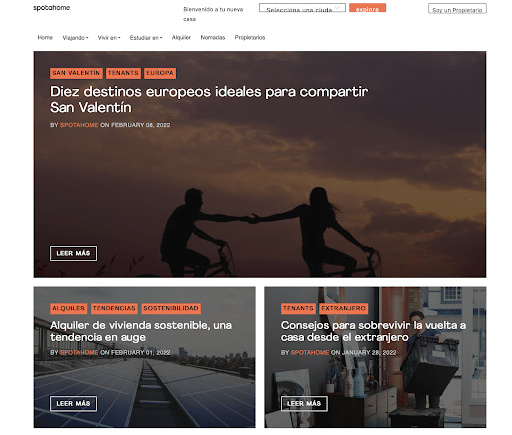 Check out our case study showing how we helped Spotahome create SEO-optimized localized content to broaden their reach in Europe.
See also: 8 best tools for running an effective multilingual blog
Remember: Dream bigger than just translating existing content when localizing your website's blog strategy. Creating unique blogs for each of your target markets is a great way to put yourself ahead of your competition.
See also: Marketing localization: Why investing in quality pays off
4. Create localized video content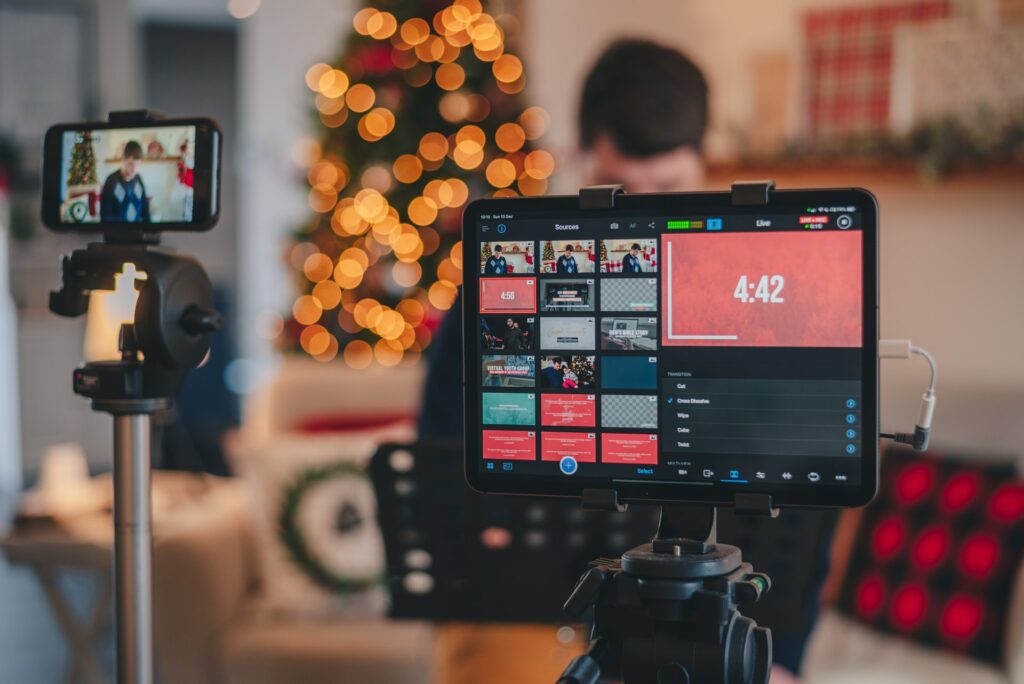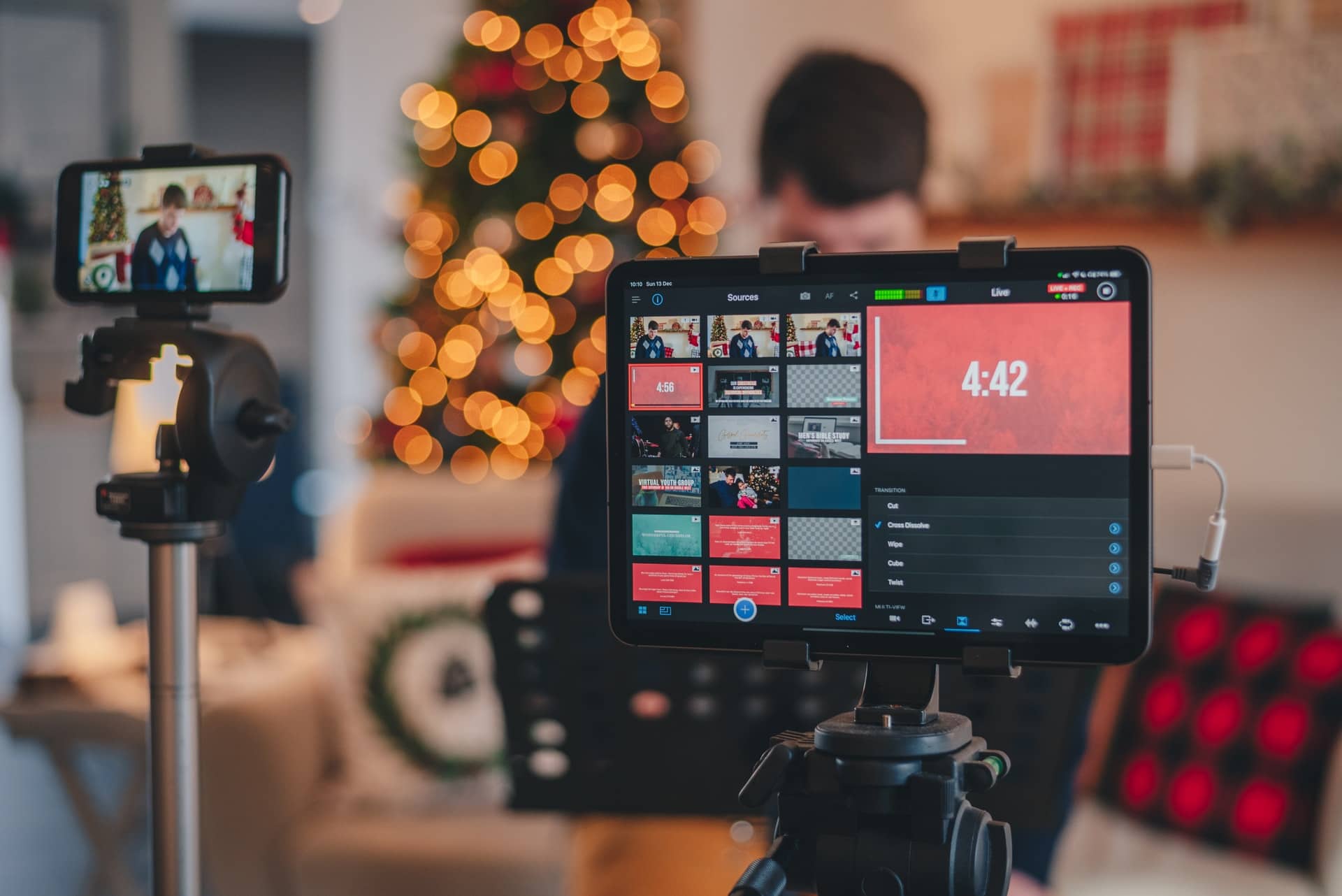 Finally, you should be localizing your videos. If you have a YouTube channel or upload videos onto your other social media accounts or website, an easy way to localize this content is with subtitles.
Adding subtitles to your videos allows you to localize the content without having to make entirely new videos, which can be a costly and time-consuming process.
See also: How important is subtitling on social media?
VeraContent video subtitling example #1: OnShape
At VeraContent, we recently carried out a video localization project for SaaS company Onshape. We created French, German, Italian and Spanish subtitles for an English video they had published on their YouTube channel.
We took the time to extract subtitles, edit them in their source language, translate the text into target languages and ensure that content flowed with the video in each language. By doing so, we were able to localize an existing piece of content, giving it the potential to reach a significantly larger number of viewers.
VeraContent video subtitling example #2: Nathy Peluso
Another exciting subtitling project that we worked on was creating the English subtitles for Nathy Peluso's single "Emergencia." Our team of linguists and project managers worked directly with Sony Music's producers in translating the song's message and also creating and implementing the subtitles into the final video.
Read our case study on this project for more insight into the localization process of translating lyrics.
Why you need to kickstart your global marketing localization strategy
Localization strategies can be an incredibly powerful way to market your brand, products and services in different countries. By focusing your global marketing campaign in the key areas we mentioned above, you'll be able to connect with users and potential customers that would otherwise remain out of reach.
If you're still unsure about creating your global marketing localization strategy, get in touch. Or download our interactive worksheet on adapting your content marketing strategy to local markets.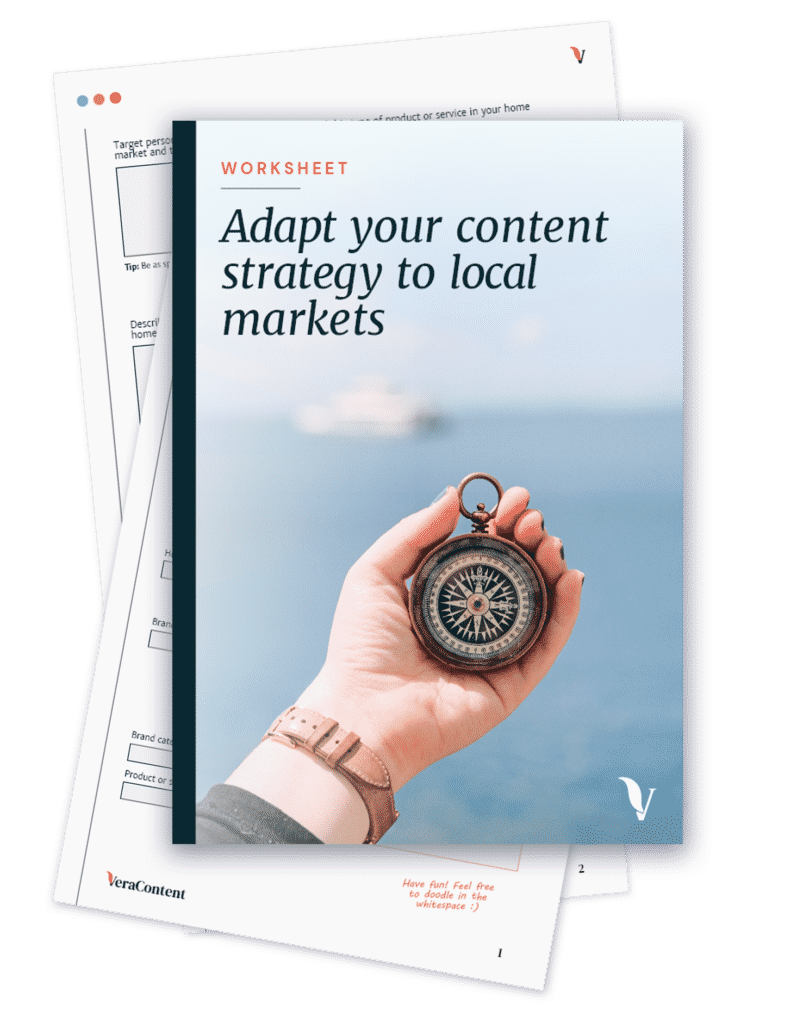 Get your free guide by filling in the form below!