In recent years, we've started to see a substantial increase in subtitling on social media, from Facebook videos to Instagram Reels and beyond. But it's more than just a fad—subtitling is part of a greater movement towards accessibility, and it's here to stay.
Here are a few top reasons why subtitling on social media is a strategic move for your business—and how to do it yourself in three simple steps.
Accessibility is a win-win
It goes without saying that subtitling on social media is a win for inclusivity. Captions make video content across platforms accessible to the global deaf and hard-of-hearing community—which comprises no less than 350 million people worldwide. They're also useful for those who aren't native in the language being spoken in the video, as they have another tool for understanding.
But it's also good for business. Video content is now consumers' favorite type of content to see from a brand on social media, and regardless of accessibility needs, your audience wants to consume that content as fast as possible—sometimes while multitasking. 85% of Facebook videos are watched without sound, so if you have no captions for viewers to follow along, they'll likely just keep scrolling.
Subtitles help you reach more people and generate more engagement. It's that simple.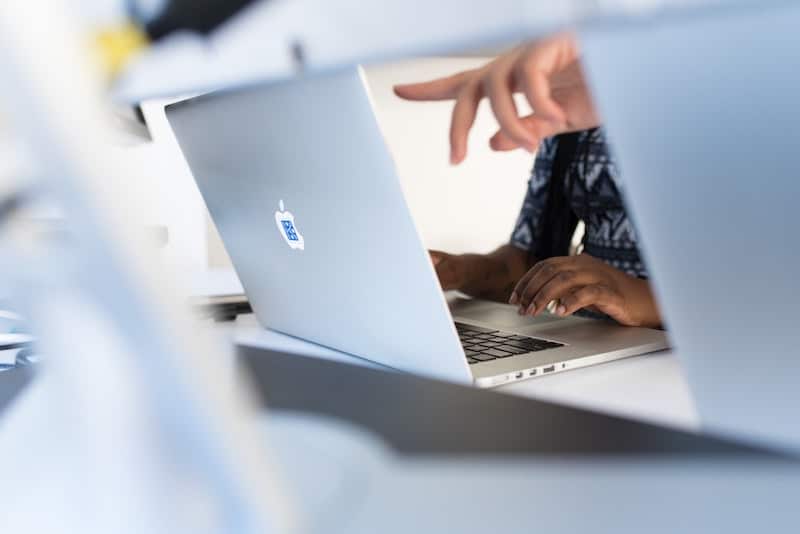 Gain and retain customers with subtitling on social media
There's a third party at play here: a complex, sometimes unpredictable player named Google. In most cases, Google favors quality content, and in her eyes, subtitling adds quality to videos. Google also prefers informational videos, sticking them at the top of results pages. For these reasons and more, it actually boosts your SEO when you add captions to your content—allowing brand new potential customers to stumble upon your page via organic search.
Pro tip: If you and your team are the ones creating your video content, try to implement a keyword strategy while you're at it. Your subtitle transcript is just as valid as webpage text when it comes to keywords and SEO, so create a script that's high-quality, straight to the point, and on topic—just like you would in any branded content.
Once new people actually land on your page(s), the task is to keep them there, and keep them coming back for more. Subtitling is once again key here, as it improves user experience and shows that your brand is keeping up with industry standards.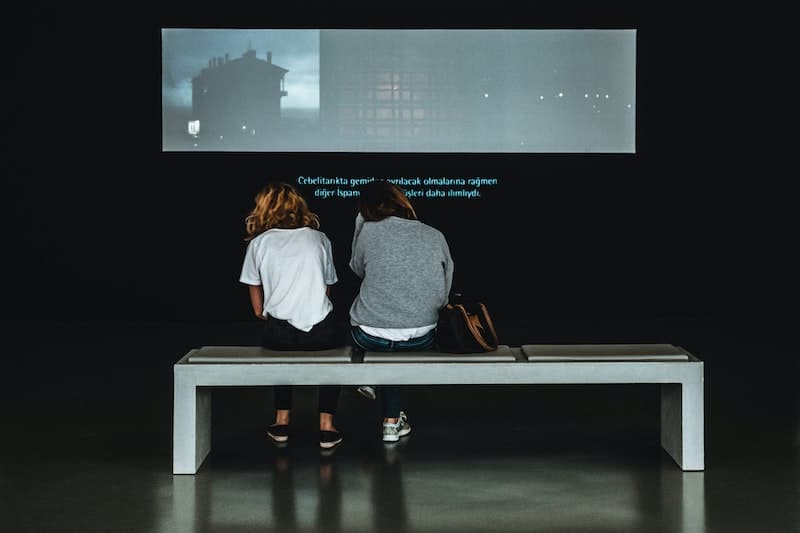 How to add subtitling on social media: 3 steps
So where do you start with subtitling on social media? Each platform has slightly different requirements in order to get captions onto your video content. Luckily, however, the process is very similar between Facebook, LinkedIn and Twitter.
Here are the three basic steps to follow:
1. Transcribe your video
You can do this yourself or by hiring a transcription service. Once you have the transcribed file, make sure it's saved in .SRT format—this is crucial for all three platforms.
If you're uploading to Facebook, you'll need to follow Facebook's file naming convention:
filename.[two-letter language code]_[two-letter country code].srt
For example, a file in UK English would need to be named:
filename.en_UK.srt
For Twitter and LinkedIn, you can name the file how you please.
2. Upload your captions
FOR FACEBOOK: If you've already uploaded the video to your business' page, go to your video and click Edit Video → Upload SRT file. Once the captions are uploaded, just click Save and you're done! If you haven't already added the video, upload the video file and in the same fell swoop, go to the Captions tab and follow the same steps listed above.
FOR TWITTER: Click on your desired video within your Media Studio library. Choose the Subtitles tab when the pop-up window appears, and choose your video's language from the drop-down menu. Click on Upload and add your SRT video file.
FOR LINKEDIN: Click on Create a post and then choose the Video icon. Upload your video file, then when the preview pops up, click Edit, which appears in the upper righthand corner. Go to Video Settings → Select File → Upload your SRT file → Save → Post.
3. Check that it works!
Make sure you have Captions turned on in the player controls, then play your video. The subtitles should appear, perfectly synced up!
Note that it can take a minute or two for the subtitles to process correctly, so be patient.
There you have it! Now that you know how and why to add subtitling on social media, you're ready to start reaching a wider audience, creating more compelling content, and multiplying engagement. Good luck!
Need help adding subtitles to your company's videos? Book a meeting with us and tell us about your project.
Download our ultimate guide on how to manage multilingual social media accounts: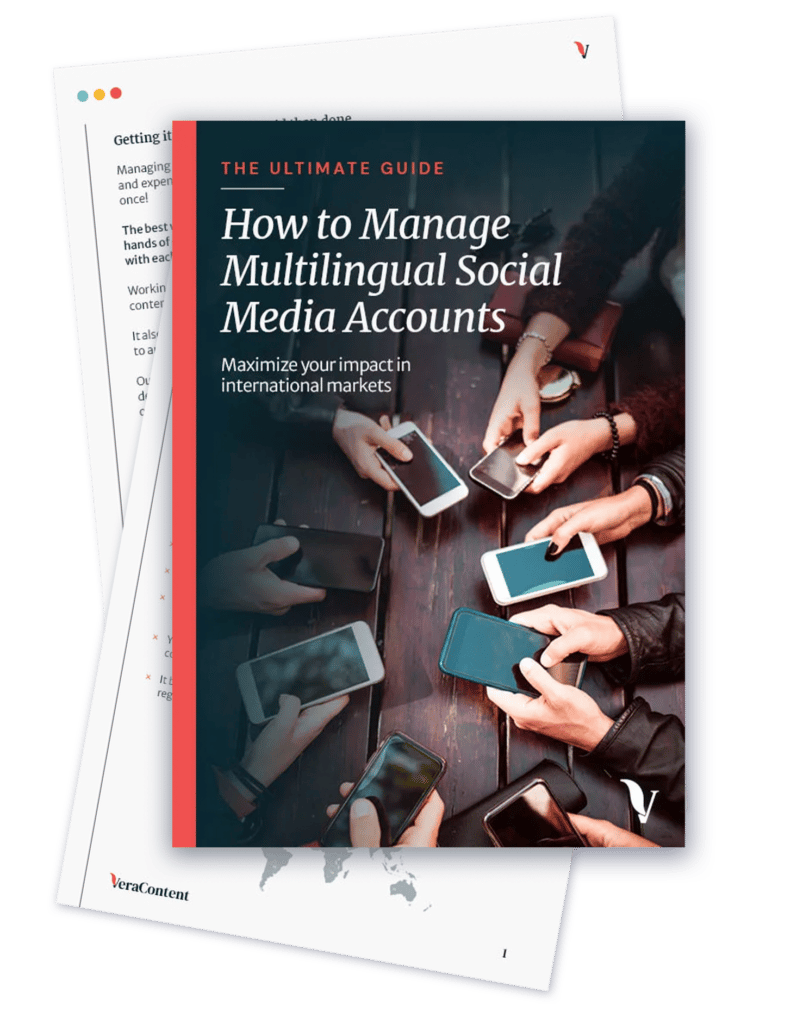 Get your free guide by filling in the form below!
You may also like: