Localized marketing in Europe is one of the most effective ways to build trust and connection with the extremely varied audiences across the continent. That's why many of the world's most successful brands like Netflix, Airbnb and Slack invest heavily in it. Plus, we've also interviewed over 200 content marketing experts working in Europe, and many stress that localization is crucial to success.
Keep reading for more insights into how to perfect multilingual localization in Europe.
See also: Localization strategy: Your guide to engaging a global audience
Why is localized marketing in Europe is so important?
There are 44 countries in Europe, 24 official languages—more than 200 spoken ones—and over 740 million Europeans spread across the continent. While we have many similarities that bring us together, so much more differentiates us.
Language is the most obvious distinction, but we also have differences in our cultures, geographies and frames of reference. So, when it comes to content marketing in Europe, adapting your messages to different audiences, local languages and cultural nuances are key.
When you speak to your customers in their own language, you're showing them that you truly understand their needs. That's why 75% of consumers prefer to buy products in their native language.
It's also important to remember that marketing localization isn't a copy and paste process; it's understanding the local nuances that draw in an audience. And it's sharing the right content at the right time, said in the right way.
See also: 6 effective international marketing strategies by top brands
If you're entering a new European market, download our practical worksheet to ensure your brand's content strategy resonates with your target audience: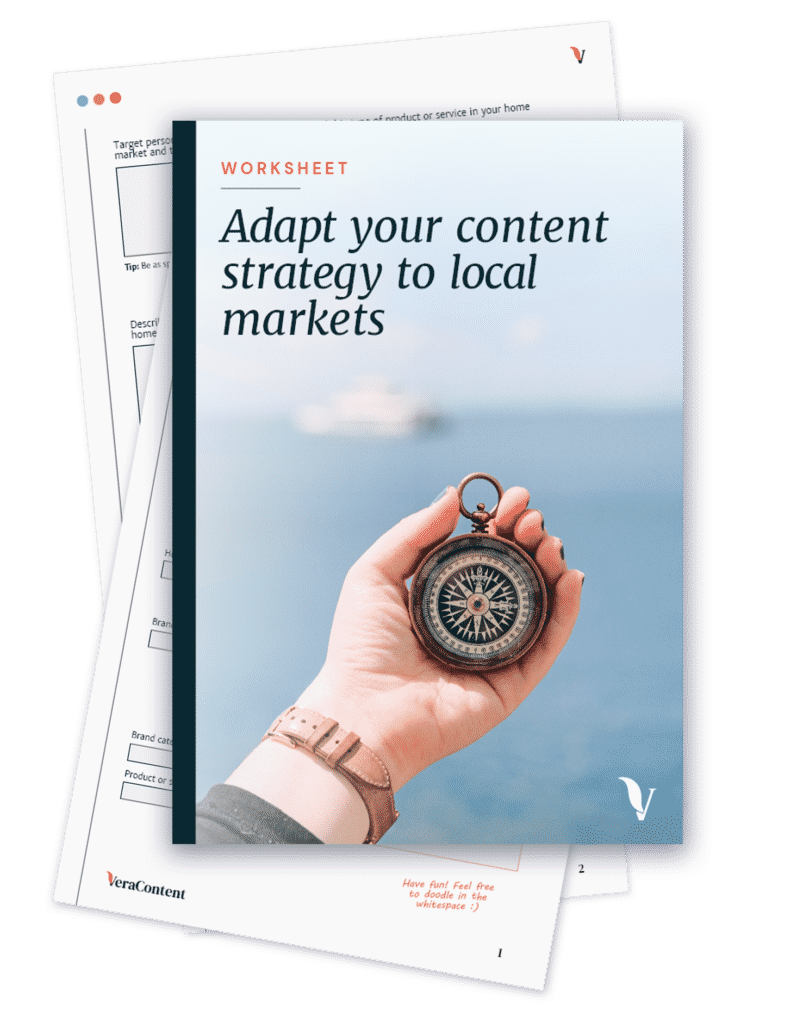 Get your free guide by filling in the form below!
Here are 5 top tips for multilingual marketing in Europe from the pros:
Localizing content for every European market that you're in requires a lot of effort—and budget. But if you've strategically decided to grow your audience in a given region, experts agree that localization is definitely worth the investment.
Here are five top tips for localized marketing in Europe from some of the experts we've interviewed on The Content Mix podcast, plus key examples from global brands.
1. Tailor your message
Localization is so much more than translation. It's about adapting your content for each market you're trying to reach and speaking to your audiences in a way that's culturally relevant and relatable.
See also: Translation vs. localization: What's the difference and why should you care?
For example, audiences in Spain and the US may interpret the meaning of your message in different ways and relate better to different types of content. A Thanksgiving Day campaign in the US wouldn't be relevant to a Spanish audience. You'll need to either adapt the campaign for Spain by featuring a Spanish holiday instead, or just completely redo it.
Learn about 9 key differences between content marketing in Spain vs. the US
Not all content makes sense for all regions. Make sure to consult with someone on the ground who understands what type of content works there—and what doesn't. This way you can avoid spending your resources on localization when it isn't effective.
Pro tip: Work with local community managers and translators in each region you're operating in.
Example of localized messages done right:
Communications platform Slack is also a great example of localizing language and cultural references to reach users worldwide. Apart from localizing the app itself, they've also tailored their welcome messages with witty remarks, anecdotes and references to familiar regional idioms. Here are some examples: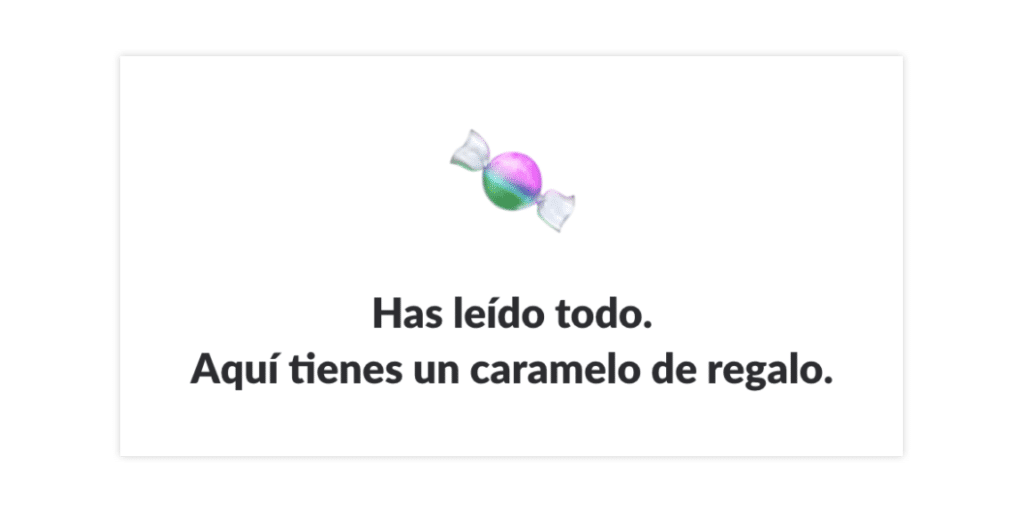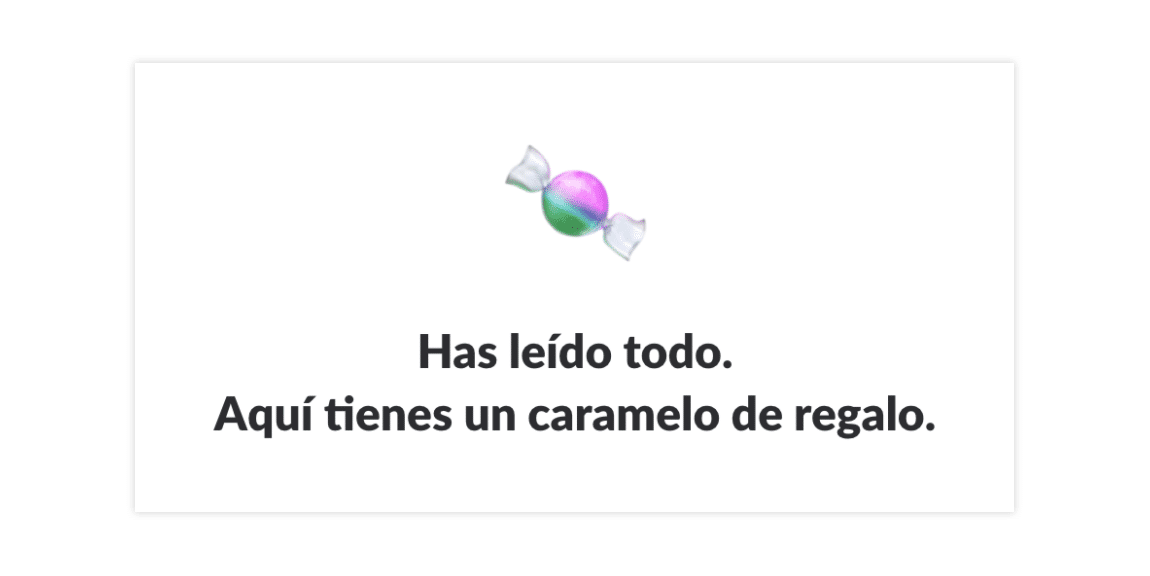 As Evgeni Hristov, Netherlands-based marketing and communications manager at Tradin Organic, said in one of our very first podcast interviews:
Read Slack's article on how they localize and why it's so important
Check out our guide to building successful relationships with local community managers: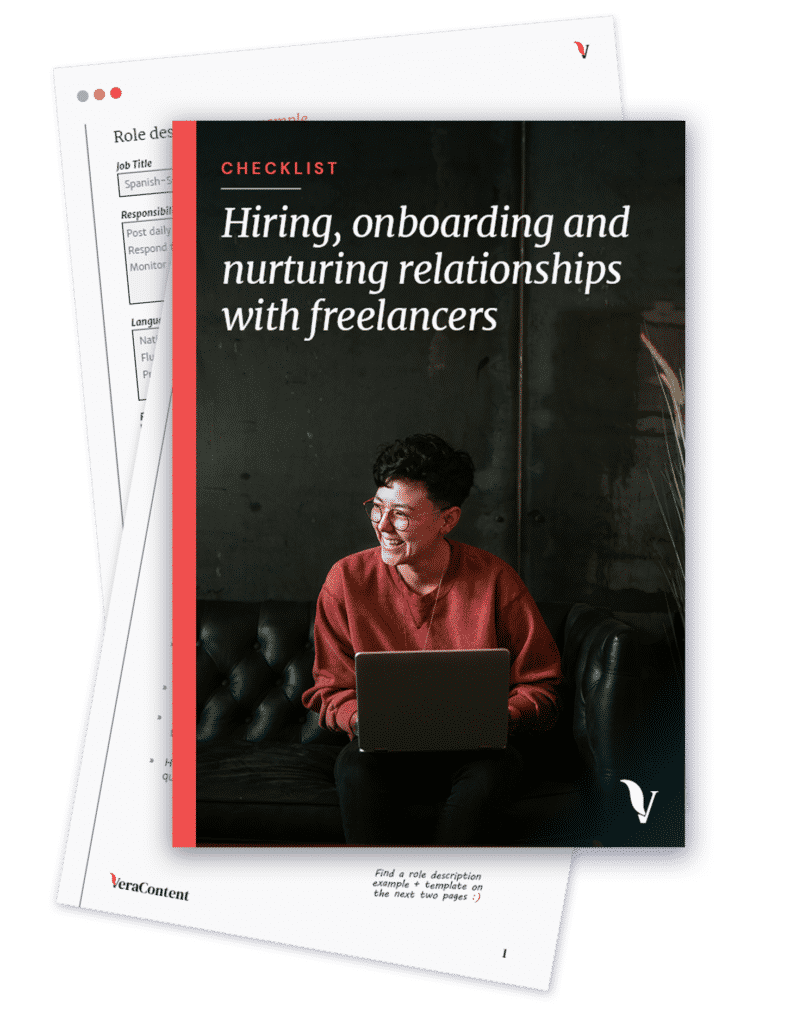 Get your free guide by filling in the form below!
2. Tap into local influencers
People buy from brands they trust. And a great way to get potential customers to trust your brand is by getting someone they trust to recommend you, which is where local influencers, also known as nano influencers, come in.
According to recent surveys, 69% of brands stated nano influencers had boosted their consumer engagement. You can go hyper-local with your marketing by tapping into local influencers—targeting a super niche, geographically relevant audience.
Local influencers can also connect with their audience authentically and convincingly by using the right lingo. And, since they already know what content resonates with their audience, there's less work for you to do!
When US clothing brand American Eagle launched into Europe in 2019, they featured local German and Swiss influencers in their campaign content. Their data showed that featuring the local influencers generated higher engagement and performance than original US-based content, including a +314% uplift in sold items.
Livia Gonçalves, Netherlands-based global marketing manager at Scotch & Soda, explains the benefits of using local influencers most simply:
Discover 9 influencer marketing strategies used by the pros
3. Tell relevant stories
There are so many benefits to storytelling in marketing. But it only works if you're telling the right stories that are actually relevant to your audience. Localized marketing in Europe involves telling local stories.
As Bertrand Serrano, France-based marketing manager at Danone, said in our interview:
The whole point of storytelling is to engage customers on a personal level. That's why L'Oréal has separate Instagram accounts for its global audience and Spanish audience. As you can see, everything from the bio to the link and posts are completely adapted. Check them out to see how different they are: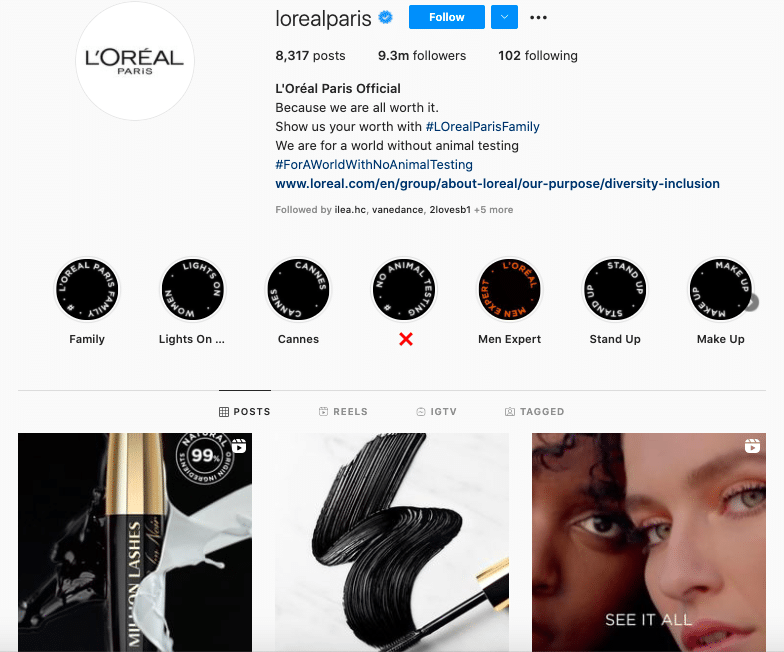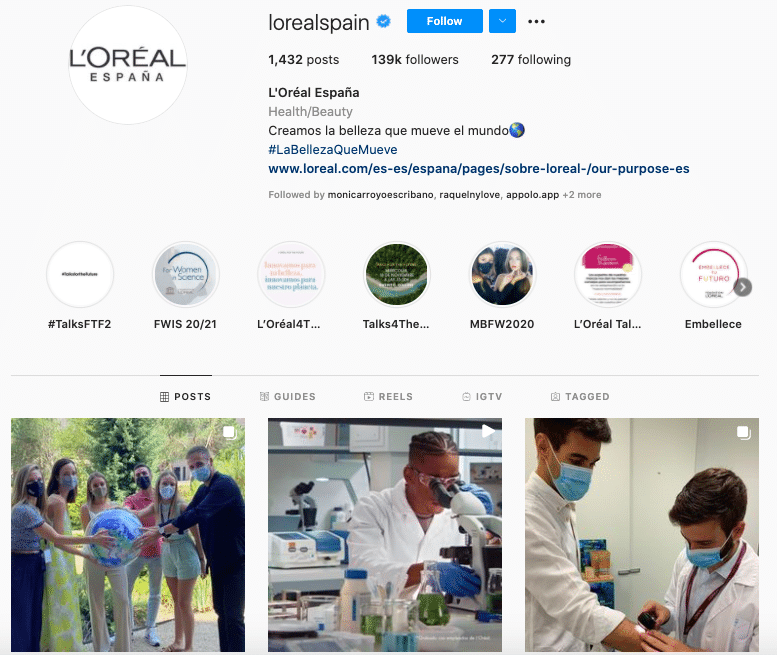 Here are 5 ways to ensure a quality localization – even if you don't speak the language
Airbnb is another fantastic example of using relatable stories. Airbnb has its app and website available in 62 languages, and all its user-generated content is translated, including reviews. Not only that—Airbnb also provides multilingual localized guides for different regions because the company understands how important it is to share authentic stories and experiences about the places people are visiting.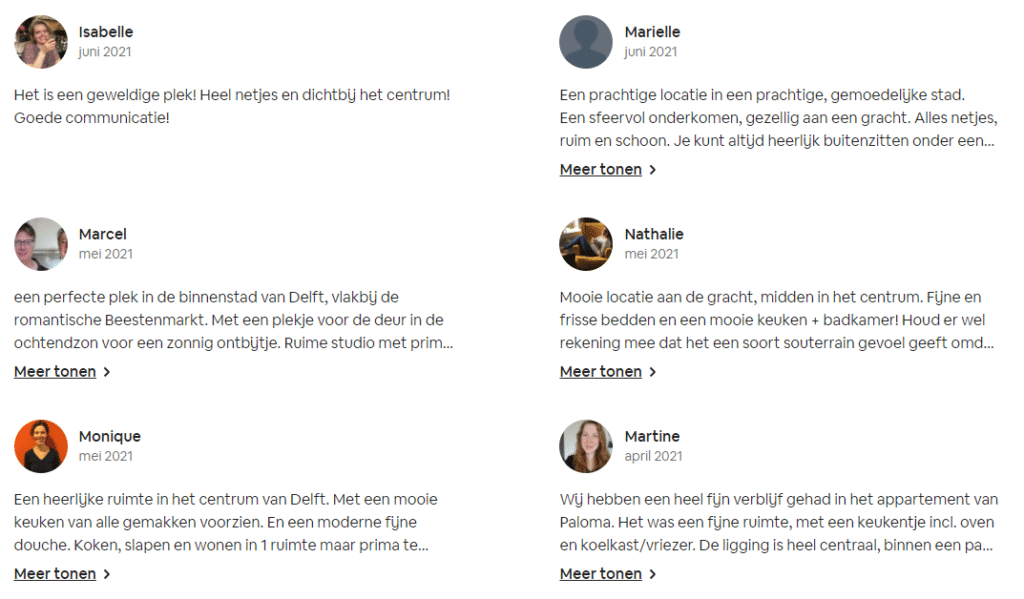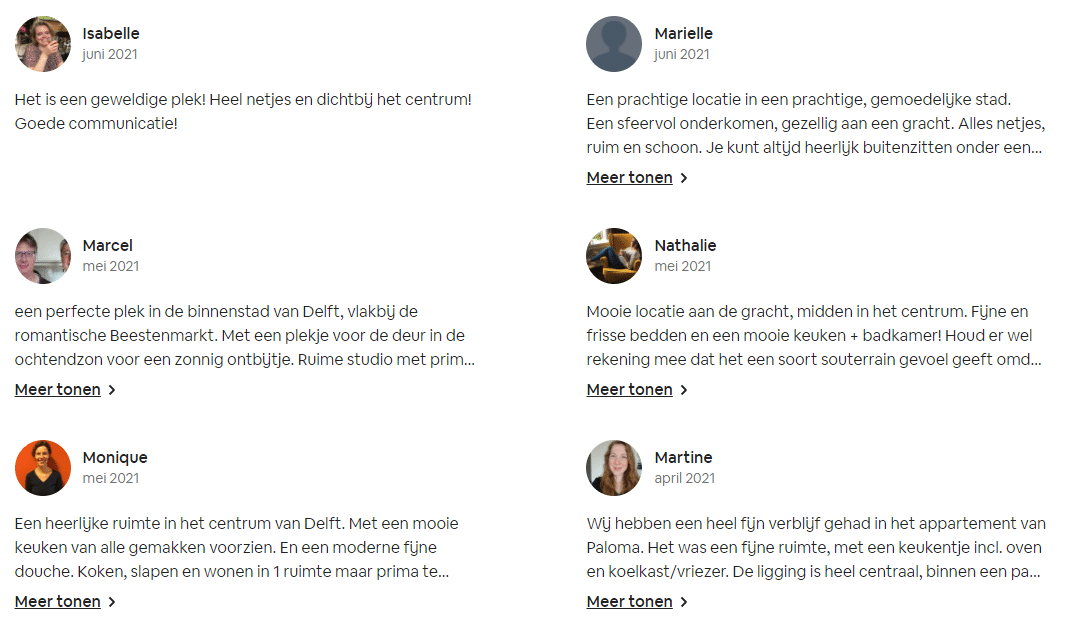 Your story becomes more relatable by incorporating cultural references and local nuances. It's all about the details.
4. Consider the level of localization necessary
The basis of your communication needs to be clear and the same everywhere, but sometimes you need to have specific local adaptations in Europe.
Alexandra Hinz, Switzerland-based senior social media manager at Victorinox, gave us a great example in our interview. She compared the levels of multilingual localization needed in France and Germany, saying that you could share an English video in Germany, and you'll likely be fine. But in France, you'll definitely need a French translation.
Learn why localization is key to US vs. German marketing content
There are also different aspects of your marketing in Europe that may require more localization than others. Sharon Cronin, Ireland-based marketing manager at Schneider Electric, for example, feels strongly about localizing every aspect of your website, down to the footer:
See also: How to localize your website and why it matters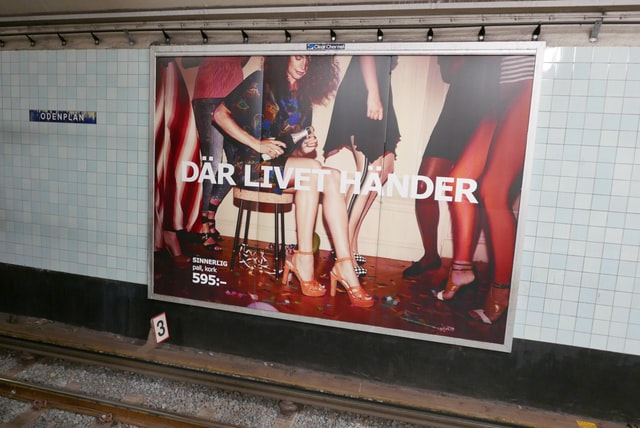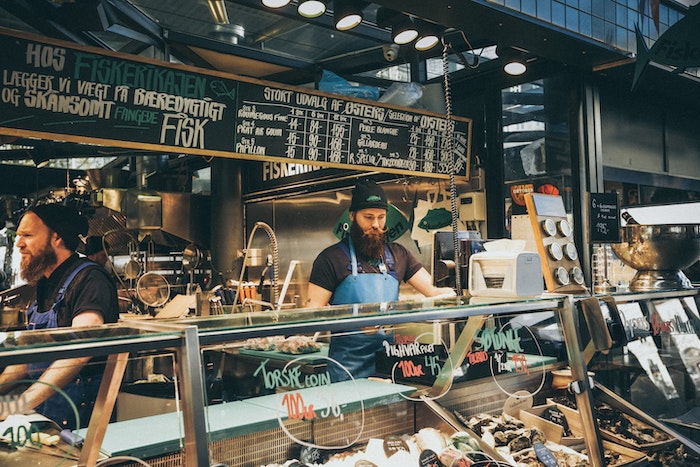 5. Use the right imagery
It's important to remember that localizing your content means more than just the written copy. Images tell as much of a story as written text and should also be specific to each market.
Anne-Sophie Delafosse, UK-based localization manager at Deliveroo, spoke about using different images on their app homepage for each region. For example, in the UK, they have an image of a taco which resonates really well there, but in France it's a no go. Similarly in Italy, they were going to use an image of a pizza on an email header. But it was a very US-style pizza, and their local marketers told them straight: "No, we can't use that pizza!"
You'll also find completely different images, promos and content on Deliveroo's regional social media accounts. See, for example, the different types of images used on their France and Spain regional Instagram accounts:
See also: Multilingual graphic design: Why it pays to hire specialists
Localize your content to truly connect with European audiences
Localized marketing in Europe is the best way to grow your market share in the region. Not only does it help you extend your reach, but it's the best way to build trust and connection with your audience.
It's not enough to simply translate your current content. You need a solid European marketing strategy that dives into understanding each market and capturing the unique essence of each region that you're in. This involves tailoring your message, tapping into local influencers, telling relevant stories, being thoughtful about your imagery and understanding the levels of localization needed.
As a multilingual content agency, we're experts in adapting content for different European audiences. We've built a global team of translators, writers and marketing experts to help your brand succeed across the continent.
If you need help tailoring your brand's content marketing and social media operations in Europe, we can help.
Find out more about what we do and get a custom quote.
Looking for more insight into localized marketing in Europe?