Website translation and localization are essential to expanding into international markets, increasing sales, and reaching new audiences. But if you don't have a bilingual team, it can be difficult to translate and localize your website to a quality standard. Discover how to overcome these challenges with plenty of tools, tips and techniques in our detailed guide on website translation.
How to translate a website in 7 steps
Here are seven essential steps to follow when translating a website.
1. Know your goals
Start by thinking about what you want to achieve from translating your website. No matter what your goal, translating a website is an investment in time and money, so make sure you know what you hope to gain.
Begin by asking yourself these important questions:
Who is my target audience?
Why do I want my website to be translated into this particular language (or languages)?
What does my target audience need from my website?
2. Nail down your target market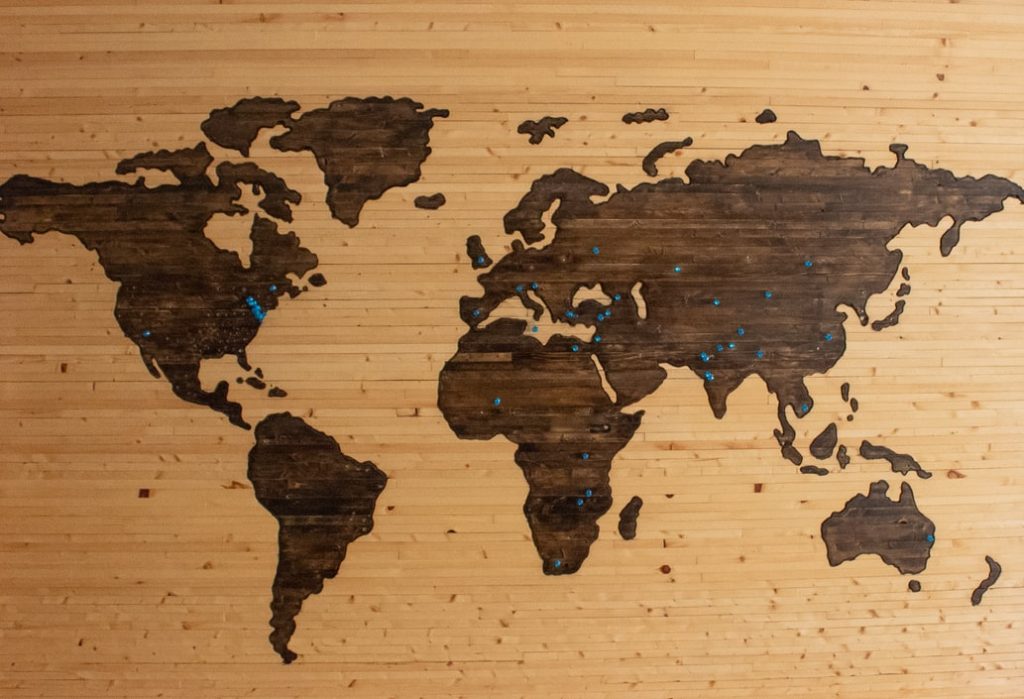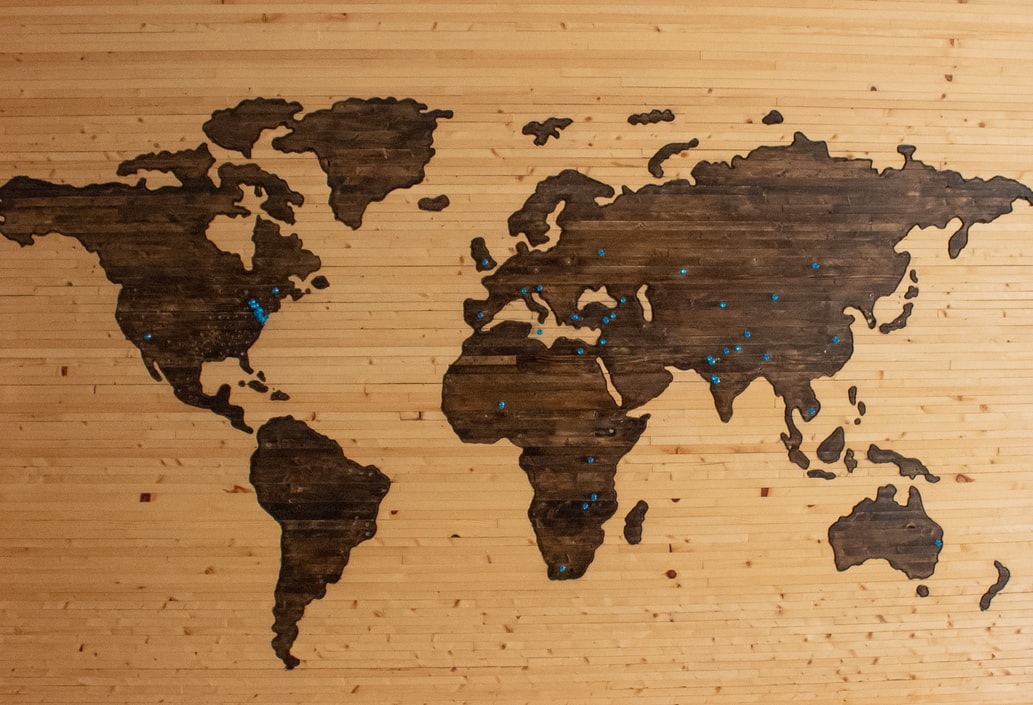 If you want to succeed in foreign markets, you should carefully choose which countries to target.
Answering these simple questions can help get you started:
Is this market going respond well to my website? Do I have any competition here? If so, who?
What are the local regulations in this country?
Does my website go against any cultural beliefs in this country?
Are there any bans by the government that make it challenging for users to access my website?
See also: International audience research methods: How to reach new markets effectively
After you've nailed down your target countries, select the best languages depending on the region. Be careful: some countries, such as China and the Philippines, speak multiple dialects.
It's best to let customers choose their language preference when they go to your website (and use cookies to remember this selection). This lets consumers feel more at ease while browsing your website.
See also: 12 multilingual social media tips that really work
3. Make a website translation project plan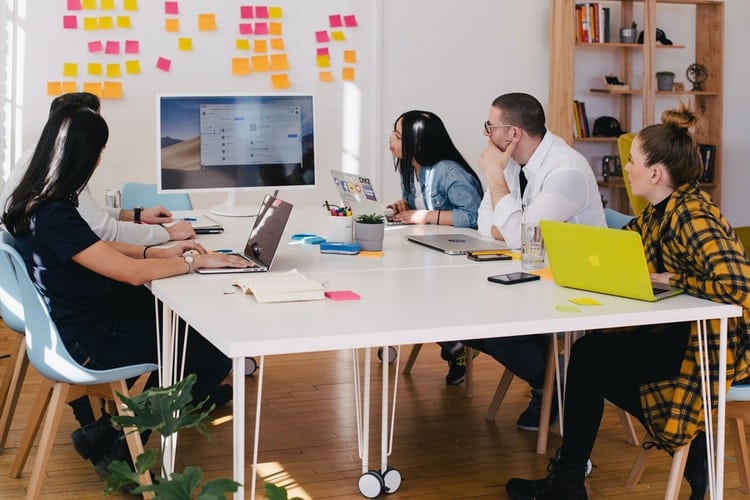 Decide which parts of your website should be executed first and who is going to help you translate your website.
Here are a few things to think about:
Do I need to translate every page of my website?
Which pages perform the best in search engines? (Pages that don't perform well might not be worth translating).
How do I want the translated content delivered to me?
Do you have bilingual members on your team who speak your target market's language? If so, consider how they can help translating your website before turning to the professionals. Be careful: there might be regulations in your target country that your bilingual employees are not aware of.
Hiring a translation agency is the best option to guarantee quality results if you don't have bilingual staff members to give you a hand.
Pro tip: Be sure to discuss your website translation project with your development team. It can be a heavy workload, so make sure they are onboard before getting started.
See also: How to choose the right multilingual SEO agency to grow your business
4. Consider multiple websites vs. offering several languages on your current website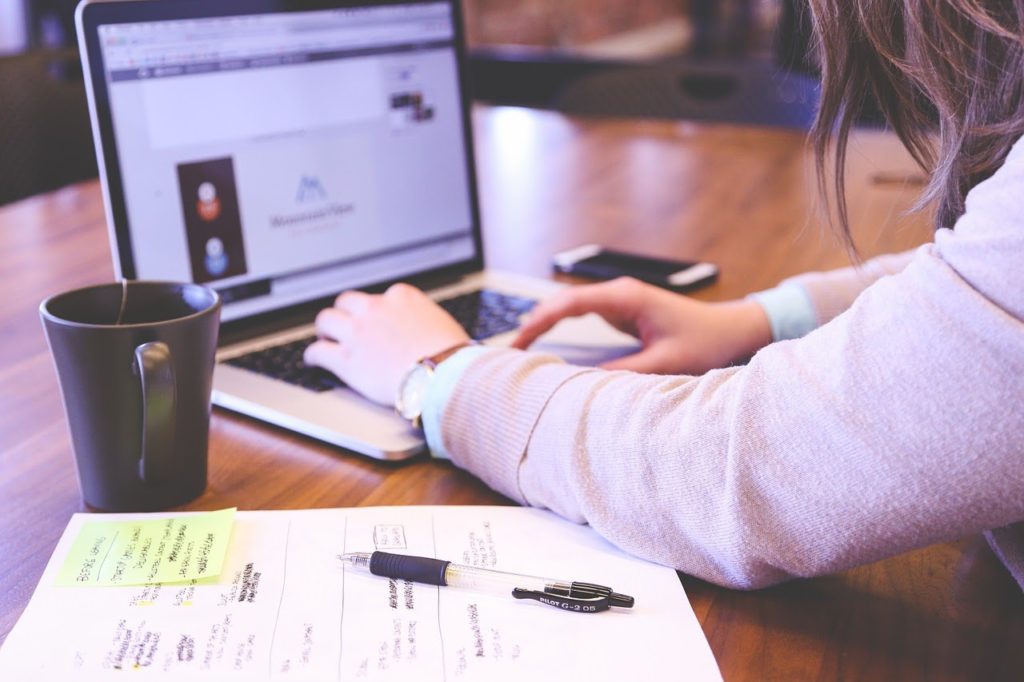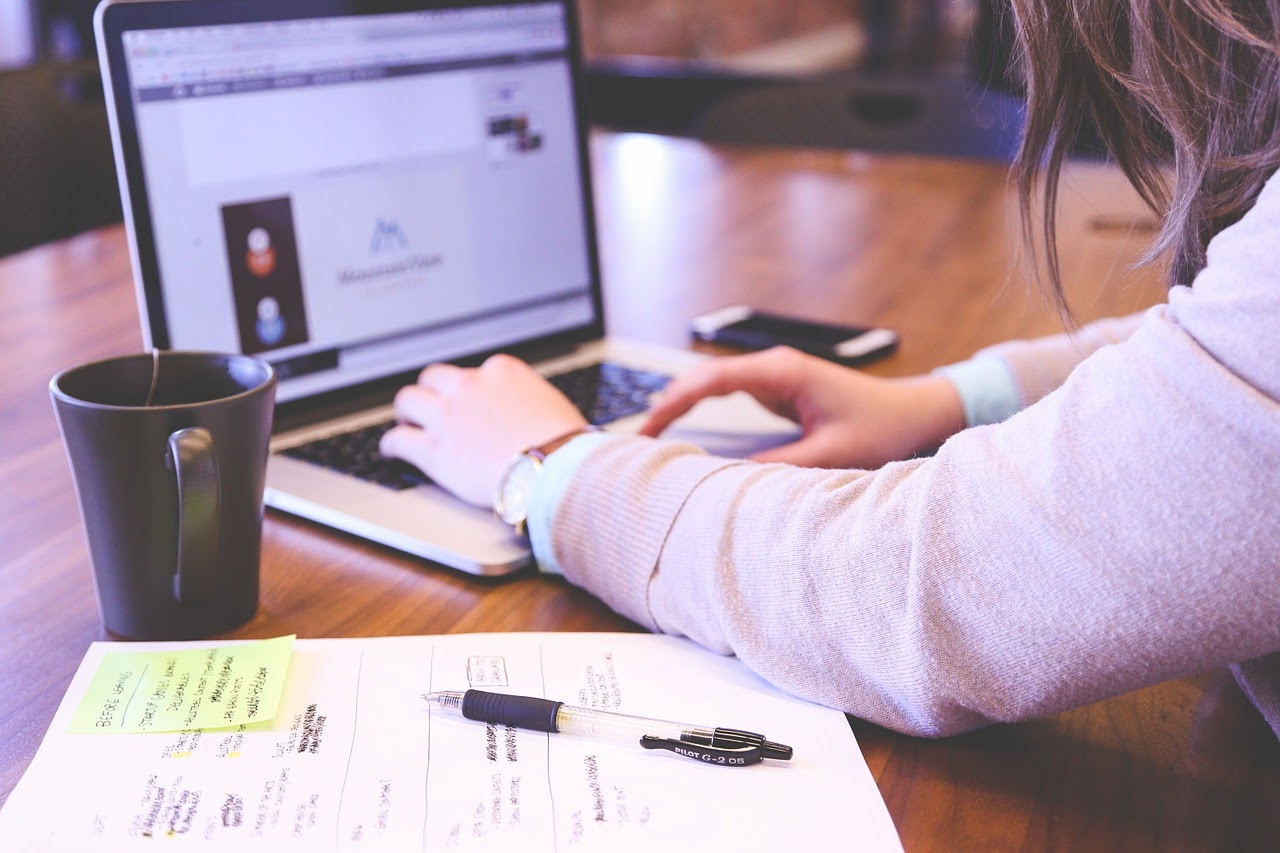 There are a few options when it comes to translating your website. You can stick with the main domain for your website and let users choose from multiple languages. Or you can get a new website that's hosted in your target country (of course, with the entire website in their language).
Think hard about this choice: it'll influence your entire strategy for how you translate and localize your website moving forward.
Here's a deeper look at the options:
Option 1: Create a new website in another language
Building a new website in another language is an excellent way to look more local and relevant in your target market. Begin by cloning your original website, and translate the important pages into their language. Cut out pages and content that you don't think would interest your target audience.
Decide how you want your new website link to appear. Consider these options based on what is most important to you and your business:
Focus on your identity: If you're looking to create a new identity, translate your website name into your target market's language. This is only applicable if your name can be translated into the language fluidly and would be appropriate in your target market's culture.
Example: www.veracontenido.com*
Co-existing websites: Make the translated website a subdomain of your current website if you want them to exist in unison.
Example: www.veracontent.com/es*
Cater to local markets: Buy a domain in your target country. This is ideal if you have a large market in a foreign country that you'd like to connect with.
Example: www.veracontent.es*
There are some advantages to having multi-sites, such as the personal connection you create with your international customers. But be aware, this is the most expensive option and takes a significant amount of time to complete.
*These are not real links.
Pro tip: Are you targeting different countries that have the same language (for example: you have a website in Mexico that's slightly different from your website in Spain)? You'll need to let Google know the content is "canonical" or risk search engines penalizing your websites for duplicating content. By adding hreflang attributes and markup to your sitemap, Google will be able to understand which website goes with which language and country. For more details, read here.
Option 2: Add other languages to your current website
Your other choice is to include other languages on your current website. Add a menu item in your main navigation that shows which languages users can choose from. After this, create a menu of pages and content that would interest people who speak that language.
There's no need to copy every page of your current website into a different language. You should only include the pages, news and events that would fit your target audience's interests. But be cautious: in the scenario a user is viewing a page in one language and changes to another language, they'll see an empty page if it wasn't translated.
This is the best choice to enhance SEO for your website. Most times, you'll have to publish simultaneously in different languages to keep an organized structure, but it's more simple to manage than multiple websites.You also get to create translations that are made specifically for your target audience, and it's cheaper than creating a secondary website.
See also: Localization strategy: Your guide to engaging a global audience
5. Use a flexible Content Management System (CMS)
CMS integration is an automated process that can help streamline website localization. It's key to choose a solution that is reliable, scalable and supports the languages of your target markets. Don't use any solutions that make you stick with a single provider or technology.
Your CMS should function in your main language and have a translation Application Programming Interface (API), which essentially plugs your website into another. If you need more help understanding APIs, here is a beginner's guide that breaks them down into plain language.
Your website will most likely receive comments, reviews or entries in your target market's language that you'll want to translate into your first language. This is when you'll want to rely on a strong API to take content in one language and publish it in many languages through your business's translation management system (TMS). Another possibility is using machine translation for content that will be reviewed by a translator later on.
As long as you are not copy and pasting files or text between your systems manually—which is unreliable and prone to human error—you should end up with a manageable solution.
See also: Top 7 localization tools to optimize all your digital content
6. Localize your website content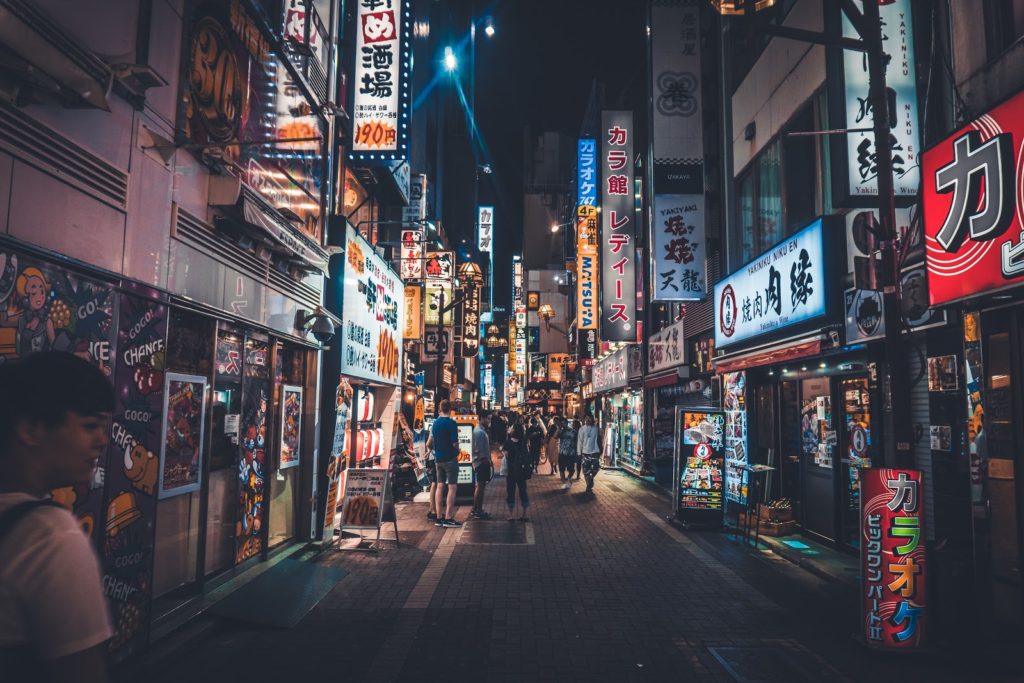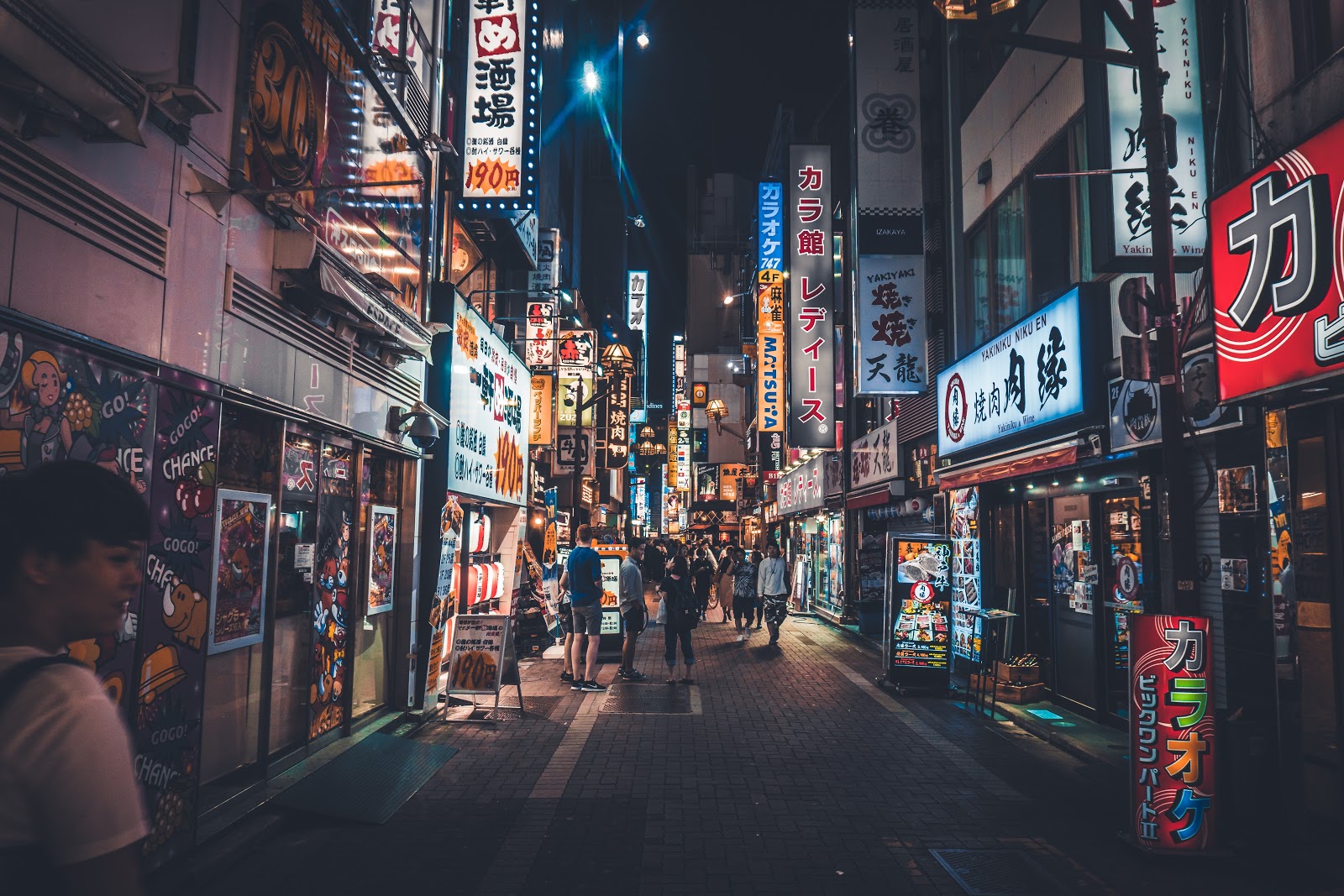 It's vital to adapt the language on your website to your target country's culture. If you depend solely on machine translation, you risk tarnishing your brand with embarrassing translation mistakes, which can lead to expensive PR issues and low sales. Translation quality is important!
Make sure to work with professional translation and localization agencies to guarantee high-quality content on your website. They'll have a team of native speakers who understand the nuances of your target language and can navigate cultural differences. It's also ideal to create a long-term partnership with your agency in case you change features and products on your website or want any content written in another language.
The dates, calendars and currency on your translated website must reflect the local preferences of your target country. Pay attention to exchange rates to keep your prices competitive. Some countries don't use PayPal or major credit cards. You might have to implement instalment plans, country-specific banking services, or allow wire transfers depending on your target country.
Make sure designs, images, colors and fonts adhere to the customs and traditions of your target market. Catering to the needs of your international customers will make them more receptive to your business.
Check out our free guide to adapting your brand's local content strategy to local markets: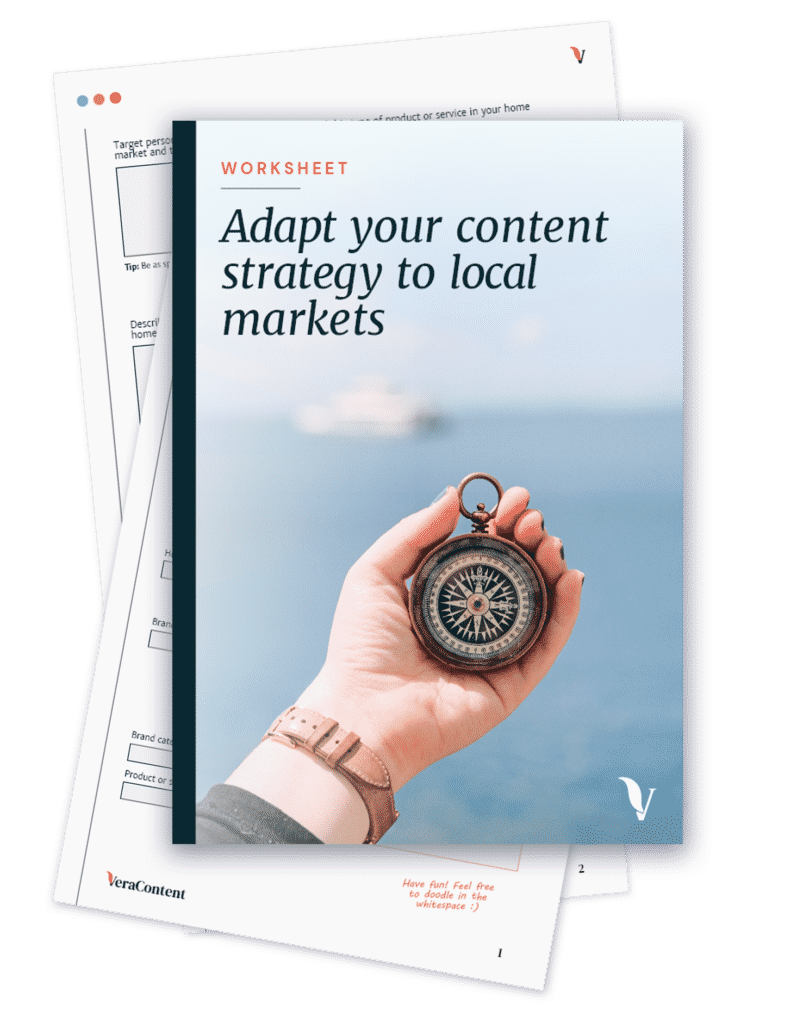 Get your free guide by filling in the form below!
7. Define your SEO strategy
You should create a multilingual SEO strategy before translating your website.
The search terms consumers use to find your website in your home country are going to be different than what people in a foreign market would use. Research questions people ask in your target country and optimize your SEO to fit this standard. You should also research which keywords are best for the individual countries and markets you enter. It should be noted that some keywords are banned in foreign markets.
Consider which search engines your target audience uses the most and other ways they could find your business online. Google may be popular in Western countries, but Baidu is the most commonly used search engine in China. Yahoo and Bing are also utilized more than Google in other countries. Some countries have restrictions placed on their search engines.
Search engines are constantly updating their search results algorithms. Stay on top of SEO strategy updates to maintain your ranking.
By using SEO on your translated website, your search engine advertising is more efficient and your business ranks higher on search engines.
Save time & hire a professional website translation team
As you can see, website translation is a lot more time intensive than most think. Translating a website that will actually benefit your target audience requires more than simply doing a Google translation on your current copy. Apart from the technical aspects of multilingual websites to consider, localizing your website content is extremely important for building a website that both attracts and converts leads.
Instead of struggling to figure it out on your own and overwhelming your in-house team, collaborate with an agency that offers website translation services. At VeraContent, we do just this.
Get in touch with us today to learn how we can craft a high-quality website in over 20 languages for your business.