Everybody needs inspiration sometimes—content and marketing professionals included. On The Content Mix podcast, we've been asking our interviewees for their top picks of the best influencers and thought leaders in the industry.

The people they've chosen are founders and CEOs, authors and speakers, bloggers and podcast hosts… but what they all have in common is a penchant for providing relevant, actionable advice that you can easily apply in your own work.

From specific strategies to tips for navigating challenging times, it's worth listening to what these content and marketing influencers have to say. Follow them on social media for daily insights, and see how they've carved out careers that are not only successful, but endlessly inspiring.
1. Mark Ritson
Who he is: A British marketing professor, brand strategist and keynote speaker who runs the Marketing Week Mini MBA online program.

Why you should follow him: "He provides useful insights and real-life examples, and he's very opinionated. He really questions brands on what they're trying to achieve, and makes you think about marketing in different ways." – Aidoia Puig-Delfin

Where to follow him: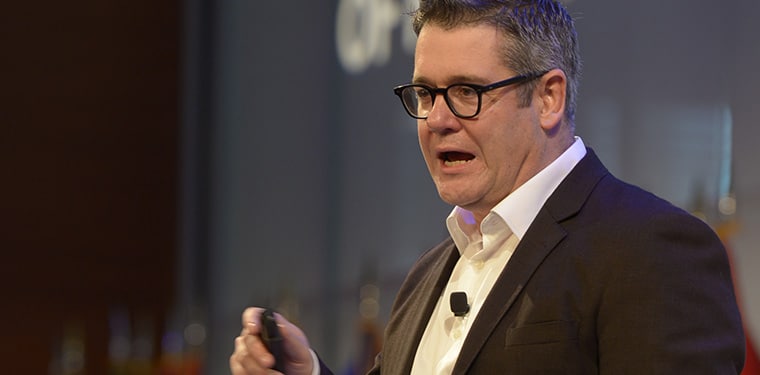 2. Gary Vaynerchuk
Who he is: A pioneer in digital marketing and business, bestselling author and chairman of VaynerX, a media and communications company that includes various brands.

Why you should follow him: "He has great insights in terms of how you apply content marketing within your organization." – Michael Heering

"He's got a lot of useful advice and a refreshing approach." – Yaron Hubin Plimmer

Where to follow him: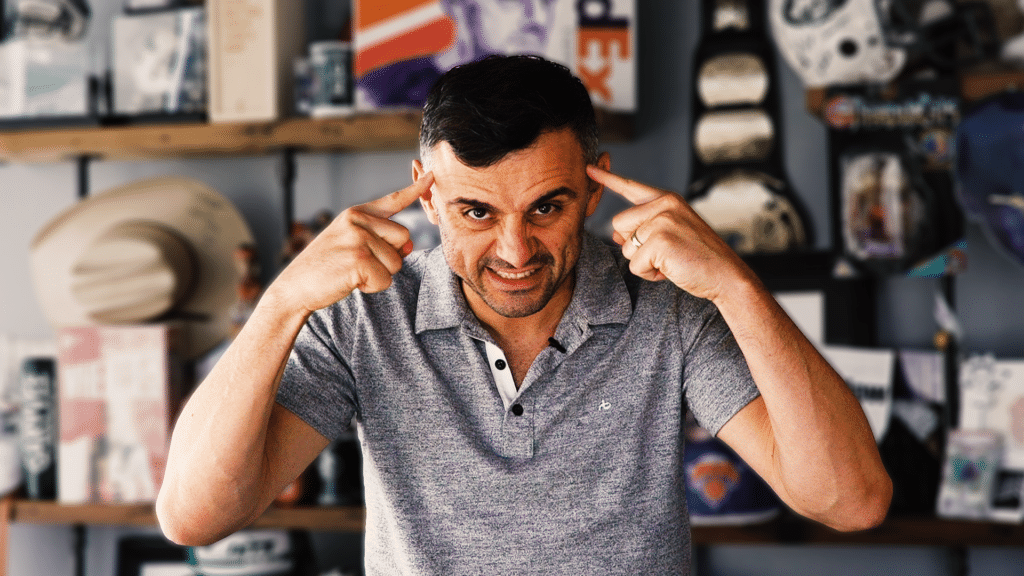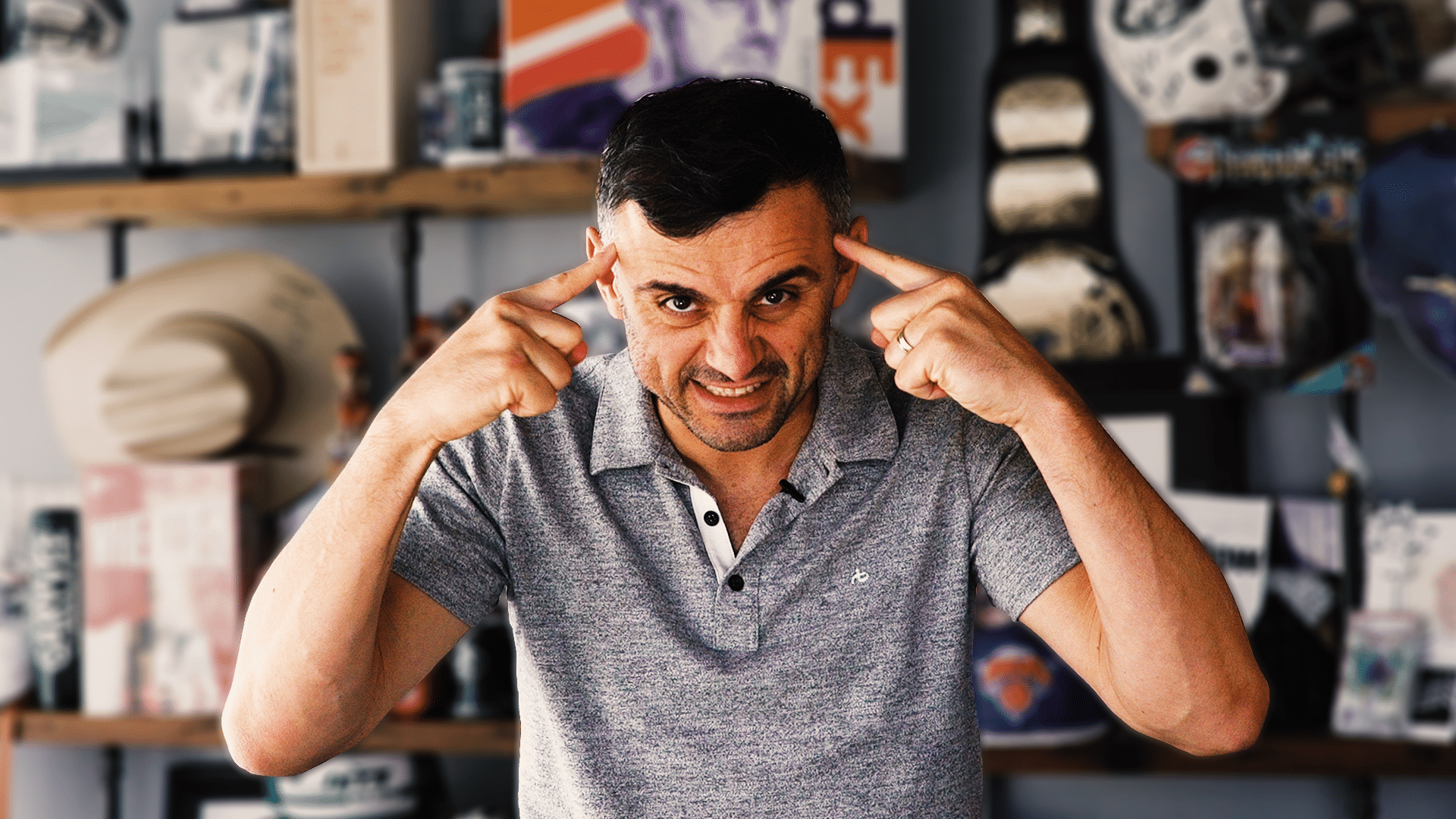 3. Ann Handley
Who she is: An expert on digital marketing and content, keynote speaker, bestselling author and the world's first chief content officer at MarketingProfs.

Why you should follow her: "She has a blog with great tips on the fundamentals of marketing, and I really like her writing style; she writes well-structured posts in plain English." – Tom Newcombe

Where to follow her: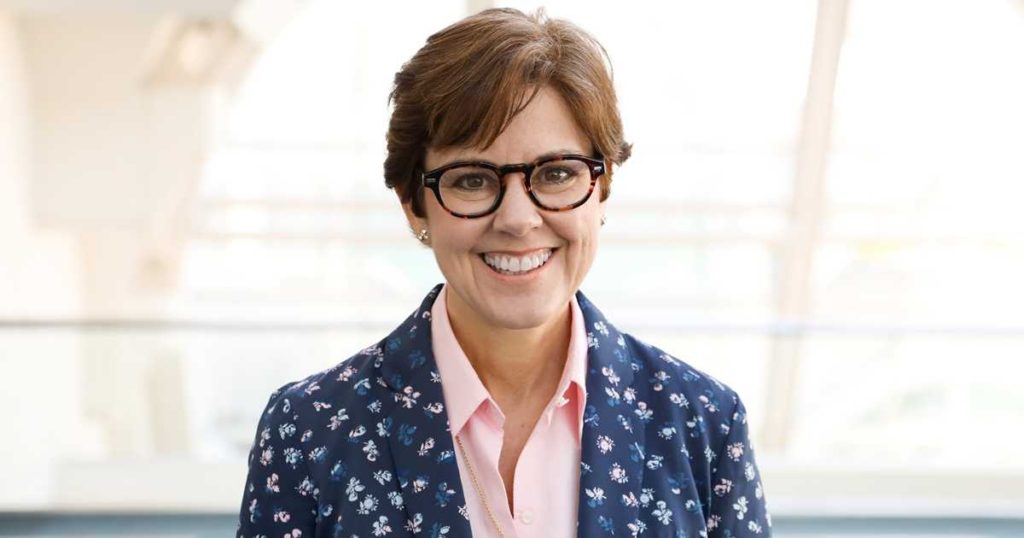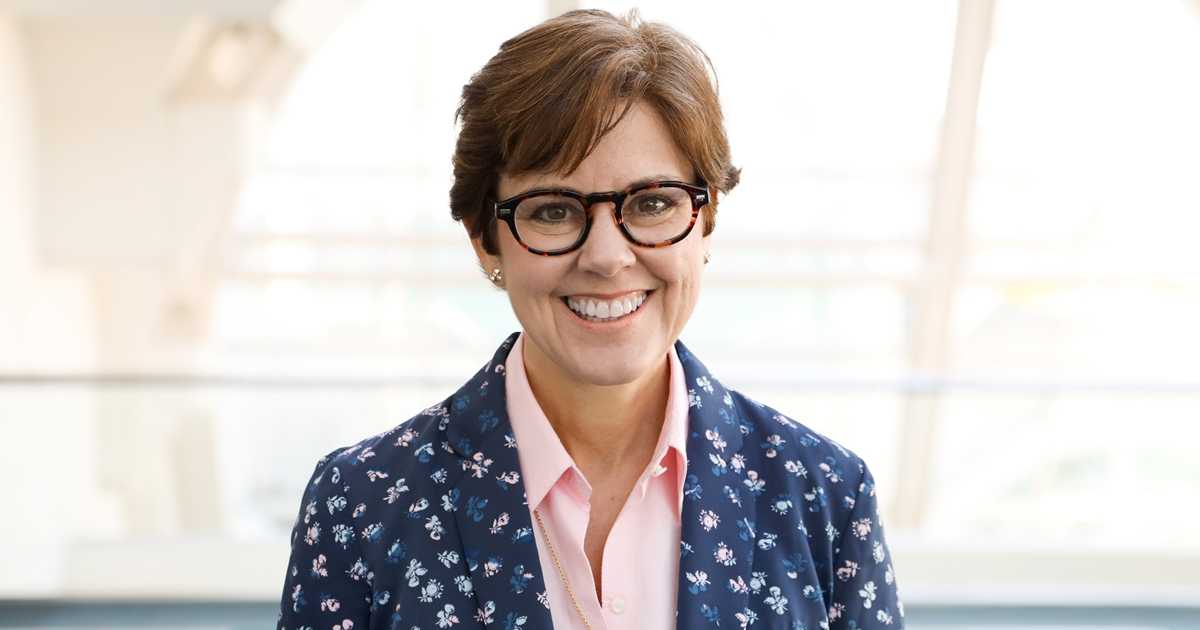 See also: Top 8 content and marketing books to read right now
4. Seth Godin
Who he is: The founder and CEO of several companies, creator of the altMBA online workshop and author of 19 bestselling books on business and marketing.

Why you should follow him: "I really like his approach to marketing, which is very straightforward and easy to apply to my own marketing challenges." – Stefania Trinchero

"He offers great insight into digital and online marketing, and also things that apply to life outside of work." – Gessica Lomonte

Where to follow him: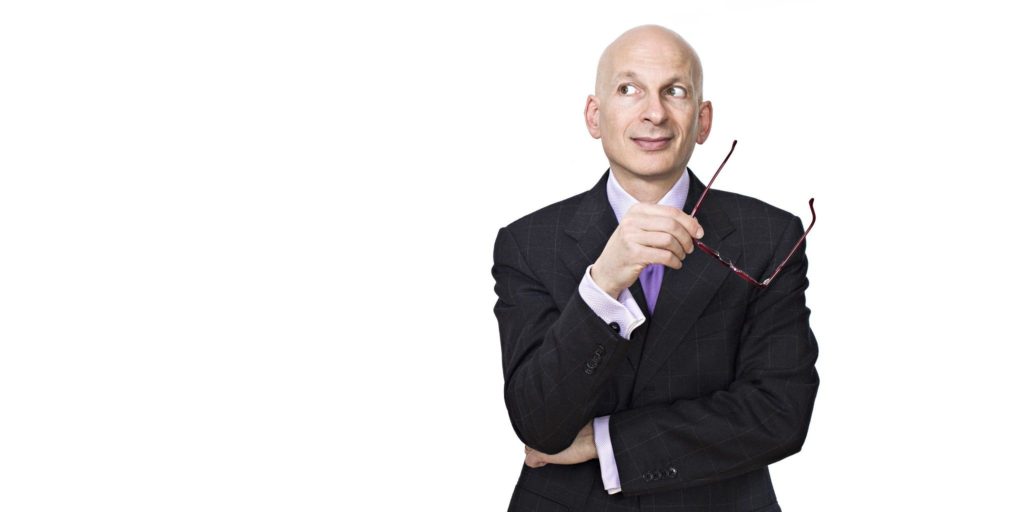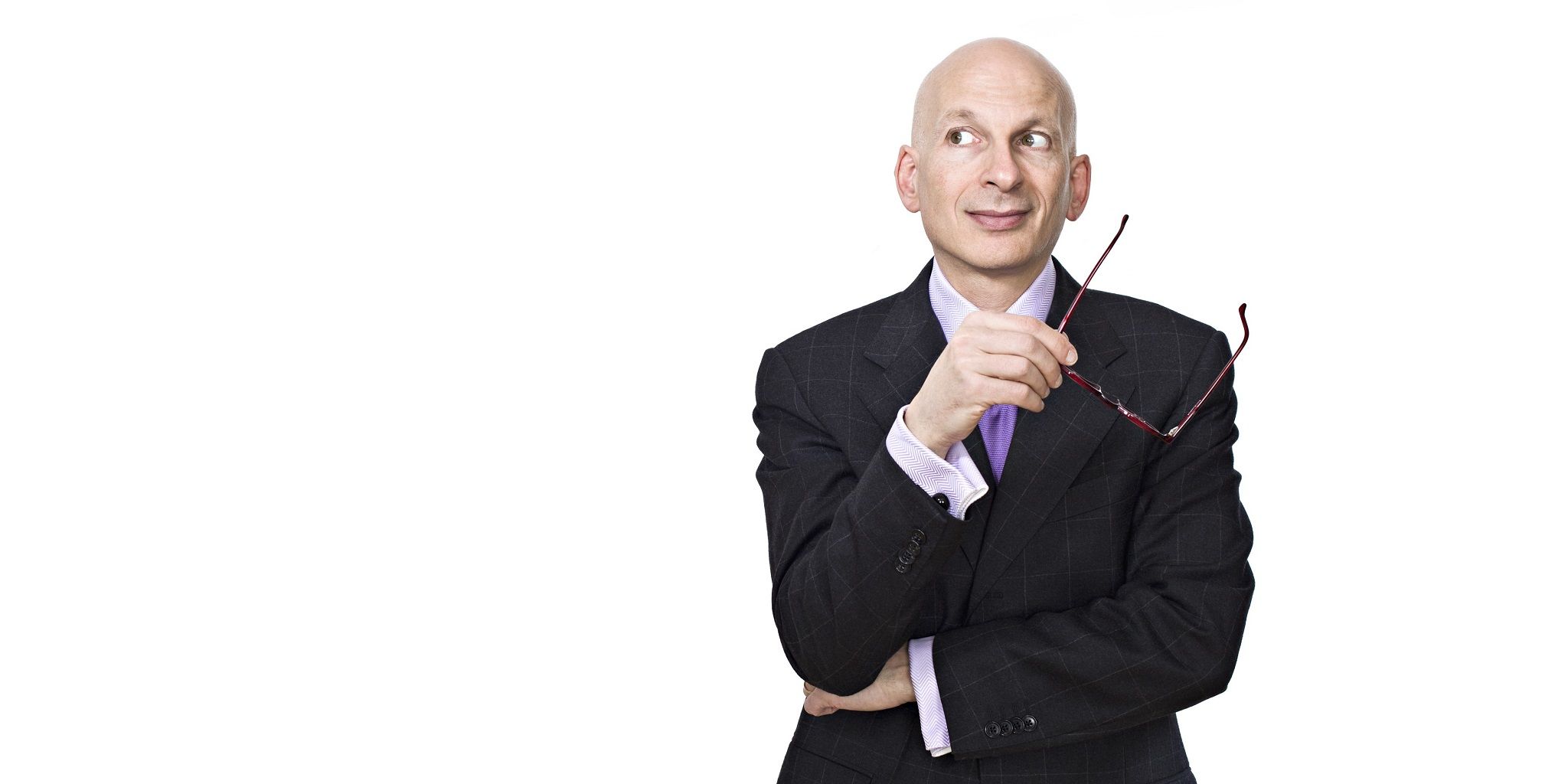 5. Neil Patel
Who he is: A marketing expert, author and co-founder of Neil Patel Digital—a performance marketing agency—and Crazy Egg, an analytics software for website optimization.

Why you should follow him: "He creates a lot of content about Facebook, Instagram and paid social media. His content is amazing, and has helped me a lot during my career." – Ayoub El Mamoun

Where to follow him: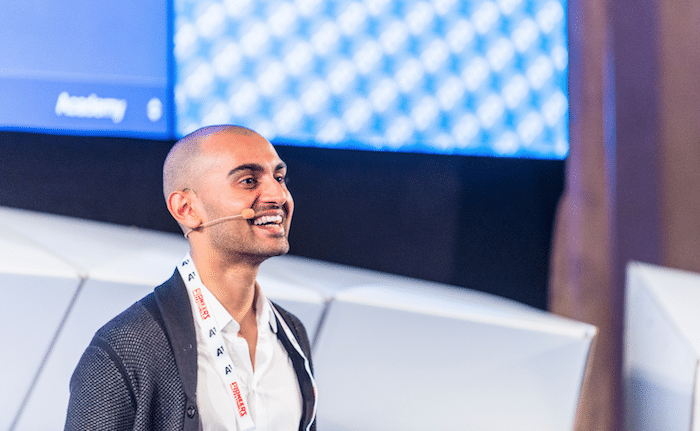 6. Matt Navarra
Who he is: A social media consultant, industry commentator and creator of The Social Media Geek Out, a Facebook group for social media professionals.

Why you should follow him: "He's great. He's fantastic. He's brilliant." – Oliver Mott

"Everyone who does social media follows him." – Valeriia Voshchevska

Where to follow him: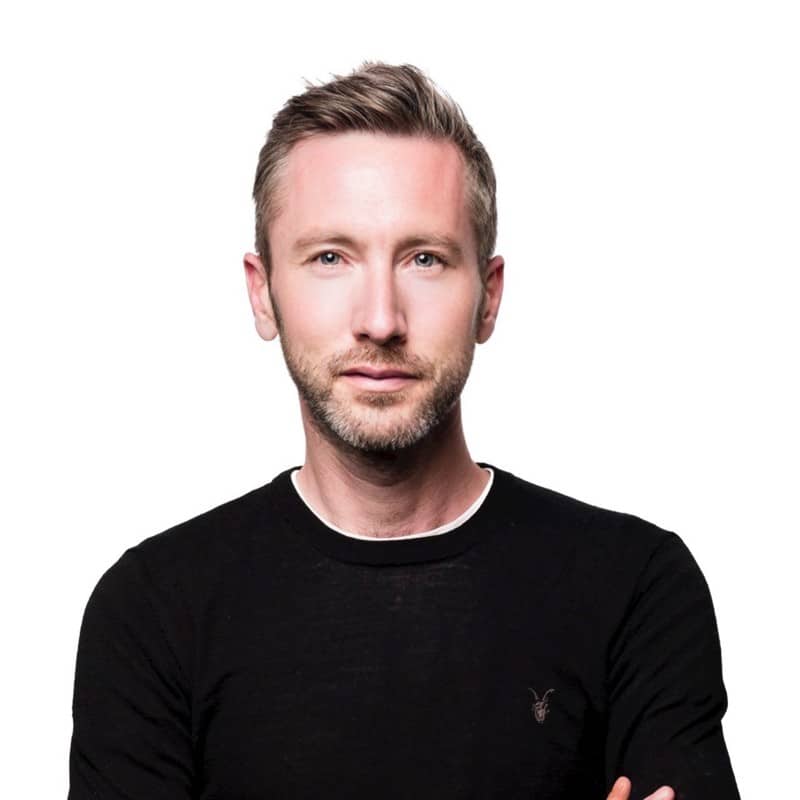 See also: Top 10 apps for content and marketing professionals
7. Dr. Jillian Ney
Who she is: A digital behavioral scientist and researcher, the UK's first doctor of social media and the founder of The Social Intelligence Lab, a community for social data analysts.

Why you should follow her: "She's definitely a pioneer in the field. She has a PhD in social media, and she talks a lot about social media insights and research." – Laurence Borel

Where to follow her: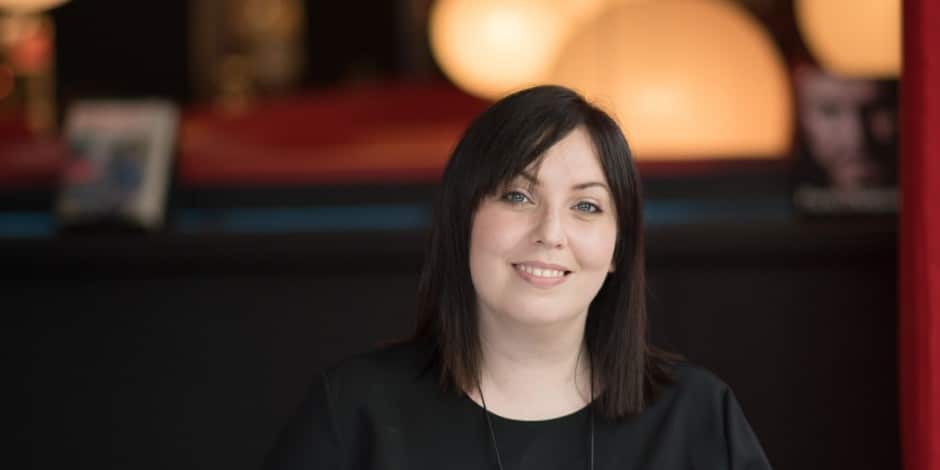 8. Steven Bartlett
Who he is: An award-winning speaker, entrepreneur and investor, and the founder and CEO of Social Chain, an innovative social media agency.

Why you should follow him: "He's a young entrepreneur who is vocal on many platforms, especially Linkedin, and shares very interesting content." – Tom Livingstone

"He's always updating me on different algorithms and changes in social media." – Ali Galan
Where to follow him: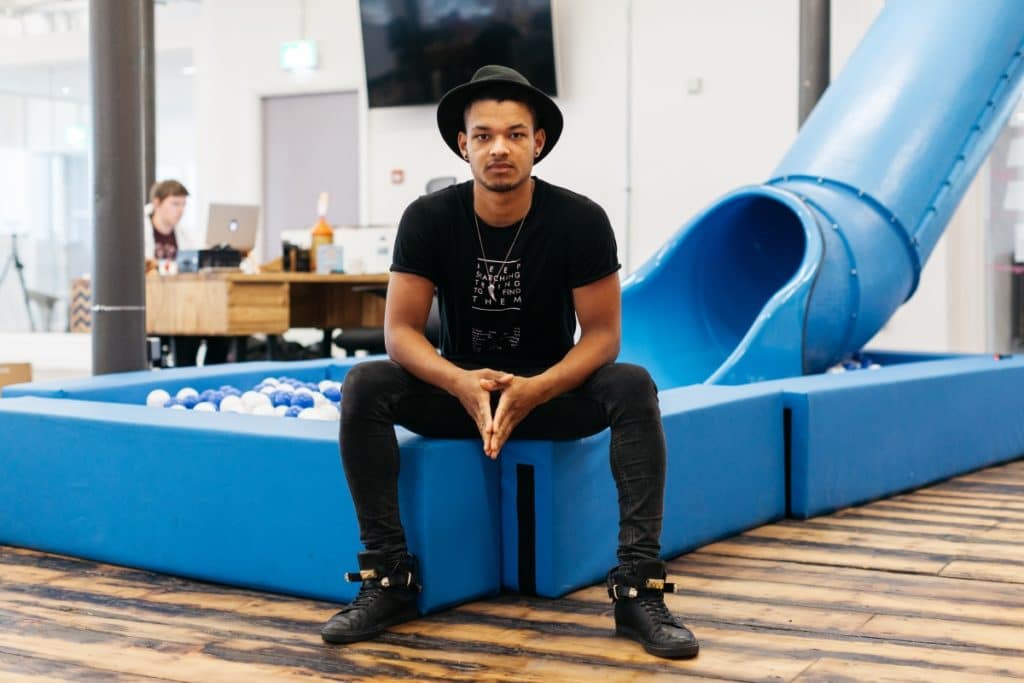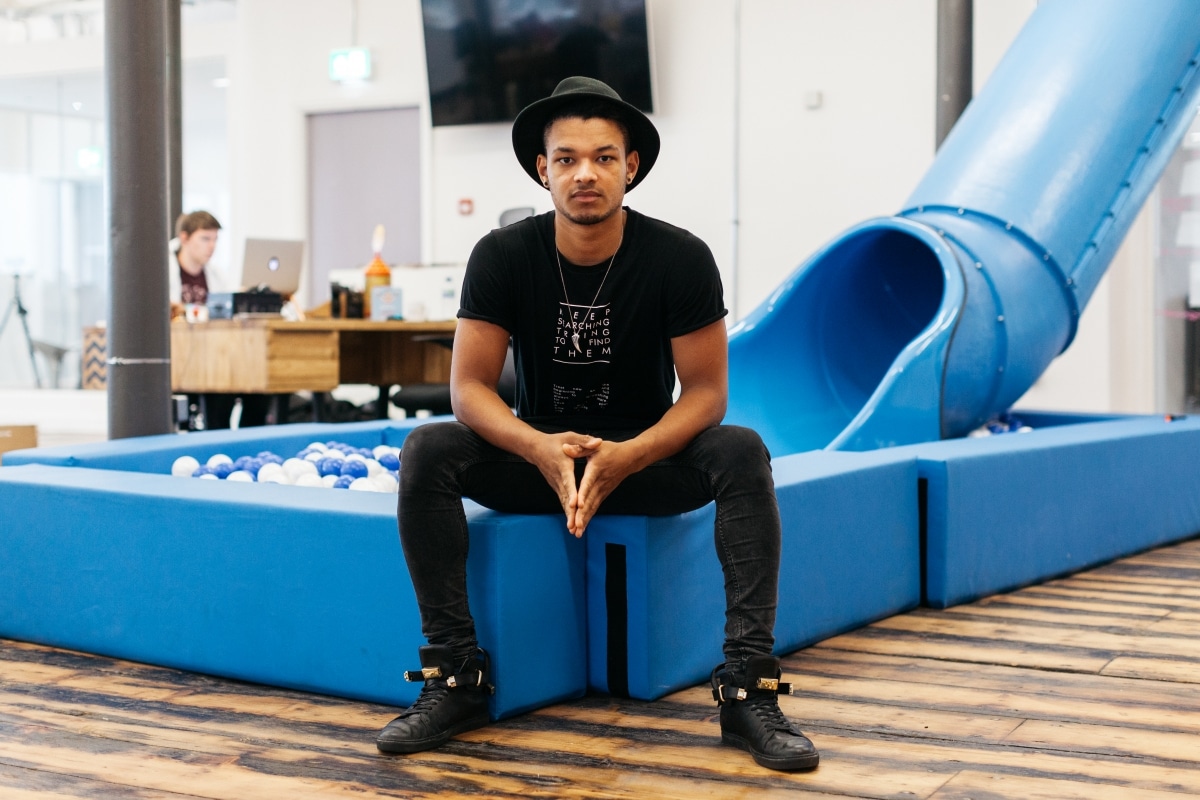 Do you follow any other inspiring content and marketing influencers? Let us know in the comments!
Stay tuned for our upcoming list of more inspiring content and marketing influencers to follow.