Every year, thousands of people flock to Lisbon for one of the world's largest tech conferences: Web Summit. Representatives from global corporations, promising startups and major news outlets come here to see what the future holds, from AI and robotics to design and data science.

But Web Summit isn't just for techies and programmers—it also holds immense value for those in other sectors. After all, technology isn't an isolated industry. It affects all of us, in every part of life and work. And though it may seem counterintuitive, this event is especially relevant for content creators and marketing professionals.
So, what's it actually like to attend Web Summit as someone from the content industry? And most importantly, is it worth the huge investment of time, money and energy that this conference demands? If you ask me, the answer is a resounding yes. Read on to find out why.
How to make the most of Web Summit as a content creator or marketing professional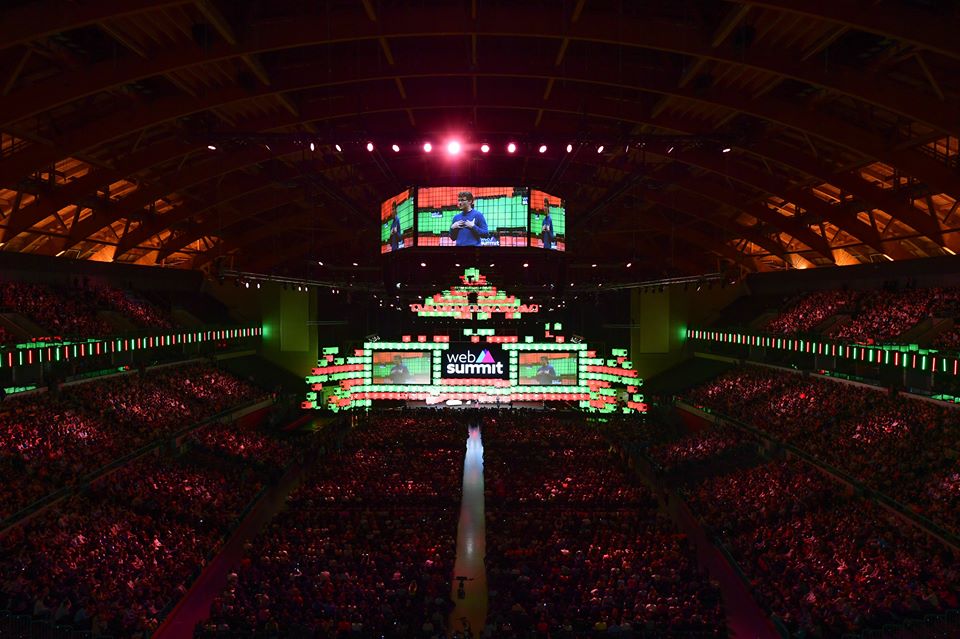 Let's talk about content
First and foremost, Web Summit's main event is the schedule of talks and panels. In 2019, it featured over 1,200 speakers from around the world. They shared insights on every industry imaginable, providing a wide variety of perspectives. And a significant portion of these talks were related—whether directly or indirectly—to content and marketing.
This was no coincidence; in fact, one of the venue's many stages was called "ContentMakers." For two days, it welcomed speakers from diverse professional backgrounds, all of whom contribute to the global content landscape. Thanks to the event's location in Lisbon, several of them were specifically involved with this industry in Europe.
Speakers ranged from executives and reporters at Reuters, Euronews and the BBC to international social media influencers and renowned photographers and filmmakers. Even those from across the Atlantic made an effort to speak in global terms or adapt their insights to the regional context, rather than focusing solely on the U.S.
In other words, if you're looking for insight on the European content and marketing sectors, you'll find it right on the Web Summit stage.
The content connection
Let's be honest: while the talks are incredibly valuable, many people see Web Summit as a networking opportunity above all else. It's the perfect place to see and be seen, especially if you want to integrate your business with the tech sector. I mentioned earlier that technology is relevant for everyone, and especially for content professionals—but the opposite is also true.
Everyone needs content. Imagine that someone has created a startup and is at Web Summit to seek out investors or customers. They need to sell their story effectively; and that means they need quality content and marketing professionals on their side. To expand into new markets, they'll also need translation and localization services. If you can provide this, then you're a potentially valuable asset to everyone in the room.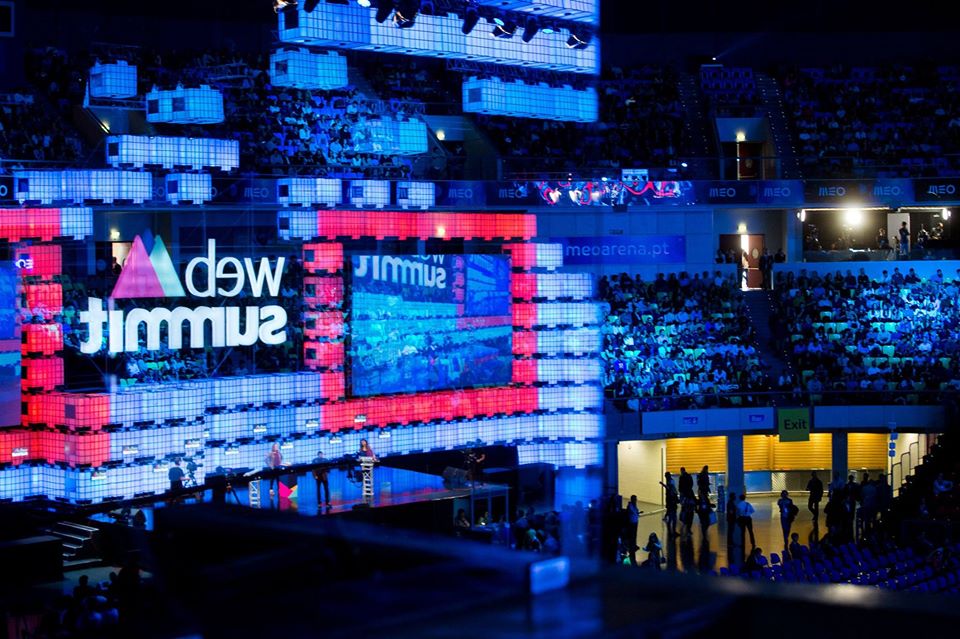 What's more, you're unique. One day as I was waiting for coffee, I struck up a conversation with the programmer in line behind me. When I explained what I did, he remarked that while people like him are a dime a dozen at Web Summit, there aren't too many multilingual content creators walking around. Use that scarcity to your advantage—it's a great conversation starter, whether you're in line for the bathroom or working the room at a VIP afterparty.
Don't be afraid to put yourself out there, tell people what you do and explain what you could be worth to them – content and marketing are universally valuable.
Plan your perfect experience
To be fair, Web Summit isn't designed specifically for content and marketing professionals. If you want to make the most of it, you'll have to customize your agenda to meet your needs. This event is immense and can be overwhelming, so if you dive in aimlessly you'll likely get lost in the shuffle. Careful planning is key for success.
First, find the areas of the conference that could be most useful for you. The exhibitors in each pavilion are grouped according to industry. For example, this year the advertising and marketing companies were in pavilion 5, while travel and lifestyle companies were at the other end of the venue near the ContentMakers stage. I suggest that you pick the areas most relevant to your work, and spend a lot of your time there.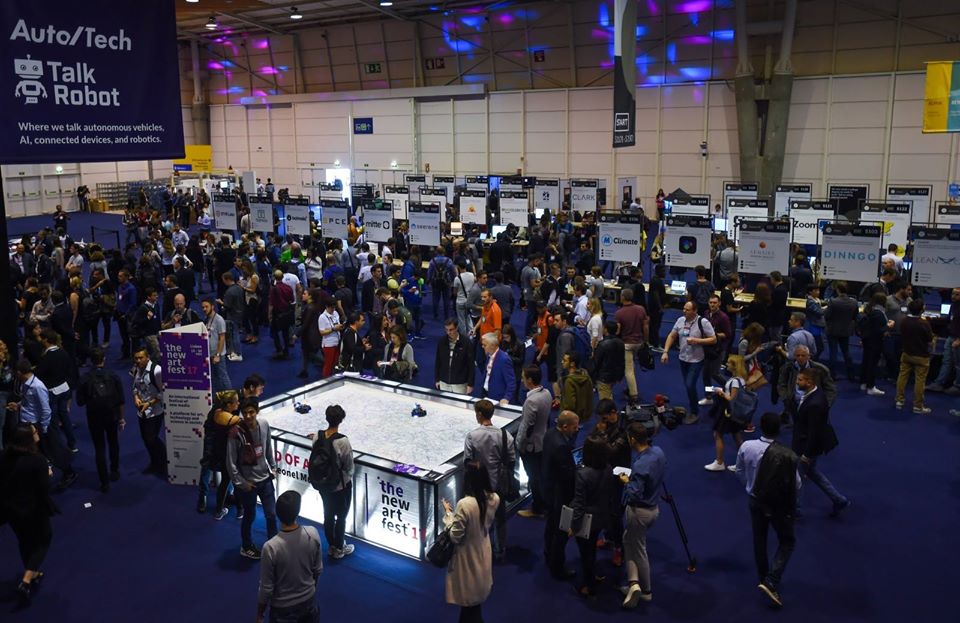 Once you've worked out where to be, it's time to create your schedule. It doesn't have to be strict; you'll probably end up getting sidetracked by interesting speakers or fellow attendees anyway. But it helps to have at least a vague idea of how you'll spend each day. Personally, I chose two or three talks per day that sounded interesting, and spent the time in between exploring, networking and just enjoying the atmosphere.
Personalize your experience by planning ahead… but don't be afraid to readjust and go with the flow.
Secrets to making the most of Web Summit
So far I've suggested a few vital strategies for content and marketing professionals at Web Summit. First, take advantage of the content-related talks. Second, know your worth and seek mutually beneficial connections. Third, plan your time according to the parts of the conference that relate to content and marketing.
One final tip: have fun! It may seem trivial, but you won't get anything out of Web Summit if you're stressed and exhausted the whole time you're there. I learned this lesson firsthand; for me, the event was overwhelming at first. I quickly realized that there was no way I could see and do it all, so it became an exercise in letting things unfold and learning as I went along.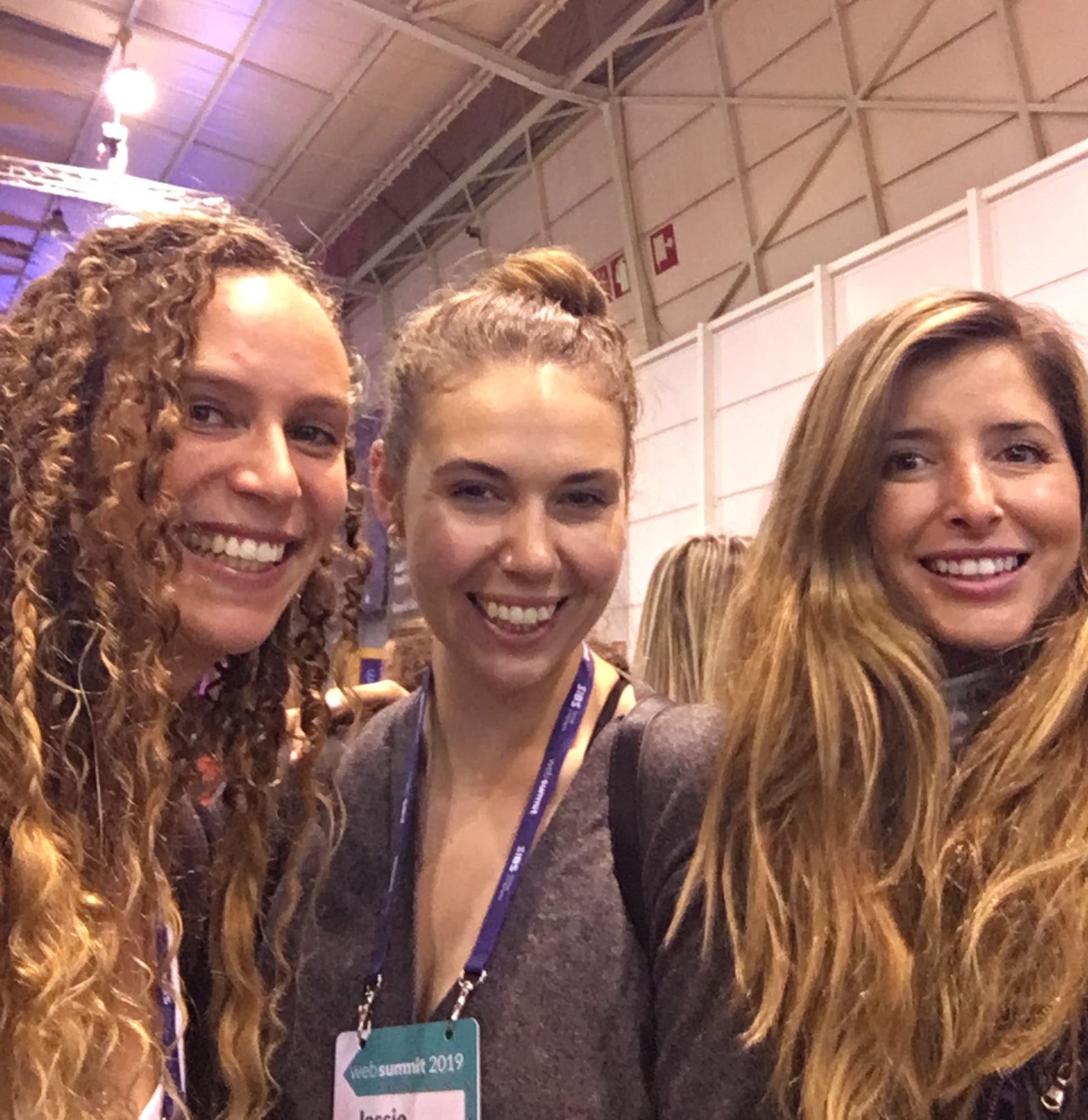 In the end, I accomplished what I came for; I learned new things that are relevant to my work, met a ton of interesting people who could turn into valuable contacts, handed out several business cards and flyers… and got a lot of complimentary snacks while I was at it.
If you're thinking about attending Web Summit 2020 as a content or marketing professional, here's my best advice: go for it. No matter what you hope to attain from attending, the experience in and of itself will be valuable. In all likelihood, you'll also have the chance to boost your business while connecting with the coolest companies in Europe, and learning about the future of content—and the world— in the meantime.
*Images from Web Summit's official Facebook page