Whether you're breaking into a new industry or moving to a new city, networking is one of your greatest allies for professional growth. Yet many people still shy away from networking, as it can be uncomfortable and awkward, especially if you're introverted, like myself.
An introvert in the communications field may seem like an oxymoron. It is a common misconception that introverts are timid or shy and stay clear of social settings. I am here to dispel those myths. As an introvert myself, I do enjoy speaking in front of people and making new relationships as much as my extroverted friends. However, my energy for such activities is limited, and I usually need to recharge between social engagements. At my first networking event, I was not excited about making small talk or meeting a room full of strangers. Talking about my experiences and mingling with other professionals didn't feel genuine.
With patience and practice, I've turned that weakness into a strength, and you can too. Over the past year and a half, I've attended networking events and have done informational interviews to break into the communications industry in Madrid and in the States. Above all else, networking is a skill for building contacts and reaching out for guidance. Learning this skill has been filled with a lot of trial and error, and I have a lot of tips and tricks to share.
Tap into and grow your network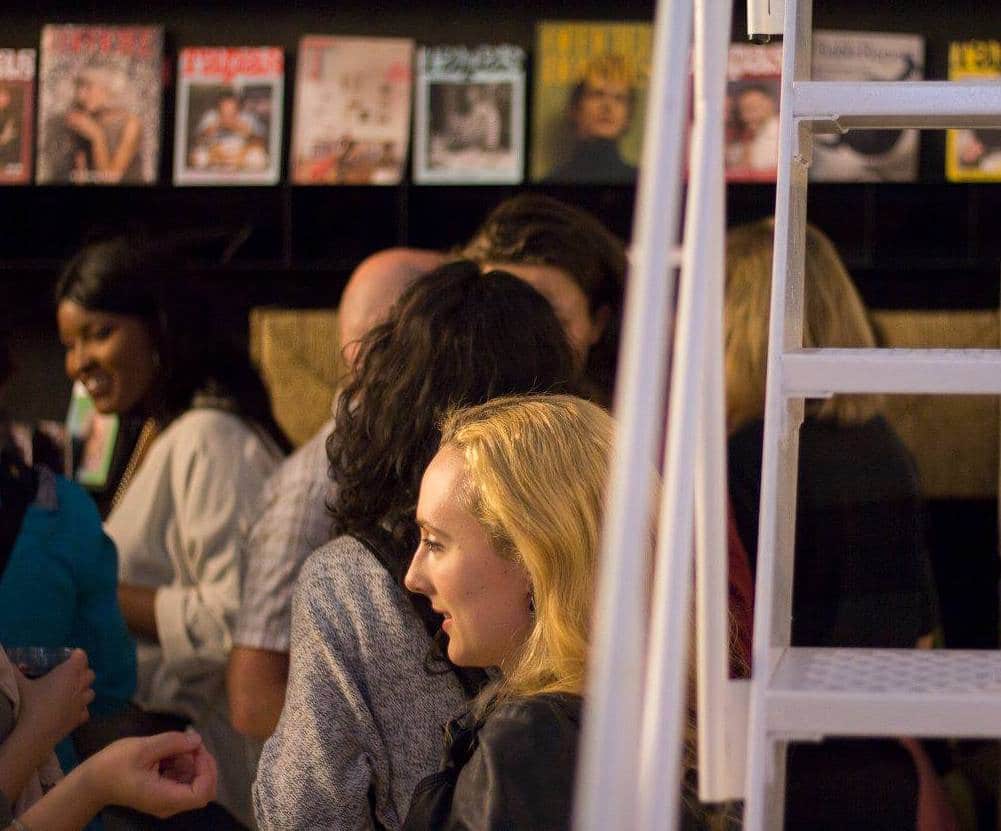 Though networking is about building contacts, think first about the network you already have. Who would be useful to reach out to? Think back to old professors, internship supervisors, classmates, bosses or coworkers. Start from there and tap into your already existing network. Notify the people on your list. Let them know what type of position you're seeking, when you're looking to start or if you want a specific expert to help you with a project.
Also, start treating your circle of friends as a resource for networking. They may surprise you and know someone you should connect with. For example, through my friend who works in public health, I connected with a video producer for Vox. That connection happened because I told my friend that I was looking for an entry-level job in media. Sometimes, reaching outside your desired industry can lead to your dream contact.
While word-of-mouth can make a big impact, networking online can be an indispensable resource, especially if you are relocating or breaking into an unfamiliar industry. In this digital age, networking can take place on social media platforms. On Linkedin, you can show recruiters you're open to job opportunities. You can select preferences based on job type, title, and location. LinkedIn even has a career advice hub, where the site will recommend members to contact you based on mutual interests and your professional profile.
Facebook groups can also be a professional resource. You can find groups for just about everything: digital nomad girls, POC in media or communications professionals in your city. If you're dying to learn about a new industry or how to go about making a career change, this could be a good place to start as the format facilitates open discussions. In other groups, you learn about jobs or freelance work before it's published on formal job boards or company websites.
The different people to network with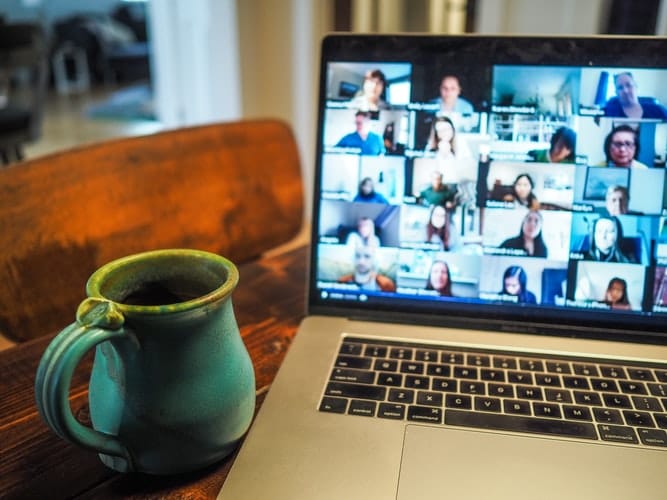 Networking is not only for job hunting. Having a powerful network reaps benefits and opportunities beyond employment. You can find someone to shadow and learn a new skill. For instance, through a Facebook group, I connected with a freelance photographer based in Madrid. I shadowed a production shoot and learned basic editing techniques for Avid Media Composer. By reaching out to a stranger you admire, you can challenge yourself to step outside your comfort zone and discover newfound confidence.
Making one connection can set off a chain reaction for more meaningful relationships. Connecting with a friend of a friend can lead to meeting a future mentor. Or someone you met briefly can lay the foundation for freelance work. I made a connection who looked over job applications and gave pointers on how to improve my portfolio and resume. Through this contact, I gained entry into professional associations like Ghetto Film School Roster and the National Association of Hispanic Journalists. I also learned how to follow up with recruiters effectively. This contact became a mentor, who facilitated informational interviews for me to learn about podcasting and working remotely. With networking, opportunities that you least expect can present themselves.
How to start a networking relationship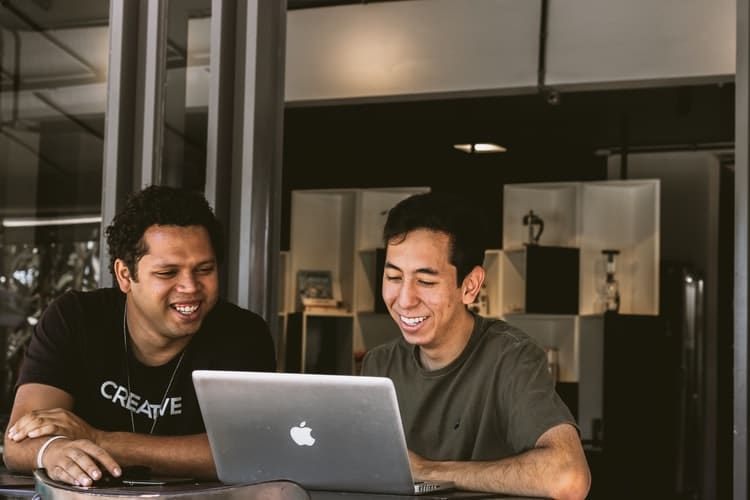 Now that you are sold on the benefits of networking, how do you start the conversation? How do you move beyond small talk at a networking mixer? How do you draft that email or schedule that informational interview over the phone?
Establishing rapport with new people is hard work and can be intimidating. To feel sharp and poised, preparation is key. Rehearse your 30-second spiel about yourself in front of the mirror, if you have to. Practice talking about your professional milestones or career aspirations with someone you know. Before your first networking mixer or informational interview, do something that makes you feel confident and calms down the nervous energy. Think about what you want to learn from others to formulate questions. If you get stuck, two great questions to ask new people are "how did you get started in your career?" and "what are you passionate about?"
For networking via email, LinkedIn or Facebook, reference the contact's past work or current job title. Tell them that you're interested to know more about their career, how they got there, and that you want a similar trajectory for yourself. Thank the person for their time, advice or resources that they have shared. After an initial introduction, follow up in under two weeks. Following up is how you can move a networking relationship forward. Be specific about what you're looking for. Is it new contacts or job leads? Is it additional training in your industry? Is it all of the above?
Networking is one of the greatest tools you have, and by being prepared, professional, and proactive, you can get the most out of it.