Today we're talking about a topic that's close to our hearts—as many of us on The Content Mix team are Americans living in Europe. Cepee Tabibian, founder of She Hit Refresh and the Madrid Blogger Network, has put together a comprehensive guide for Americans hoping to get a long-term visa in a European country. Here's our review of the ebook!
Whether you're from the US and want to move to Europe, or you're already here and considering a change of city, I'm Outta Here! covers all the essentials. But it's more than just an informative guide to the visa process—it's also a story of the author's passion for travel and determination to create a new life abroad.
The book is split into two parts; the first covers Cepee's personal experiences and introduces some key information about the migration process, while the second dives into the details of each recommended country and city.
Right from the start, Cepee draws the reader in by explaining her background, her heritage and the events in her life that led her to move to Europe. She shares the self-doubt and unexpected challenges that she encountered as she settled in Madrid, instantly creating a personal connection and establishing a striking level of openness and relatability that endures throughout the book.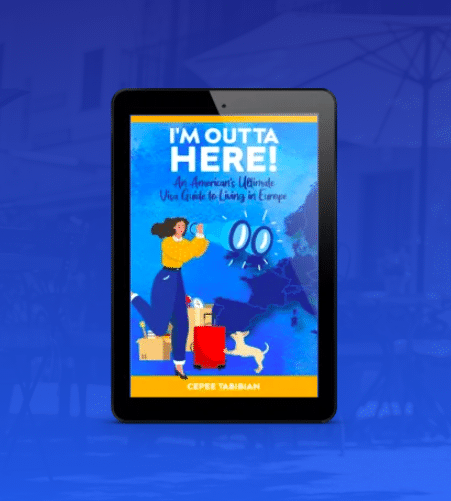 Before going into the details of visa rules and applications, Cepee makes one thing abundantly clear: moving abroad isn't easy. The visa process is complicated, no matter which country you choose—but that doesn't mean it's not worth it. She highlights the superior quality of life, asserting that "the culture and attitude in Europe is one that prioritizes enjoying life over working yourself to death."
In other words, the book is realistic about the challenges involved, while retaining an optimistic tone and reassuring the reader that moving to Europe is possible. It also includes helpful comparisons with specific aspects of American culture, from work-life balance to safety and inequality.
The second half of the book is divided into subsections for 16 different countries, which Cepee considers to be the best options for Americans moving abroad. Each section features maps and key facts on the population, climate, currency, capital, language and laws of each country—plus, of course, everything you need to know about acquiring a long-term visa.
One especially helpful aspect of the book is that it delves into the differences of various cities within each country. Living in Barcelona is very different from living in Granada, after all!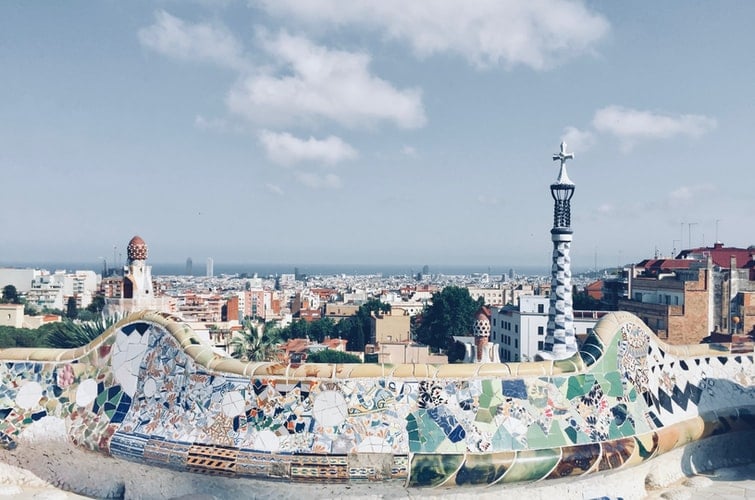 We also love the fact that Cepee includes information about healthcare, with links to health insurance providers and objective comparisons between healthcare systems. For example, did you know that France's healthcare system is considered to be the most efficient in the world, or that healthcare in Italy varies greatly from region to region? (We didn't.)
Overall, our favorite aspect of the ebook is the way Cepee focuses on quality of life and culture instead of financial wealth. She talks about "eating croissants and crepes on a daily basis" in France, and the "magnificent history, bohemian culture and cheap prices" in the Czech Republic. These descriptions spark excitement and interest, and remind the reader that moving to Europe is much more than a professional opportunity—it's a chance to totally change your life.
Although the ebook is aimed at US citizens, it has plenty of useful information for others as well. The visa information might not apply to everyone, but anyone who wants to explore more of Europe or relocate to a new city will find lots of relevant insights.
To sum it up, I'm Outta Here! is a must-read for aspiring expats, digital nomads and anyone with an interest in the vibrant cultural experiences that Europe has to offer.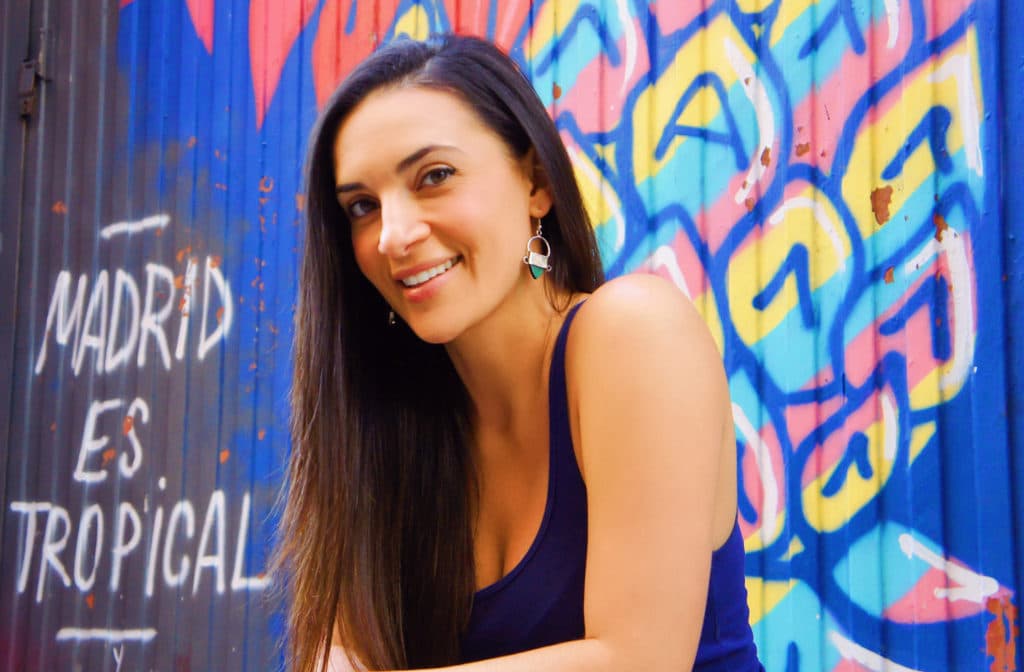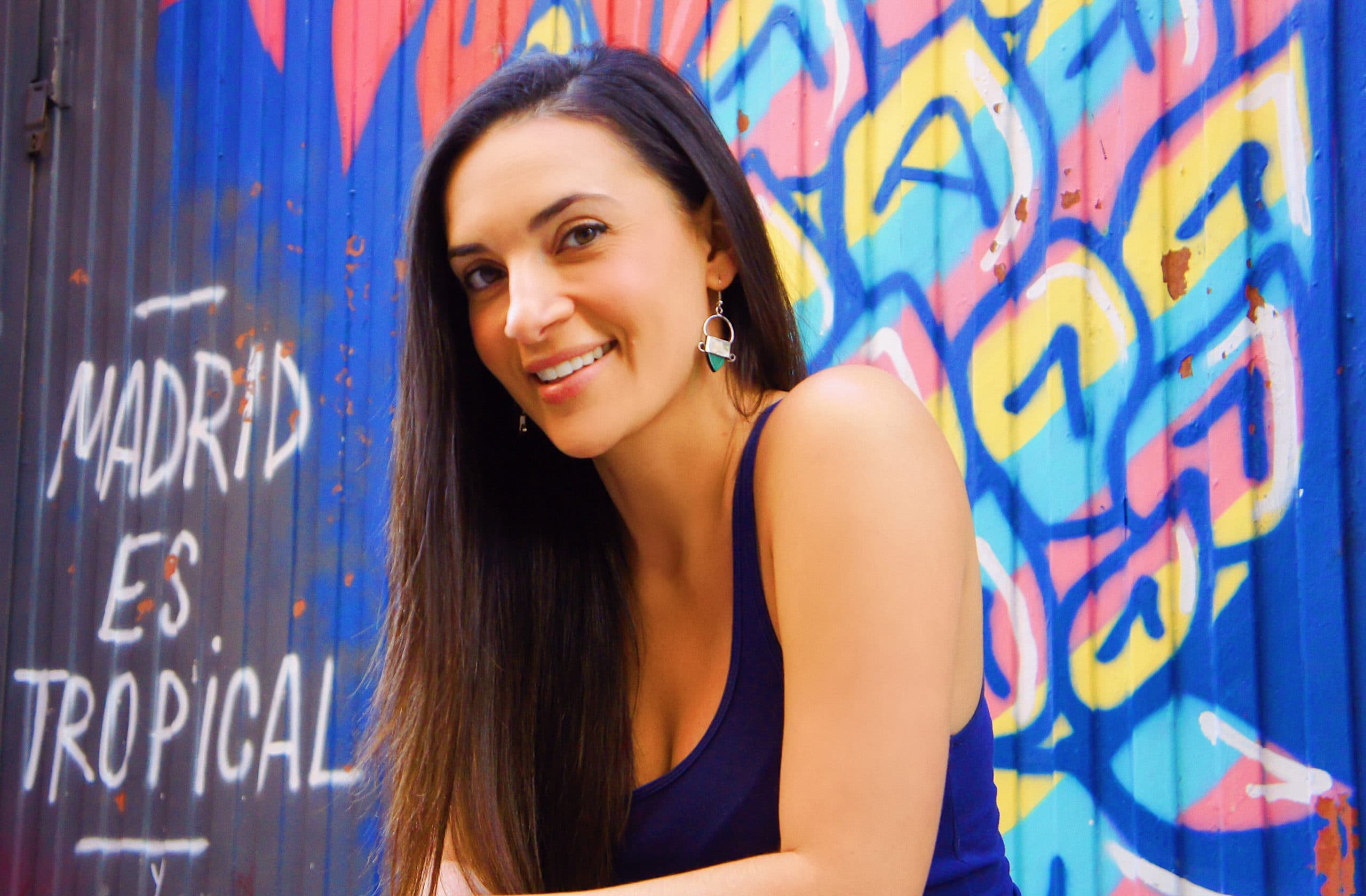 ---
Get more information and download the ebook here.
Want more tips for living and working abroad? Discover the things no one tells you about freelancing in Europe, according to seven professionals who are doing just that.
Are you teaching English abroad and looking to break into another industry? Check out these tips for finding a job outside of ESL.
If you're looking to connect with other content and marketing professionals in Europe, join The Content Mix Facebook group.
This post was written by Jessica Farmer, a marketing intern at VeraContent, and edited by Melissa Haun, a freelance writer based in Lisbon.