If you're teaching English abroad and not sure whether you're gaining transferable skills, rest assured. You are. If you play your cards right, you can definitely leverage your experience to find a job in the content industry.

Many native English speakers go into teaching abroad because, let's be real, it's a very convenient job that lets you travel the world and it doesn't require much experience. Getting into it is pretty easy; it's getting out that's the tricky part. Although teaching English abroad may be vocational for some, in most cases it isn't. The good news is that it can help you pick up a lot of valuable tools for your career.
How do I know this? Because I did it for years. I graduated with a degree in Communication from an American university in Madrid in 2011. As it was right in the midst of the financial crisis, it was my only option. So I immediately got my TEFL certificate and started teaching. It wasn't my dream career, yet little did I know, I was actually getting the best training to become an editor, writer and translator—which is what I am today.
If you're an English teacher looking to branch out of the ESL community, here are some personal tips for moving up in your career.
5 tips for anyone looking to branch out of the ESL community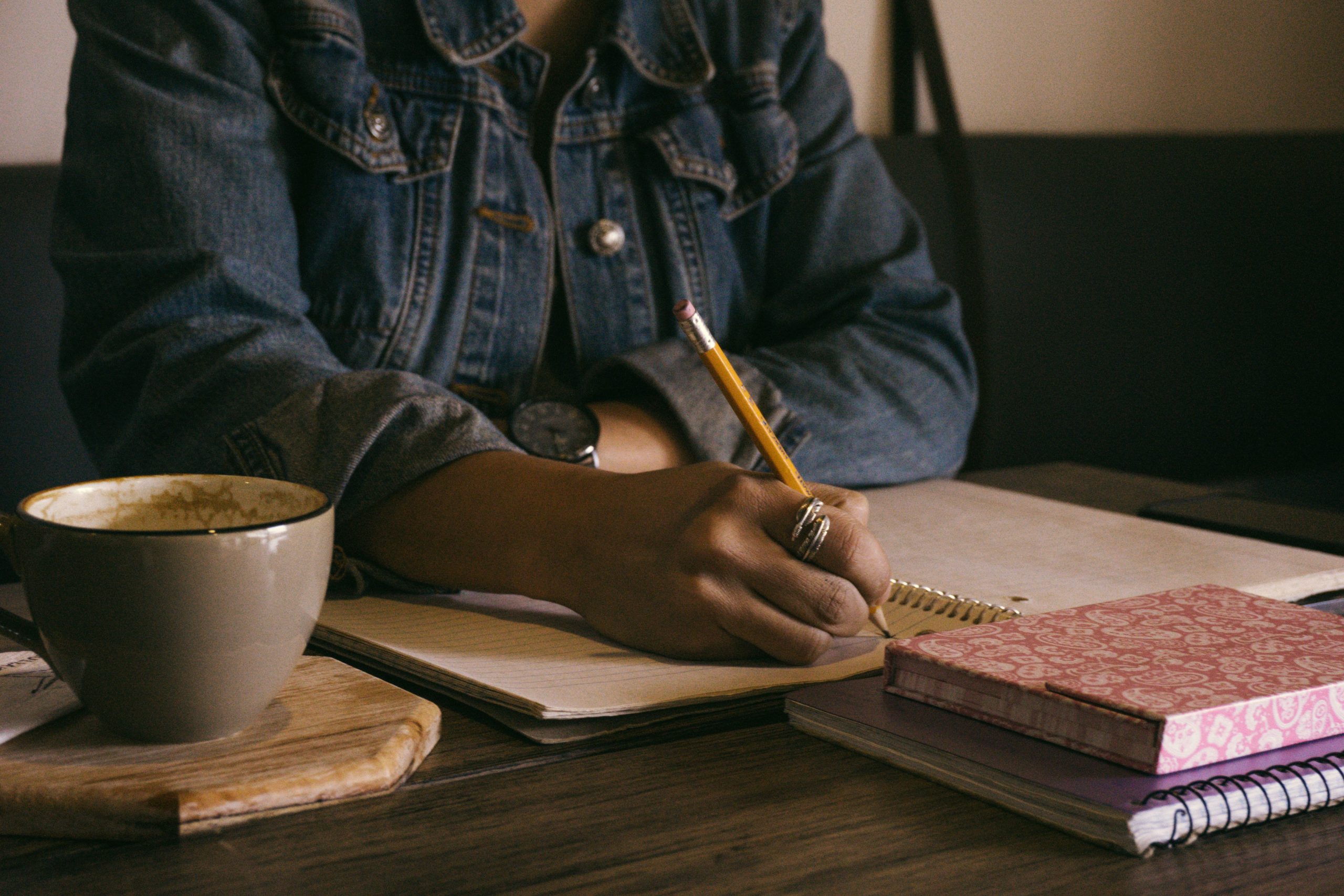 1. Use teaching English abroad to become a better writer and editor
Teaching can help you become a very meticulous proofreader and researcher when it comes to style, grammar and tone, which are the keys to quality writing and editing.
Thanks to English teaching, I got to truly understand the complexity of the English language, with all its styles and variants. Although I was a native speaker with a university degree, I would come across new vocabulary and grammar choices on a daily basis as I was preparing for my classes. The materials I used were mainly the NY Times, BBC, Guardian and TED Talks—representing a wide range of English uses and accents.
I'll never forget one of my first jobs teaching at a school that prepared students for the Cambridge exams, which are notoriously nitpicky about grammar rules and often use archaic language that I, as a native speaker, never had to learn before. Not to mention the exams were in UK English. I can't count the number of times I was in front of the whiteboard and came across British idioms in the textbook that I'd never heard of. Very embarrassing…
But years later, I'm grateful for all the knowledge I gained from those classes, as I now use it every day in the texts and projects I work with.
Key tip: Remember all the grammar rules, style choices and vocabulary you're teaching your students. It'll all come in handy one day.
2. Use your classes to find clients
You never know who's going to offer you a job. Some of your current students or company classes may very well want to hire you for other projects some day, especially if they see you as professional and reliable.
I landed some of my first translation, editing and social media projects while I was just starting out as an English teacher. My first proofreading assignment was for a company specializing in clinical research and trials, where I was also teaching in-company classes. All the students were pharmacists, chemists and biologists, so we would watch videos and have debates about the latest in medicine and technology.
They also asked me to proofread their highly technical articles before they were sent to publications. I hadn't studied medicine, so again, this work took hours and hours of research to make sure the texts were up to the publications' standards. Although it was very hard, I was getting great training in editing technical documents.
Key tip: See if your current students or company classes need help with their content materials, i.e. social media, proofreading, editing, writing.

3. Use it to become a translator and localizer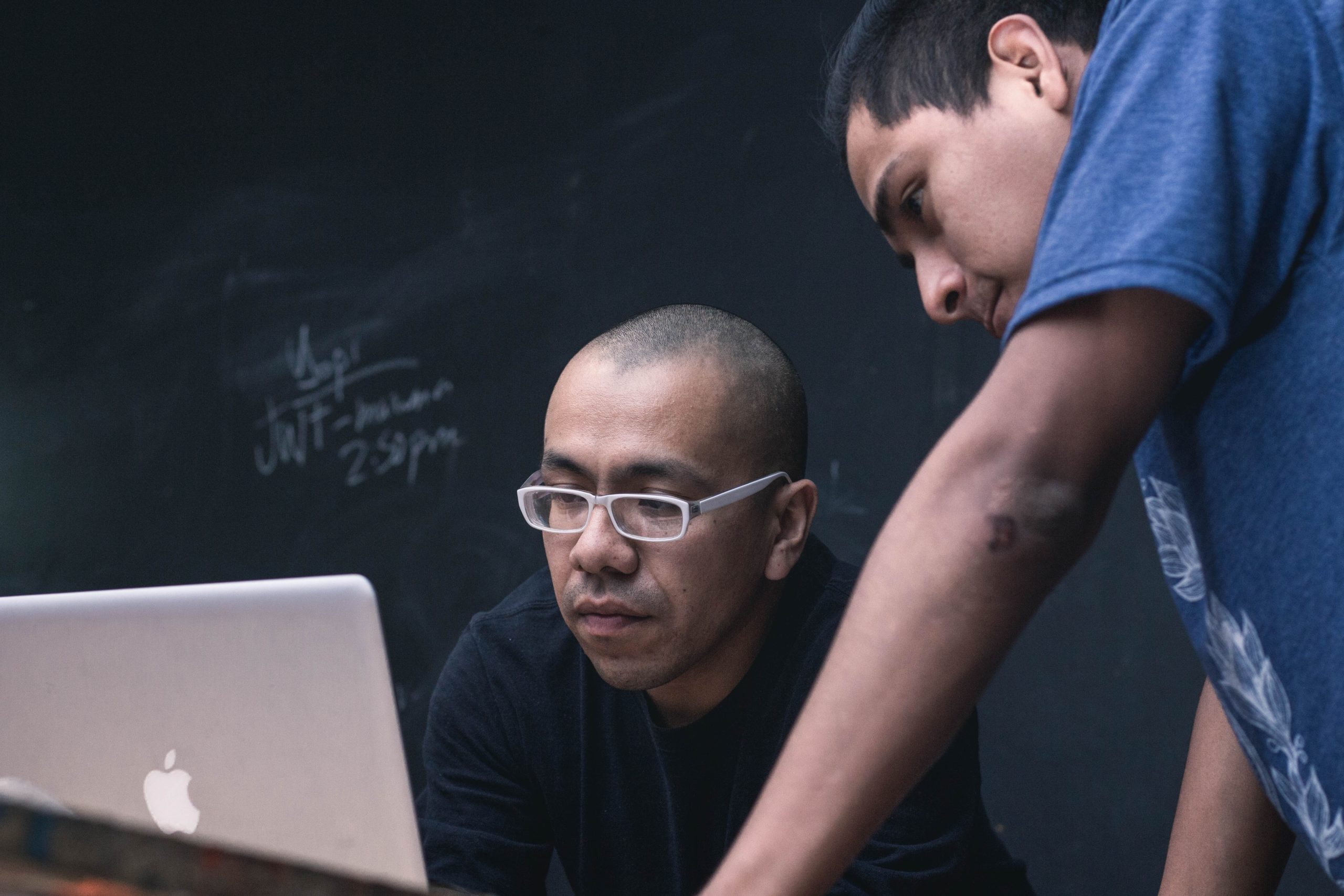 Each language has its own set of grammar rules and vocabulary that we can learn from a book. But there are so many cultural factors and nuances that you can only learn by listening to native speakers and being immersed in the culture where the language is spoken. This is especially important when it comes to levels of formality, syntax, idioms, cultural references and humor.
We all know that nothing sounds worse than a literal translation. Certain comments and words can be taken the wrong way or even come across as offensive in another language, for cultural reasons that you may be unaware of. That's why observing the way your students speak and write in English (especially when they translate literally) can provide you with great insight into their own language and culture.
When I was teaching English in Madrid, I was spending hours upon hours having conversations with Spaniards and gaining incredible knowledge of the way they use the language in a range of contexts, from writing emails and reports to giving presentations and role-playing negotiations. Today, I use this insight on a daily basis as I'm translating from Spanish into English.
Key tip: Pay close attention to your students' common mistakes and language use. They'll help you understand their language and culture, so you can become a better translator and localizer.

4. Create an online portfolio of your work
One of the beauties of teaching English abroad is that you'll have a lot of stories to tell: you're living in a new country, learning a new language, and experiencing new things every day. So start writing! (Or making videos, taking photos, whatever your choice of content is).
Getting published in an online publication or creating your own platform is a highly recommended investment of your time. You never know who's going to see your work online and what new door will open because of it. Also, having good writing samples and experience using WordPress and social media are key to landing a job in the content industry.
Almost as soon as I started teaching, I also started writing for a blog called Map Magazine. It was unpaid but I was really interested in getting experience. After writing just a few articles, I decided to create my own blog and that's how Naked Madrid started.
Thanks to Naked Madrid I got tons of valuable experience not only with WordPress and writing, but also with reaching out to local businesses and contributors. Soon enough, writers started getting in touch because they wanted to submit articles, so I was becoming an editor as well. Naked Madrid has opened up many, many wonderful opportunities over the years, from landing jobs to meeting new people.
Key tip: Create an online portfolio by making your own blog or website, or getting featured on someone else's platform.
5. Join networking events and groups
Networking isn't everyone's cup of tea. I know. But sometimes it's really the best thing you can do if you're looking for new opportunities and to meet people in the industry you want to break into.
As a native English speaker living abroad, you're part of a niche international community and can probably offer key services in the city you're living in. That's why you should get out there and meet like-minded people who have ideas, projects, startups or businesses that you may be able to collaborate with.
For example, while my cousin was teaching English abroad in South Korea, he ended up co-creating a specialized English-language video production company there, because he noticed there was a gap in the market. I also co-founded a content agency in Madrid while I was teaching English, because I noticed there was a real need for quality content in the Spanish market. But, of course, we couldn't have done this without the right partners.
I met my current business partner, Shaheen Samavati (also from the US), years ago at a company launch party in Madrid, and I know many other people who have broken out of the ESL community by meeting the right person at a networking event.
In fact, my colleague, Melissa, landed a job at VeraContent because she approached Shaheen at a party as well. In case you're interested, Melissa even wrote a whole article on how to make the most of business networking events, and she offers some very useful tips.
Key tip: Join international networking groups and attend events in your city. Staying home probably won't get you the job of your dreams. So go to the party.
Conclusion: Take on side projects while you're teaching
Many of the tips above can be summed up into this: start doing other things while you're teaching English. Lots of content jobs are compatible with teaching and can be done remotely. If you start now with small projects, then you'll be gaining experience, building a resume, getting real work samples, and making contacts that will all serve you in the future.
So, what now?
Start putting these tips into practice!