Service:
Sector:
Language: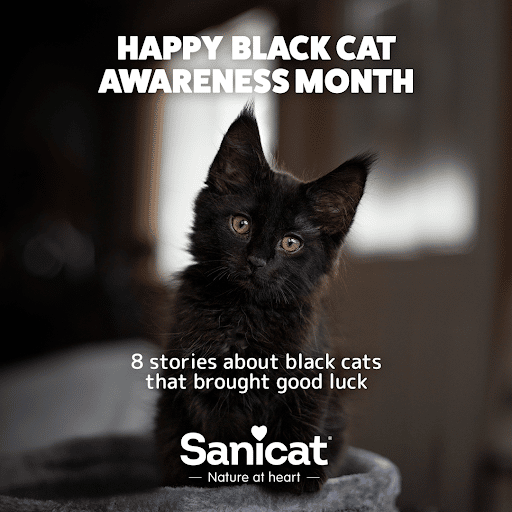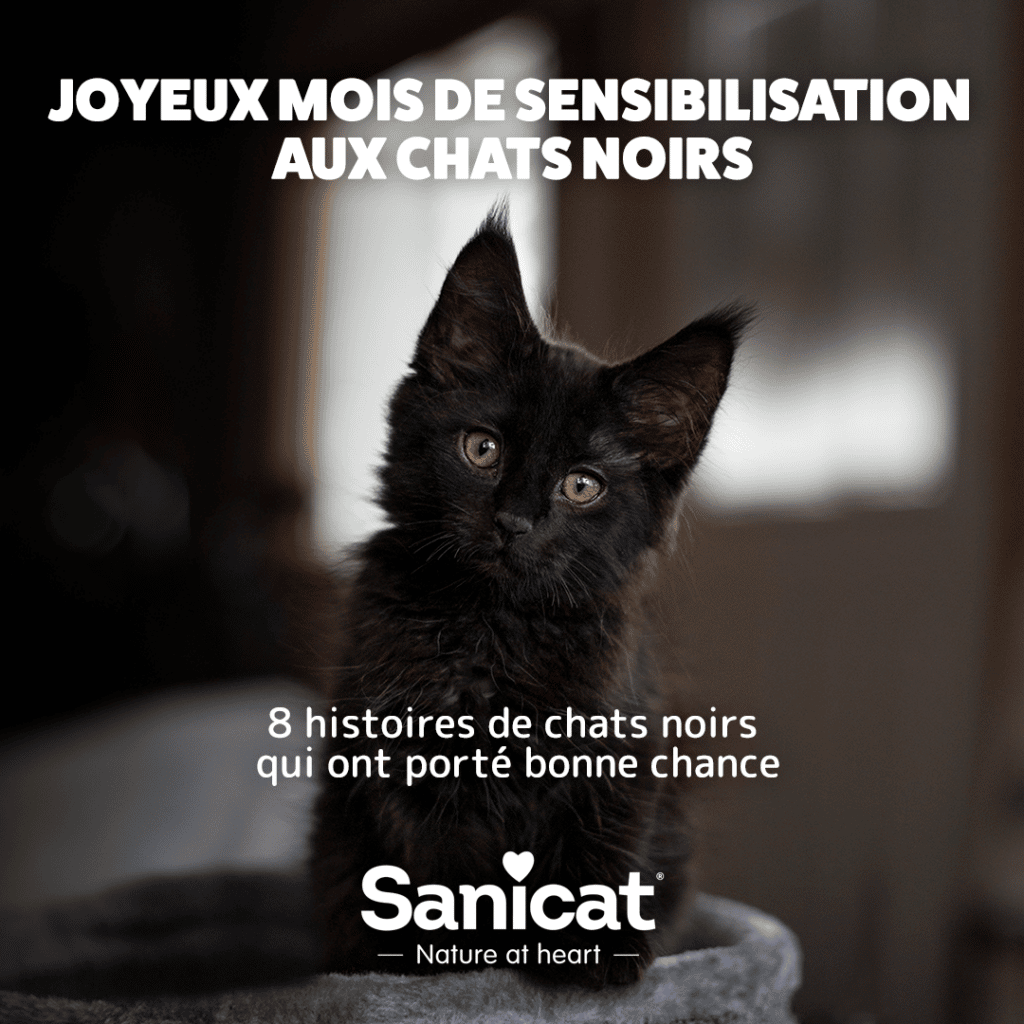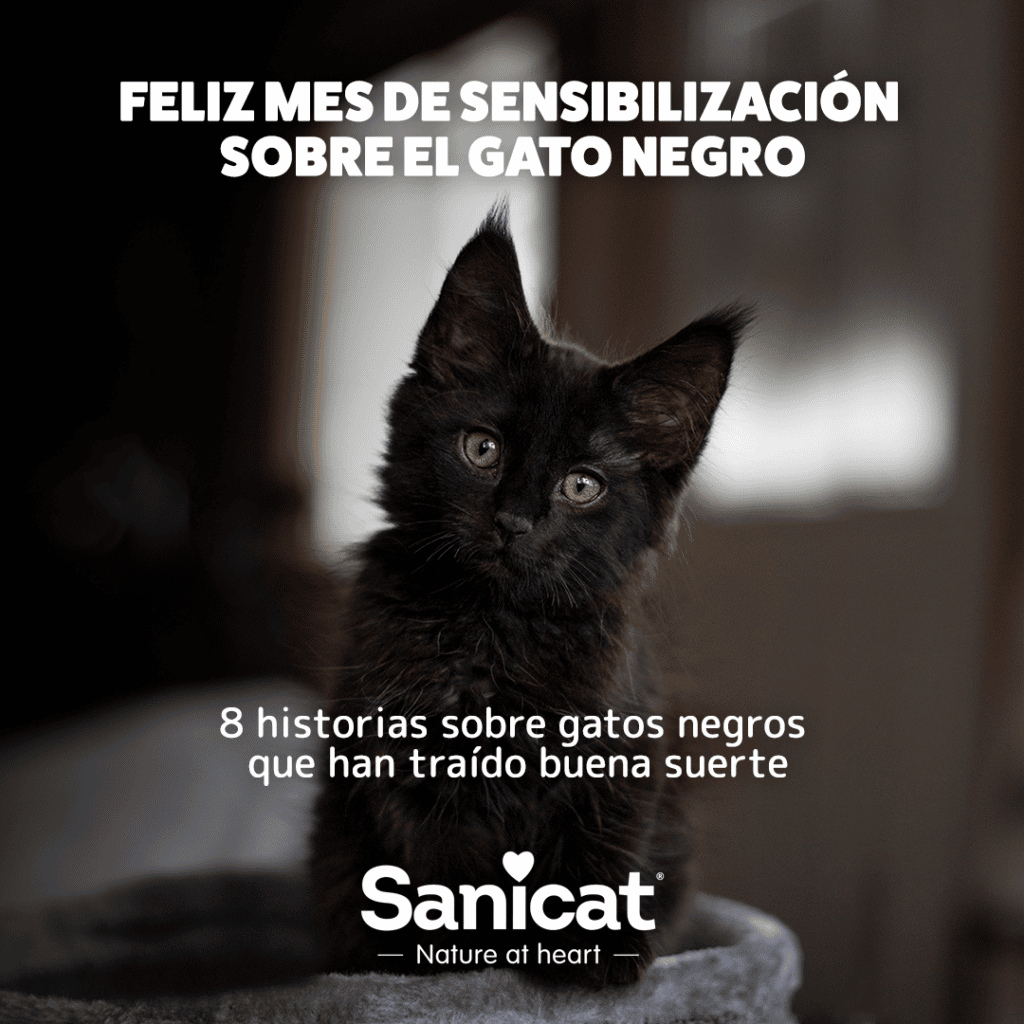 Above are three of the seven languages that we created this piece in for Sanicat
What we did:
We collaborated with one of our top clients, Spanish petcare brand Sanicat, to launch a multilingual campaign to raise awareness around black cats and change people's perceptions of them—from bringing bad luck to good luck. This campaign was shortlisted for the European Content Awards 2023 under the category "Best multilingual content campaign of the year."
Our team came up with the entire idea for the campaign, and executed it from start to finish. Over the course of one month, we created and shared a heartwarming video, nine social media creative pieces and two blog posts (one to launch the campaign, and one to conclude the campaign).
Our team localized all of these creative pieces into seven languages and shared them across eight of Sanicat's local accounts in Europe and Latin America, encouraging followers to engage with the brand by sharing photos and stories of their black cats.
We created this particular creative piece at the end of the campaign, after selecting eight of the 28 stories that followers sent Sanicat via social media. We compiled these stories into a blog post and uploaded it to Sanicat's multilingual website.
We used this creative piece to promote the article on the brand's social media accounts in the following languages:
This interactive and international campaign showcased Sanicat's care and dedication to all cats, while allowing the brand's followers across the world to participate in Black Cat Awareness month in an impactful way.
The campaign not only required the help of our in-house project managers and marketing department, but also our trusted network of local community managers that run Sanicat's social media channels and answer users' messages directly.
Results of the campaign include:
In total, 28 stories came in from six of the eight markets we ran the campaign in (Italy, France, Netherlands, Portugal, Spain and LATAM). We selected eight of these stories to share across all of the brand's channels.
Of the ten social media posts (each translated into seven languages and shared across eight markets), we received a total of 1,716 reactions across Facebook and Instagram (sum of likes, comments and shares on all posts in all markets).
12 of the 20 posts with the most reactions on Facebook and 9 of the 20 with the most reactions on Instagram for the month were from the campaign. The video received the most engagement and was the ninth post with the most reactions for the year in Spain and first post with the most reactions for the year in Turkey.