Client Story
How VeraContent developed an award-winning multilingual content campaign for Sanicat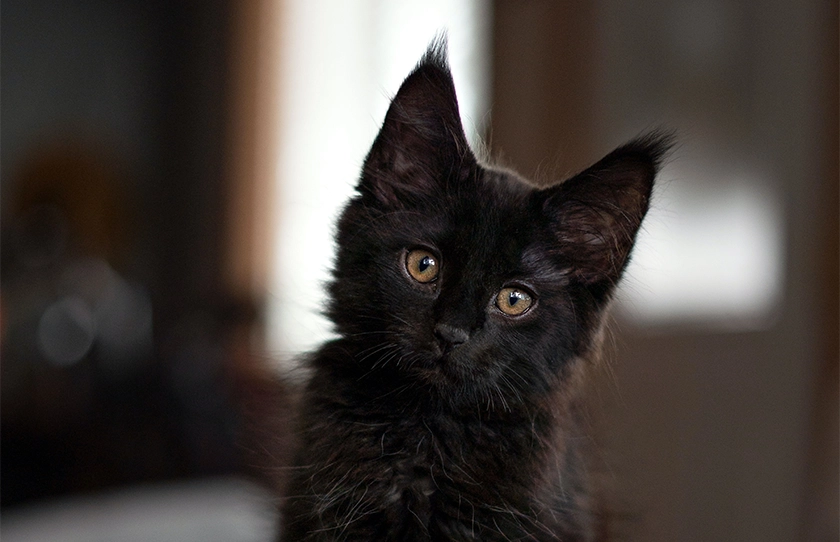 Spanish petcare brand, Sanicat, has trusted VeraContent to manage its multilingual blog, local social media accounts and paid ad strategy since 2015.
We first started working with Sanicat to create and translate content into seven languages for its multilingual blog and website, as well as run several of its local social media accounts on Instagram and Facebook. More recently, we also began advising the brand on creative content ideas and paid ad strategy—which has led to international recognition for both VeraContent and Sanicat.
Our relationship with Sanicat has involved several ongoing projects over the years. Highlights include: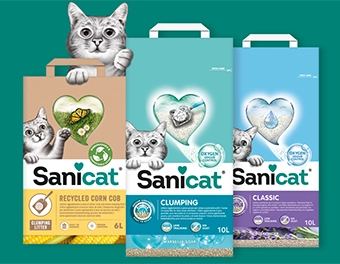 ---
7
language markets managed across blog, web and social
2x
follower growth in key markets
+480%
in engagement thanks to influencer collaborations
---
The challenge
Sanicat is successful in multiple markets, namely Spain, UK, France, Portugal, Turkey, Netherlands, Italy and Latin America. To connect with these audiences on a personal level, Sanicat's website is available in seven languages. The brand also has a multilingual blog and several local social media accounts to cater to each market.
The challenge that Sanicat faces is adapting all of these content channels in a way that truly resonates with such diverse audiences—who speak different languages, have different values and come from different cultures.
For example, when launching holiday campaigns on social media, the brand has to be very careful to tailor each campaign for each specific market. In addition, Sanicat needs to make sure that native-level community managers can engage audiences on each social media channel.
Finding the right team of local translators, writers and social media managers to do this on a regular basis is an enormous obstacle for Sanicat. And that's where VeraContent comes in.
Our solution
We work very closely with Sanicat to offer an extensive number of services. We've assembled a strong team of local community managers, translators and writers to adapt Sanicat's content into all of its target languages: English (UK and US), Spanish (Spain and Latin America), Portuguese (Portugal and Brazil), French, Italian, Dutch and Turkish.
Our team not only creates and adapts text for the company's website, blog and social media channels, but also localizes images, uploads the content onto its website, and posts it on social media.
In addition, our project managers run the brand's monthly content calendar to ensure all content is relevant for each market, and that community managers respond in a timely manner to the brand's audiences.
We've also set up monthly paid ads via Meta Ads Manager, and came up with a strategy using original video content made by our team specifically for the paid ads. We did this by using reviews from customers from each market, and repurposing this blog post and turning it into a video.
Sanicat's story
Founded more than 60 years ago, Sanicat is a Spanish petcare brand that is now operating and respected worldwide. It offers a wide range of pet care products, including high-quality cat litter, biodegradable wet wipes and dog shampoo.
In addition to its impressive product range, the company has an informative blog called "SaniCorner" that advises pet owners around the world on the best ways to take care of their furry friends.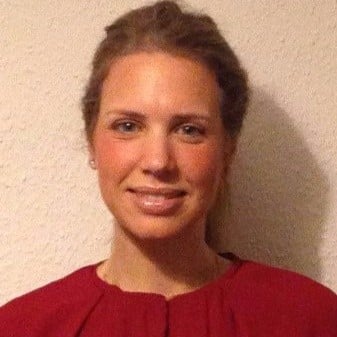 "
When I started at Sanicat, VeraContent was already embedded as an extension of our team. I was impressed with their efficiency and creativity from the start of our relationship, and working with them has made my job as a marketing manager so much easier.
"
María Luisa Ramirez
Digital Marketer at Tolsa
Black Cat Awareness Campaign: An example of our award-winning work
Most recently, we collaborated with Sanicat to launch a multilingual campaign to raise awareness around black cats and change people's perceptions of them—from bringing bad luck to good luck. This campaign was shortlisted for the European Content Awards 2023 under the category "Best multilingual content campaign of the year."
Our team came up with the idea for the campaign and executed it from start to finish. Over the course of Black Cat Awareness Month, we created and shared a heartwarming video, nine social media creative pieces and two blog posts (one to launch the campaign, and one to conclude the campaign). We adapted all of this content into seven languages and shared it across eight of Sanicat's local accounts in Europe and Latin America. We also adapted and uploaded the two blog posts in seven languages onto Sanicat's website.
The campaign encouraged followers to engage with the brand by sharing photos and stories of their black cats. We received a total of 28 user-generated stories and selected eight of them to localize and share across the brand's channels.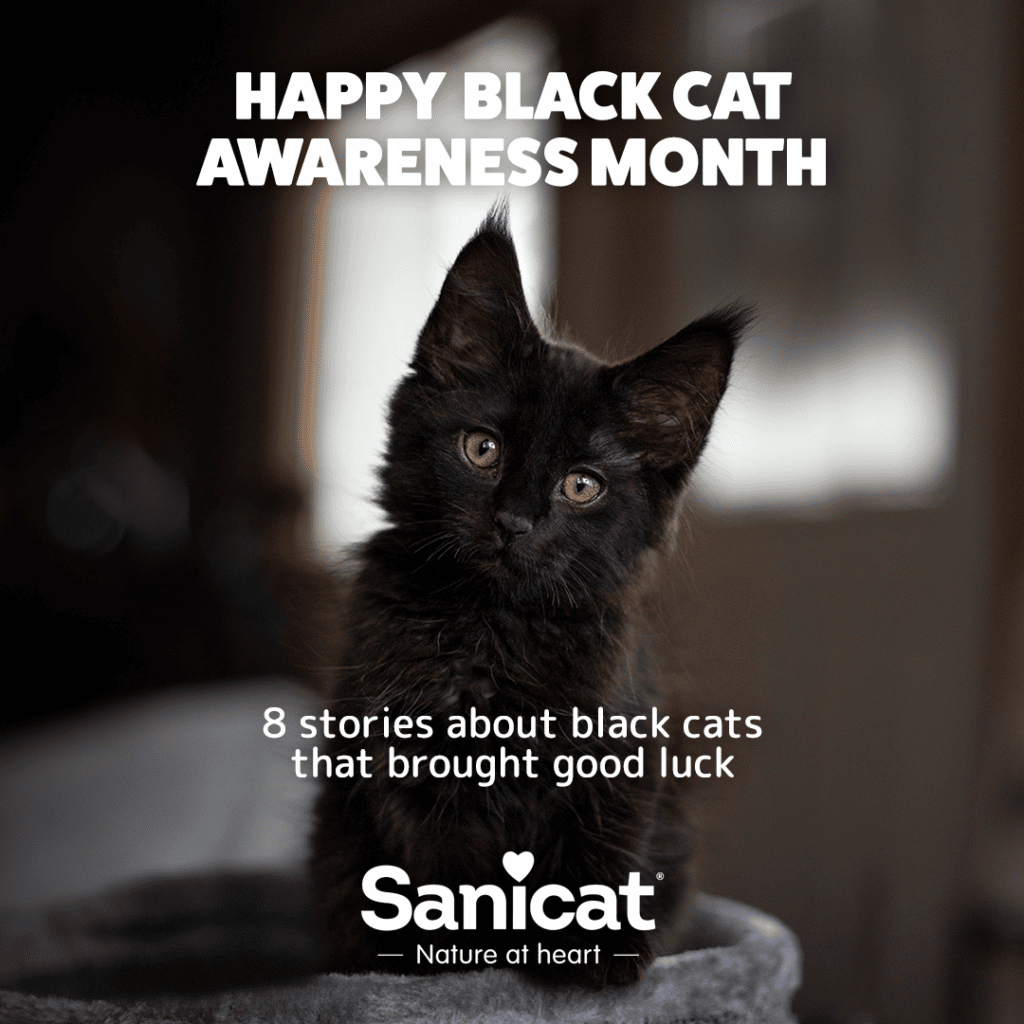 This interactive and international campaign showcased Sanicat's care and dedication to all cats, while allowing the brand's followers across the world to participate in Black Cat Awareness month in an impactful way.
The campaign not only required the help of our in-house project managers and marketing department, but also our trusted network of local community managers that run Sanicat's social media channels and answer users' messages directly.
We ran the campaign on Sanicat's European (EN) Instagram and Facebook profiles and also adapted and shared the content across their Italy, France, Spain, Portugal, Netherlands and Turkey Instagram and Facebook profiles and their Latin American Instagram profile.
The outcome
The results of our collaboration with Sanicat have been paramount to the company's global success. We translated Sanicat's website in 2015 into seven languages, including all of its product descriptions. Yet that was only the beginning.
As we continued to write and adapt content for the brand's website, we soon started managing Sanicat's social media accounts, including North America, Spain and Turkish Facebook. In 2021, we opened the Dutch Facebook and Instagram accounts; in 2022 we opened the LATAM Instagram account; and in 2023 we took over the Turkish Instagram account.
We also implemented a cat litter selector on their website in seven languages, translated with the help of our community managers and implemented by our web developer.
Thanks to our community managers' interaction with regional audiences, we have also been able to organize collaborations with catfluencers in the Netherlands and Spain, which increased the number of followers and brand awareness across these markets.
The recent Black Cat Awareness campaign is just one example of the numerous multilingual projects we've run for Sanicat, involving marketing translation, multilingual content creation, social media management, local community management, graphic design localization and paid ad strategy.
This not only increased follower engagement, but also highlighted the brand's care and dedication to all cats. More results of the campaign include:
Shortlisted for the European Content Awards 2023 under the category "Best multilingual content campaign of the year."
In total, 28 stories came in from 6 of the 8 markets we ran the campaign in (Italy, France, Netherlands, Portugal, Spain and LATAM). We selected 8 of these stories to share across all of the brand's channels.
Of the 10 social media posts (each translated into seven languages and shared across eight markets), we received a total of 1,716 reactions across Facebook and Instagram (sum of likes, comments and shares on all posts in all markets).
12 of the 20 posts with the most reactions on Facebook and 9 of the 20 with the most reactions on Instagram for the month were from the campaign. The video received the most engagement and was the ninth post with the most reactions for the year in Spain and first post with the most reactions for the year in Turkey.
The Sanicat accounts gained 45 new followers on Facebook and 200 new followers on Instagram across all markets in October.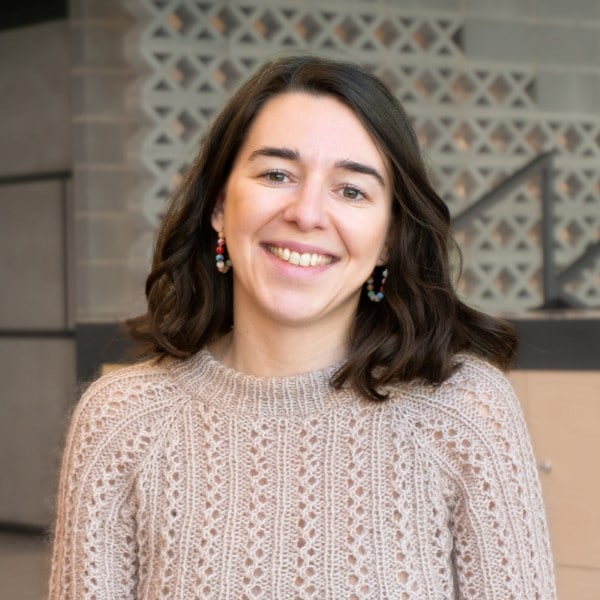 "
Entering this award was the result of a beautiful collaboration among professionals from all over the world.
Our campaign was conducted in seven different languages and everyone involved worked very closely together, sharing valuable insights from their own market, and putting their heart into sharing real heartwarming stories.
This recognition is a great accomplishment for our team and a reflection of our hard work.
"
Aurélie Berson
Project Manager at VeraContent
---
Want to see what we created for Sanicat?
Check out the work samples below, and click here to see more.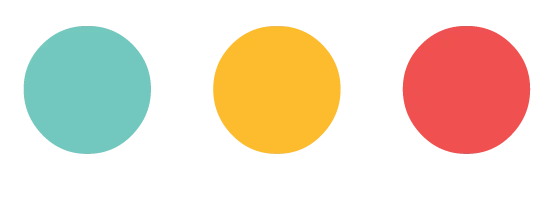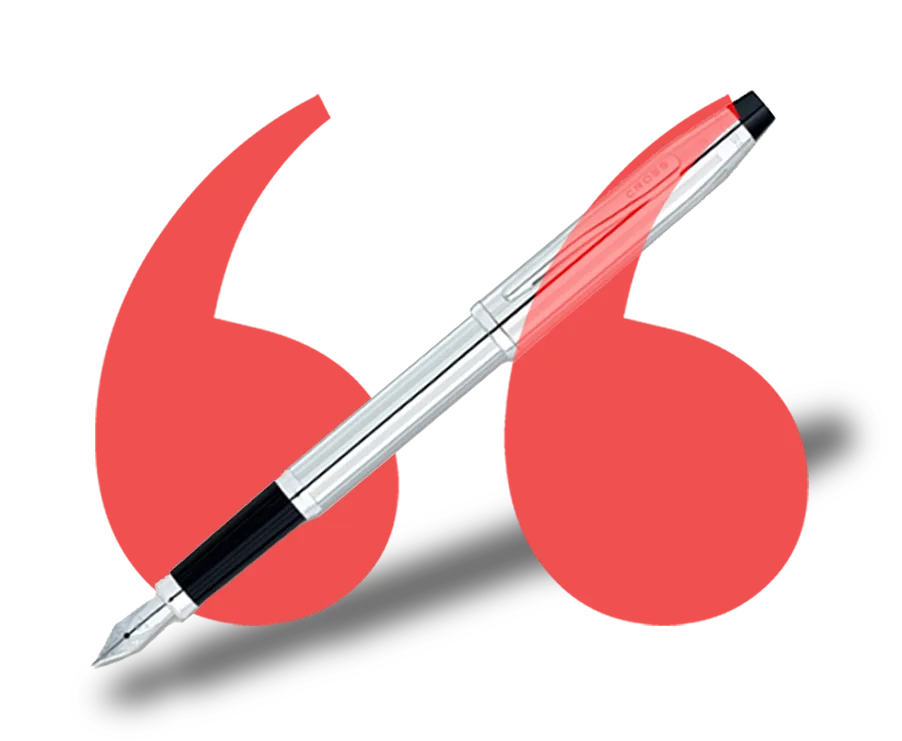 Want to work together?
Let's talk about how we can help you reach your audiences around the world through tailored multilingual content.