Client Story
How Signaturit is using thought leadership to expand its digital signature business to new European markets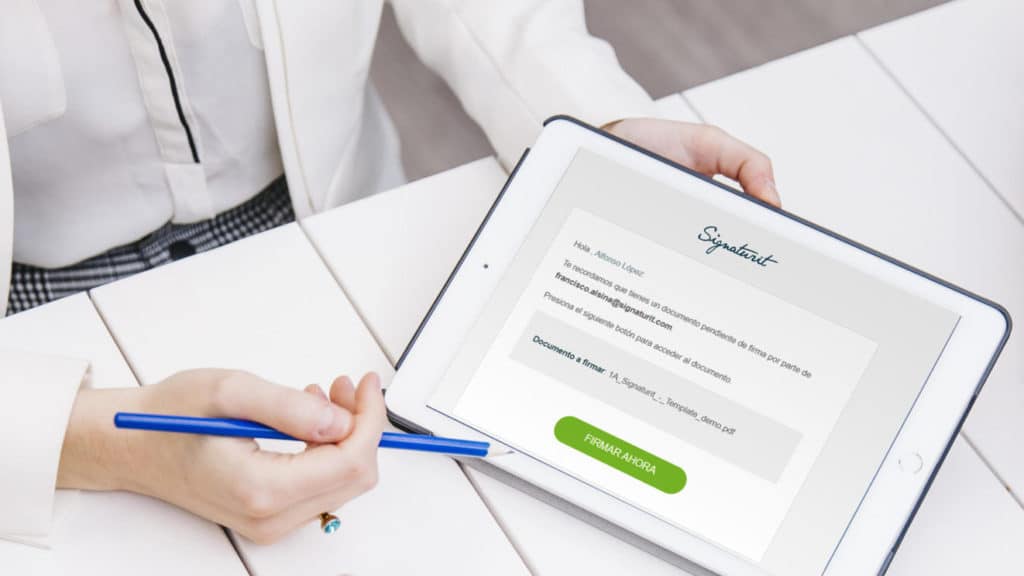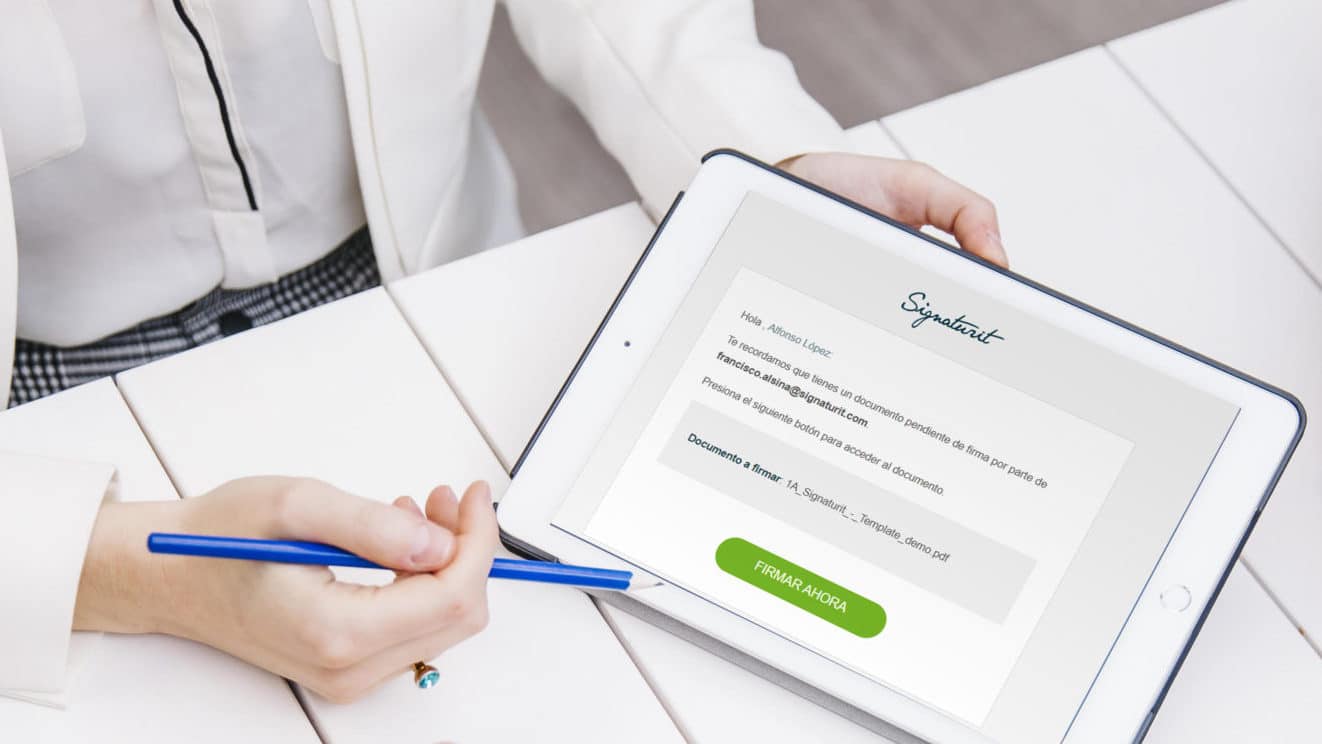 Signaturit has positioned itself as the leading digital signature company in Europe by producing informative and well-researched content.
When the in-house team can't meet all the company's content needs, they turn to VeraContent for help with creating and localizing reports, blog posts and client stories in English, Spanish and French.
Since hiring VeraContent, Signaturit has accomplished quite a bit: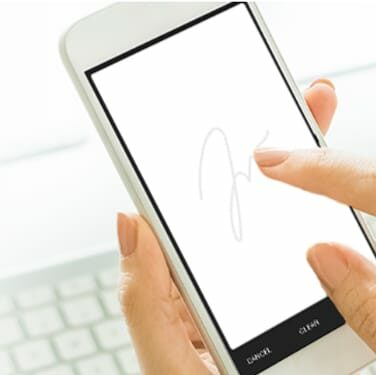 ---
1000+
followers on its new French LinkedIn page
2x
revenue in 2019
---
The Challenge
Signaturit has already managed to establish itself as the most important player in the digital contract niche in Spain. Now the challenge is taking that success abroad.
Signaturit's main competitors are in the U.S., but it has a competitive advantage in Europe, where digital contract laws are more protective than anywhere else in the world.
It gathers biometric information such as your digital signature's trace, the speed at which you write, your location and the type of device you're using—it even records the amount of hand pressure you use while writing. The result is a signature that's much more secure than traditional pen and ink.
Even so, one big competitor for Signaturit is plain old paper. Many people are still attached to the idea of physical signatures as proof that something's real and valid—despite the fact that the digital format offers much more evidence and security.
That's why educating people through quality content is essential to Signaturit's success. It aims to help prospects navigate the cultural transition to digital signatures by explaining the benefits of this technology.
By 2019, Signaturit had already placed a strong emphasis on content marketing. Its successful blog contained a lot of legal and technical explanations, which were even used internally to guide employees through complex topics.
The company chose to amplify that strategy by targeting B2B profiles, making thought leadership even more essential to distinguish it as a trusted expert.
Signaturit also began doing more research, prioritizing SEO consistency, being more purposeful in choosing target keywords, and thinking more about the specific words potential customers use at different stages of the funnel. It zeroed in on location and focused on different campaigns for each region—creating a new need for cultural localization.
Finally, the company increased the amount and variety of its content. In addition to blog posts, it started regularly producing client stories, webinars, commercial presentations, paid and organic social media content, landing pages, and occasionally market research reports.
Signaturit's story
Barcelona-based digital signature company Signaturit came onto the scene in 2013, and has already changed the way thousands of people sign documents.
In the past few years the company has grown exponentially, attracting multinational clients and establishing an impressive portfolio.
The company boasts more than 10,000 clients from 40 countries, including major organizations like EY, Gartner, Decathlon and Manpower. To date, Signaturit has raised over €10 million in venture capital funding and is currently focusing on expansion into France.
One of the keys to Signaturit's success has been positioning itself as a thought leader in Europe by providing high-quality educational content to its followers.
Our solution
Much of Signaturit's content is created by an in-house team of linguists. However, sometimes they don't have enough capacity or the specific expertise to meet all the company's content needs. That's when they reach out to VeraContent to produce content in their three working languages: English, Spanish and French.
When Signaturit entered the French market in 2019, it needed a lot of content in the local language—including client stories and how-to videos explaining its software. We helped the company rise to the occasion by working with native French-speaking writers and translators to create exceptional localized content.
We've also worked with Signaturit to periodically produce content in different languages as needs arise. For example, we've created an original market research report in German and a variety of custom content in Italian.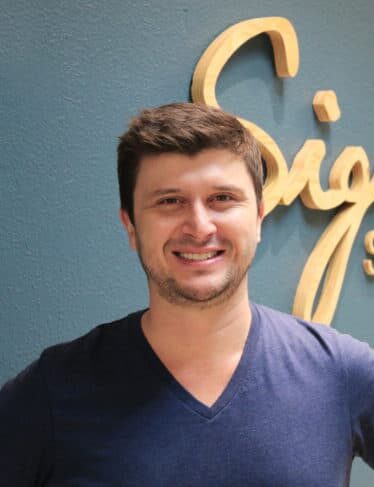 "
Anyone who works in B2B understands how essential it is to have quality content. It's not optional—it's just something that you need to have.
"
Conrado Lamas
Head of Marketing at Signaturit
The outcome
Since the start of its collaboration with VeraContent, Signaturit has been able to organically attract more than 1,000 followers on its French LinkedIn page in a matter of months; double its revenue in 2019; and earn a spot on The Financial Times' list of Europe's fastest growing companies.
Our clients at Signaturit say that working with a content partner gives them flexibility. Otherwise, their team would have to find writers in each language and evaluate their quality. All that production takes time and work: receiving the material, reviewing it, editing it, meeting deadlines. That's where the value of VeraContent's services lie.
"We say, 'We need this, by this deadline, with great quality.' Boom! The next day we have it. That's exactly what we need."
---
Want to see what we created for Signaturit?
Check out the work samples below, and click here to see more.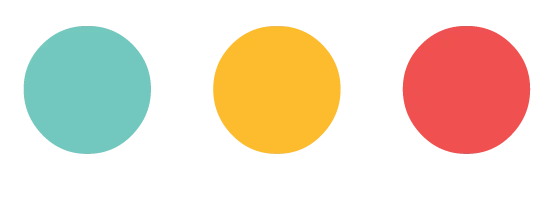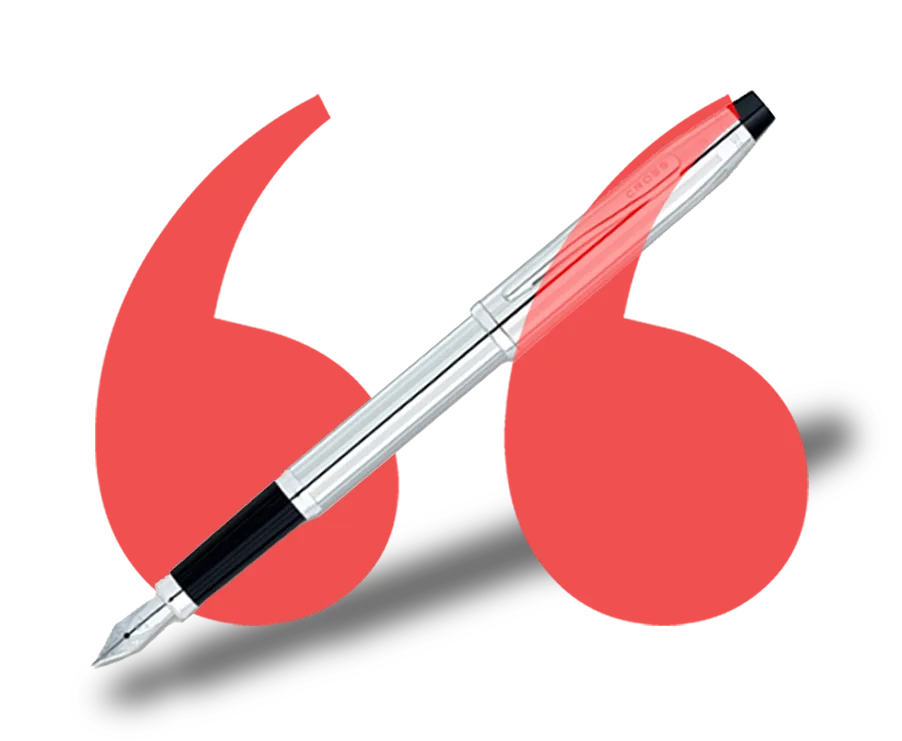 Want to work together?
We can help you reach your audiences around the world through localized content and social media in multiple languages.