A considerable 93% of B2B companies say that content marketing generates more leads than traditional marketing tactics. But to be successful, you must have a plan before crafting content for your customers. It takes time, money and effort to get the right results.
Let's take a look at how to get more inbound leads with a quality content marketing strategy:
Set your overall goal
Before getting started, decide exactly what your objective is for your content marketing plan.
Some common goals are:
Attract organic traffic to your website through Google search results
Engage visitors already on your website
Capture potential customers' contact information
Enhance your brand image
You can choose one or multiple goals for your content marketing strategy, but if you're just starting out, it's best to keep things simple.
Define your target audience
You'll be hard pushed to put together a decent content marketing strategy if you don't know who you're creating the content for.
To begin, answer these questions about your target customers:
Who are they? Where are they from?
What is important to them?
What are their interests?
Where do they spend the majority of their time online?
What are their pain points?
What types of content do they like and share online?
What reasons stop them from purchasing your product?
Once you have the answers to these questions, you'll have a better understanding of what types of content piques the interest of your target audience.
Pro tip: Check out social listening tools like BuzzSumo to learn more about your industry and what your target audience is sharing.
Pick your topics and which types of content to create
Your content should be centered around topics that solve problems for your target audience. It should be relevant, interesting, and valuable.
For example, at VeraContent, one of our clients told our team he was curious about the process of translating a website. Knowing this topic was of interest to our clients, we wrote an in-depth post on our blog that covered the tips and tools for how to translate a website.
Here are a few content types that are great for building a content strategy around:
Blog posts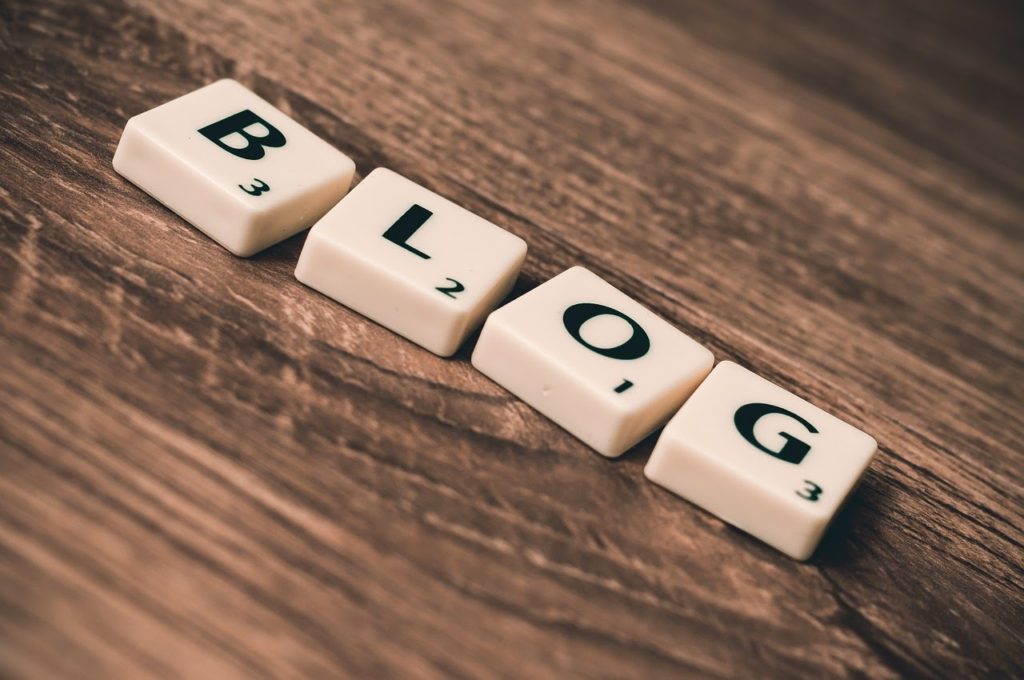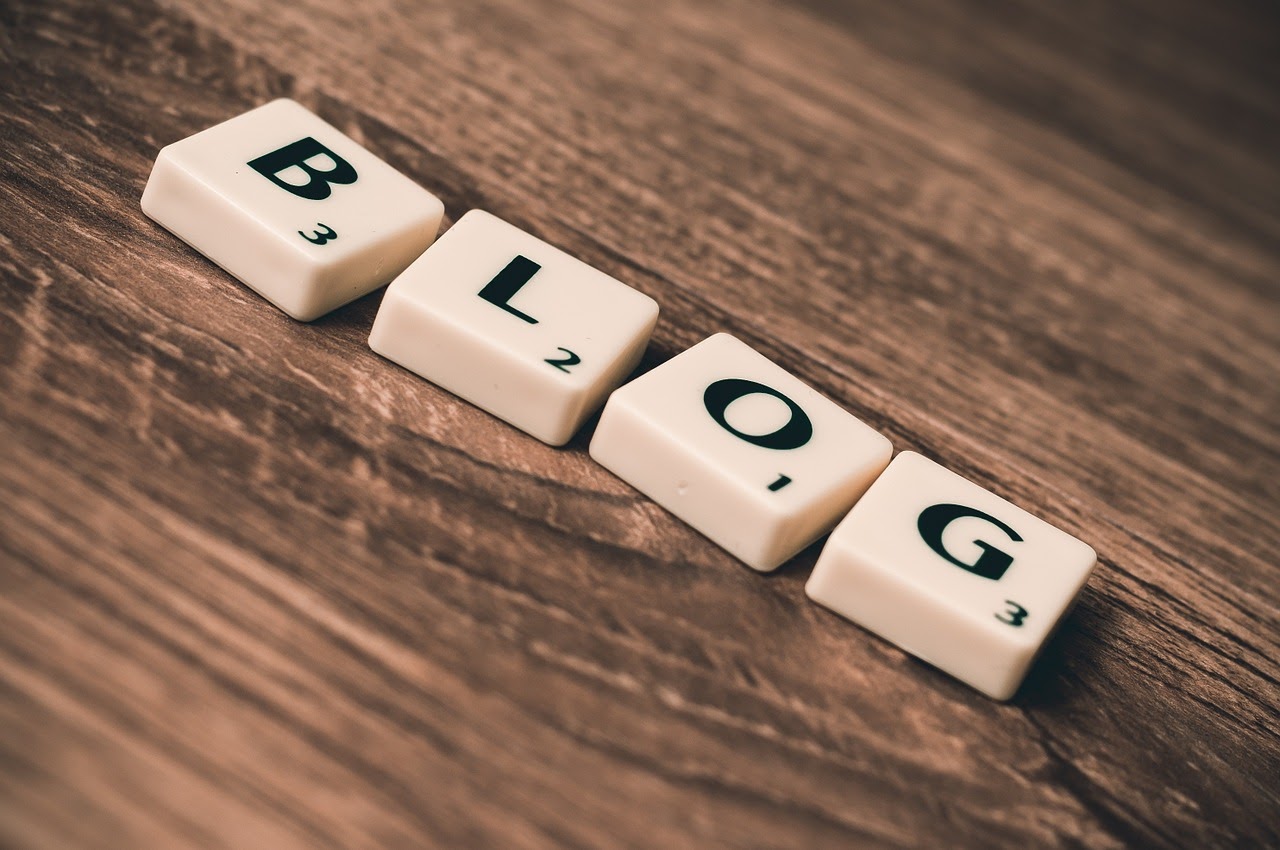 No matter what industry you work in, your content marketing strategy should probably include blog posts.
The blog posts on your website must contain valuable content, ideally making your audience want to share the posts on social media. Long-form blog posts (around 1,000-3,000 words) often receive more social shares and rank better on Google.
It's necessary for your blog posts to have an intriguing headline, visuals, links that lead back to your blog, and to high-quality resources. The content should contain keywords your audience typically searches for.
Studies have shown 71% of readers dislike content that seems like a sales pitch. Your blog posts should focus on providing useful content for your customers, not on your products or services. Let your readers know that you're there if they want your help by adding a short call-to-action (CTA) at the bottom of your blog post.
Pro tip: Add a sidebar opt-in form (or maybe a pop-up) on every one of your blog pages to get readers to subscribe to your newsletter. You'll need an incentive for this, so consider adapting some of your more popular blog content into a free eBook.
Social media posts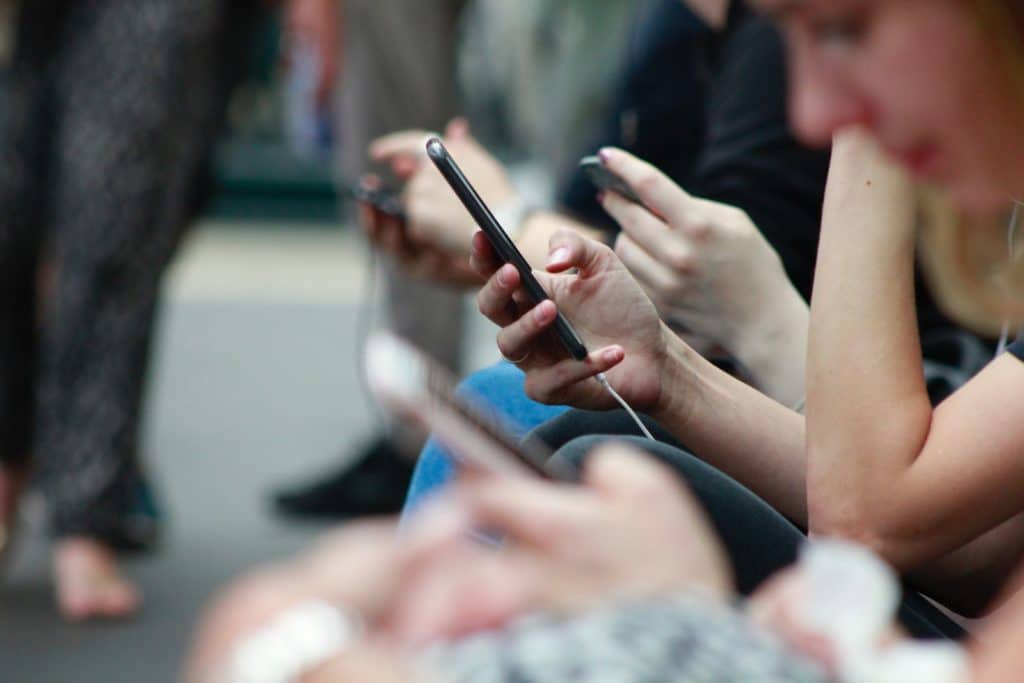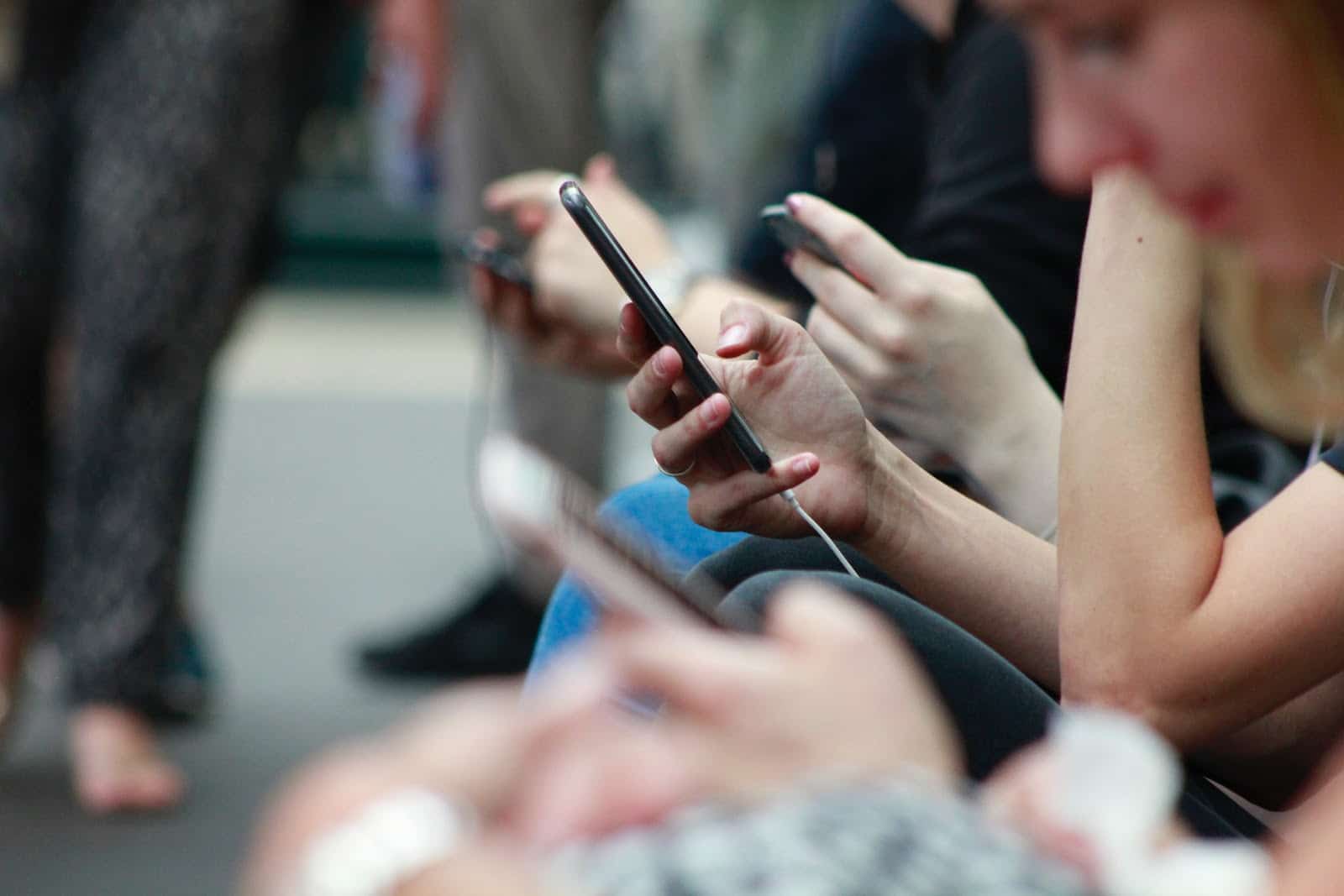 Posts on social media attract visitors to your blog. Be sure to include visuals in your posts – 75% of marketers reported that content with visuals assets performed better than those without. Photos, videos, slideshares, and infographics also work great for engagement. 
You'll get more inbound leads through your social media posts if you post frequently. It's best to plan out your posts ahead of time and schedule them with a tool like Hootsuite or Buffer. This way your followers will know when to expect your posts and look forward to them.
Ebooks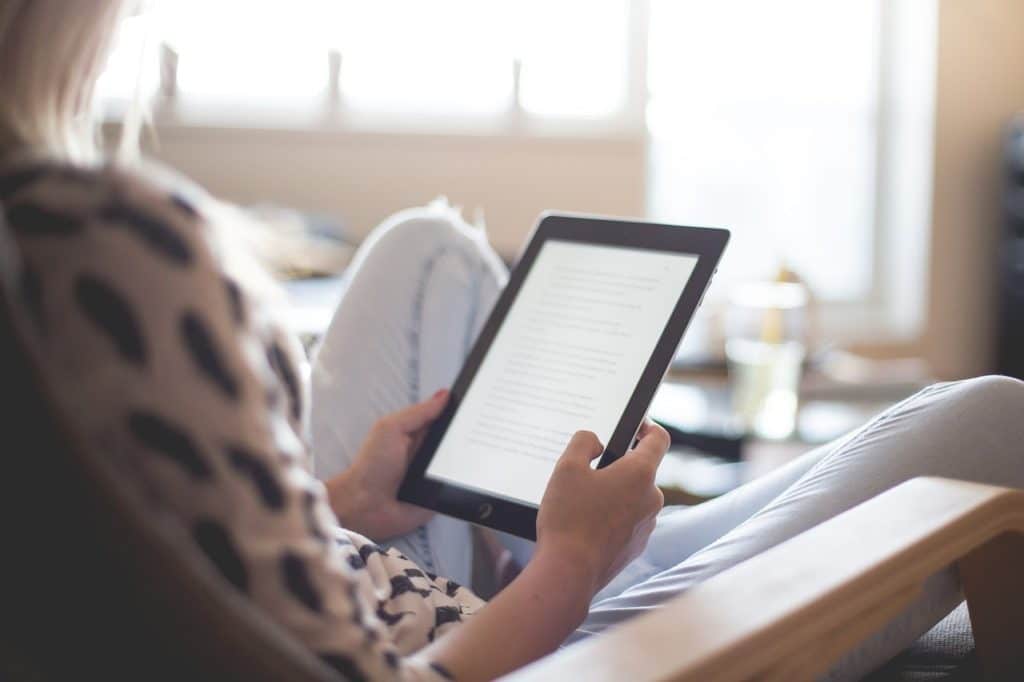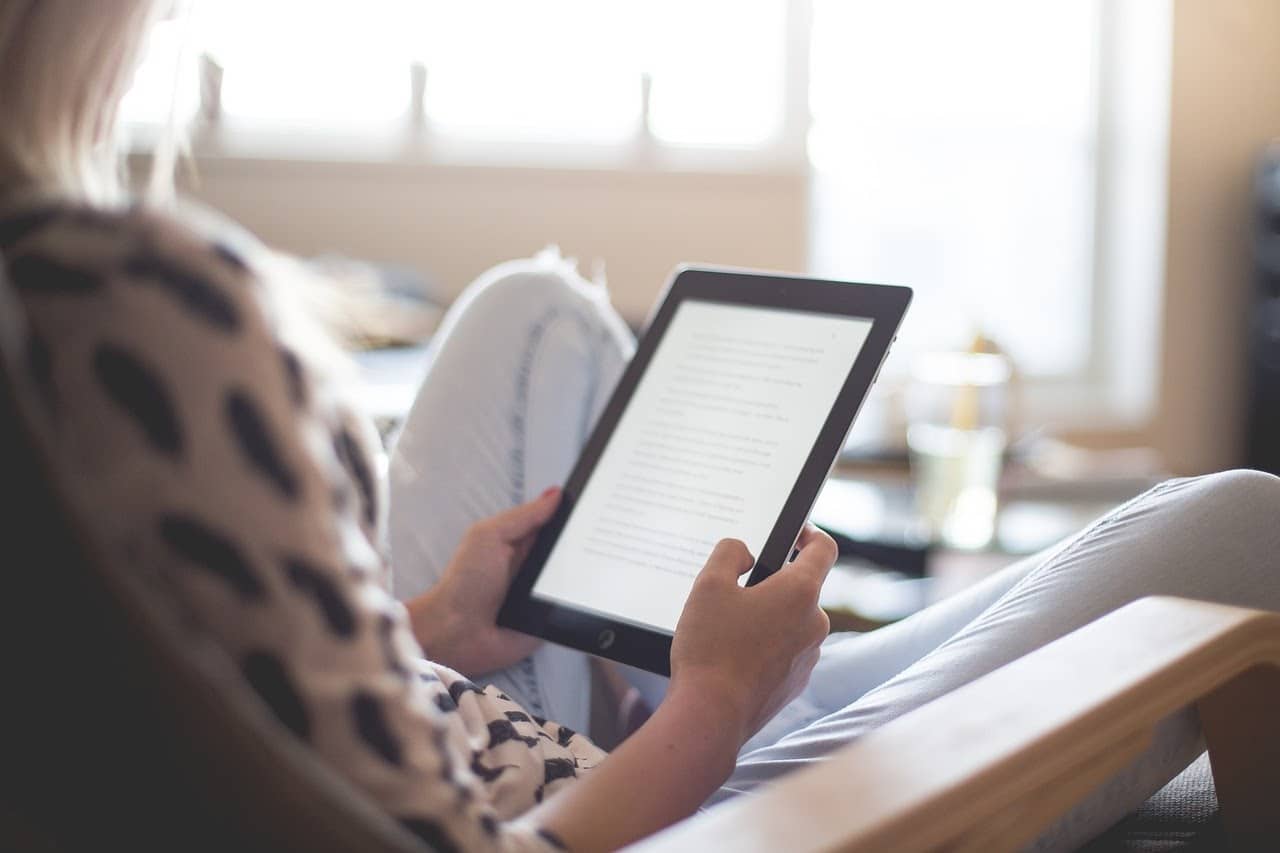 Ebooks are a fantastic way to get inbound leads. At the end of your blog posts, put a CTA that leads to a landing page where readers can fill in their contact information to download your ebook. This can generate new leads for your sales team and keeps your brand top of mind for clients when they receive regular email digests of your content.
You can also list a free ebook on Amazon to grow your audience and bring visitors to your website.
Other popular types of content are videos, podcasts, infographics, and photos. Choose at least two types of content to focus on and make sure they're in line with the goals of your content marketing strategy.
Pro tip: Each piece of content should be carefully crafted to point your prospect in a certain direction. It could be reading another piece of content, looking at a product or services page on your site, or requesting a consultation.
Craft, publish and maintain your content plan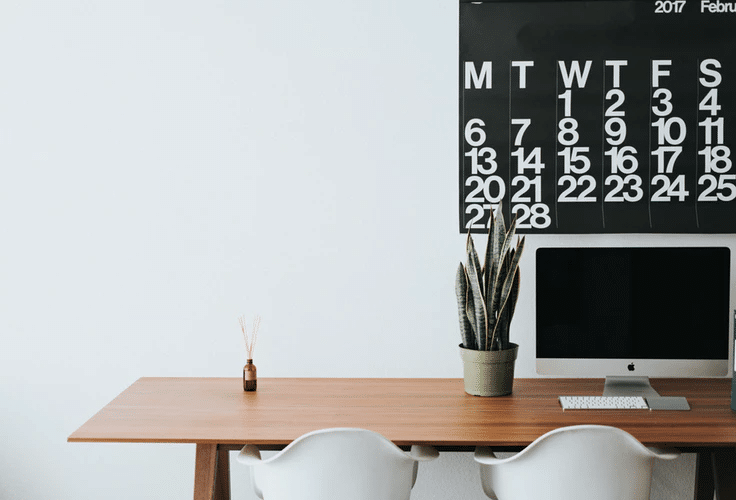 Use an editorial calendar to organize your content and avoid any last minute issues. It's best to sync your editorial calendar to your social media calendar for maximum exposure.
Your content plan should cover the types of content you're going to publish, who is publishing it, and how often. Post as many evergreen ideas (topics that are relevant year-round) as possible. These will help boost traffic to your site. You should also include topical content like popular holidays that might appeal to your audience.
Lastly, your editorial calendar needs to include which channel you'll be distributing content on. If you're on a budget, stick with organic distribution channels such search engines, Facebook, Twitter, LinkedIn, YouTube, and other popular social media channels. Be aware that these channels take time (possibly months) to get traffic. Focus on the channels where your target audience spends the most time. Another option is to use paid distribution channels like social media ads, Google AdWords, and banner ads. You'll have to pay to run ads on these channels, but you'll get high traffic quickly.
Use gated content to convert quality leads
Some of the best inbound leads come from readers who share their contact information to receive gated content.
Gated content can be any online material like white papers, articles, videos, or ebooks that make users fill out a form before they can view the content. The form usually asks for an email address and name. You can also include a question or two related to the prospect's position or salary to narrow down if they are interested in your business and fit into your target audience.
People who fill out these forms are quality inbound leads, because they've seen your website, enjoyed your content, and want more of it.
Gated content must be interesting, relevant, and offer a fantastic incentive. A few popular options are free trials, ebooks, free reports, lists of resources, mini courses, free challenges, and discounts and coupons.
You can offer gated content to your customers through your blog. For example, if your blog focuses on translation, you can end your blog posts with a premium content offer such as an ebook on the "12 best translation tips and tools to grow your business." Make sure your gated content aligns with the blog post and provides an offer that would engage your customers' interests.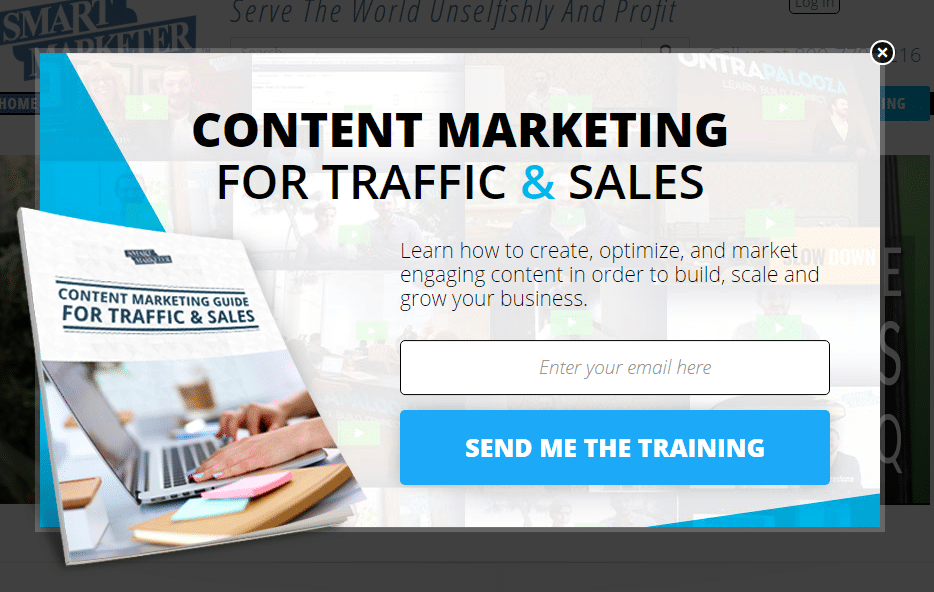 Check out the compelling lead magnet above from Smart Marketer. It offers a content marketing guide for traffic and sales in exchange for a reader's email. This gated content is attractive, because it offers value to readers for free and shows customers a sneak peek of the ebook. Readers aren't hesitant to give their email since they know what they're signing up for.
It's a great idea to have your gated content solve a problem your customers face. If you present your expertise on the issue and make their lives easier, you'll get inbound leads who could eventually turn into customers. You should also deliver them the gated content immediately after they fill out the form, and present it in an easily understandable manner.
After you nail down these parts of your content marketing strategy, you'll have more inbound leads coming to your website than ever before.
Need help with your content marketing strategy? Reach out to us today, and learn about our copywriting services that will attract your target audience to your website and convert them into customers.