Storytelling forms the base of the most successful marketing campaigns. But only if the story is told in the right way—and that's where native language marketing comes in.
Keep reading to find out what native language marketing is and why marketing localization is only truly effective when it incorporates local knowledge—plus five key examples.
How is language used in marketing?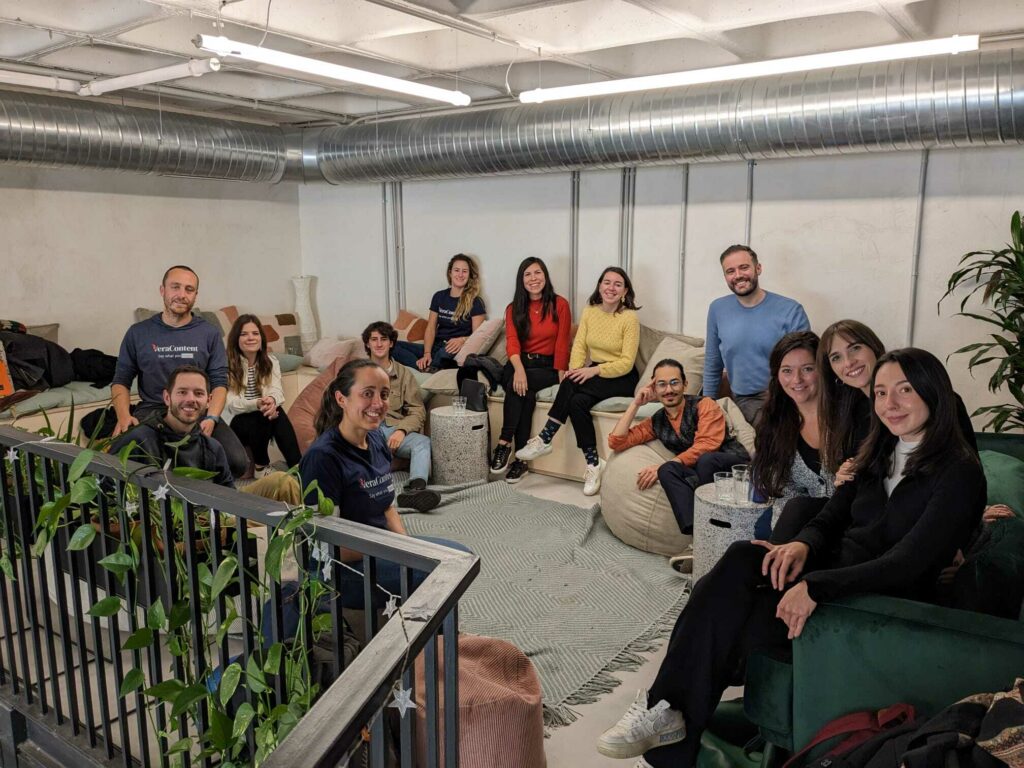 Language is used to communicate with your audience across all your channels—whether it's via digital marketing, more traditional forms of advertising or any type of customer service.
It's your tool to not only share important information about your business, but also to create a connection with your customers and encourage them to support your brand.
The tone and style of the language you use also has a great impact on your customer relationships and experience.
What is native language marketing?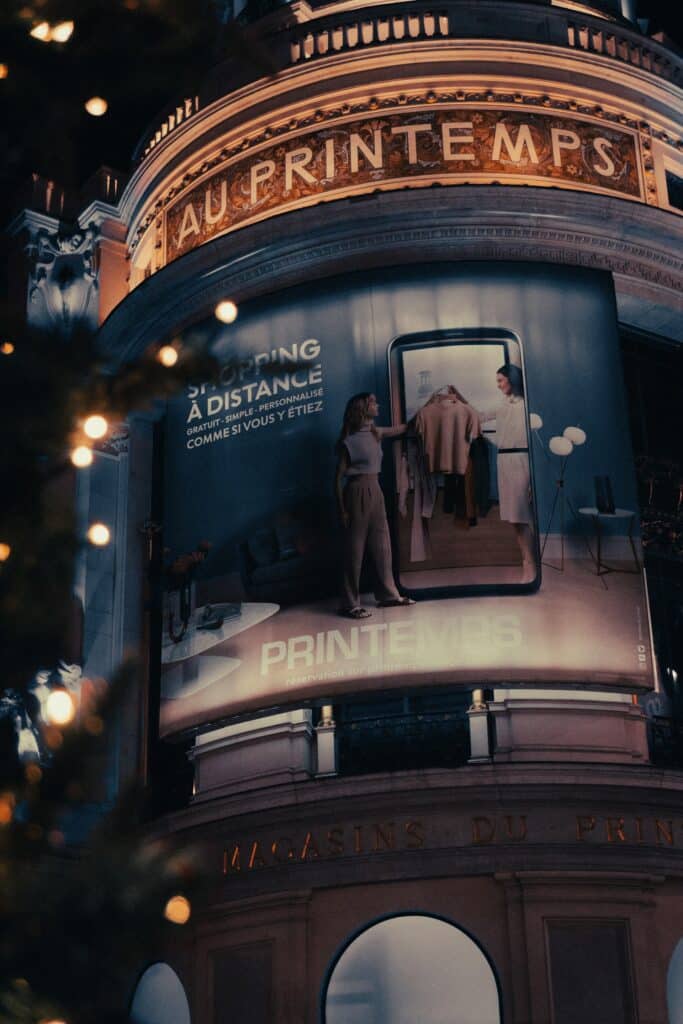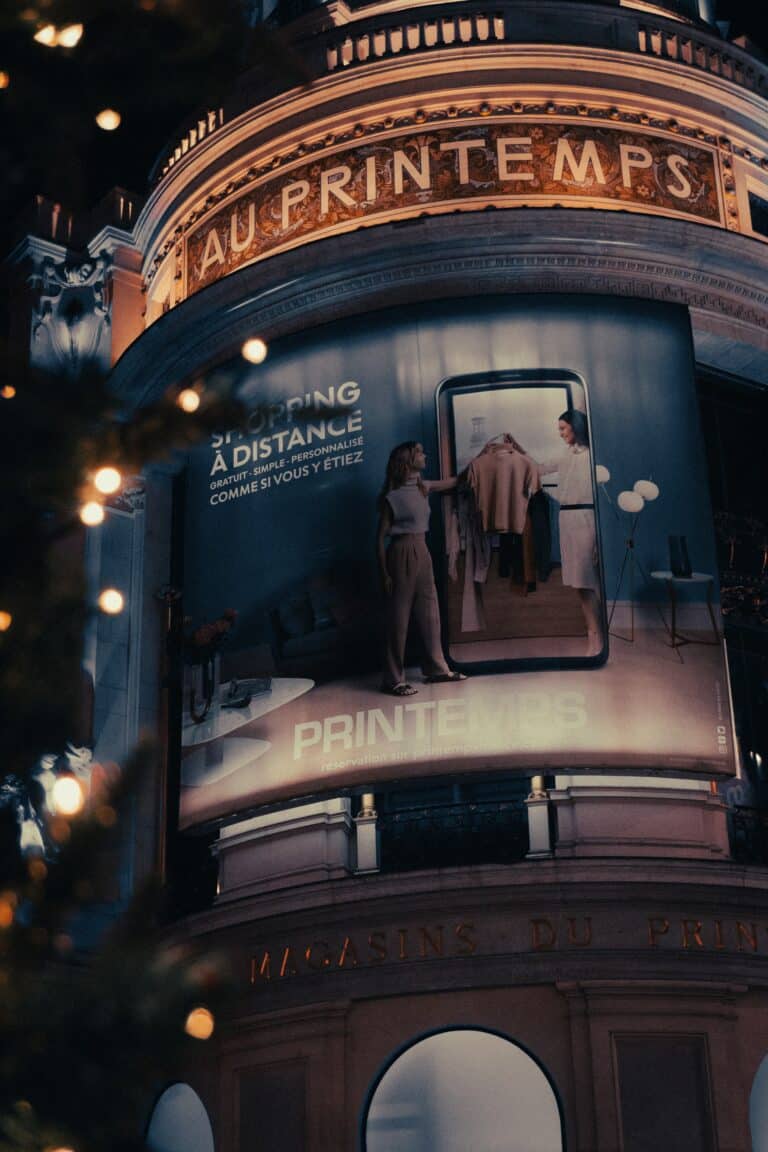 Native language marketing, or vernacular marketing, refers to content created in regional languages.
With the increasing number of non-English speaking internet users, there is a significant opportunity to connect with wider audiences by communicating in their own language.
The best way to do this is by working with locals who understand the history and cultural context of that language, and the people who speak it.
"Marketing is all about connecting with your audience, and you can't do that if you don't know their culture and habits." – Joana Aina Sánchez, head of project management at VeraContent
Download our free worksheet to help your local content team effectively adapt your strategy to new markets around the world: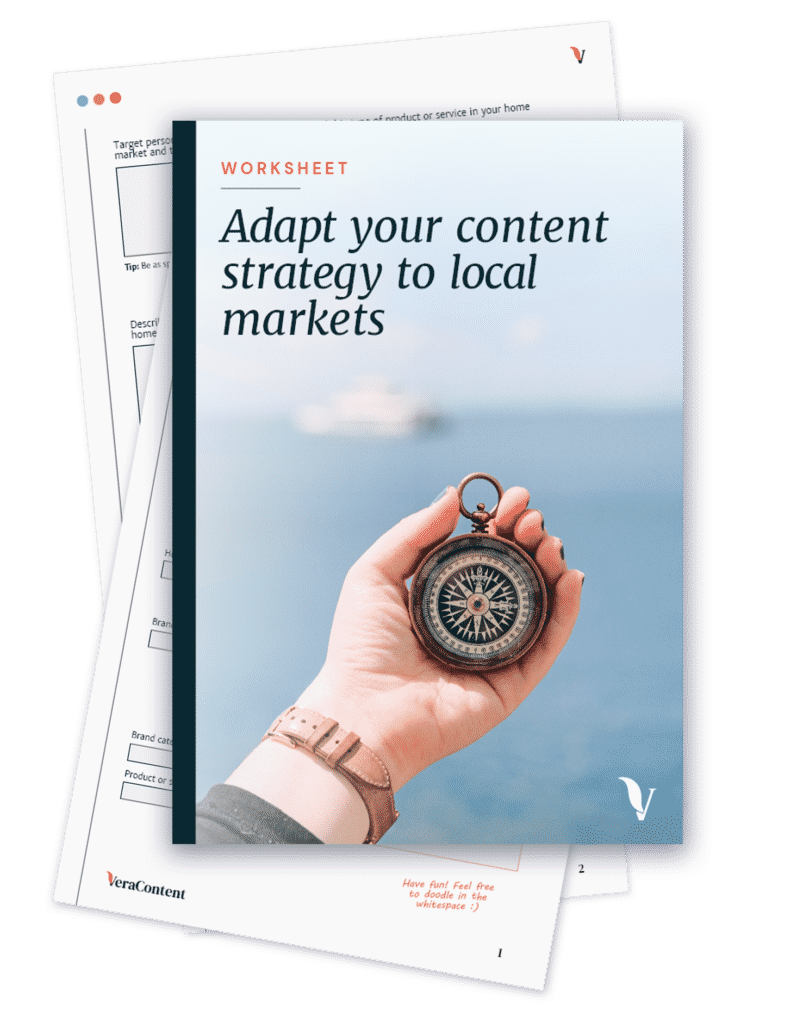 Get your free guide by filling in the form below!
Why is native language marketing important?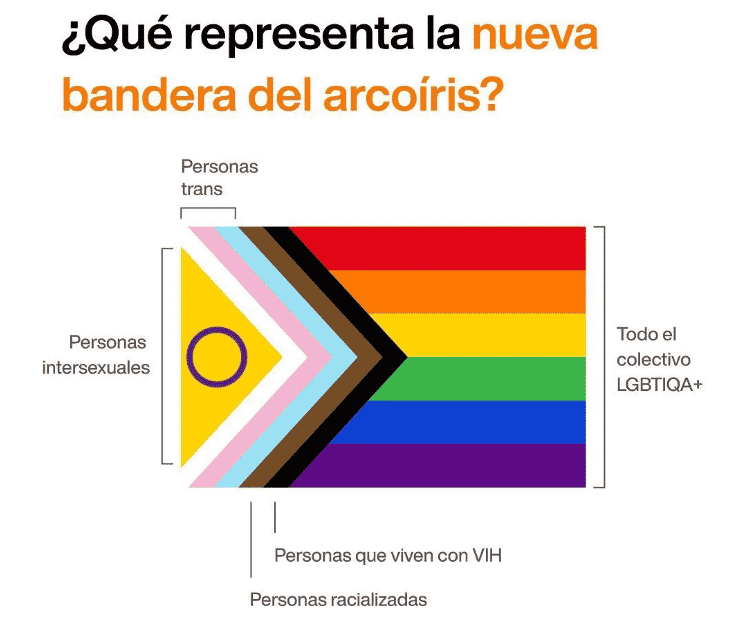 If you want to reach a global audience, you need to incorporate more than English into your international marketing strategy.
Sonia Khurana, Chief Operating Officer, Digitas India, explains why:
"Internet usage has gone far beyond English speakers, and so must brand communications. It's critical for marketers to speak to the next 100 million internet users in a language closest to their hearts. It's respectful, thoughtful, and the most powerful way to connect."
Native languages play a key role in your brand's cultural relevance.
Why?
Because language is emotive, and the most powerful emotions only come through in our mother tongue.
If you engage with your audience in their native language, you can establish a much stronger emotional connection with them.
It's like Nelson Mandela said:
"If you talk to a man in a language he understands, that goes to his head. If you talk to him in his language, that goes to his heart."
Native language should also be paired with local knowledge
"There is a common misconception that speaking a language fluently means you know the audience. But there is much more than individual words when it comes to successfully localizing content." – Jorge Esteban, project manager at VeraContent
Local knowledge plays a key role when launching into a new region as what truly differentiates each local market are the little details that non-locals wouldn't necessarily notice. Details like expressions, trending topics and market knowledge are all important—and the best people to share these insights with you are the locals.
Here's an example:
At VeraContent, we localize social media content for the American distillery brand, Buffalo Trace, for several regions including Portuguese for Brazil. While localizing content to be shared in December, a lot of the content followed a theme of getting cozy around a fireplace with family and friends, which made sense for us sitting in the Northern hemisphere.
But in the Southern hemisphere, it's summer in December. And our Brazilian community manager very quickly told us that the content wasn't relatable to the audience. This is the kind of detail that a translator may have missed if they weren't native to Brazil.
Native language translators provide an added layer of on-the-ground insights when localizing, making your content infinitely more relevant.
See also: Marketing translators: Ultimate hiring manager's guide
Does native language marketing get better results than marketing translation?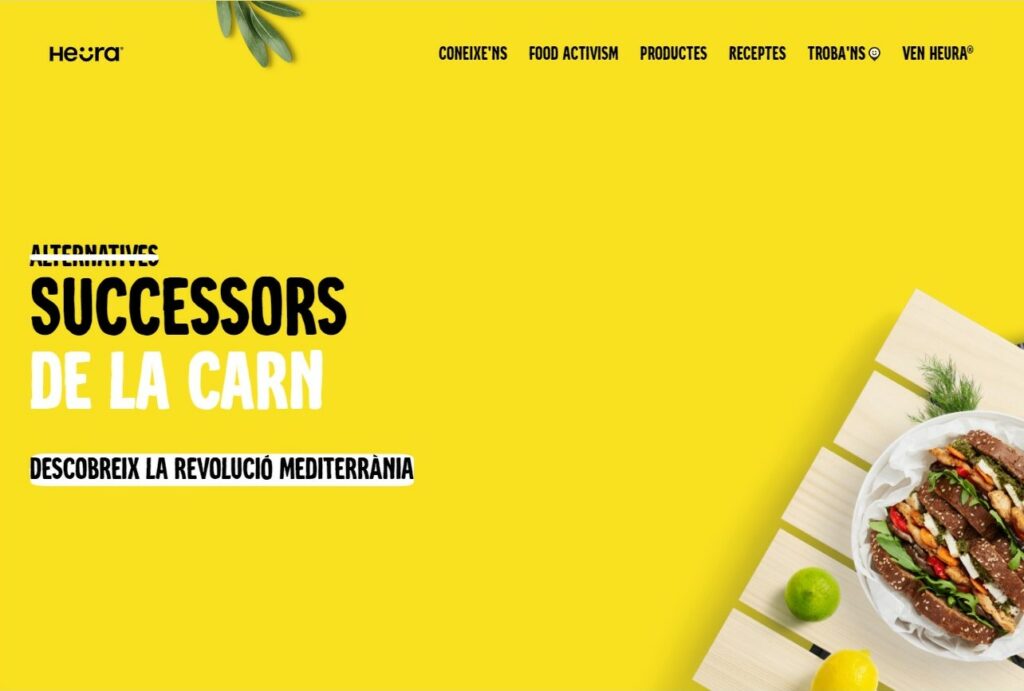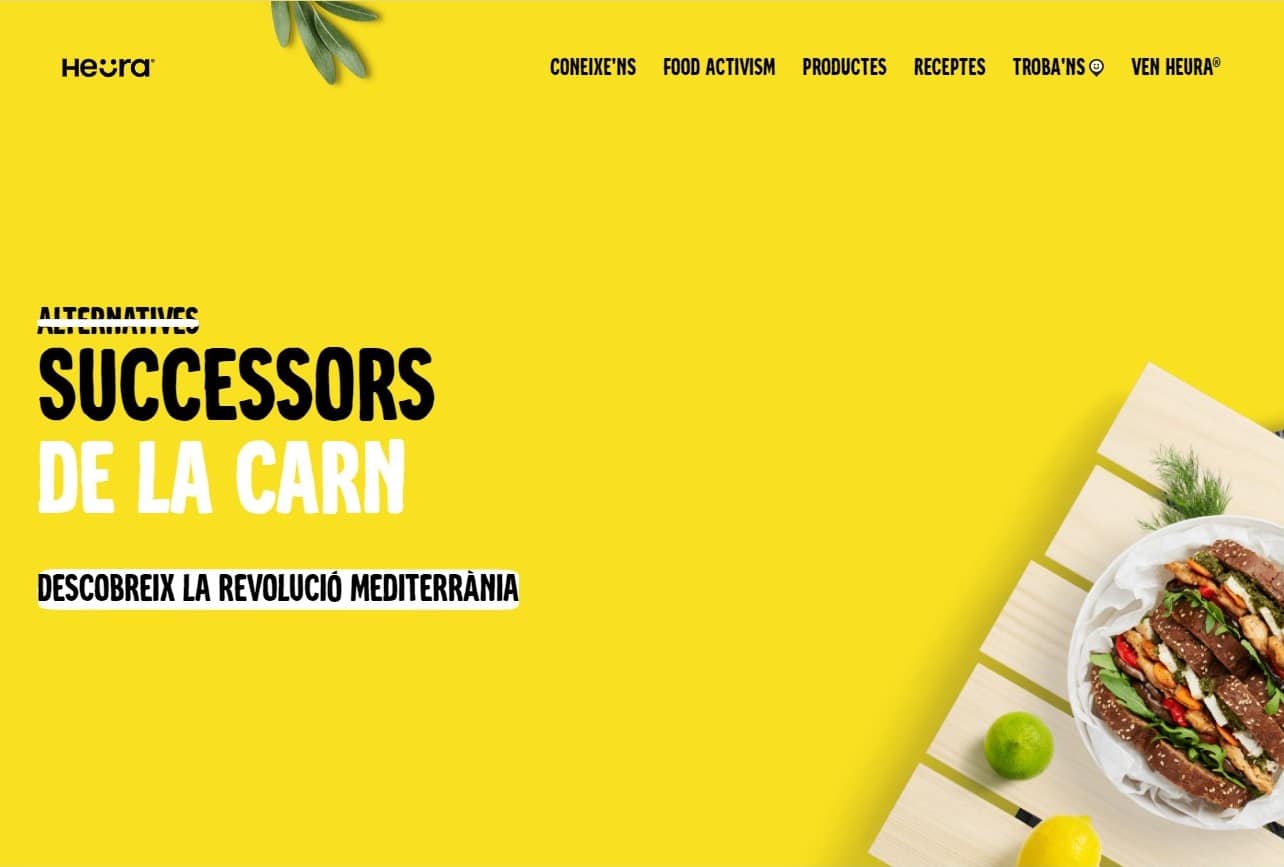 While native language marketing is created in that language by native speakers, marketing translation refers to content translated from another language.
Generally speaking, native language marketing performs better as it's created with the specific target market in mind, using language and nuances that the audience understands. However, if the content marketing is localized and not just translated, it does have the potential to perform just as well.
Marketing localization involves translating as well as fully adapting the content to ensure it's relevant to the audience and conveys the right message. Content localization services consider language, cultural references, audience preferences, market climate and all the other nuances important to connect with local audiences.
See also: Content localization: A how-to guide for global brands
Five examples of native language marketing
Incorporating local languages into your marketing efforts has the potential to turn good content into incredible content marketing campaigns.
Here are a few examples of successful campaigns that all include local languages.
1. Lesso Lessons: Using native language and culture to educate
While not necessarily a traditional marketing campaign, a recent collaboration between Ogilvy Africa and the Ministry of Health in Kenya highlights the intense power that native language has.
Dubbed "Lesso Lessons," this project aims to use traditionally patterned fabric garments—called "lessos"—to educate young Kenyan mothers in rural areas on proper postnatal nutritional care.
They created three unique lessos, one for each stage of postnatal care, with designs influenced by traditional prints and patterns, including instructions in Swahili. The project aims to "turn traditional into lessons in motherhood."
See also: Cultural marketing: Going beyond simple translations
2. Lufthansa Airlines is "More Indian than you think"
In 2014, German airline Lufthansa launched a campaign called "More Indian than you think." The campaign aimed to show their Indian customers that there is a touch of India at every step of their journey—from the in-flight meals to the entertainment. It used language to portray their customer experience.
They ran a series of TVCs and microsites in English, Tamil, Telugu, Gujarati and Kannada, promoting the airline to Indian travelers.
According to Lufthansa, "More Indian than you think" campaigns caused bookings to increase by 13%.
3. H&M integrating into the Amsterdam lifestyle
To appeal to modern shoppers in Amsterdam, H&M rolled out a localized marketing campaign that spoke to the interests of their local customers.
This campaign went beyond marketing and included stocking more local brands and offering customer services like repairs, altering, selling and renting clothing—all speaking to the lifestyle and interests of shoppers in Amsterdam.
The brand's marketing video below captures the city's spirit and their target audience's voices—which is a mix of Dutch and English as the city is home to a large international population. This is a great example of a multilingual marketing campaign.
4. Current Foods brings plant-based seafood to Spain
Our team at VeraContent has recently been working on a social media strategy for Current Foods, an American plant-based seafood company that's opening a new market in Spain. Our main goal is to increase brand awareness and grow their Spanish audience.
The Spanish plant-based audience is very young and active, and the impact on the environment primarily drives the movement. We've made sure to include this messaging in our social media copy.
An example of using native language in their Spanish marketing is using the term, "Come una olaaaaaa," which is a popular Spanish song. If you're from Spain, you can't read that without singing it. It also has a clear reference to the sea and is super catchy. We used this to replace the US messaging of "Welcome to the new school of fish," which doesn't translate into Spanish.
See also: Social media localization: Go global without fresh content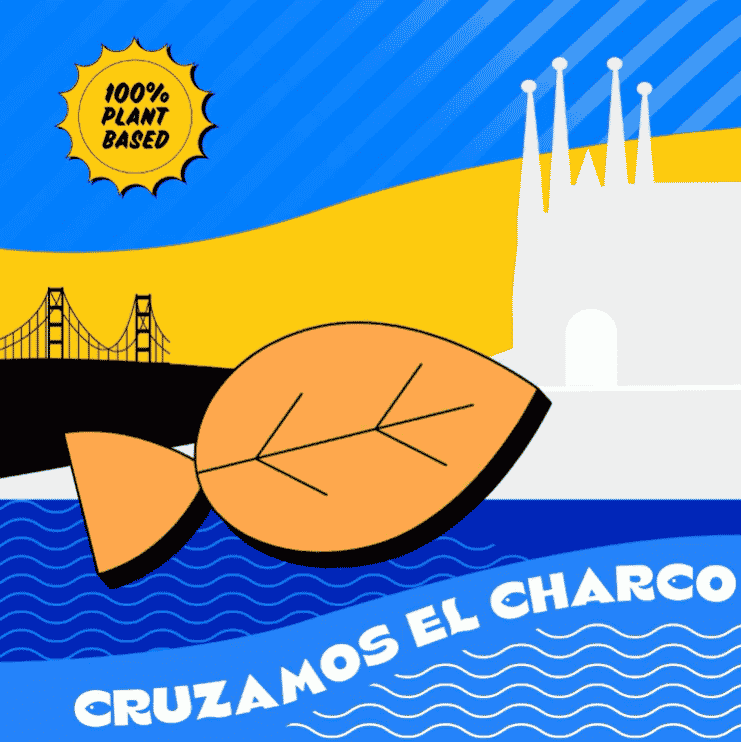 5. Wallapop launching in Mallorca with local slang
When Wallapop, a leading platform for buying and selling second-hand products in Spain, started shipping to Mallorca, they made sure to speak like the locals.
"In the small towns of Mallorca, people don't always say 'hola!', they say 'Uep!' It's fun and very local. So when Wallapop started shipping to Mallorca, they launched ads that said 'Uep, Mallorca!' I found that brilliant." – Joana Aina Sánchez, head of project management at VeraContent
See also: Multilingual copywriting: Adapting your ads for new markets
Local knowledge is the secret to successful native language marketing
If you truly want to capture the emotions and hearts of your local audiences, you need to speak their language. And that refers to more than just the words you use, but rather the way you use them. Your messaging and the context surrounding your market is just as important.
At VeraContent, we collaborate with local and native community managers in each region we work in to ensure we get this context right. If you need help adapting your messaging to new markets, reach out to our team to find out how we can assist and if you qualify for a free content consultation.