Service:
Sector:
Language: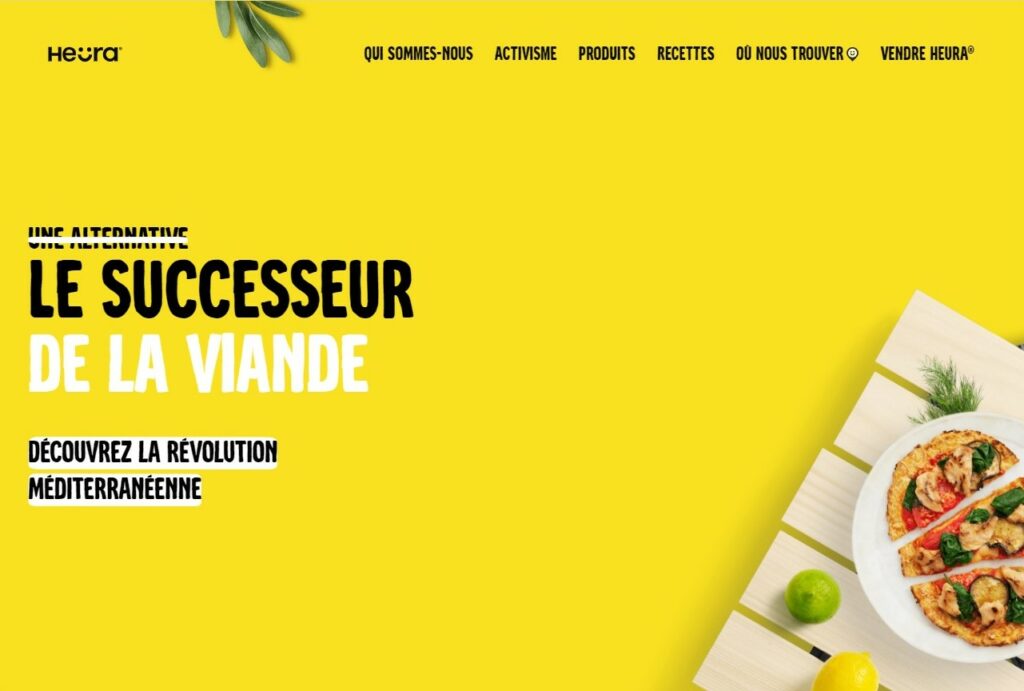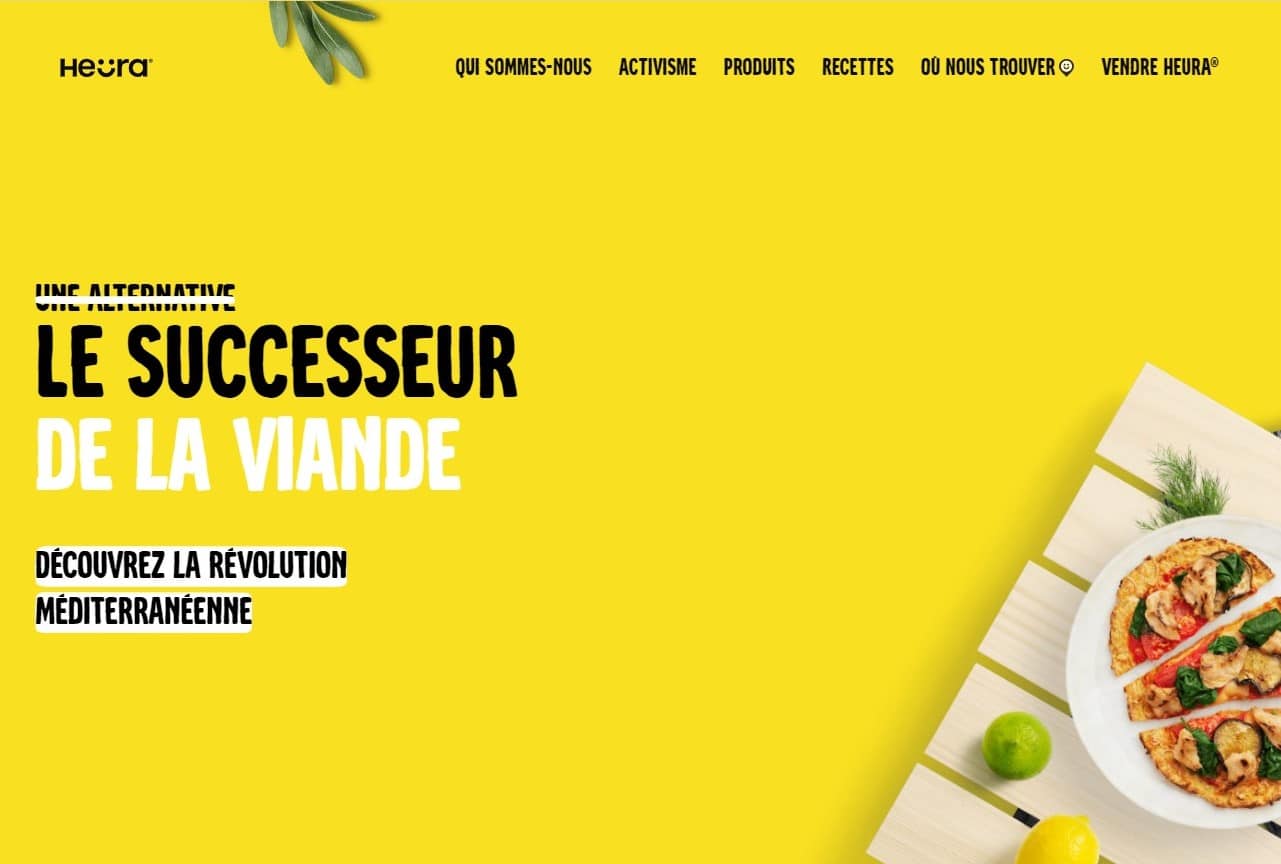 What we did:
Foods for Tomorrow is a food-tech startup on a mission to revolutionize the current food system through plant-based protein, while protecting our health and the environment. Their first product, Heura, is a 100% plant-based meat substitute.
We localized Heura's website from Spanish into French, Italian, Catalan, English and Polish. Here is the French version of their website.
As part of our collaboration with the client on this project, we maintained an open dialogue regarding deadlines and the type of files we needed to carry out each localization. We also chose the right team of translators to ensure the brand's message was conveyed correctly, while maintaining their classic friendly tone.