Service:
Sector:
Language: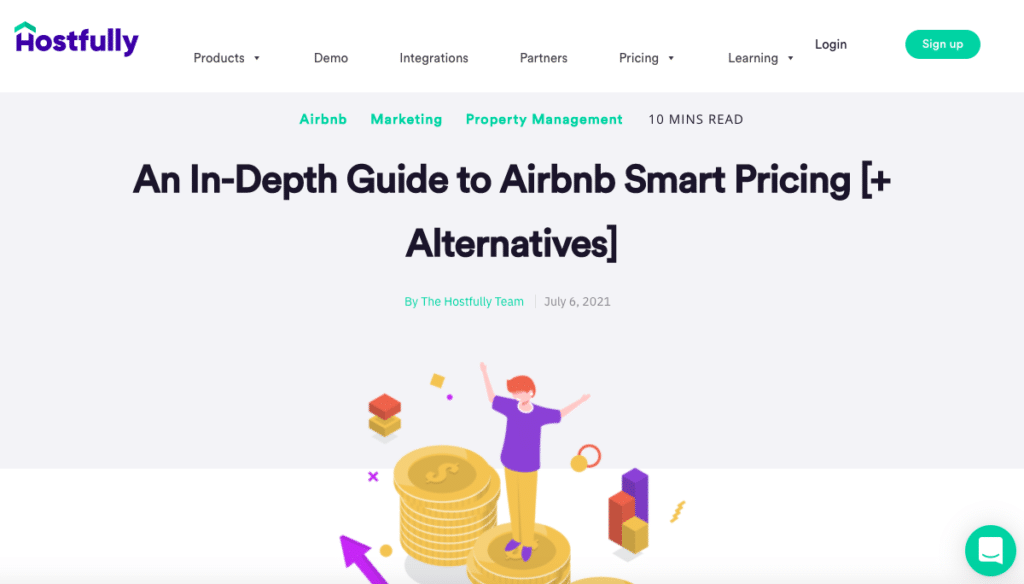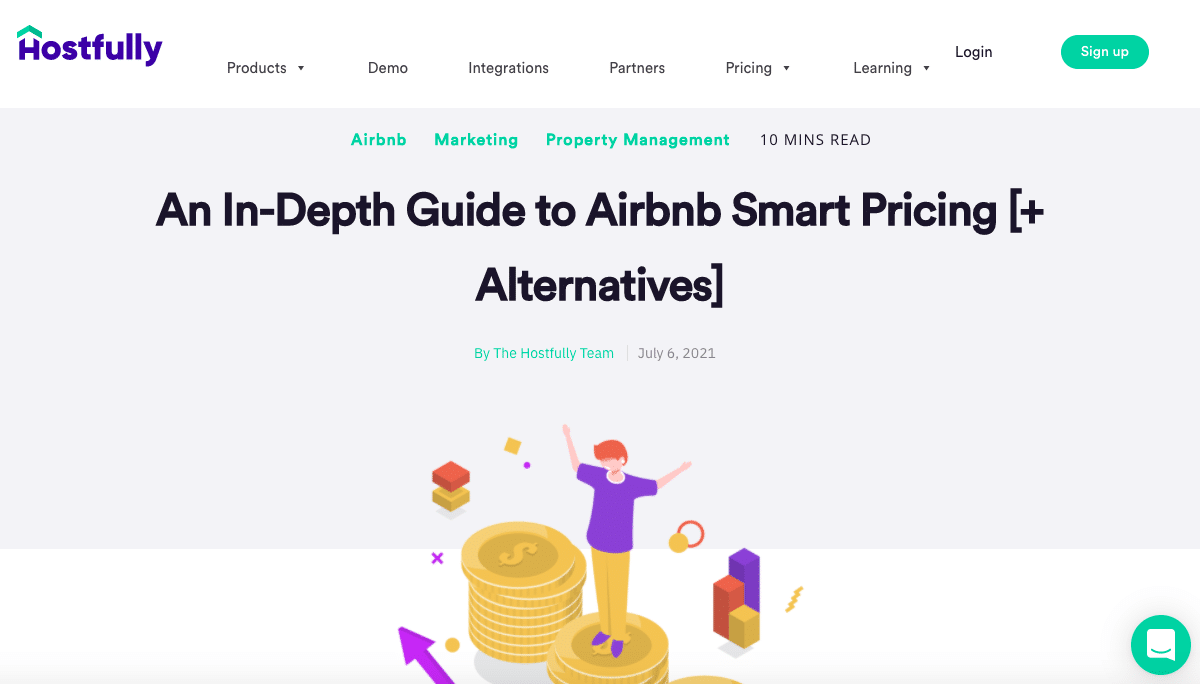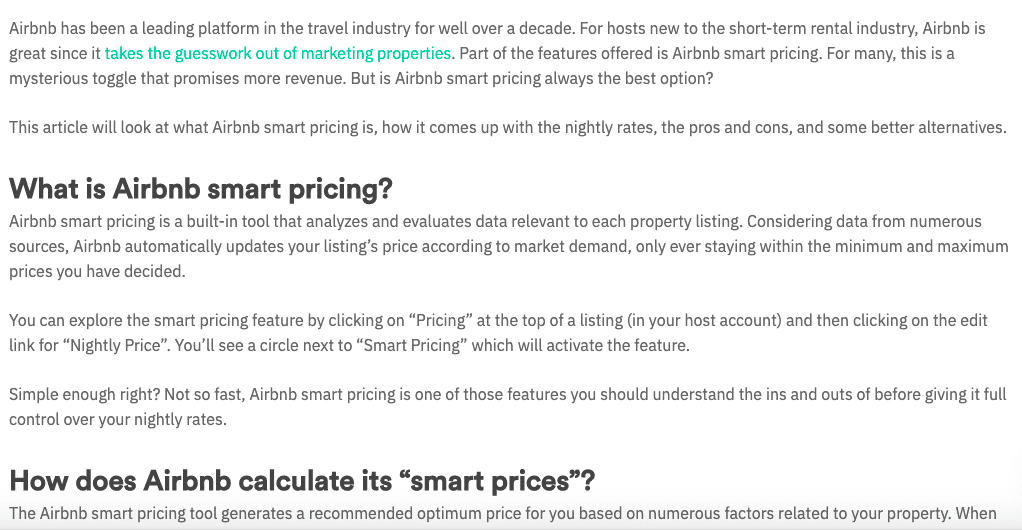 What we did:
Hostfully is a property management platform that helps rental property managers manage their reservations and make their lives simpler with their wide range of features and products.

This is one example of the many blog posts that we've created for them, about Airbnb Smart Pricing and alternatives.

The topics we cover for this client are niche and specific to the world of property management, often requiring in-depth research by our team of talented writers.