Service:
Sector:
Language: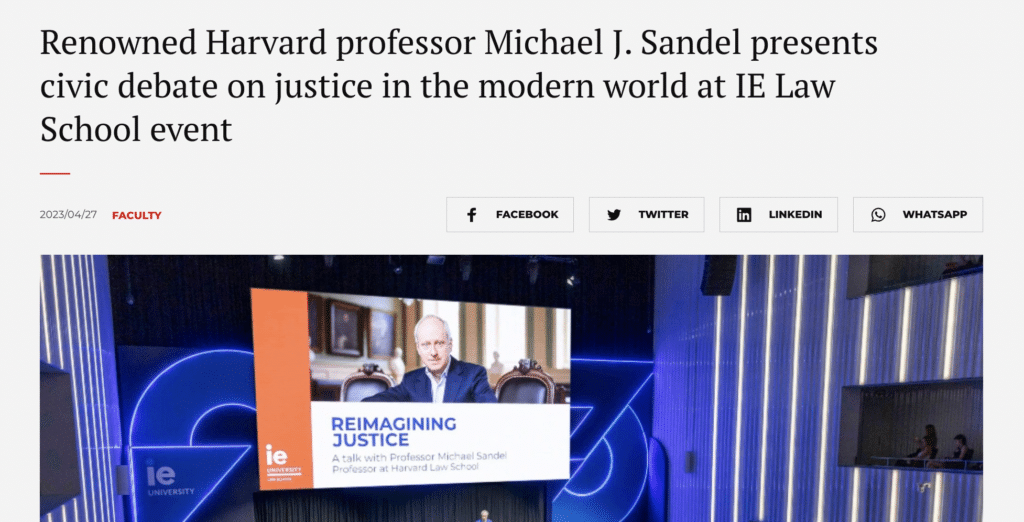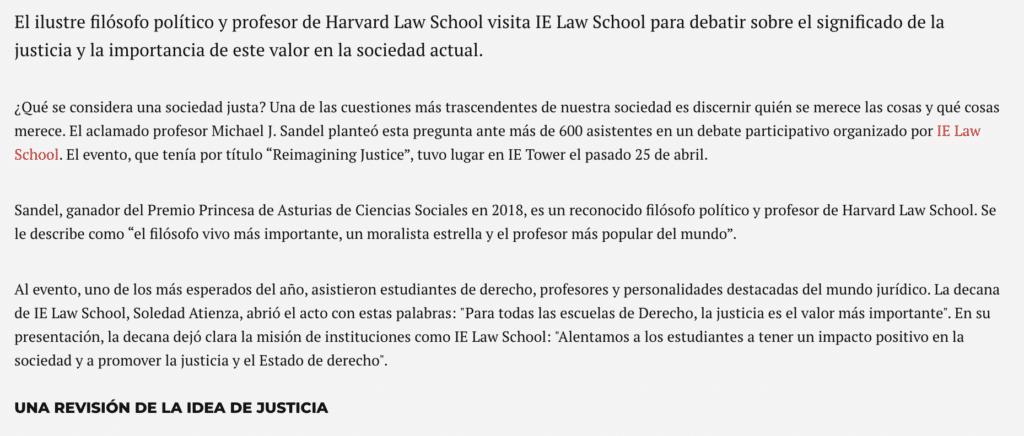 Read the full English article we wrote for IE University >>
Read the full Spanish article we adapted for IE University >>
What we did:
This project is an example of our team's ability to deliver multilingual blog and social media content under tight deadlines.
We cover several events for IE University, both online and in person. This specific project involved writing an original blog post in English about one of their online events, and translating it into Spanish—both within a one-day turnaround time. It also included live tweeting during the event.
To do this, we hired a linguist to attend the online event and write an article the following morning. After being approved by the client within hours, another linguist from our team then translated the article into Spanish by the end of the day.
During the event, our linguist also wrote tweets in a shared document with our social media team, who published them in real-time.