Service:
Sector:
Language: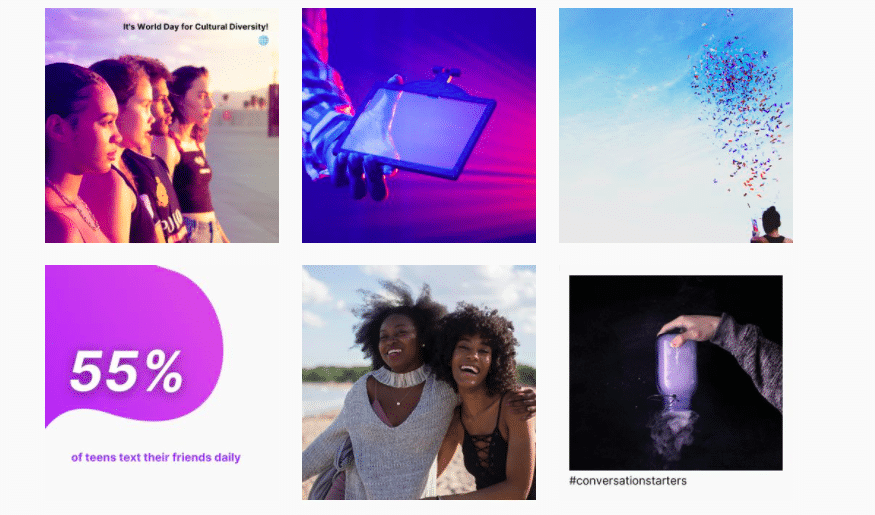 See LivU's English Instagram account >>
What we did:
This is an example of how we work with brands to design the content strategy and appearance of their Instagram feeds, as well as localize, manage and post content on their accounts.
In this case, we first worked with LivU to define content types that would meet their communication goals, and then we designed how each of these types would look, taking into account how they would come together in the feed.
Now, we create, design and post Instagram content for LivU's English and Turkish Instagram accounts on a monthly basis, and we also assign community managers who respond to comments and messages.
Having created and approved the content types with LivU at the start has helped to streamline not only how the feed looks, but also the whole workflow. It has allowed us to set clear expectations with the client, and be much more efficient when creating the monthly content.