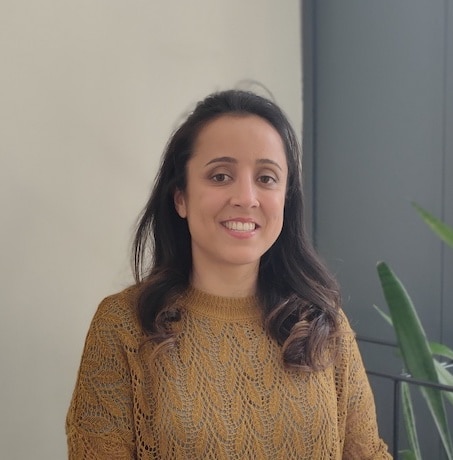 Shaheen Samavati is a former American newspaper journalist turned Spain-based entrepreneur, and creator of VeraContent translation and content agency, and The Content Mix community, podcast and blog. With her international experience in journalism, corporate communication, marketing and translation, she has a unique perspective on the content field as an employer and mentor, as well as former job seeker and hustling freelance writer. Here she answers a question from a member of The Content Mix Facebook group.
Question
If you don't have a work permit for the country you're applying for work in, at what stage would you mention that to the employer?
Answer
In The Content Mix Facebook group, I often see people comment publicly in response to job posts asking about work permit requirements, which is definitely not a good move.
Drawing attention to a potential problem with hiring you before the employer even knows anything about you or the skills and qualities you could bring to the job is never a good idea.
When you point out that you don't currently have permission to legally work in the country the job is being offered in, it puts emphasis on that and not on the skills and talents you can offer. It would likely make an employer take you out of consideration unnecessarily before they even look at your CV. Not only because you don't have a work permit, but also because you appear to be lacking in tact and common sense by asking a personal question in a public forum.
I understand not wanting to waste your time or theirs, and it probably does make sense to ask the question early in the process if it's a low skill or entry level position. But even in that case I would be more tactful and ask the question privately after at least introducing yourself.
If it's a skilled position that you are highly qualified for, there is no need to bring up the work permit issue at all in the early stages. If you can demonstrate that you are the right person for the job, there are always solutions that can be reached—whether that's securing the work permit before you start the job, or coming to a remote work agreement.
If a company really wants to hire you, they will find a way. But if you point out the work permit issue to them too early, they could rule you out before you even get your foot in the door.