Our first Content Mix event of 2020 will be on February 13 at 7pm at VeraContent HQ. If you're looking to make true connections within the content and marketing community and meet like-minded professionals based in Europe, then don't miss it. Here's a glimpse of what the evening will entail:
Mingling, drinks and talks
At the Content Mix events you can always expect friendly networking over drinks and snacks, plus ice-breaker activities to get more conversations started. Not to mention a few giveaways. We also invite community members to give talks and provide firsthand perspectives on current industry topics.
Panel discussion on the 4-day work week
For this upcoming event, we're excited to be holding our first panel discussion on the topic: "The 4-day work week." Guest speakers will be Valentina Ruffoni, community and events manager at Eat Out Madrid and CMX Connect Madrid, and Rebecca Moy, content marketer at Nextail Labs. Jessie Brechin, sales and marketing director at VeraContent, will be moderating the discussion, followed by a Q&A session so that attendees can participate.
Mark it in your calendar and come join us!
Content Mix event details
When: Thursday, February 13
Where: VeraContent HQ (Calle Martín Soler 6, bajo izquierda)
Entry fee: €5, which includes up to five drinks (beer, wine or soda) and unlimited snacks.
Don't forget to subscribe to our mailing list and join our Facebook and LinkedIn groups for more updates.
The Content Mix networking event on November 15 was a hit! Here are a few event highlights: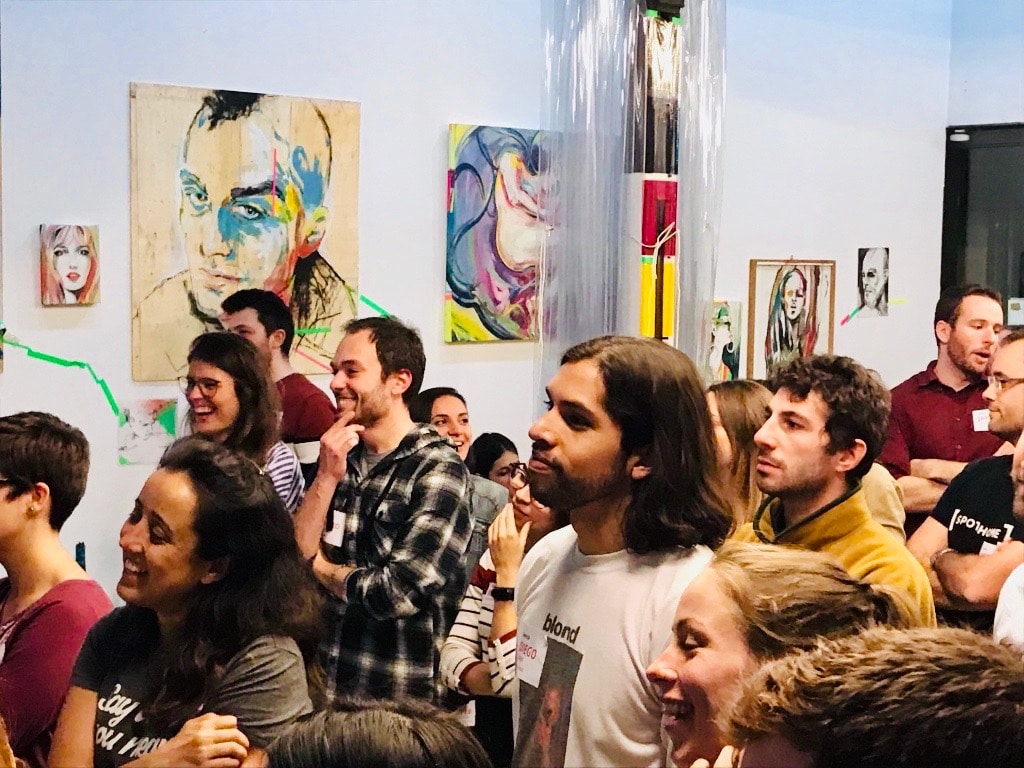 Our last Content Mix event in November was a huge success. We had a great turnout with professionals from a wide range of industries and countries.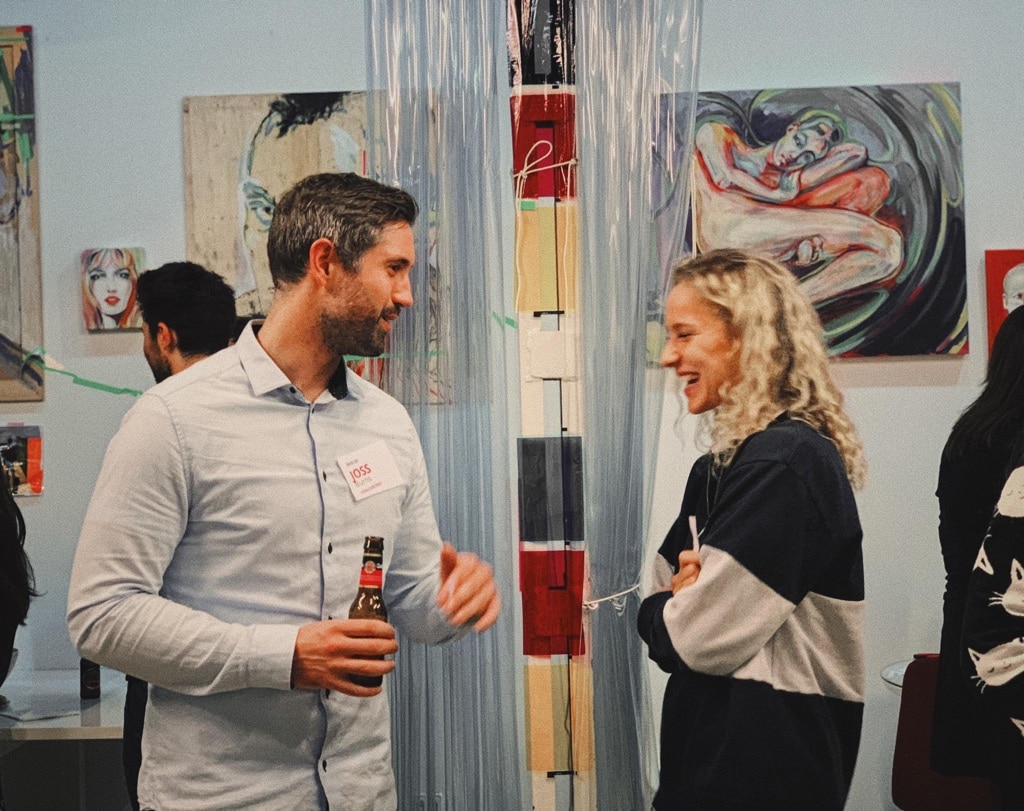 There was an ice-breaker activity that got the whole room talking, plus refreshments to go with. And there was a raffle for a one-month membership to co-working spaces around Madrid courtesy of the Croissant app.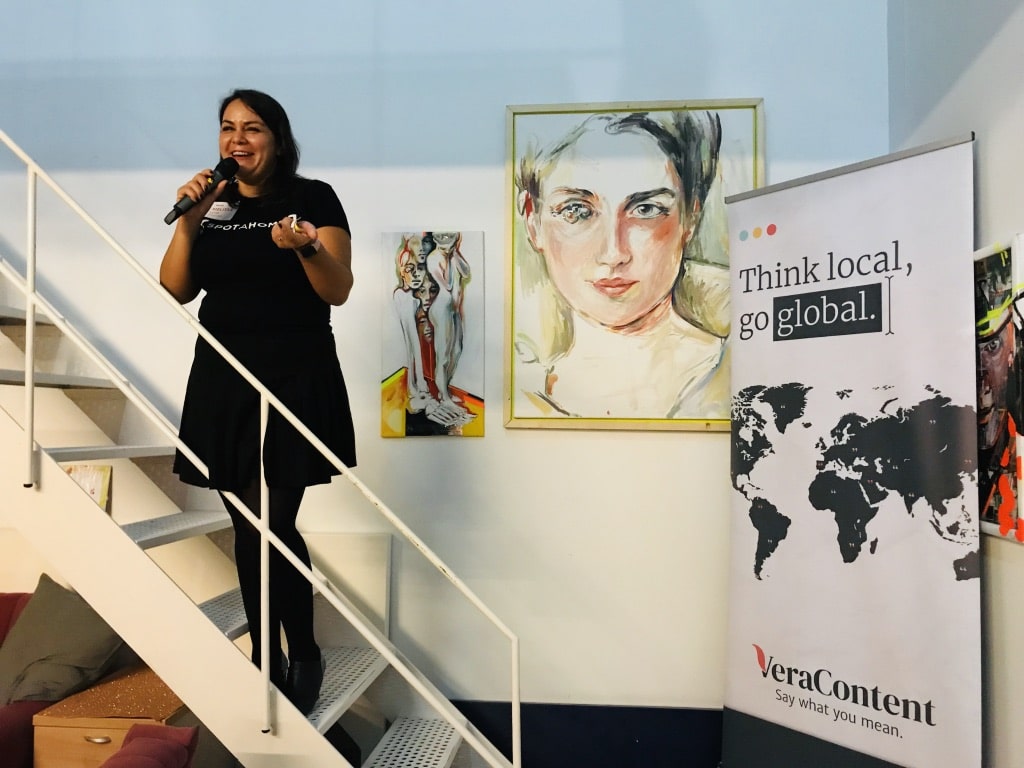 We also had an insightful talk given by Melissa Lyras, Brand & Communications Manager at Spotahome, who spoke about common challenges faced by startups in content marketing, especially within this diverse European market. She provided sound advice to attendees in the Q&A session that followed as well.
If you didn't have the chance to attend, you can read Melissa Lyras' community spotlight feature here, and find out what she has to say about the content marketing industry in Europe as well as her experience working in a major startup operating in several different EU countries.
Don't miss our next event on February 13!
*Make sure to RSVP here on eventbrite.