Choosing between a freelance writer or content agency depends on several factors ranging from your company's budget to your preferred management style. Here's what you should know before deciding which option is best for your business:
Type of content services
First, think about what services you need in order to execute your content strategy.
Freelancer
Hiring a freelance writer is ideal if you're in a specific niche area, because you can choose someone with experience in your industry. Freelance writers are also a good choice if you prefer to select the talent yourself. Finding the perfect freelancer takes time, but this search can definitely pay off.
The downside of hiring freelancers is they require management and need time to learn about your business. You'll also have train someone all over again if the freelancer moves on. If you're working with a seasoned writer, they might be able to refer you to someone if you require specialized services like social media or translation.
Content agency
Content agencies normally offer a variety of services in addition to content creation, which could be beneficial to rounding out your content marketing plan, such as translation, social media and marketing.
In the freelance writer versus content agency debate, content agencies have a clear advantage in terms of tools: social media analytics tools, SEO software, integrated reporting software, etc. Their team of experts can utilize these specialized tools and strategies to increase your digital presence on multiple channels.
A content agency should be able to find you an authority in your specific niche, because they employ writers from a range of industries and backgrounds. They could also assign a writer to your project who doesn't have experience in your industry but will research it thoroughly beforehand and take the time to understand your audience.
Many content agencies hire in-country writers and translators who make sure the content is culturally appropriate. In this scenario, hiring a freelancer who works independently could be complicated and hurt your reputation if there are any miscommunications.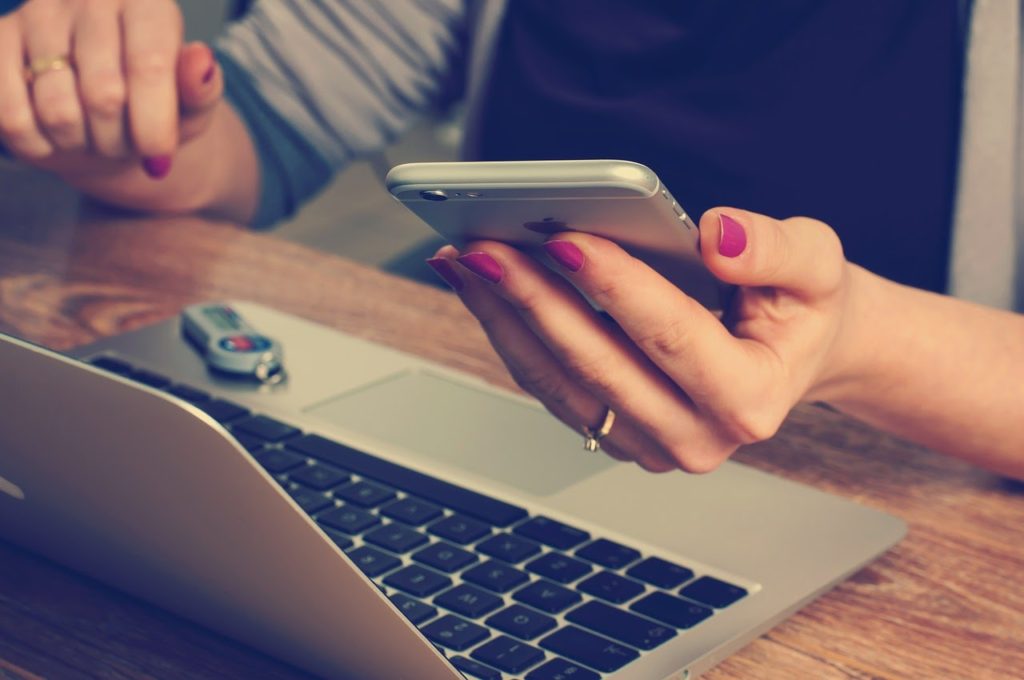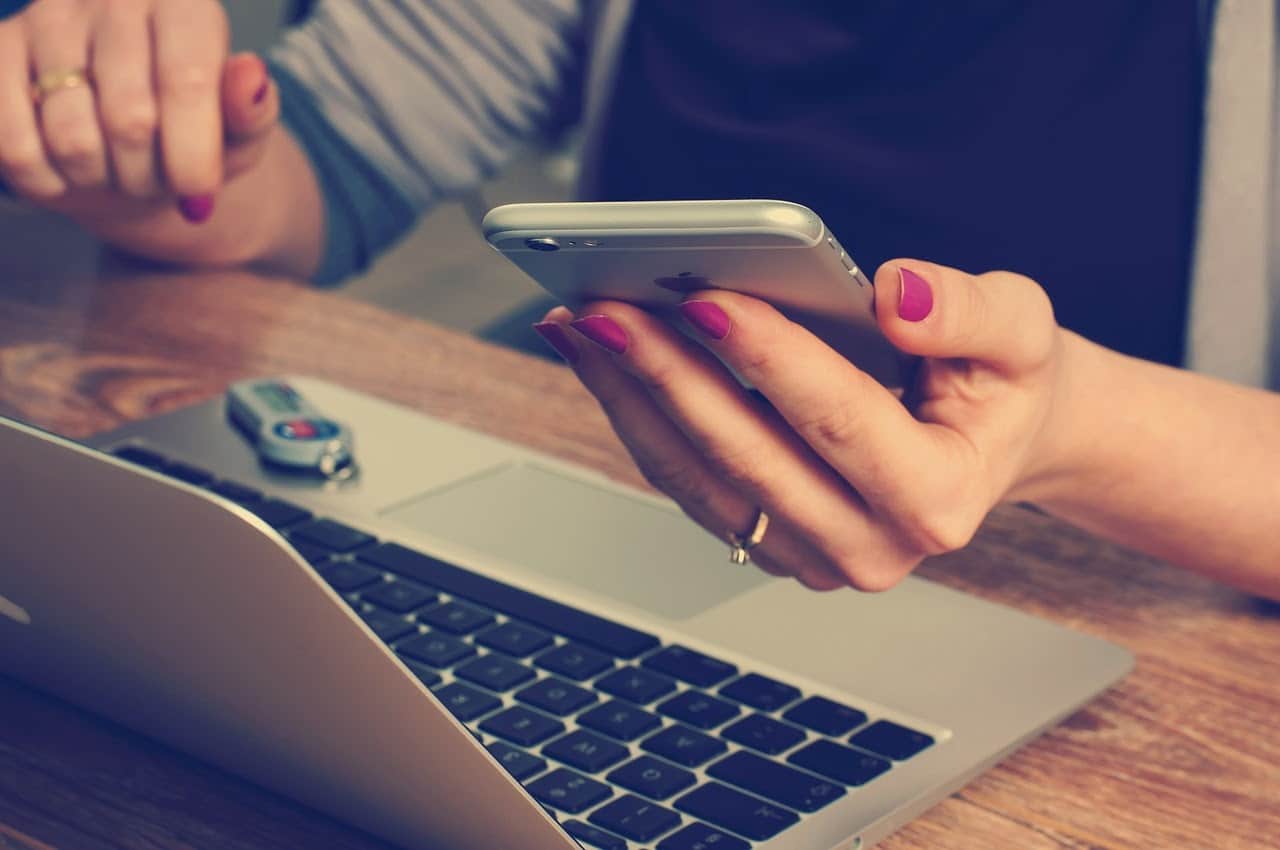 Also read: Freelancers: Taking advantage of an incredible resource
Pricing differences
If you can't decide whether to hire a freelance writer or content agency, price point could definitely be a deciding factor. Let's look at the differences.
Freelancer
One of the top reasons companies hire freelance writers is due to lower costs. Freelancers don't have the same overhead costs as content agencies, which means they can charge cheaper rates. They normally charge by the hour or by the word, and rates can often be negotiated.
Warning: be careful of freelance writers who charge extremely low rates. You'll most likely get low-quality results in return if you're paying a few dollars per article. Audiences are drawn towards engaging, relevant and trustworthy writing, and that costs money.
Content agency
If your business has a budget for content marketing, a content agency is a great way to go. Their costs factor in management, planning, training, resources, and other things you might already need to be spending in. These services are beneficial if you want them to execute your content strategy—but if you just want writers and you're happy to manage them yourself, you could be paying for services you don't need.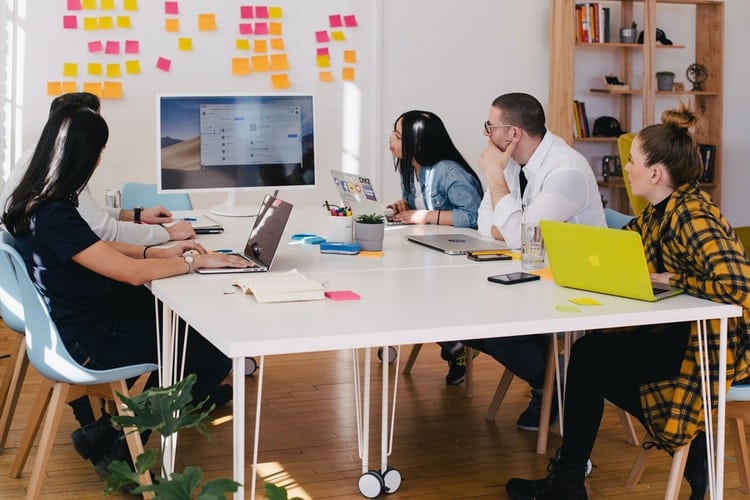 Also see: How to choose the right multilingual SEO agency to grow your business
Availability and flexibility
Consider how much content you're going to need, and how responsive your writers will have to be to execute it.
Freelancers
Freelance writers are fantastic for short-term projects. After exchanging a few emails, they can get right to work and you don't owe them any commitments once the project is finished. If you'd like to use their services in the future, it's as easy as reaching out to them again about their availability.
But good freelance writers are in high-demand. If they are taking on various projects and clients at once, it might take them longer to turn around a finished product without an agency managing them.
Companies might gravitate towards freelance writers because you can hire them on a full-time, part-time, long-term, or short-term basis. Freelance writers have the freedom to work when they like, which may or may not function well with your schedule depending on their hours. It can also be particularly difficult to communicate with a freelance writer if you are in different zones.
Content agency
A good content agency can assign a team of writers to your project to get it finished fast and can quickly increase the volume of content. Do your research and find an agency that communicates in a way that suits your business and fits your schedule.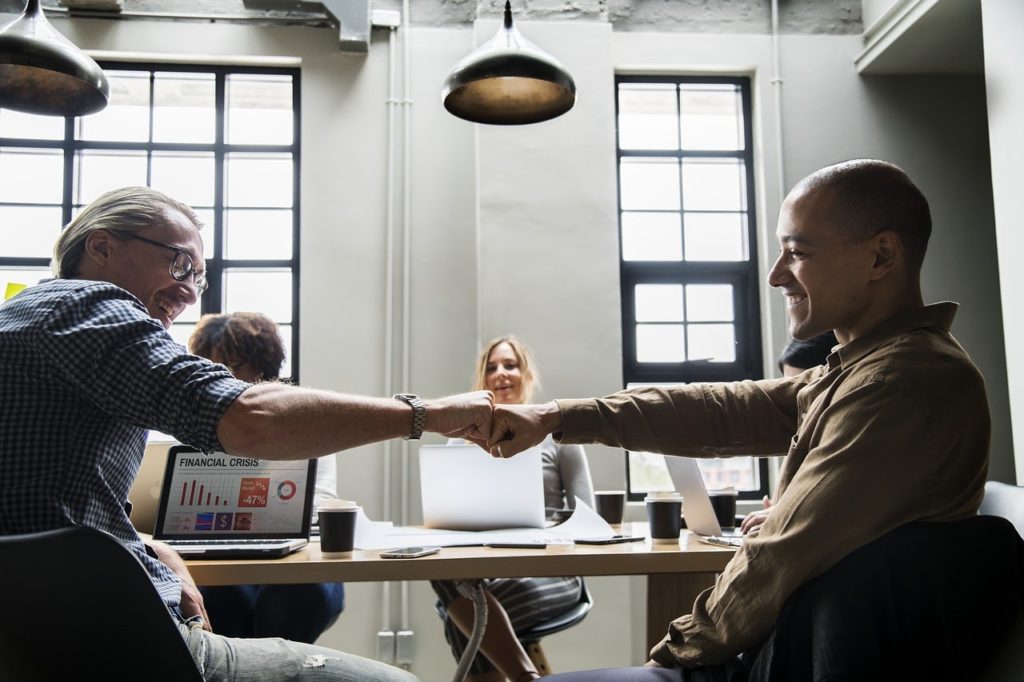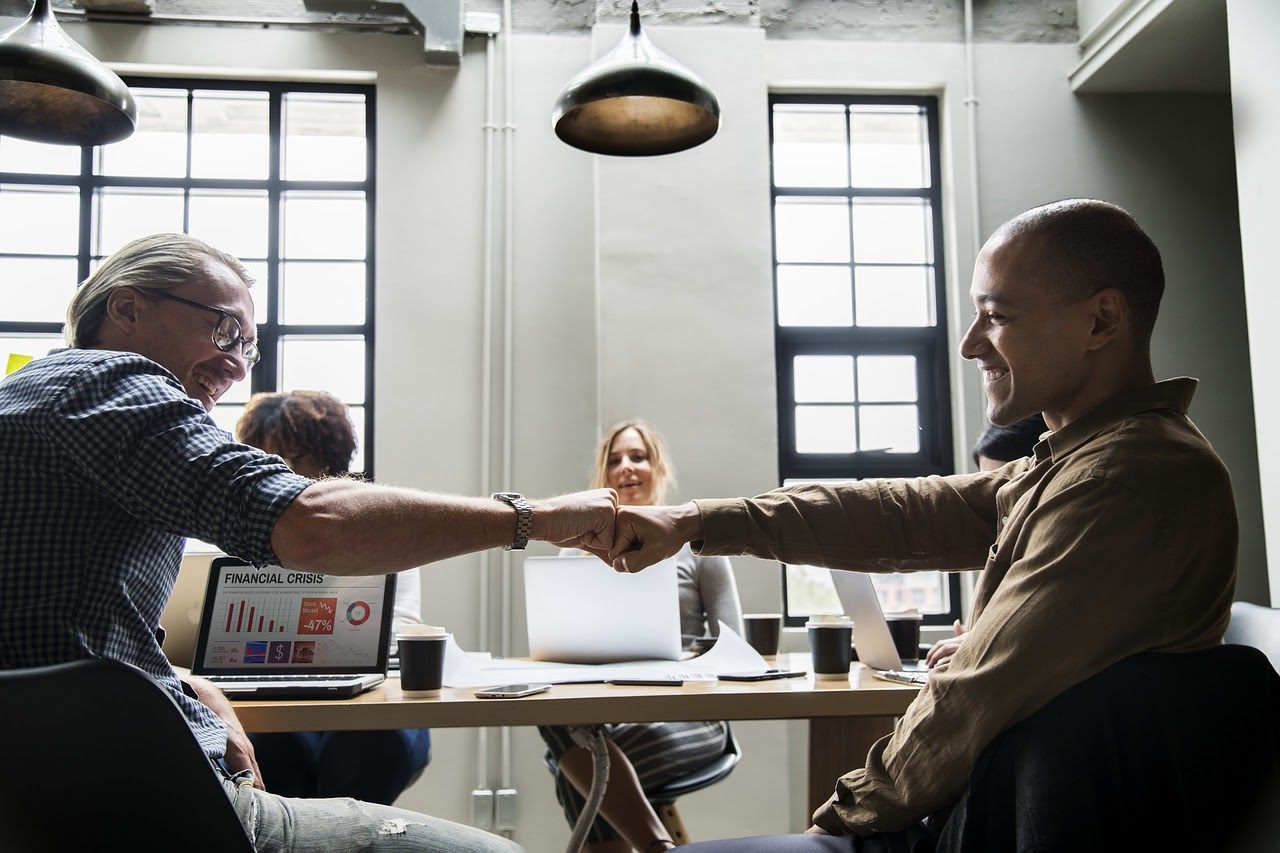 Reliability and relationships
Think about what type of relationship you're looking to build with your writer and how hands-on you want to be.
Freelancer
Hiring a freelance writer can be a bit hit or miss. You could get someone who is reliable and regularly keeps you updated on how things are coming along, or you could end up with someone who goes missing in action or quits.
If a freelancer has an emergency, you're stuck finding a replacement. This is especially challenging if they have already started the work, because you'll have to find someone to pick up where they left off. For this reason, it's important to vet a freelance writer carefully. You must spend time checking out their portfolio, request samples, and ask for references (this is key to see if they are dependable). This process can take a great deal of time and be demanding if you hire freelance writers regularly.
Freelance writers are ideal if you're looking for a short-term work relationship, because they can start projects quickly and are less hassle to onboard. Since they are usually working with many clients on several projects, most freelancers don't have the capacity to take on a high volume of content on a long-term basis. In the case that they can commit to your project long-term, sometimes you can feel neglected due to their other clients. A freelance writer is only one person and can end up spending less time on your project if they don't plan their time wisely.
Content agency
Upon hiring a content agency, you'll be assigned a project manager to correspond with. This project manager leads the team, tracks hours, and gives feedback. You might find it easier to communicate with one project manager than checking in on a freelance writer, especially if you work with several freelancers.
A content agency is the answer to your content creation woes if you're seeking a long-term work relationship. You'll have a skilled writing team dedicated to achieving your goals, which frees up your time for other business matters. Even though agencies have multiple clients, they are used to handling a variety of projects and have procedures for assigning tasks to different teams.
Project management
Do you want your writers to report to your directly, or would you rather they execute your content strategy more autonomously?
Freelancers
Working with a freelance writer is ideal if you like to be heavily involved in the creative process. Since you're communicating with them directly, you can oversee the project until its completion.
But if you're working with more than one freelancer, you'll have to act as a project manager to keep things organized and make sure they are committed to your project. This can be complicated if you're in different time zones or can't meet in-person. Your best bet for achieving success is implementing tools and strategies for your team to collaborate and communicate with the writers.
Content agency
One of the major differences between a freelance writer vs. a content agency is they'll assume your needs, schedule times to communicate, and delegate tasks to complete your project. If you like to be heavily involved in your projects, this form of communicating might not appeal to you. Search around before selecting the right content agency for your company.
Do you think a content agency is the best choice for your company? If so, reach out to us today to learn more about how we can create high-quality content tailored to your company's marketing and business goals.