Can writing song lyrics help you write social media copy? Does sailing a boat teach you anything about navigating the internet? Yes. Quite a lot, actually.
Many of our guests on The Content Mix podcast—and team members here at VeraContent—have taken unconventional journeys to their current positions. They've worked in industries such as sailing, music, publishing and journalism before becoming content and marketing professionals, and most of them still leverage their hobbies and creative pursuits in their work today.
We've been incredibly inspired by their stories, and decided to round up some top examples of transferable creative skills that can be applied to the marketing world.
1. From skipper to social media manager – Tom Kerkhof
Before Tom Kerkhof was a marketer, he was a sailor—a skipper, to be precise. One day an opportunity to work in marketing practically fell into his lap. But prior to that, it was never on his radar.
His extensive knowledge and passion for the world of sailing impressed a sailboat rental company he was working for at the time, and they offered him a marketing position. Later, his expertise, kind demeanor and the fact he was a team player convinced members of the global recruitment firm Brunel that he'd be an asset to their marketing team.
Fast forward several years and Tom has stayed the course as a marketer, working his way up to his current role as global social media manager for the world's largest marine electronics company, Navico, which he spoke about on our podcast last year:
"It all fell into place. I [didn't] know that much about marketing, but I [knew] all about sailing. So it was actually my sailing background that led me to [everything that] came after that." – Tom Kerkhof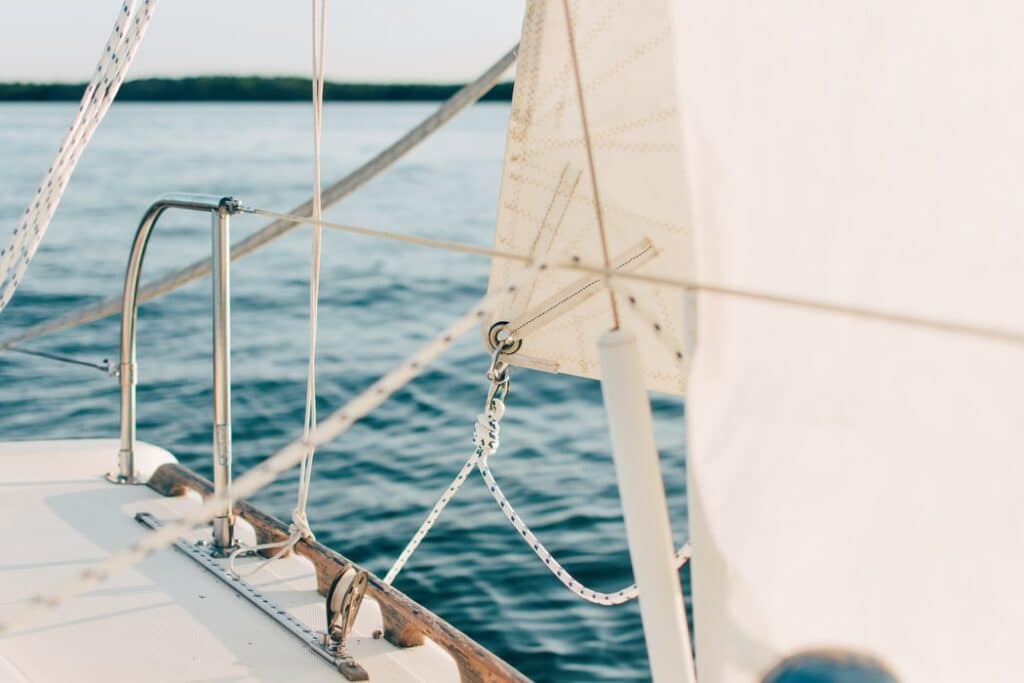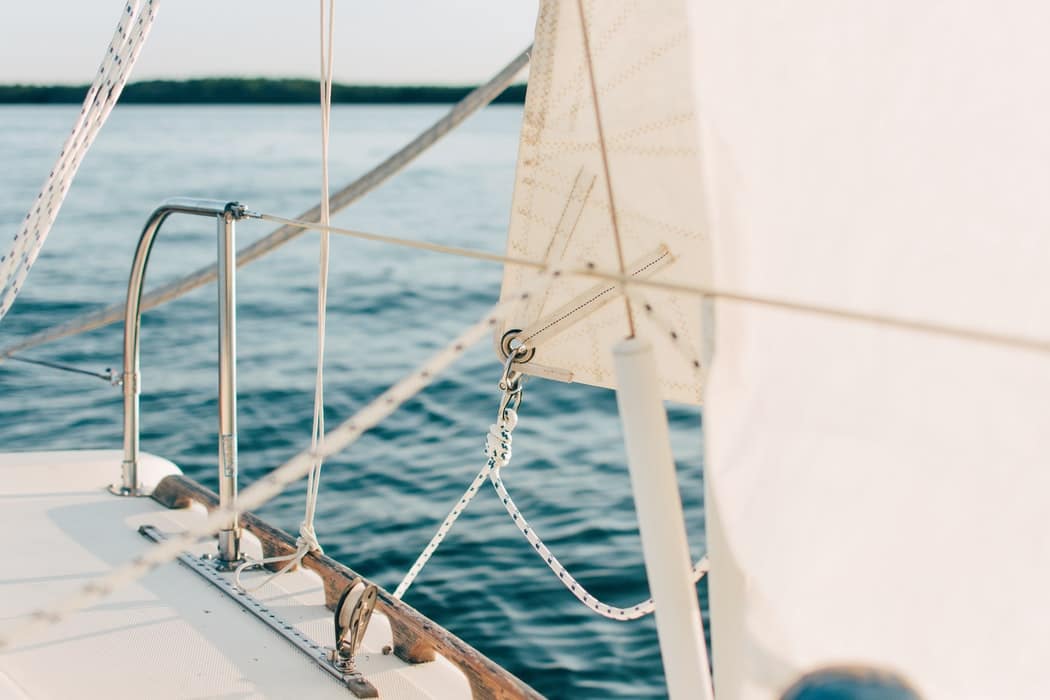 2. Singing the praises of global brands – Mick Smyth
Mick Symth has always had a love for music—something which he dedicated 10 years of his life to before making the switch to marketing.
Mick loved the way songwriting allowed him to unleash his creativity by telling stories and communicating with his audience in unique ways. After his band broke up, he worked a series of odd jobs before heading back to school to study advertising. Soon after, he landed his first marketing job, which eventually led to his current role as EMEA senior marketing and communications manager at Siegel+Gale.
Looking back on his unique road to the world of marketing, Mick explained to our podcast listeners how his experience as a musician has helped him in his career:
"Sometimes a certain venue isn't suitable for a particular performance of a song, just as a certain channel isn't suitable for a piece of content to be constructed in a particular way. I realized quite early that you need to tailor this content for whatever audience or channel it's going to be shared with. How you get that message across to people [matters]." – Mick Smyth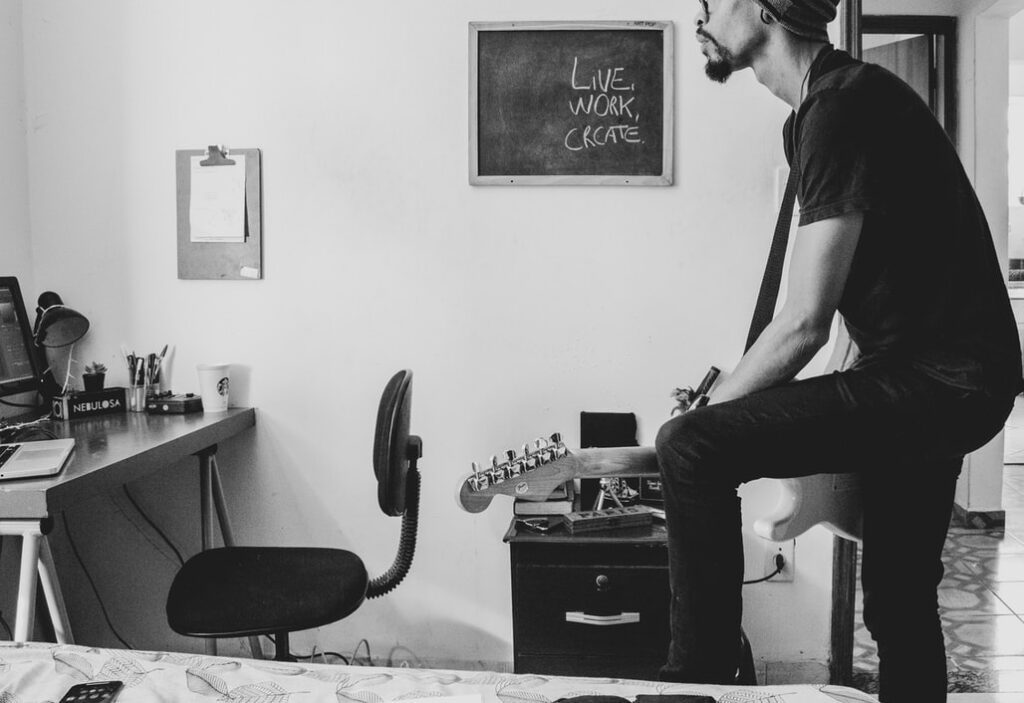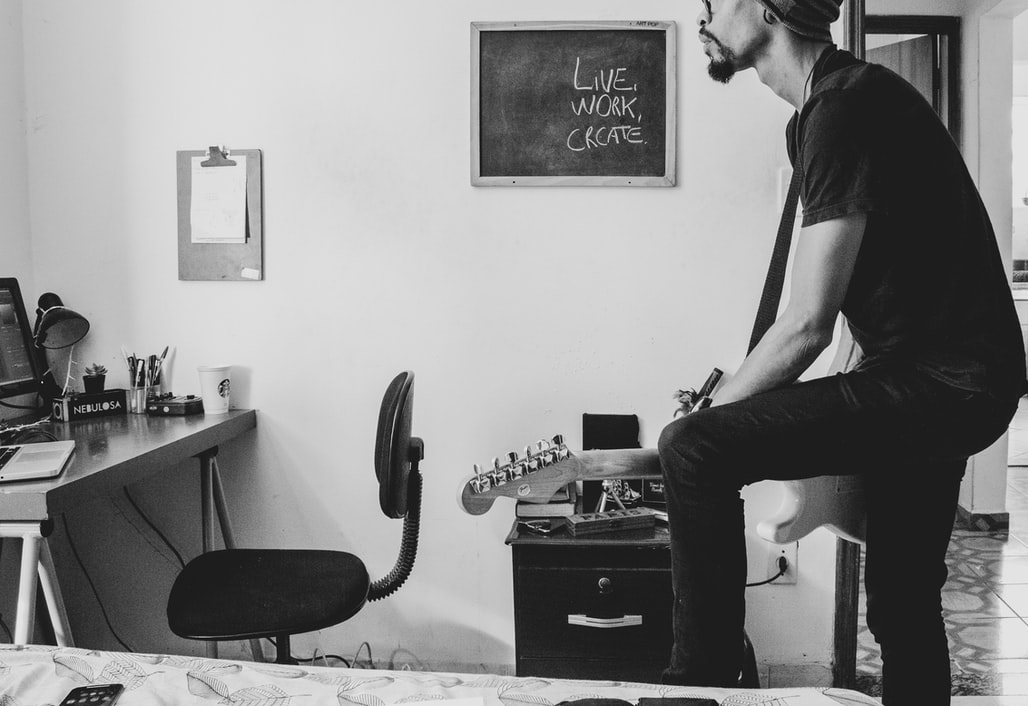 See also: How to get a content job in 2021, at any stage of your career
3. Shifting gears from engineering to marketing – Annie Ross
Annie Ross originally went to school for business and economics. As part of her degree, she completed an industrial placement year at an engineering company, which was a major stepping stone toward landing her next role as global marketing and communications manager for engineering firm Penspen.
Annie then leapt to the role of group digital internal communications manager at the Dar Group, a leading international consulting organization.
Attention to detail, great communication and the drive to seize opportunities when presented with them allowed Annie to break into marketing, despite not having studied it. She offered some sage advice on this topic:
"Even if your degree isn't quite there, don't let it [deter you] from going into a marketing career." – Annie Ross
4. Dancing on stage and on camera – Daphne Binioris
When she's not optimizing VeraContent's online presence or running the popular website Naked Madrid, you'll likely find Daphne Binioris dancing, getting involved in artistic projects or taking acting lessons. All of these things aid in her role as creative director and co-founder, as they help her collaborate with creative professionals across disciplines.
Daphne's career as a dancer has taught her endless lessons, from personal creative expression to following instructions from producers on set. Her work as a voiceover actor has helped her understand the technical aspects of merging audio and video. And improv theater has trained her to truly listen to people and be ready for anything they say or do.
"Creative skills are extremely useful in all forms of content marketing, from coming up with new initiatives on the spot to being a better copywriter. Most importantly, I think these tools help you speak with professionals from other fields—especially technical ones—so you can really collaborate and learn from each other." – Daphne Binioris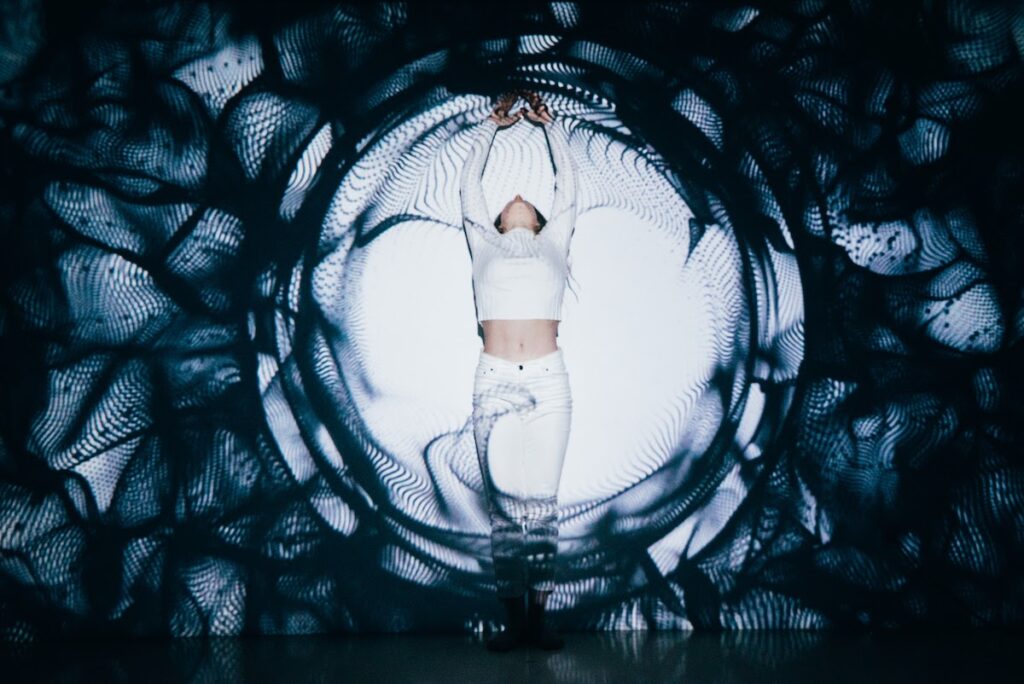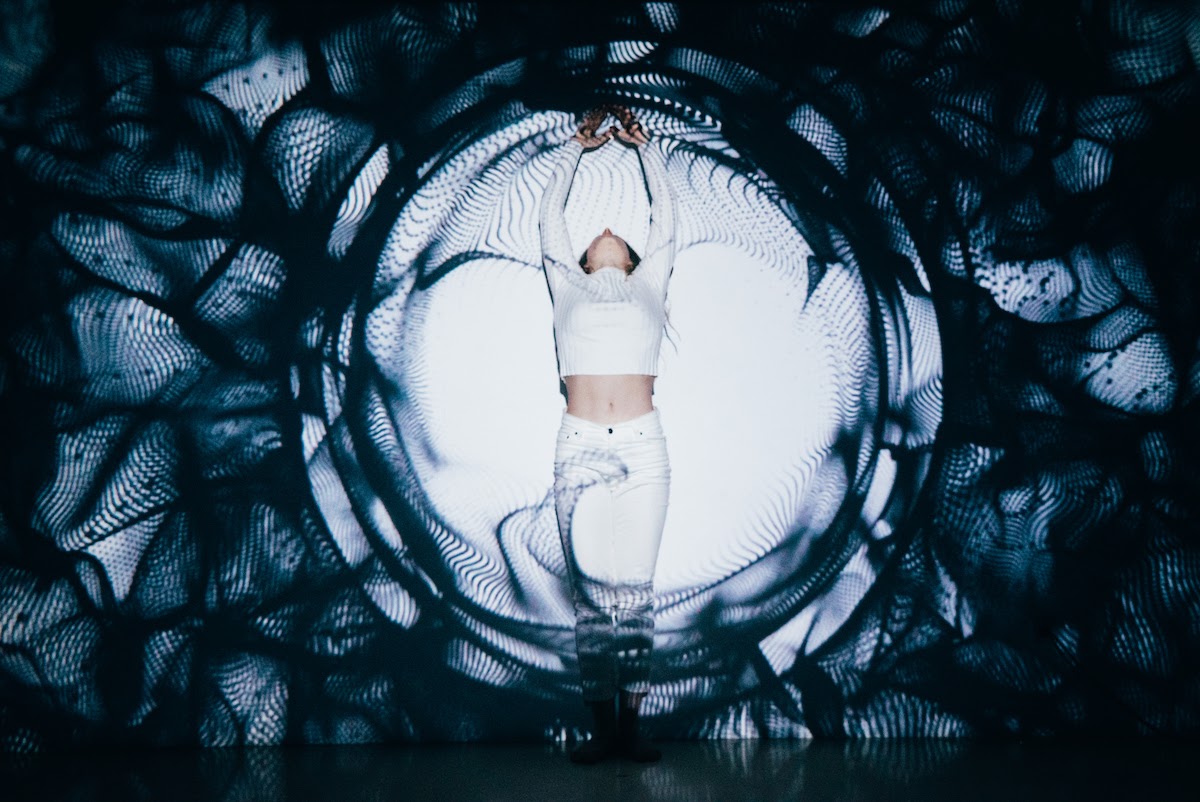 See also: Going freelance to pursue your creative aspirations
5. Combining content with chemical engineering – Anna Oom
Anna Oom didn't study marketing. In fact, she studied something completely different— chemical engineering.
She later realized that while this field satisfied her love of data and analytics, something was lacking: the chance to be creative and focus on customer needs. So when a marketing position at her former company opened up, she jumped at the opportunity to embrace both her creative and analytical sides.
Today Anna is the global content marketing manager for Qmatic, a leading customer journey management software company. She explained why this position is perfect for her on our podcast:
"I have more of an analytical mindset than [anything]. But I also enjoy the creative part, and I was missing that before. It's a great mix of analyzing, building plans, executing them and being creative with content." – Anna Oom
6. The eternal power of storytelling – Ignacio Blanco
Ignacio Blanco has always been passionate about communication. For over a decade he worked as a journalist at the Spanish newspaper La Razón, where he explored the power of content and storytelling.
After twelve years in journalism, Ignacio switched gears and began working as a digital marketing coordinator for a company based in Prague. He then worked as an e-business manager, before settling into his current role as marketing manager for SFx Smart Manufacturing at Hexagon Manufacturing Intelligence.
Along the way, Ignacio obtained his MBA. This has helped him to fully grasp marketing concepts and strategies, especially those related to content creation, as he explained in our interview:
"Getting my MBA has certainly given me a much deeper overview of the foundations of running proper strategy at all levels… I was surprised how much it's connected to content and creating the mission and vision, and how important it is to have a real approach to content creation." – Ignacio Blanco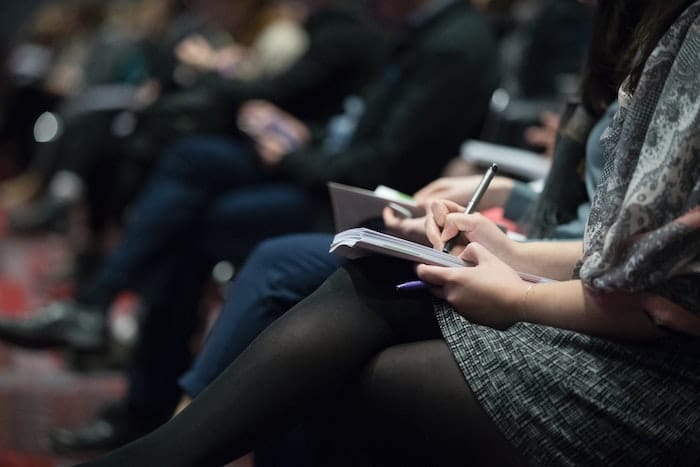 See also: 12 lessons that content writers can learn from journalists
7. Stories of the screen and the sea – Melissa Haun
Melissa Haun is a former VeraContent employee and a full-time freelancer. But before all that, she earned an undergraduate degree in screenwriting and anthropology.
Both of these seemingly disparate fields have served her well in her dynamic career as a writer, editor and translator. Anthropology taught her how to navigate cultural and linguistic differences with an objective perspective, and screenwriting provided valuable lessons in the power of storytelling.
Melissa is also an avid athlete and surfer, and finds that intense physical activity—especially in a natural setting like the ocean—helps her to release stress and spark creativity. (Fun fact: her passion for surfing is what motivated her to quit her full-time job and move to Portugal, where she now lives!)
"In order to write a good screenplay, you have to make the audience care—and that's true for any type of writing, whether you're creating a blog post, a podcast or marketing materials. The same narrative techniques that screenwriters use to draw the viewer in can easily be adapted to other contexts, and these skills have helped me to create engaging content of all kinds in my freelance career." – Melissa Haun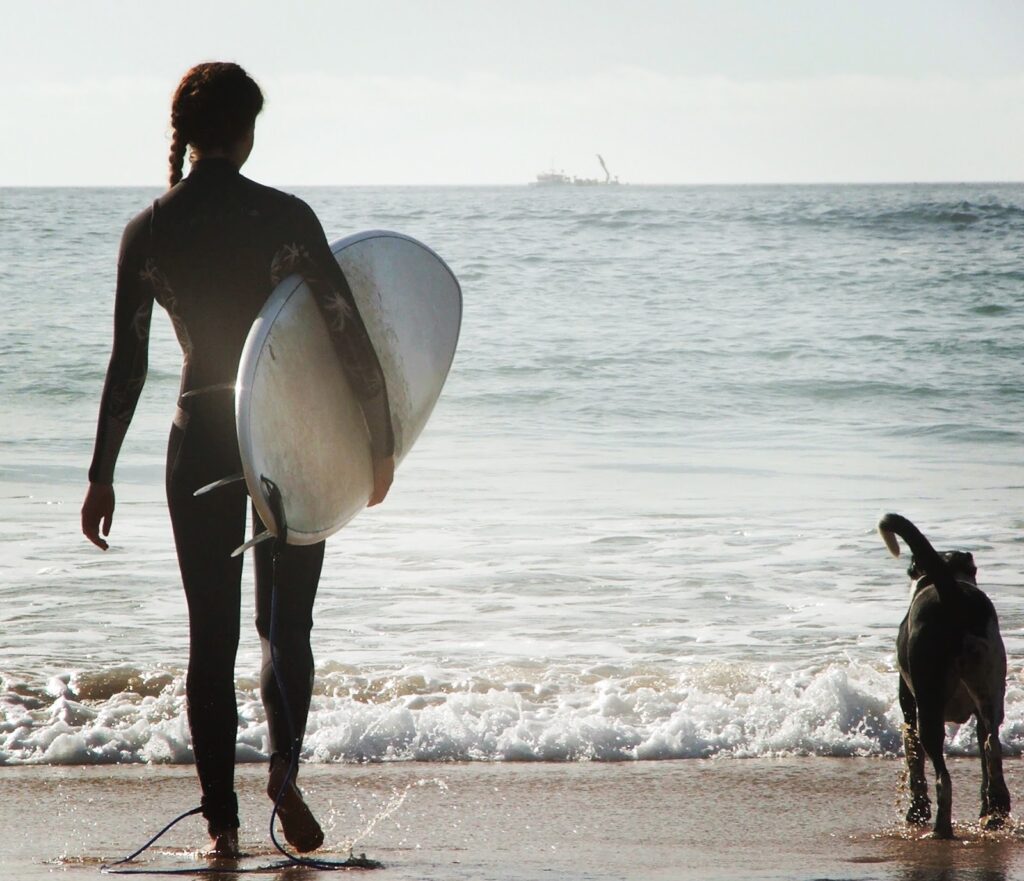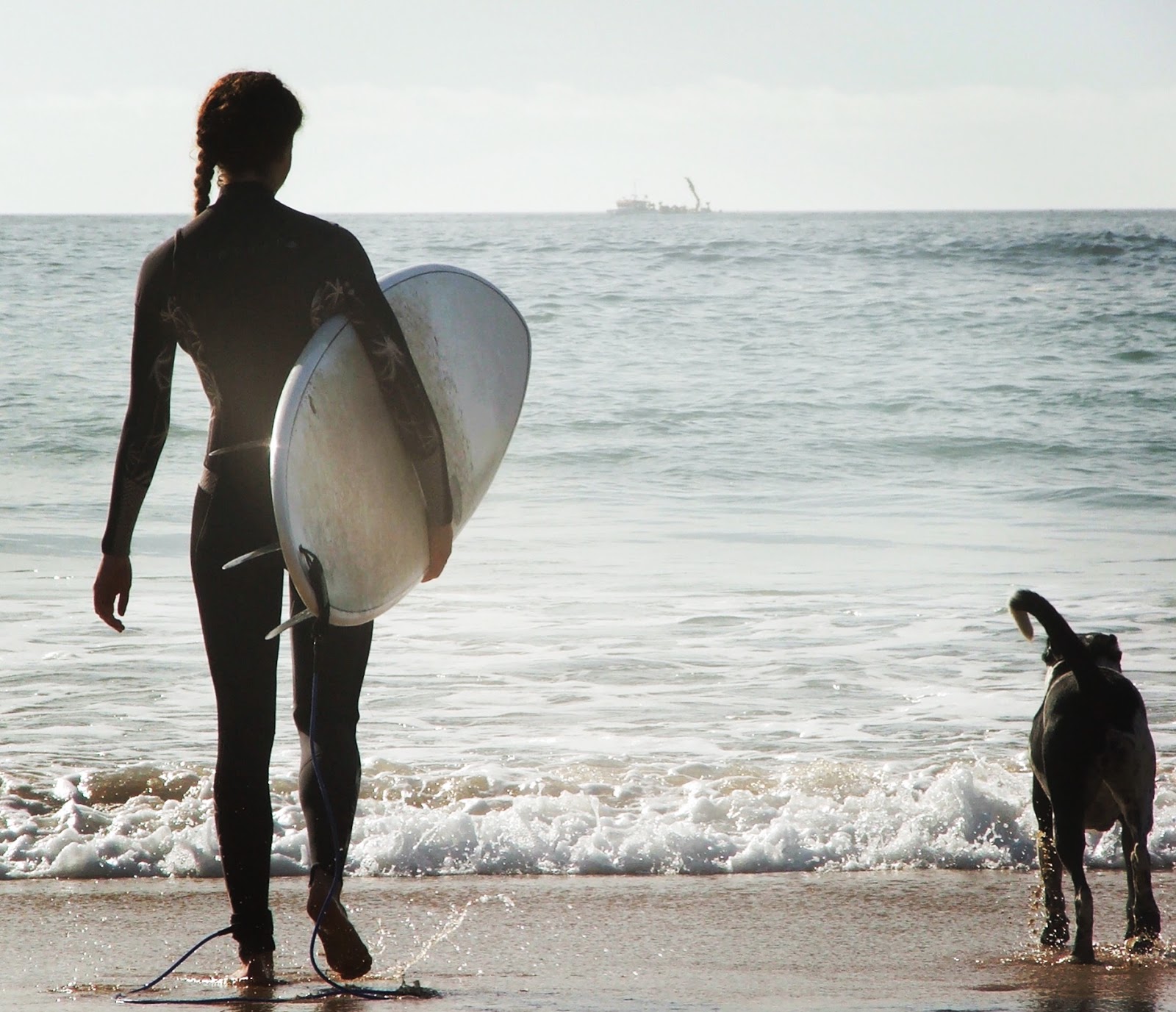 See also: How to be a writer on the road: Tips from a traveling freelancer
8. Lessons from the stage – Nigel Hawthorn
Nigel Hawthorn originally trained to be an actor, but left this artistic pursuit behind to develop a marketing career in the IT industry, where he's remained ever since.
As EMEA marketing director for McAfee, the global computer security software giant, Nigel still leverages the creative skills he gained in his acting career. He reflected on this during our podcast interview, pointing out that communication is at the core of acting—so perhaps the two fields aren't that different after all.
"Marketing is all about having empathy with your audience and trying to communicate a story to them, educate them and influence them. And of course, that's what acting is also all about. So I now mainly write content and talk about things [related to] IT security, but I [use] my acting skills whenever I can." – Nigel Hawthorn
9. For the love of numbers – James Stacey
James Stacey fell into marketing by accident, thanks in large part to his lifelong love of numbers. After studying business at university, he landed his first post-grad job as an analyst for a publishing company.
Not long after that, he was asked to help improve the company's marketing content based on his findings. Now he's a program marketing manager at Red Hat, the world's leading provider of enterprise open source solutions.
When looking back on his roundabout path to his current position, James offered advice for those just starting out in marketing or looking to break into the industry:
"Marketing is a broad field. You can have so many different personality types and interests; if you're artistic, there are creative routes that you can go down within marketing. Or if you're numbers-driven, you can explore the growing field of programmatic." – James Stacey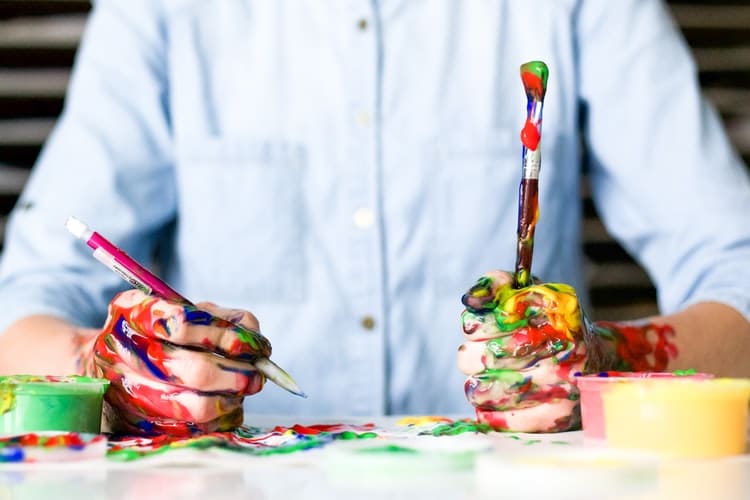 10. Designing creative content marketing materials – My own path into the industry
Like the other professionals quoted in this post, I've taken a somewhat unconventional journey to my current job. I've always had a passion for art and design, and I come from a graphic design background, which influences the way I communicate.
Good design is all about getting ideas across effectively and eliciting emotion from people, which is something I keep in mind in my day-to-day tasks—like creating social media content—as a marketing assistant at VeraContent. I love being part of a team with so many different creative backgrounds, and seeing how they all trickle down into our work and ultimately make it stronger.
See also: Multilingual graphic design: Why it pays to hire specialists
Capitalize on your own transferable creative skills
In the end, creative skills are absolutely essential for marketers, as they help us to better develop new ideas, solve problems and communicate with our audiences. So whether you're passionate about dancing, designing, drawing or dissecting data, figure out what transferable skills you can leverage in the marketing world—and embrace them!
---
For more insights into creativity in content marketing: