Client Story
How Too Good To Go is building communities across Europe passionate about reducing food waste
Too Good To Go, a certified B Corp social impact company that connects users with partner stores to rescue unsold food and stop it from going to waste, trusts VeraContent to manage five of their localized Facebook and Instagram accounts and adapt their marketing content for European audiences.
We first started working with Too Good To Go in early 2023 to provide monthly community management for five markets: the Netherlands, Belgium, Norway, Denmark and Sweden. We also localize several types of marketing content for Too Good To Go on an ongoing basis, including social media content, landing pages and user guides.
Here are a few highlights of the projects we've worked on with Too Good To Go so far: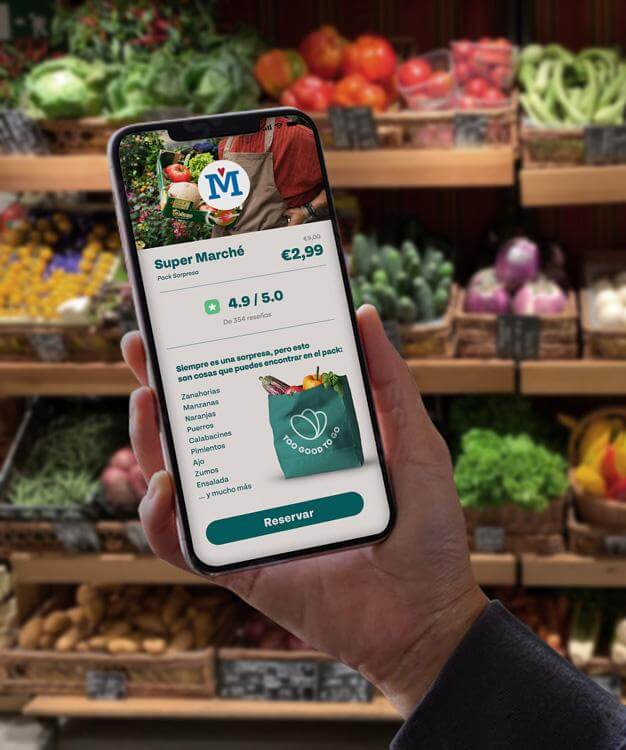 ---
5
local community managers
17
languages for content localization
---
The challenge
As a global brand, localization plays a key role in allowing Too Good To Go to effectively communicate with their diverse user base across various channels and in a meaningful way. It also helps to drive engagement, achieve their goal of reducing global food waste and build trust and credibility with users.
Localization is prioritized on Instagram and Facebook, while their TikTok and X (formerly Twitter) channels focus on English content to broaden their reach. They currently have 17 different Instagram channels and Facebook pages, with content tailored for each audience.
Maintaining so many channels requires an efficient workflow for localizing content, and for engaging with the communities in each language.
"With Too Good To Go quickly growing from a startup to a scaleup, one of our biggest obstacles has been closely monitoring all the conversations that our community has with us," said Gisela Casanovas, global social media manager at Too Good To Go.
Engagement is a key metric for their marketing team, and they need the right tools and resources to effectively track and measure it across all social media channels.
Our solution
We currently work with Too Good To Go in two key areas:
Instagram and Facebook community management for five markets: Netherlands, Belgium, Norway, Denmark and Sweden
Localization of marketing materials on an as-needed basis for any of the 17 markets they are present in
We've assembled a team of native, locally based community managers to run the client's social media accounts for the five markets mentioned above. The community managers post localized content provided by Too Good To Go's in-house teams and interact with local audiences on Instagram and Facebook. They also develop new and interactive ways to create engagement using Stories. The community managers repurpose content from previous feed posts and do external research in order to create original content for the Stories.
We also localize marketing content on an as-needed basis, which has included social media content, user guides and landing pages.
As part of the localization service, we establish style guides to ensure linguists get the right tone and follow all brand guidelines for each audience.
Too Good To Go's story
Since its launch in 2016, Too Good To Go has helped to save over 250 million meals from going to waste—equivalent to 625,000 tonnes of CO2e avoided. According to Project Drawdown (2020), fighting food waste is the number one solution to help solve the climate crisis by limiting the temperature rise to just 2˚C by 2100.
Too Good To Go connects app users with businesses to rescue and save unsold food at local grocery stores, coffee houses, bakeries, restaurants, and more.
The app currently operates in Europe—the United Kingdom, Ireland, France, Germany, Denmark, Spain, Italy, Portugal, Switzerland, Sweden, Belgium, Poland, The Netherlands, Austria and Norway—and North America—Canada and the USA.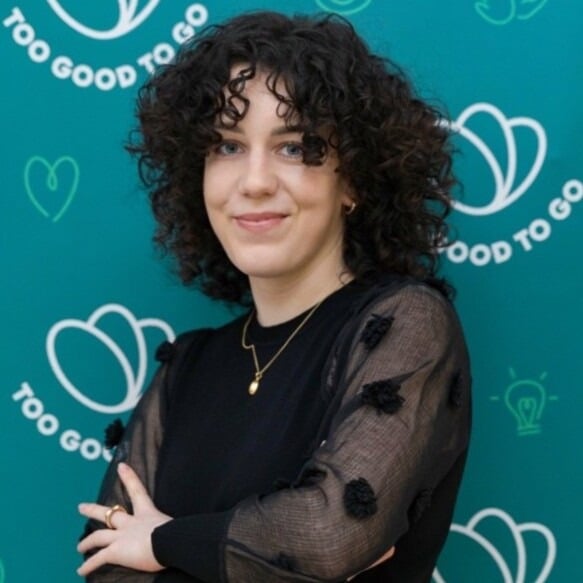 "
VeraContent has helped us improve and optimize our community management processes. Thanks to the extra support from their native linguists, we can trust that our social media content is localized in a way that fits the context and culture of each region.
"
Global social media manager at Too Good To Go
The outcome
By collaborating with VeraContent, Too Good To Go has found the trust and support they need to navigate the complex task of adapting their content to different language markets and cultures.
"Being supported by native linguists helps us to not only localize the content but also make it more relatable in terms of context and culture," Gisela said.
Through our expertise, Too Good To Go has obtained valuable insights into the preferences, cultural nuances and communication styles of their local audiences. This knowledge has enabled them to enhance their processes and tailor their content more effectively, resulting in stronger engagement and connection with their users.
They value our commitment to quality, attention to detail, availability and reactivity. The ongoing community management across the five localized Instagram and Facebook pages has also helped to nurture and grow a thriving community focused on fighting food waste.
---
Want to see what we created for Too Good To Go?
Check out the work samples below, and click here to see more.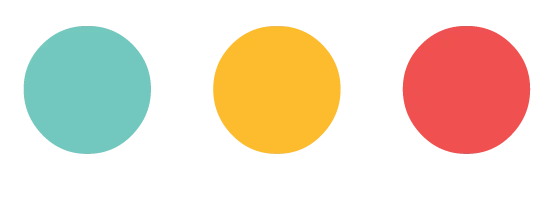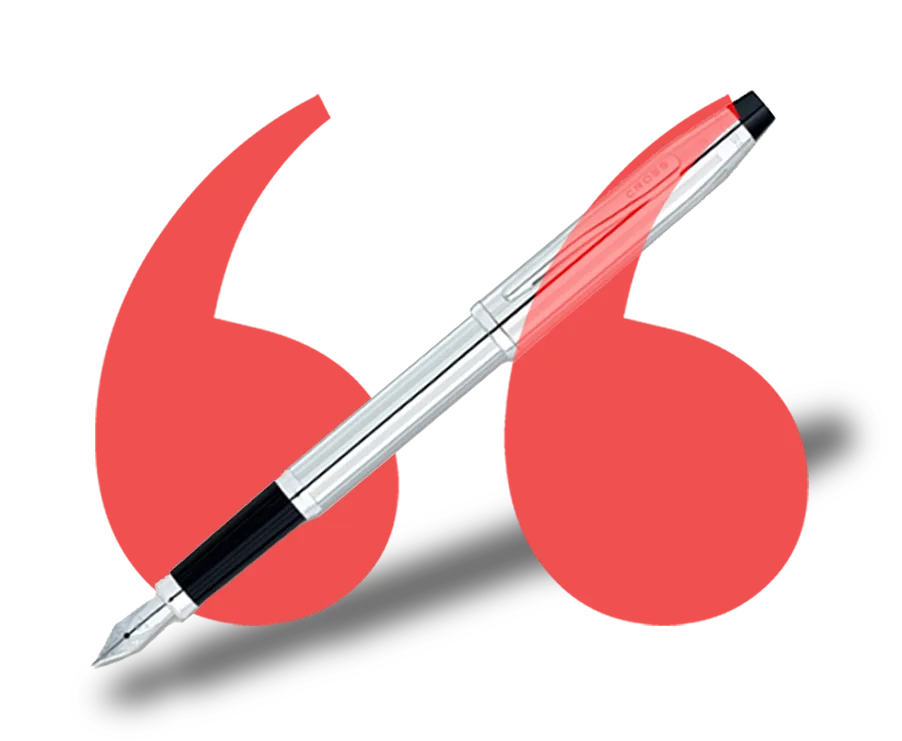 Want to work together?
Let's talk about how we can help you reach your audiences around the world through tailored multilingual content.