Client Story
How Mapp increased their leads and conversions with a high-quality multilingual thought leadership campaign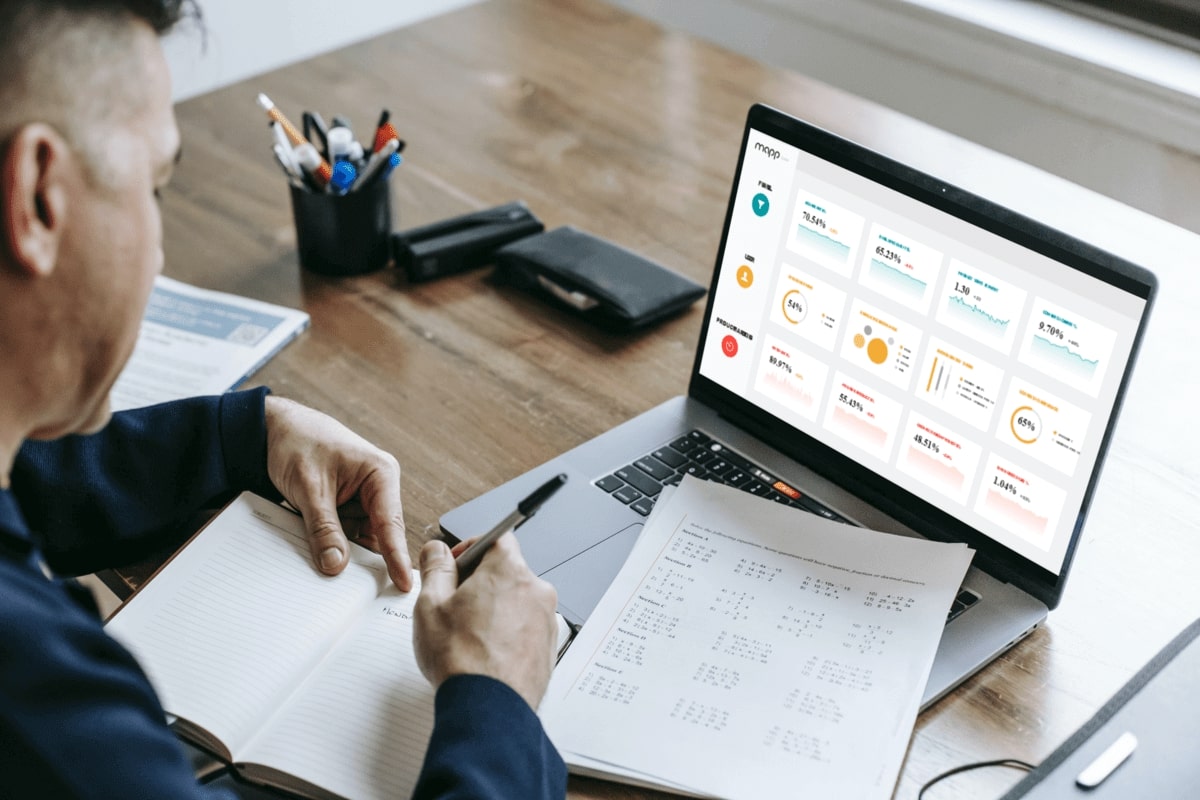 Leading provider of customer intelligence and marketing analytics, Mapp, trusts VeraContent to streamline their multilingual thought leadership content creation.
We first collaborated with Mapp in 2021 and have since produced meaningful content hand-in-hand with their marketing team. The ongoing services we provide Mapp include writing articles for their website and guest blog posts for their partners' websites, transcreating and localizing content into German, French and Italian, as well as graphic design work.
A noteworthy project we helped them with consisted of producing a variety of content for a thought leadership campaign called, "Retail of the Future." The content we created included an e-guide, blog posts, landing pages and LinkedIn content in English (US & UK), Italian and German (DACH).
The Retail of the Future campaign was one of Mapp's most successful campaigns in 2022, resulting in: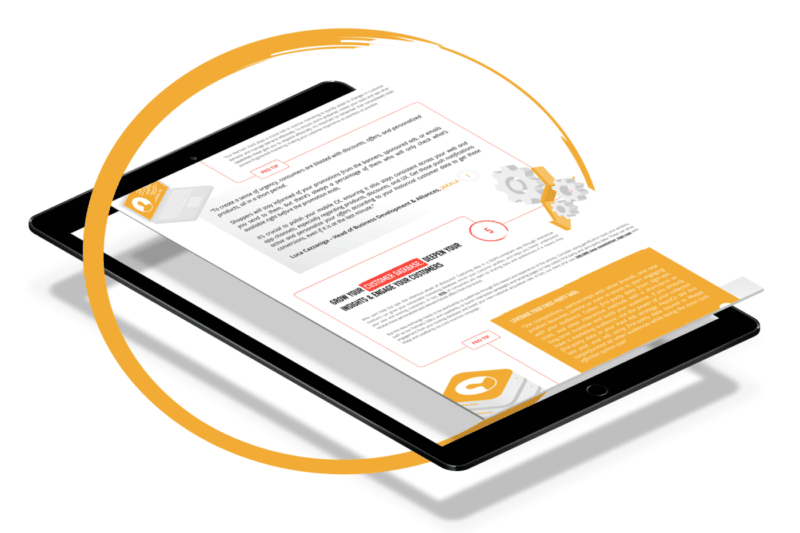 ---
600
leads in 3 months from e-guide downloads
+1 min
average time spent on page (EN)
15
leads converted
---
The challenge
As a tech vendor, producing high-quality content is essential for Mapp to generate leads. In addition to lead generation content, Mapp also regularly creates content that their partners can co-sponsor. Due to their global presence, it's also essential that they localize their content for their key markets, namely the UK and US (EN), DACH (DE), Italy (IT), France (FR) and Latin America and Spain (ES).
However, their in-house content creation team has limited capacity to produce a high volume of content in multiple languages. They first started working with freelancers to increase content production, but managing the multiple briefs and different creators for each language quickly became complicated.
To streamline and simplify the multilingual content creation process, Mapp wanted to work with an agency who could manage everything.
"It's easier when you have one contact so that everybody always speaks to the same person. It helps to keep track of what's happening," said Esther Lago Méndez, partner marketing associate director at Mapp.
Another challenge is that while Mapp's in-house content team has a broad knowledge base, they're not experts in certain topics—which becomes tricky when content briefs require a specific level of expertise.
Our solution
To help streamline and increase their multilingual content production, we assist Mapp with the following:
Producing localized blog posts for their website
Transcreating content into German, French and Italian
Collaborating with Mapp's partners by writing blog posts about specific e-commerce topics, which are then published on their partners' websites.
Designing visually engaging content for their website
One notable project with Mapp was to create all content for a campaign called "Retail of the Future," an e-guide for retailers exploring innovations and industry trends. It featured a mix of thought leadership content, statistics, predictions, tips on how retailers and e-commerce can work together, and client testimonials.
In addition to the e-guide, we also created a few blog posts (here's an example), landing page and LinkedIn posts centered around the campaign. All of the content was first created in English, then translated and localized into German and Italian.
We helped to streamline the entire process, providing Mapp with one point of contact, who then managed all content creators working on the English, German and Italian versions.
Thanks to our previously successful projects together, Mapp was able to provide a single brief and trust that we'd produce the high-quality content they were looking for.
"It's not easy to put together thought leadership content. But with VeraContent, I know that you'll allocate the right expert writer for each brief that we send through," said Esther Lago Méndez.
Since the specialist writers used on this project were highly knowledgeable on the retail and e-commerce industry, they were able to add in their own expert insights while researching the topic beyond the resources provided by Mapp.
We also managed to produce all of the content for this campaign with a quick turnaround time—something that their in-house team would not have been able to manage.
Mapp's story
Mapp is a leading provider of insight-led customer experiences with global offices across five countries, including the US, UK, France, Italy and Germany. With a goal to liberate marketers from making gut-based decisions, Mapp supports over 700 customers worldwide, including those in retail, ecommerce, finance, insurance, media, publishing and other industries.
Their insight-led approach combines data with artificial intelligence to generate actionable insights for companies to self-optimize and personalize cross-channel campaigns.
In addition to providing the technology that optimizes the use of customer data, Mapp offers dedicated human support to ensure their customers see an immediate and ongoing ROI.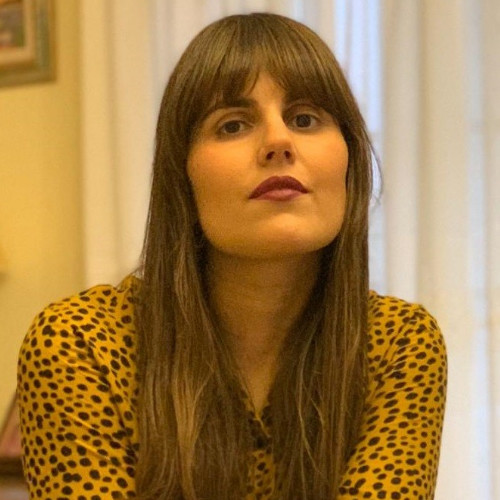 "
Working with VeraContent is like having someone in-house who automatically gets it. They already know Mapp's tone of voice and how to write for our brand, so not much is required from our side.
"
Partner Marketing Associate Director
The outcome
The Retail of the Future campaign was one of Mapp's most successful campaigns in 2022.
The downloadable e-guide generated over 600 leads in three months and led to 15 conversions. Another impressive result of the campaign was the time spent on the e-guide download landing page. Since it wasn't a simple landing page, but rather a detailed page listing each section of the guide, the average time spent on the page was over a minute.
While Mapp's in-house content team is small, with the help of VeraContent, they're able to produce large volumes of high-quality content for their key markets, including the UK, US, DACH, Italy, France and most recently Spain and Latin American. As our relationship grows, we're continuing to produce regular multilingual content for their website and partner collaborations, as well as jumping onto ad-hoc projects.
---
Want to see what we created for Mapp Digital?
Check out the work samples below, and click here to see more.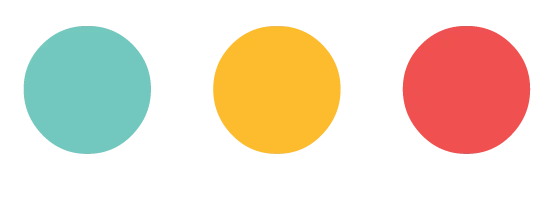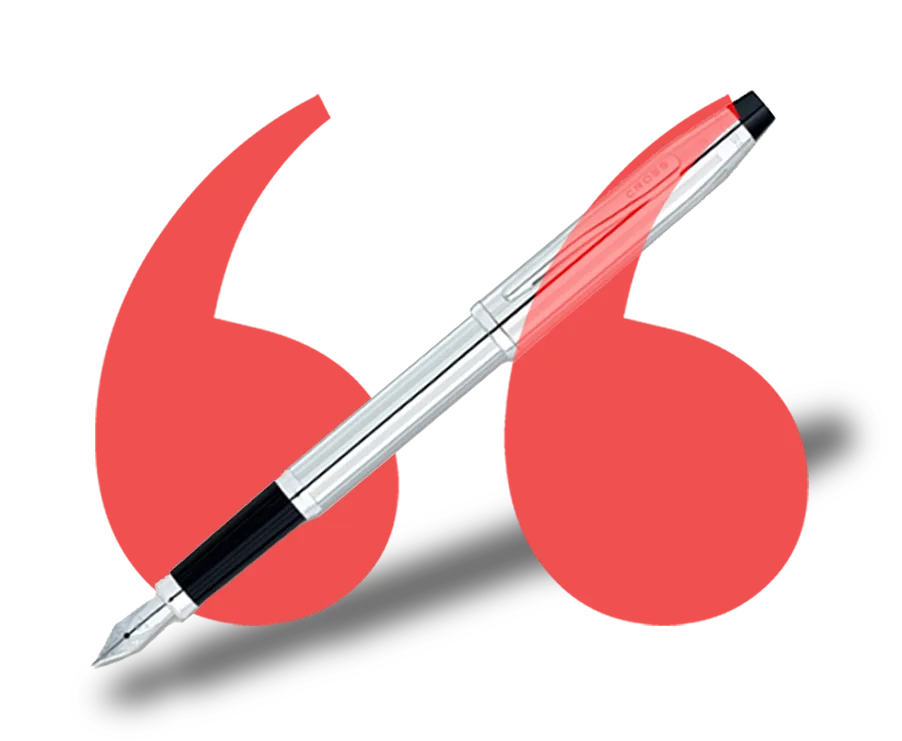 Want to work together?
Let's talk about how we can help you reach your audiences around the world through tailored multilingual content.