Client Story
How IE University uses an effective content strategy to optimize their student journey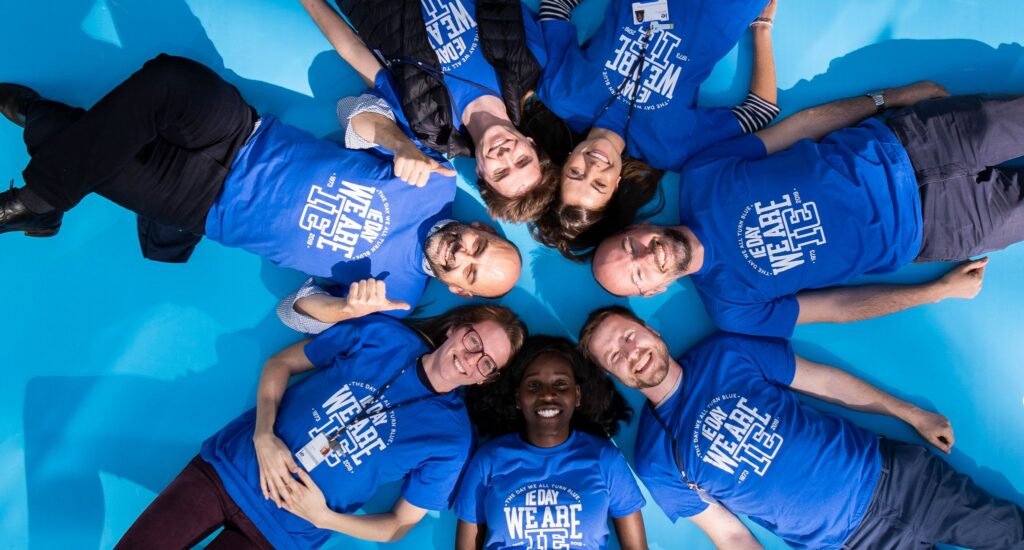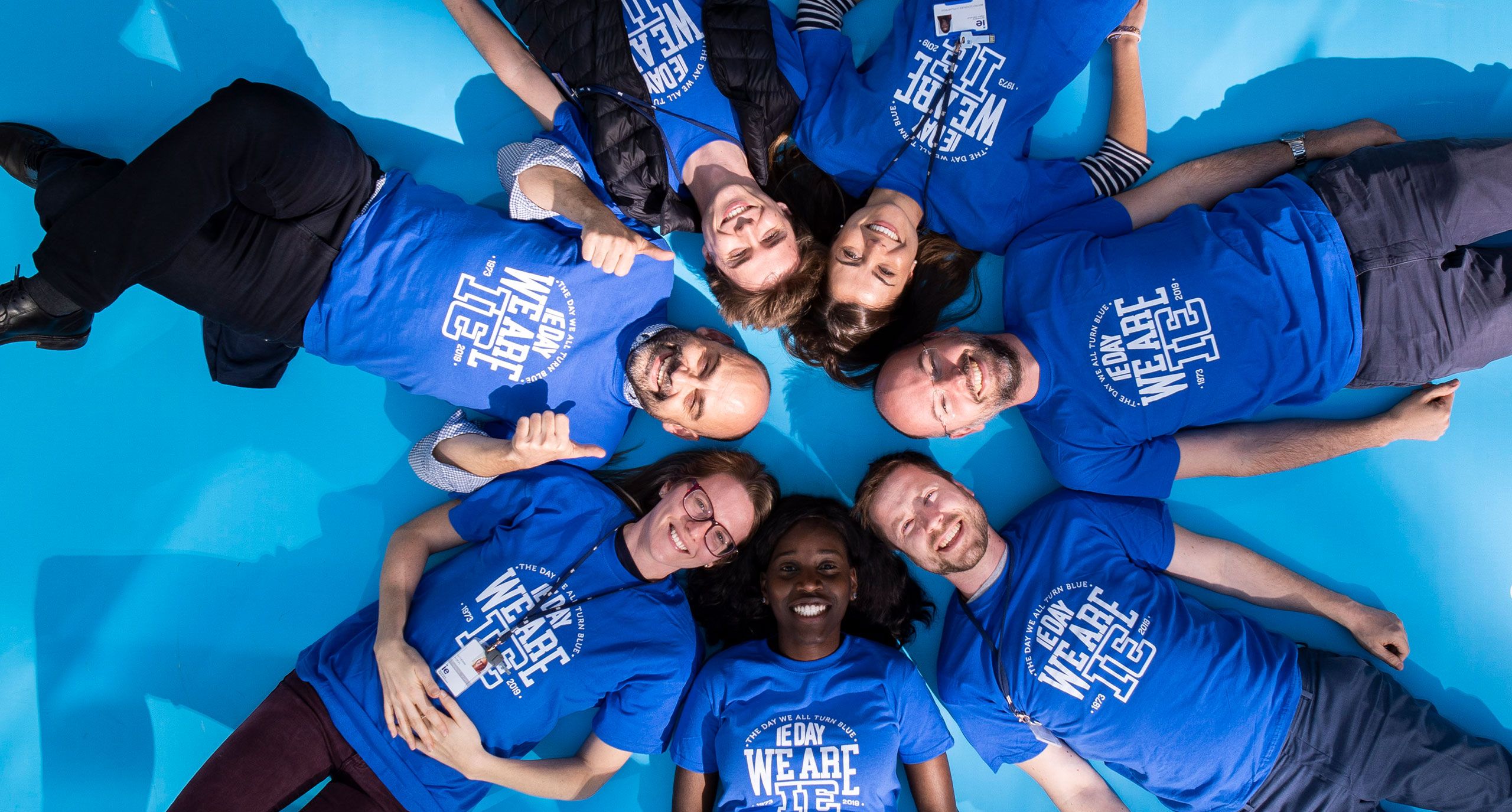 Top-ranking international university, IE University, trusts VeraContent with a multitude of English content creation projects.
Since 2017, we've been working with IE University, fostering a solid relationship with their marketing teams. Thanks to our long-standing partnership, we've successfully collaborated on a variety of projects. Two of our most recent collaborations have involved developing a workflow and creating content for their blog, Uncover IE, and for a program brochure standardization project.
Many of our projects with IE University are ongoing, but two highlights of working with them so far include: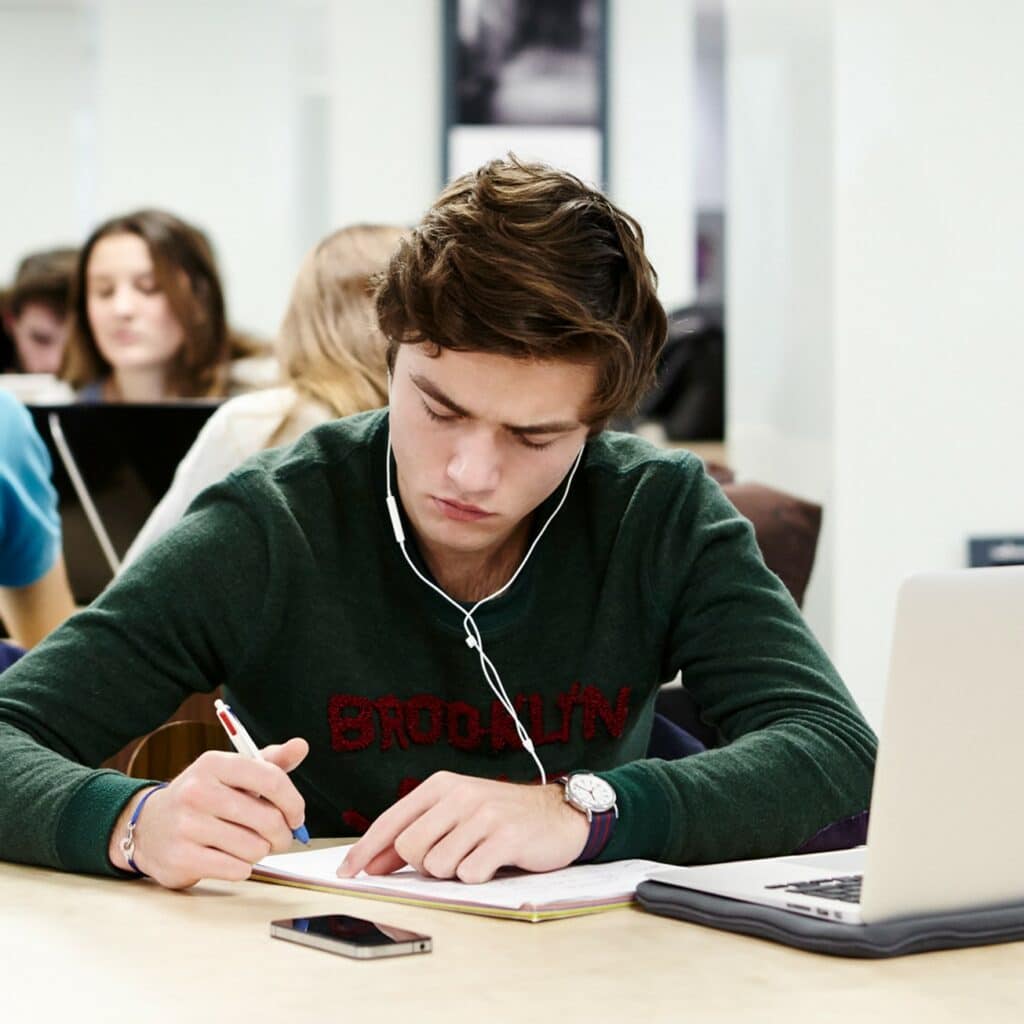 ---
800
visits to the Uncover IE blog every week
30
articles produced in two months thanks to an efficient workflow
32
brochures produced over eight months
---
The Challenge
IE University attracts a diverse range of students—not just in terms of nationalities, but also in levels of professional experience, industry backgrounds and professional needs. Their challenge comes in providing content that speaks to all students, no matter their background.
To better connect with all prospective students, they needed to streamline their student journey—ensuring that their academic offering is clear to their diverse target audience. This would involve consolidating a singular, transversal tone and personality that communicates to all prospective students in the same way, while allowing them to find the best program area for their needs and goals.
Our solution
In the process of creating a more student-centric, unified approach to their content strategy, we have assisted IE University on two key projects:
• Program brochure standardization project
Thanks to our long-standing relationship with IE University, we've built a strong connection with their marketing team. "We're at that point in our relationship where we're already saying what's on each other's minds," says Alejandro Pedroche, senior marketing manager at IE University.
One of the main reasons they continue working with VeraContent is because we provide them peace of mind and confidence that we'll get things done. Each project that we tackle with IE University involves collaborating with their internal marketing teams and designers—and they trust us enough to interact directly with the various parties involved.
We have assisted with getting both projects mentioned above off the ground—from fine-tuning the strategy to establishing effective workflows and managing the content production.
Program brochure standardization project:
This ongoing project involves developing a new style of brochure for the university's programs. All brochures follow the same structure and uphold a cohesive, consistent transversal tone. Along with setting up the workflow and helping to create the program structure, we write the brochure content, offer feedback on the design of the brochures and work to update brochures as needed over time.
These topics were quite technical, so each article needed to be written by someone We collaborated with their various marketing managers and the design team to create the set format and tone guidelines, as well as ensuring that the focus of each program is accurate.
Uncover IE blog:
Targeting current and prospective students, the Uncover IE blog launched in April 2021. The blog is a form of inbound marketing, contributing to the student journey by providing helpful information about the university's academic offering, including how to apply, why their programs are valuable, and where their programs can lead students.
We helped set up the blog guidelines, providing insights and recommendations for the tone, style and personality of the content to give the blog a consistent, unified voice. We also helped build an efficient workflow from scratch, allowing us to submit 30 engaging and informative articles in just two months.
We continue to create high-quality content for the blog as part of our ongoing collaboration on Uncover IE.
IE University's story
IE University is one of the top international universities based in Spain, with locations in Segovia and Madrid. There are over 130 nationalities represented in their classrooms, with a global alumni network of over 60,000 professionals.
Recognized worldwide, they are renowned for their thriving student community, innovative learning methodology, entrepreneurial spirit and humanistic approach to education.
The university offers undergraduate, post-graduate and executive programs in seven different areas, including Business & Management, Marketing, Communication & Sales, Design & Architecture, Finance, Economics & Trade, Law, International Affairs & Public Policy, Technology & Data and Leadership & Talent Development.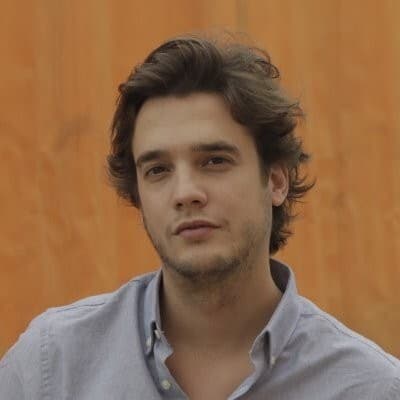 "
It has been great to have specific intelligence and strategy behind our content generation.
"
Alejandro Pedroche
Senior Marketing Manager at IE University
The outcome
After several years of working together, we feel very much a part of their team, and they appreciate and value our input, feedback and transparent communication.
We continue to grow our collaboration with IE University, working on more projects. "I think this shows a lot of the confidence that we have in VeraContent in terms of managing these kinds of projects," says Alejandro.
Program brochure standardization project:
So far, IE University has received great feedback on their updated program brochures from their internal departments and students. Everything is structured in the same way, making navigating content across departments a lot easier.
Thanks to the clear, coherent structure and workflow developed, we can apply the same format to brochures for new programs. The standard format is something that IE University can continue using, allowing them to maintain a clear academic offering and optimize their student journey.
Uncover IE blog:
The Uncover IE blog now gets about 800 organic visits per week. We've focused on creating high-quality, extremely relevant content that the students want to read. Every piece of content is well thought out, SEO optimized for specific keywords and links to other content on their website—ensuring that everything is connected and encourages readers to keep on reading.
---
Want to see what we created for IE University?
Check out the work samples below, and click here to see more.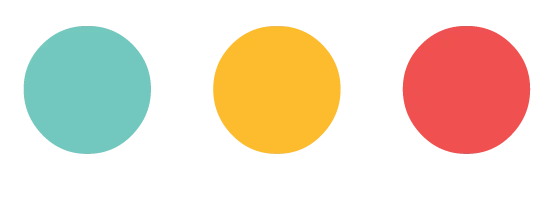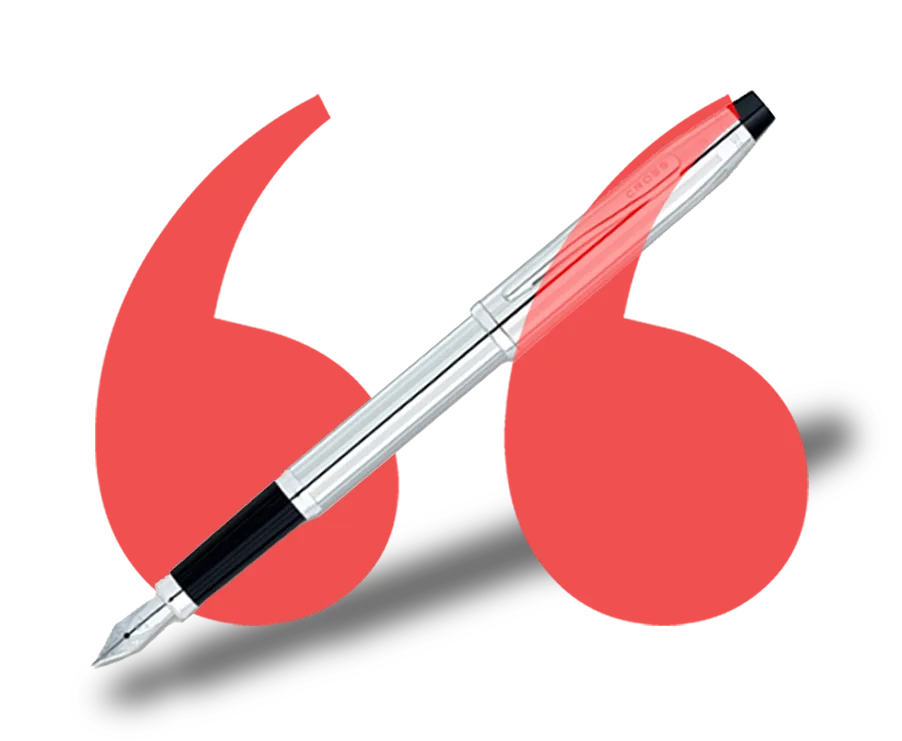 Want to work together?
Let's talk about how we can help you reach your audiences around the world through tailored multilingual content.