Service:
Sector:
Language: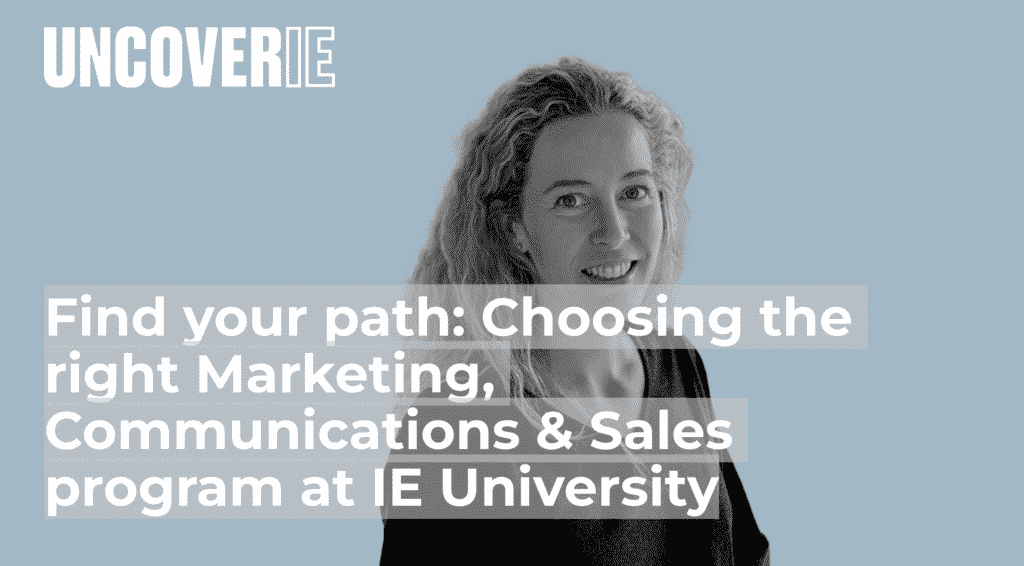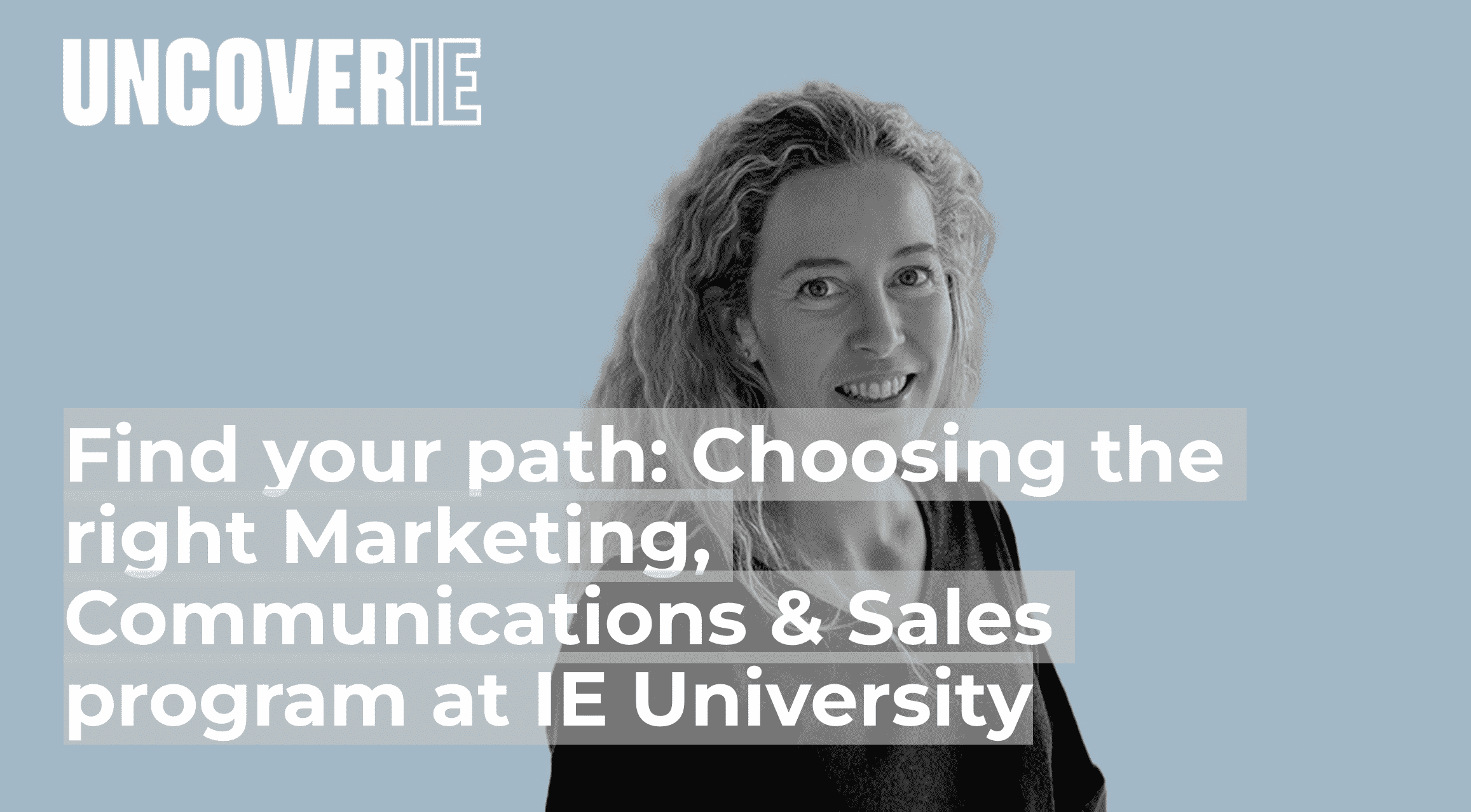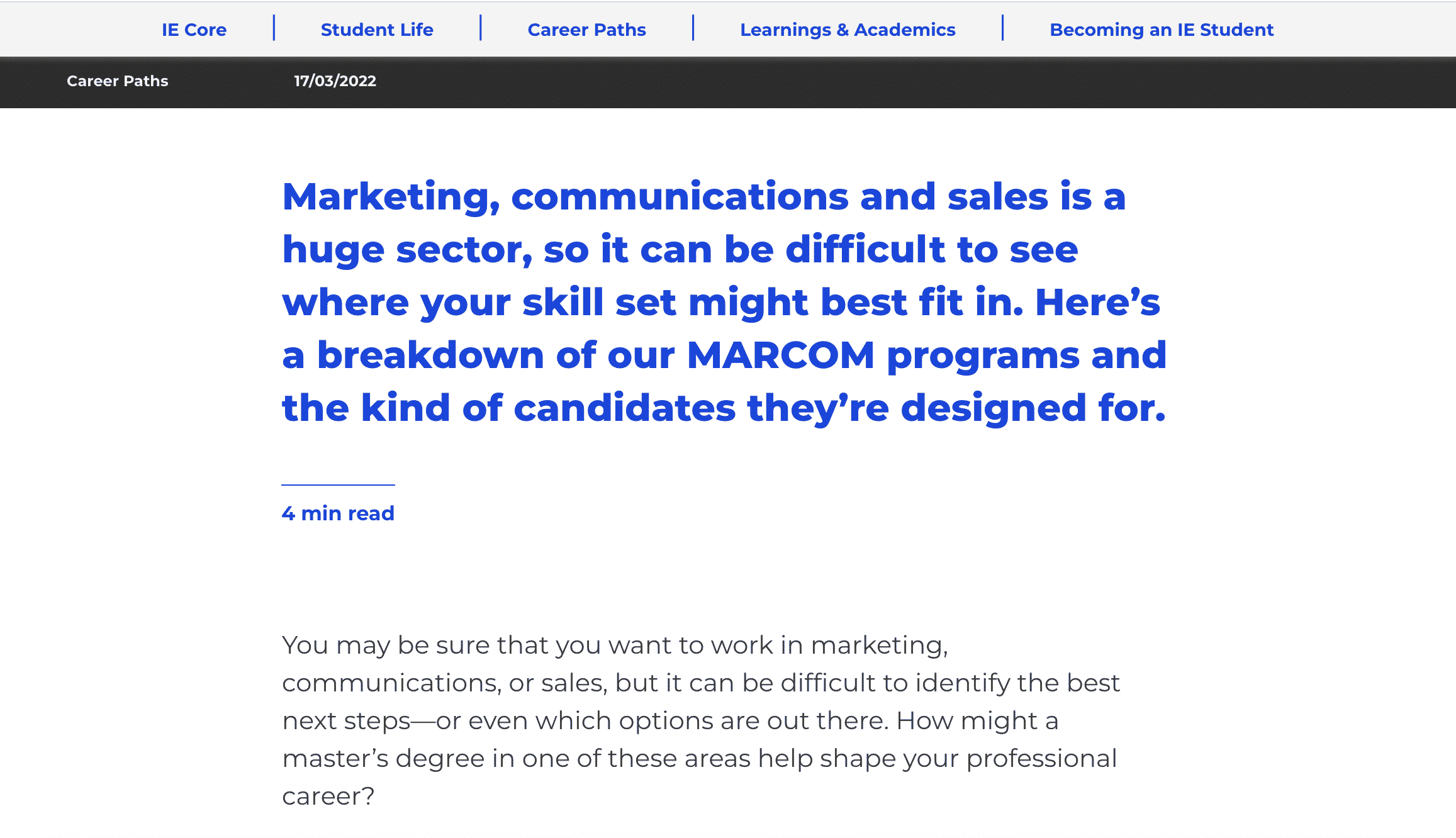 What we did:
This is an example of the many interviews that we conduct with our clients, in order to craft original content for their brand and audience.
For this project, we coordinated with one of IE University's marketing managers to hold an interview with one of their senior global recruitment managers. In the interview, we talked and learned about how potential students can choose the MARCOM program that is right for them.
We then turned the content of the conversation into an article for their blog: "Find your path: Choosing the right Marketing, Communications & Sales program at IE University."
Thanks to the interview, we were able to give our client a more comprehensive service that went beyond only writing a blog post.