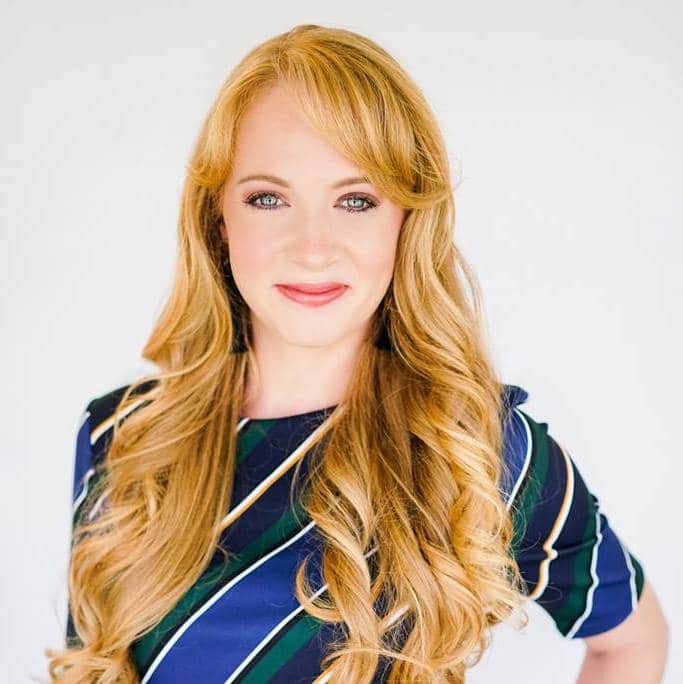 Valentina Ruffoni is a community builder, consultant and events manager who helps people and small businesses create meaningful communities and purposeful events that bring value to all. You can contact her by email, on LinkedIn, or in-person (online for now) at the monthly CMX Connect Madrid meetups for community builders in the capital or people who would like to know how.
---
When I began my first online community "Eat Out Madrid" in 2016, I honestly had no idea what I was doing. I simply drew on inspiration from other groups that were similar and added my own ideas as I went. Three years later and now with over 6,500 members, the Facebook group I started as a hobby is now the go-to resource for finding great places to eat in the city. I've learned so much through the process, and I'd like to share with you a few of the things that helped me on my journey.
When I lived in Abu Dhabi, one online community that particularly inspired me was "Best Bites Abu Dhabi." Its motto – real food by real people – captured me. I wanted to create something like that. But inspiration and gut instinct can only get you so far – from there it's a matter of hard work and dedication.
Looking back now, it's been a difficult road but an extremely rewarding one and I wouldn't change it for the world. Building online communities is more important than ever across the globe right now, as people are using the internet as a means to stay connected and for support.
Tips to building online communities
Join other communities
Community building can feel lonely at times especially when you start from scratch. Putting your ideas on paper and then into a platform for the world to see will find yourself glued to your computer, working hard to provide the best you can. However, it's important to also be a member in other communities. In doing so you'll surely get inspired and be able to understand the member experience better, which is great knowledge to have.
Joining other similar communities or those you're interested in, attending virtual meetups and in-person events in your city is the perfect way to meet people. You'll be surprised how many other people are on the same journey as you and this is a great way to build your network and learn from each other.
Luckily here in Madrid, where I'm based, there is no shortage of communities who are both online and offline, so you have plenty of opportunities to get out there and curb that loneliness you may be feeling. Trust me, having access to virtual and in-person support with people who understand you is invaluable.
Check out our list of 7 online networking groups for content marketers on LinkedIn & Facebook

Know that it takes a lot of your time

In the early days, I wildly underestimated the amount of time needed to start the community and keep the momentum going. You can expect to dedicate a huge amount of time to creating content, getting the word out, moderating and organizing in-person and virtual events.
But I did quickly realize that I loved what I was doing, so those six-hour days of promoting the community, engaging with its members and getting people talking were totally worth it.

Schedule posts in advance

Some of the ways I now use to cut down time is through scheduling of content. There are many great tools out there to help you do this along with solutions to planning your content calendar. My personal favourites are the Facebook groups scheduling tool along with Trello. I am able to plan out my month and spend a few hours scheduling which allows me to dedicate more time to other things.

Many people often start building online communities as a side project to their professional responsibilities, which means their time can be limited. A weekly building schedule could be a great way to ensure you're managing your free time effectively between the two. Something as simple as an excel or numbers document is an easy way to start, or even a written schedule in a notebook.
Welcome active members of your community to help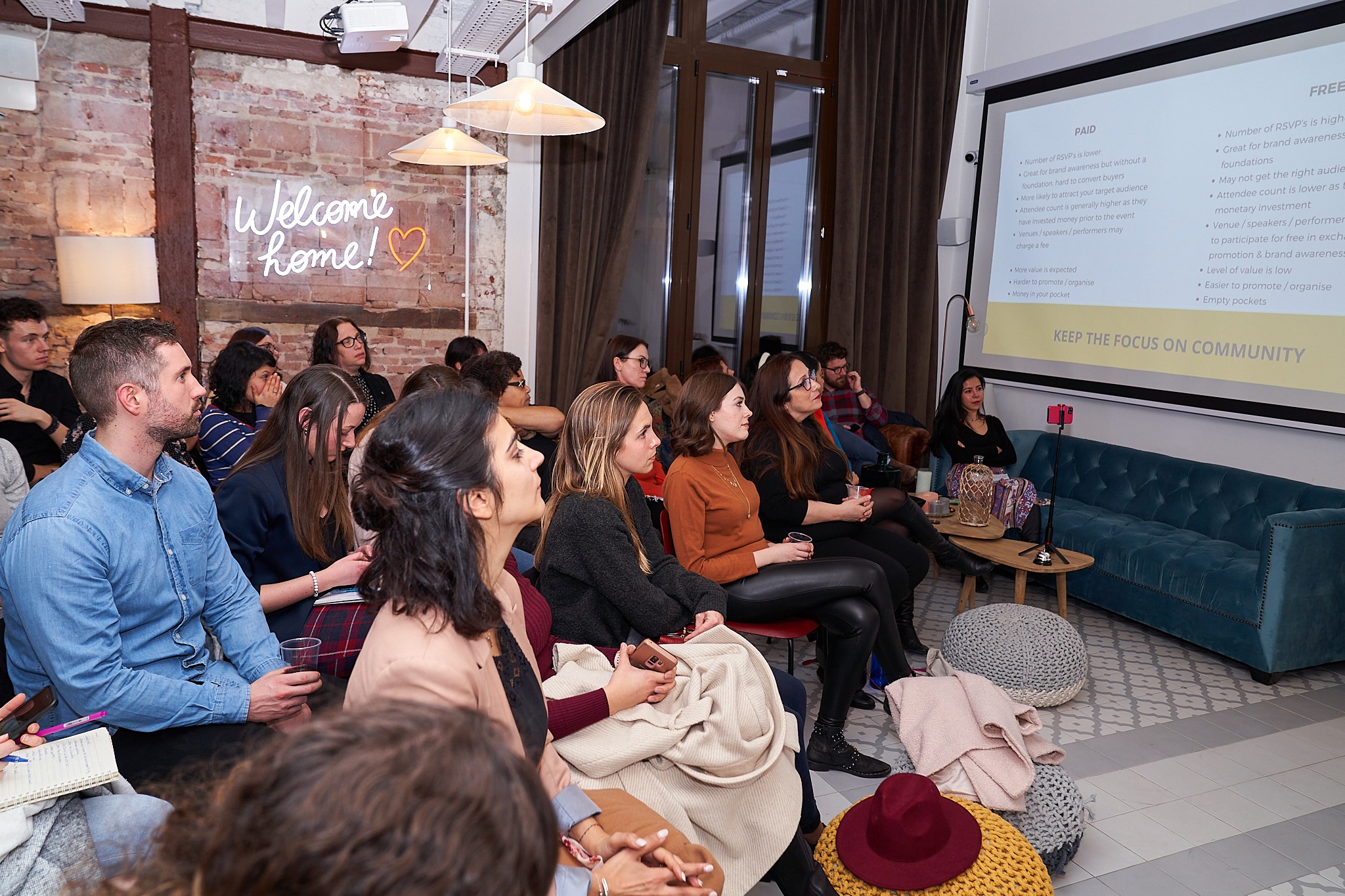 If you can enlist some help during the building process, I highly recommend it. By reaching out to your founding or most active members, they will feel a sense of purpose and more often than not, willing to help. Once you have them onboard, delegating tasks to admins or moderators will save you time and reduce stress, allowing you to build not only a strong community but a strong team as well.

Build genuine connections

When building online communities, it's sometimes hard to connect with members on a deeper level especially when you are behind a screen and your community continues to grow. However, it's your responsibility to spark the flame and stock the fire as Bailey Richardson, Kevin Huynh and Kai Elmer Sotto describe in their recent book Get Together: How to build a community with your people.

Spark conversation and get your community members talking
By getting them talking, whether it be a weekly topic thread or poll, you will soon find out more about who your people are and how they like to engage. For example, by simply asking "What month were you born in?" you can gather some great information to use for a monthly happy birthday post.

Focus on creating connection and engagement

Members crave connection even online, so think to yourself, if I was a member of this community and not the leader, how would I want to engage and feel part of something meaningful? Try out some of your ideas, and I guarantee you will see relationships form to the point where your once online community you created will turn into a tight-knit extended family also fueled by the members.

Share your own story, too

Allowing yourself to be somewhat vulnerable and open to meeting new people is key. So tell your members about who you are, share your stories that will bring you closer to your people such as your journey in reinventing yourself like Cepee Tabibian, Founder of She Hit Refresh did.

By taking the time to get to know your members and share yourself with them, you will find you create lasting bonds with them. Those bonds lead to in-person meet ups, monthly dinners and even invites to weddings. For me in Madrid, having the support network of others around me whether they are building communities or not, is crucial to my personal growth and wellness and has helped me keep momentum going over the years.

Embrace your newfound title as a subject matter expert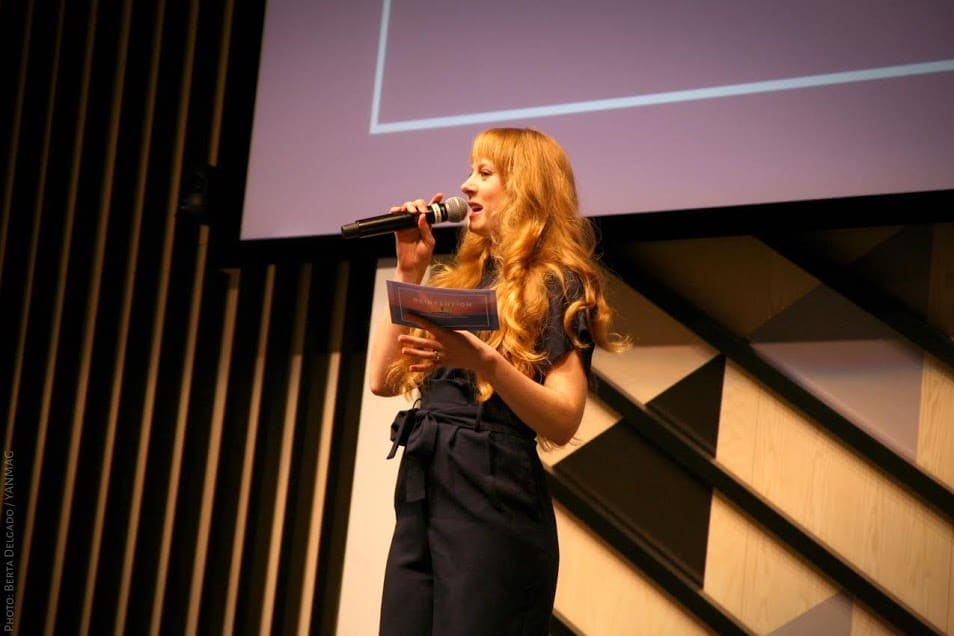 When I started Eat Out Madrid, I was definitely not an expert on the great places to eat in the city. However I knew that I loved food and was eager to find where I could eat out and have a great experience. Now, as the leader of a thriving community of food lovers, I find many reaching out to me personally for recommendations, something till this day that sets me back in shock to think that people recognize me as a subject matter expert.

Whether you consider yourself as this person or not, I believe it is important to embrace this newfound title. It's not about how much knowledge you have but instead your willingness to learn and share your experiences with others.

This does come with sometimes a sense of imposter syndrome, doubting yourself and your abilities. However I do believe in owning the moment and being confident even if it means saying you don't know the answer but you'll find out. That is the beauty of communities, your members will be there to support you and this helps shape you as the leader they know.
Be creative and ready to adapt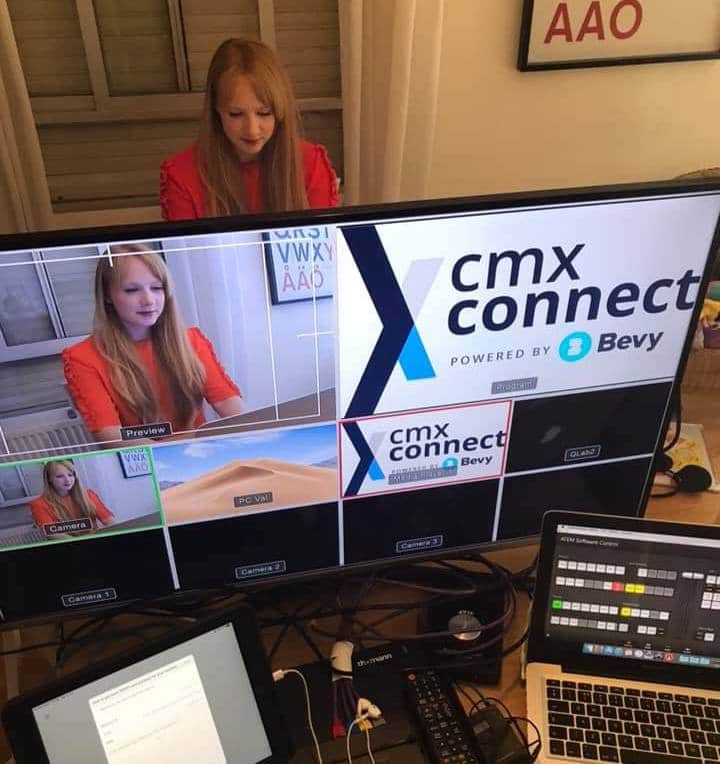 When the coronavirus crisis hit, the city of Madrid was put on lockdown. That meant eating out – what my group is all about – was impossible, as all restaurants in the city were closed for customers who wanted to dine in. But the community still remained active and in that time its sister community Eat In Madrid (one of my other communities) became THE place to virtually network with members sharing daily food pictures of their cooking successes being at home plus much more.
Over both communities I've been posting polls, thought-provoking questions and encouraging sharing of food pictures from previous restaurants, takeout as well as how they are coping not being able to eat out. I also hosted the first virtual food lovers meetup to bring all members from the 6 Eat Out communities across Spain along with Eat In Madrid over at Icebreaker.video and the event was a hit, and attracted people who wouldn't normally come to an in-person event. I've learned a lot from this experience, and it's given me ideas I'll keep using even after we're able to leave our homes and go to restaurants again.
Also see our interview: The year of online events – Tiffany Mayne, EMEA head of marketing at GB Intelligence
Tips for choosing the right platform
Is Facebook the best option?
As an active user of Facebook and particularly groups, this is where I thought it was all happening and where I should start. Little did I know there are over 50 different platforms you could use according to the CMX Community Guide for platforms. Now of course different platforms come with different features, some at a price.

Who's your audience?

When starting out, it's important to identify who are your people and where they are most active? For example, if you're looking to start a community for content creators, where do you see them engaging and posting?

What type of value do you want to offer them?

The next step is to outline the value you'll bring to your members, what is the benefit for them to be part of your community? Is it knowledge on a certain topic, the opportunity to meet like-minded people or a chance to find potential clients? It could be all three.

What's your budget?

The last thing to consider before choosing a platform is do you have a budget? Some platforms will cost you a small monthly fee, such as Mighty Networks community plan. Based on your target audience, where they're most active and the value you plan to bring to them will help you decide if a free or paid platform is for you.

Conclusion on building online communities

With that being said, I didn't consider these steps when I first started. These are what I have learned over time building multiple communities.

For me, Facebook is still the appropriate platform for me when it comes to building online communities. However, like most free tools, it does limit some functionality and the data capture of members, but ultimately this is where my people are and communities are all about getting together, so go to them.

Do you have any other tips for building online communities?
Contact Valentina on LinkedIn
Feature image by audiovisual producer Gabo Gertner, taken at our last Content Mix networking event back in February