I've found LinkedIn Learning to be an invaluable tool for developing my expertise in all kinds of areas—especially SEO. This online learning platform has content for all skill levels and specialties, whether you're just starting out in the industry or you're a seasoned digital marketing professional.
But the sheer amount of courses available can make it hard to know where to start… even for a seemingly specific topic like SEO.
Best LinkedIn Learning SEO courses to take in 2021
I took all six of these courses to evaluate them and help you figure out which ones are the best match for your experience and interests.
No matter which course you choose, start this year off right with expert tips and strategies that will transform your online presence, drive traffic and increase engagement for your brand.
1. SEO Foundations
From focus keywords to measurement tools, this course introduces and explains basic SEO strategies for your business. As someone relatively new to SEO optimization, I found it to be a perfect practical introduction to the topic.
Key Takeaways
SEO is a long-term marketing strategy that heightens your site's exposure to targeted visitors on search engine results pages (SERPs).
SEO optimization starts with quality content. Using measurement tools like Moz, Google Trends and Schema.org is valuable, but ultimately content is king.
Try to plan keywords, implement technical URLs and approach SEO from the perspective of SERPs.
Details
Length: 8 chapters – 2 hours and 38 minutes
Instructor: David Booth – consultant, instructor and founding partner of Cardinal Path
Ideal for: Marketers and business owners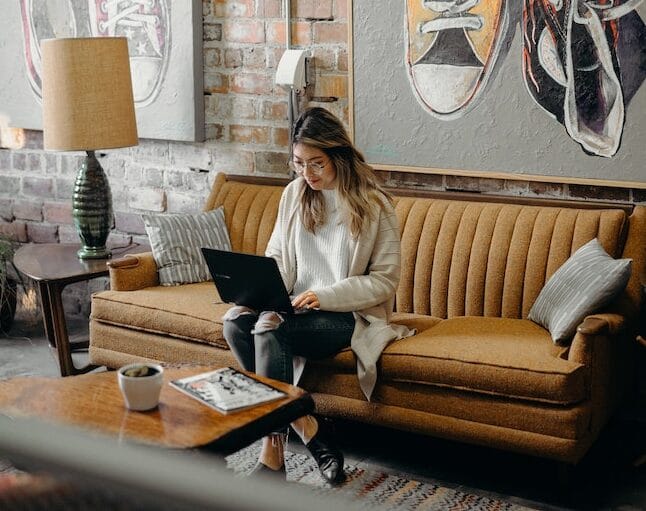 2. SEO: Keyword Strategy
Dive into the details of keywords with this in-depth course from Matt Bailey. He explains exactly what keywords are and how they work, plus how to select them, analyze them and implement them to optimize your content on various channels.
Key Takeaways
Plan your keywords using a seed list to achieve long-term success on SERPs.
Understand the differences between long-tail, short-tail and negative keywords.
Don't overuse keywords just for SEO; always weave them into your content organically.
Details
Length: 6 chapters – 1 hour and 36 minutes
Instructor: Matt Bailey – author, marketing expert, trainer and speaker
Ideal for: Content creators and marketing managers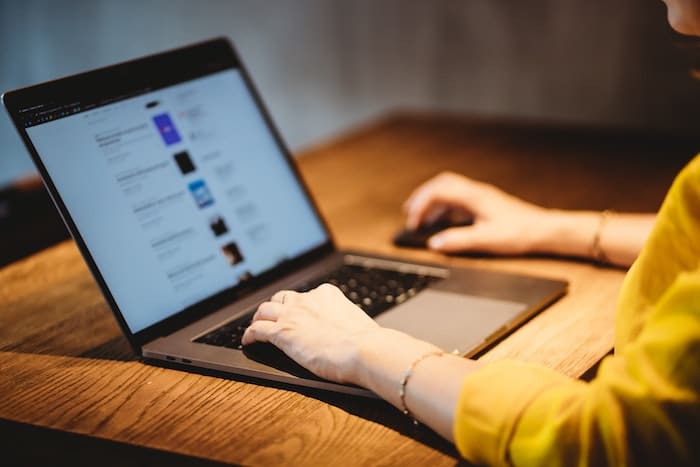 3. SEO: Link Building
Adding outbound and internal links to your content is vital for SEO. This course will teach you how to acquire quality inbound links for your site, use link analysis tools, encourage reciprocal linking and more.
Key Takeaways
Place relevant links in the body of your content, rather than in a long list at the end.
Gain inbound links through blogs, directories and effective social networking; buying links confuses SERPs and could undermine your SEO efforts.
Details
Length: 3 chapters – 1 hour and 10 minutes
Instructor: Anson Alexander – blogger, author, SEO expert, teacher and tech geek
Ideal for: Content creators and marketing managers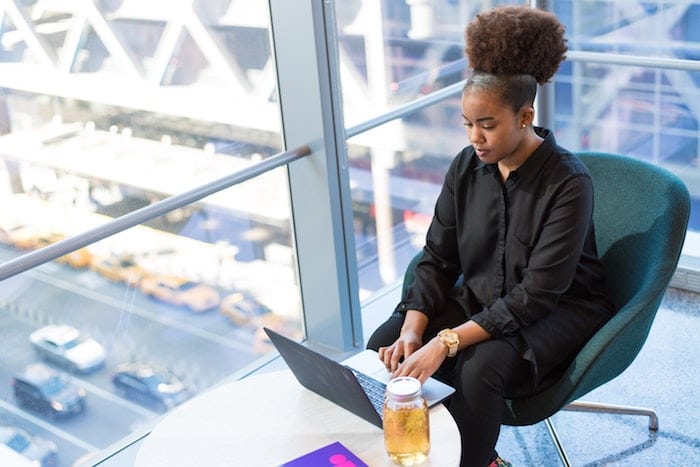 4. SEO for Social Media
Social media optimization can be a valuable tool to increase your visibility on SERPs. This course will help you understand which social networks are the most effective for specific audiences, and how to increase your search ranking on different channels.
Key Takeaways
Bing and Google may rank your social media profiles higher than your website.
Twitter and LinkedIn are the best B2B social platforms for SEO, while Facebook and Instagram are better for B2C, and YouTube works well for both—know your audience.
Set a clear plan and structure for social media content; consistency is key.
Details
Length: 4 chapters – 39 minutes
Instructor: Gabe Villamizar – marketing leader at Lucid
Ideal for: Social media managers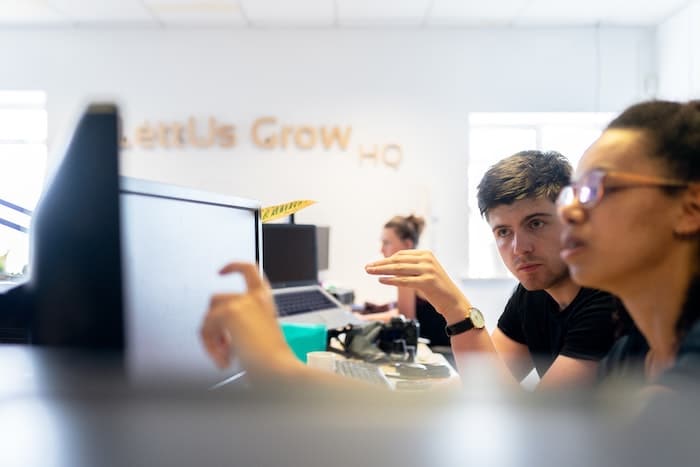 5. International SEO
In our increasingly globalized world, it's essential to adapt your SEO to different markets around the world. Learn about localization, regional search engines, technical optimization and more in this course. As a language learner, I found it particularly useful and interesting!
Key Takeaways
Never use automated translation; invest in localization services to tailor your content to specific languages and cultures.
Implement x-default hreflang, URLs, meta tags and XML sitemaps to gain relevance on international SERPs.
Measure your international SEO success using Google Analytics tools like benchmarking reports, country reports and channels.
See also: Top 7 localization tools to optimize all your digital content
Details
Length: 4 chapters – 1 hour and 25 minutes
Instructor: David Booth – consultant, instructor and founding partner of Cardinal Path
Ideal for: International marketing managers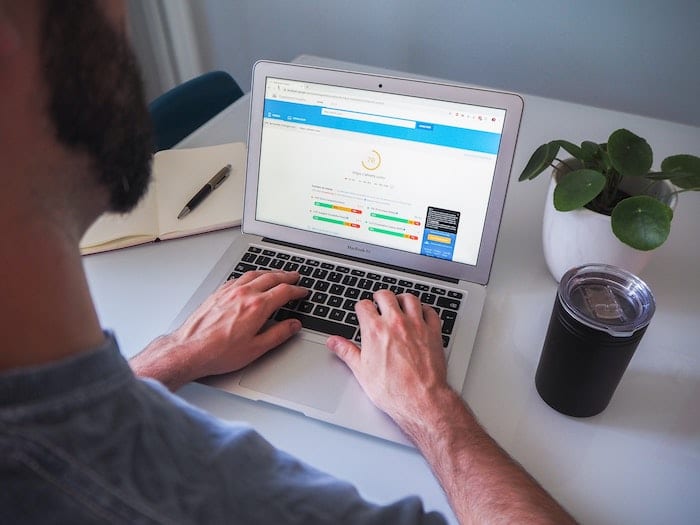 6. WordPress: SEO
Learn how to implement the All in One SEO and Yoast WordPress plugins to maximize results and increase audience engagement. The hands-on approach in this course clearly guides you through different WordPress settings, helping you to optimize your site in no time.
Key Takeaways
Optimizing SEO on WordPress starts with effective content, URLs, keywords and categories.
The All in One SEO pack is very technical and only useful for WooCommerce. Yoast SEO is preferable for most sites.
Adding the AMP plugin can speed up your site and help drive success.
Details
Length: 5 chapters – 1 hour and 15 minutes
Instructor: Patrick Rauland – product marketing manager at Nexcess
Ideal for: Content creators and marketing managers
See also: Best content marketing platforms and tools
Upgrade your SEO expertise in 2021
Although all of the courses listed above are helpful, as someone who is new to SEO, I personally found the SEO Foundations course the most useful, as well as the International SEO course for growing and localizing your website. If you already have a good understanding of SEO, I recommend the Link Building and WordPress courses, as they're more specific and require previous knowledge.
SEO optimization should play an integral role in any digital marketing strategy—but there's a lot of information out there about how to do it right. If you want clear, concise and effective advice from marketing experts, start with these LinkedIn Learning SEO courses.
Once you've mastered the basics of keywords, link building, localization, social media and WordPress plugins, you can start experimenting… and see just how far SEO can take you.
Need more help to optimize your company's content? Get in touch with us!