At the end of the day, the purpose of marketing is to make an impact on your target audience.
In order to do that, you have to understand who they are, where they're coming from and what they need. This is a theme that has come up again and again in our interviews with content and marketing professionals this year on The Content Mix podcast.
It may sound simple, but the importance of listening and taking the time to understand the people you're trying to sell to can often get lost in the noise of business objectives and impersonal metrics. This is especially important when it comes to localized marketing in Europe, with all of its cultural and linguistic diversity.
We've rounded up some of our favorite quotes from podcast guests on this topic, to remind you why getting to know your audience should always be a top priority.
To dive deeper into each episode, click the link on the interviewee's name.
20 quotes about the importance of knowing your audience
"Great marketing means knowing your audience, talking to your target personas, and building your content strategy around them." – Rocío Arrarte, EMEA senior marketing manager at Diligent
"A lot of companies forget that they need to be thinking about their customers, hearing their feedback and listening to their problems. At the end of the day, you want to solve those problems—so how are you going to do that if you don't really understand what they are?" – Stephen O'Rowe, EMEA regional marketing manager at ActiveCampaign
"Great marketing allows audiences to have a voice in the story, so that they're not just listeners, but can become the protagonists." – Mario Bini, regional marketing manager for Europe at Alipay
"Some people go for 'good enough' marketing—delivering mass instead of class—but good marketing is about providing quality content for your audience." – Rolf Hammerstein, marketing manager for EMEA and APAC at STAHL CraneSystems
"Marketing isn't complicated; it's actually beautifully simple. It's about placing a great idea, service, product and brand in front of the people who are interested in it, and making them engage with it." – Steevan Glover, founder of Brewd Marketing and Steevan Glover Ltd.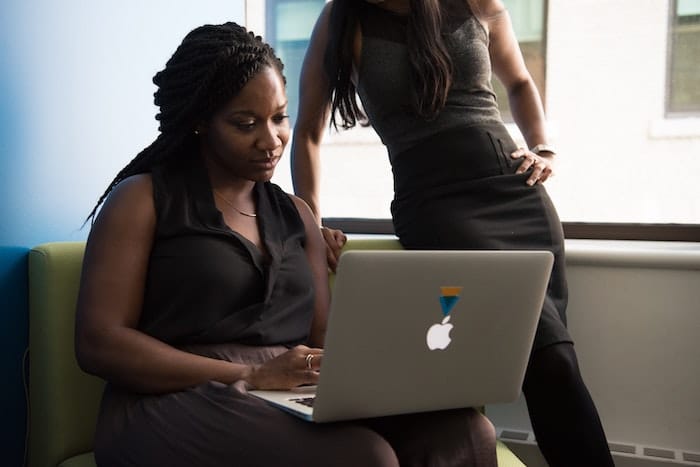 "The companies that are spending so much money on big-name influencers have missed the point. Instead, you should look at your real, loyal customers and spend time getting to know them—and then they can become your local influencers for half the price that those other companies are spending." – Keshia Solomons, founder of Madi Mei Communications and digital manager at Cell Network SA
"You have to start with your customer—not with your product, or your service, or what you think is right—and build everything around that." – Robert Dekker, group marketing manager at Games Workshop
"In its simplest form, marketing communications is about having a conversation with other people. If you were having a conversation with friends, you would recognize and respect their different cultures or beliefs. And as a brand, it's important to do that as well; otherwise the message people are getting is that you don't care enough about them to have done your research and speak their language." – Tom Livingstone, head of marketing at Talentful
"Content is only king when people actually want to read it." – Adam Davis, marketing content manager at Arbox
"Spending time getting to know your customers is the make-or-break factor for successful marketing. When your customer groups are so diverse—such as in the EMEA region—you need to be clear on who your customer is, what they're looking for and how you should approach them. If the message isn't relevant to them, they won't be interested." – Gessica Lomonte, EMEA e-tail marketing manager at Western Digital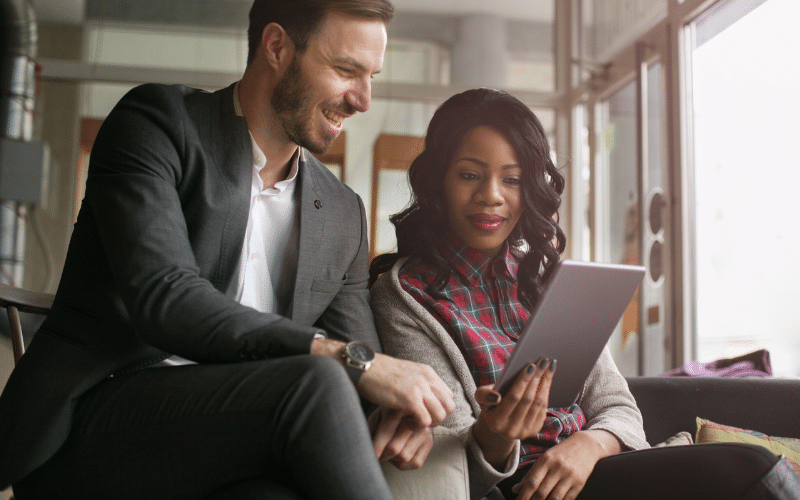 "The most important element in developing a successful marketing campaign is having a very clear image of your target audience." – Emma Lohuis-Aguilera, marketing manager at Clarion Events
"Deliver the content that meets your audience's needs and is driven by them, rather than being driven by business goals or the corporate agenda. That's not to say they're not important; of course they are. But I think if you really follow your audience's needs, you're going to achieve your business goals." – Aoife Noone, founder of Babushka Social
"To be a marketer, you need to have a naturally inquisitive nature. You have to be willing to ask the important questions and go the extra mile to genuinely understand your customers." – Kristina Foster, senior manager of content marketing for Industrial and Flow Technologies at Pentair
"The heart of everything we do in content marketing is creating strong content that customers actually want." – Tom Newcombe, content manager of global marketing at CWT
"The most powerful thing about social media is the opportunity it provides to get close to your audiences and really understand what they want. And if you don't know what people want, ask. If you don't do that research your content will fail." – David Blundell, global social media manager at the British Council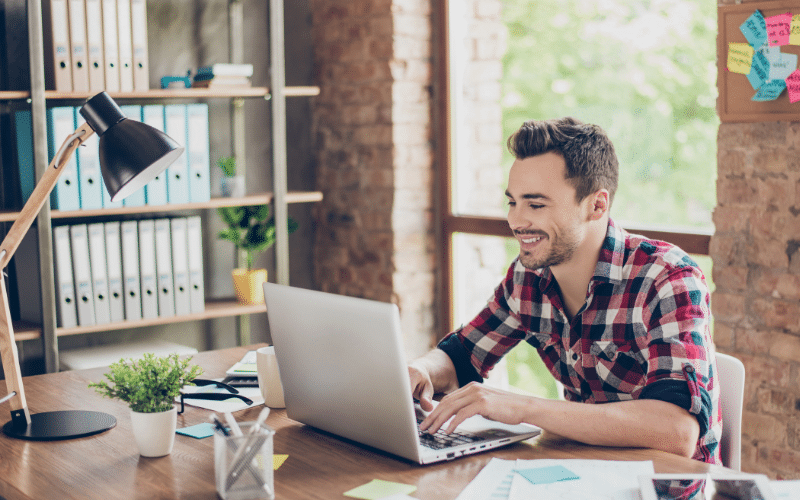 "It takes time to demonstrate the success of content marketing, but when you really understand what you need to do, it works. It's all about building trust with your audience." – Simon Blake, EMEA marketing director at Vertiv
"To be a better marketer and social media person, you need to figure out what the audience actually wants, what will capture their imagination, and make sure that you can drive your objectives at the same time." – Gareth Crew, EMEA social media manager at Garmin
"It all starts with being curious and humble; putting yourself in the shoes of your audience and going on the journey with them." – Samara Johansson, founder of Samara Global and marketing manager for EMEA and ANZ at Calabrio, Inc.
"Always try to think like your customer. It's really important to get that understanding of human behavior." – Teodora Takacs, EMEA marketing director at Emerson Professional Tools
"Localized marketing is black and white—not gray. Whatever you make has to be relevant to your audience, market and channels. If it isn't, then it doesn't work." – Nadine Leighton, head of marketing for EMEA and APAC at LexisNexis
Looking for more insights from our podcast interviews?