If you want your blog to stand out, you have to get creative with content ideas. Whether you're using your blog to generate interest in your company, to attract new customers and clients, or just to make your voice heard, your posts need to be unique. Otherwise you'll be buried among the hundreds of other articles out there addressing the same topic.
If there's one thing the Internet has plenty of, it's blogs. Want a round-up of current events? Vacation planning tips? The world's best brownie recipe? There's a blog for that. In fact, there are probably several. So let's look at some ideas to help you put a unique spin on yours.
5 content ideas that'll give your blog that extra boost
1. Listicles: content you can count on
Self-explanatory, right? These have become so ubiquitous that you might not even be consciously aware of them (in fact, you're reading a listicle right now). This format has its fair share of haters, with claims that lists are destroying the fabric of society, literature and human existence itself.
Everyone is entitled to their opinion, but the fact is that lists are hot right now. People like it when you break things into bite-size pieces. They make content approachable, and help keep both the writer and the reader on track.
That being said, this is not a one-size-fits-all solution. It's important to choose the right kind of list for your topic. Don't be fooled into thinking you can just brainstorm a few bullet points and leave it at that. You still need to consider things like SEO strategy and overall structure. Listicles may be easier to read, but that doesn't mean they're easier to write.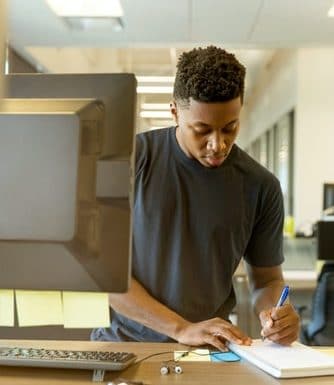 2. Quizzes: Tell them something they don't know
Remember those personality quizzes you used to take in magazines? You would answer some questions, tally up the points for each, and the total would reveal some hidden aspect of your character. The Internet has found a way to capitalize on our innate sense of curiosity (and, let's be honest, self-involvement) with quizzes that provide much more variety and less mental math.
You're probably familiar with Buzzfeed, the site that's churned out loads of viral quizzes concerning Disney princesses and pizza toppings. But quizzes can be far more than fluffy entertainment, and you shouldn't underestimate their power.
Take, for example, the New York Times dialect quiz that became its most popular story of 2013. Quizzes like this one reveal insights about culture, language and more—and get readers interested in the topics they cover. Even if the content itself is light and fun, they can draw the attention of customers and create brand recognition. People are more likely to engage with content that's interactive and personalized, and to share it with others.
Sites like Qzzr provide user-friendly tools to help you get started. If you can concoct a quiz that's simultaneously entertaining, culturally relevant, and aligned with your blog's goals, you're well on your way to success.
3. Polls: Ask and you shall receive
Polls are another surefire way to get people to interact with your content. All you have to do is pose a simple question and watch the results roll in.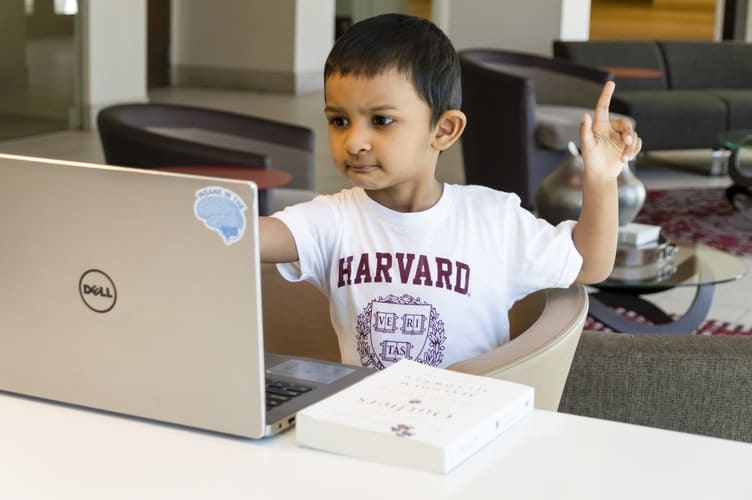 What's more, polls kill two birds with one stone. First, they generate content that's easy to share—both the poll itself and the subsequent results. Second, they can be leveraged to find out more about your target audience. If you're trying to sell a product, you can gain insight into the preferences or purchasing habits of potential customers. If you're looking for new clients, you can find out what matters to them and exactly what they want.
Polls have become especially common on Twitter, thanks to its built-in polling feature. But you can also embed them directly into your blog posts with tools like Wedgies.
See also: 8 best tools for running a multilingual blog effectively
4. Infographics: They'll believe it when they see it
Everybody loves a good graphic. Even the most avid readers can appreciate an image that organizes, clarifies and visualizes information in an aesthetically pleasing way.
Enter infographics. Another clever compound word that sums up a simple strategy: transmitting information in a visual format. Infographics can vary greatly in style, but when done right, they have one thing in common: huge potential for social lift. An interesting and well designed infographic is the kind of thing people love to share.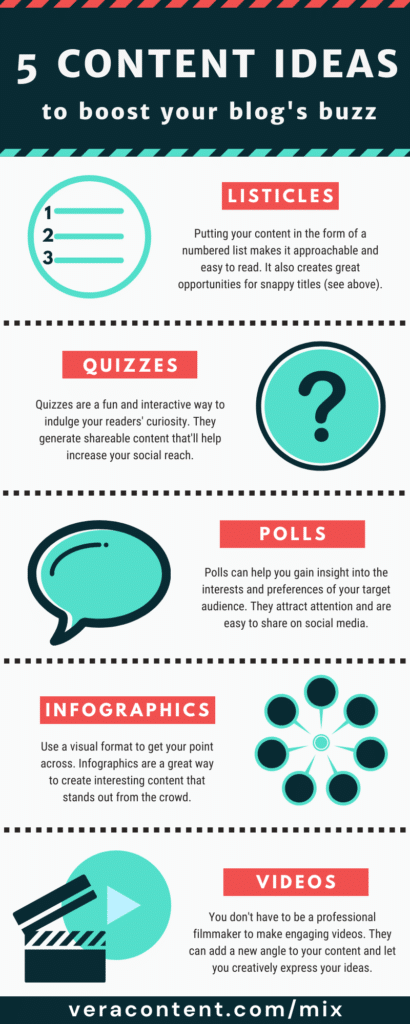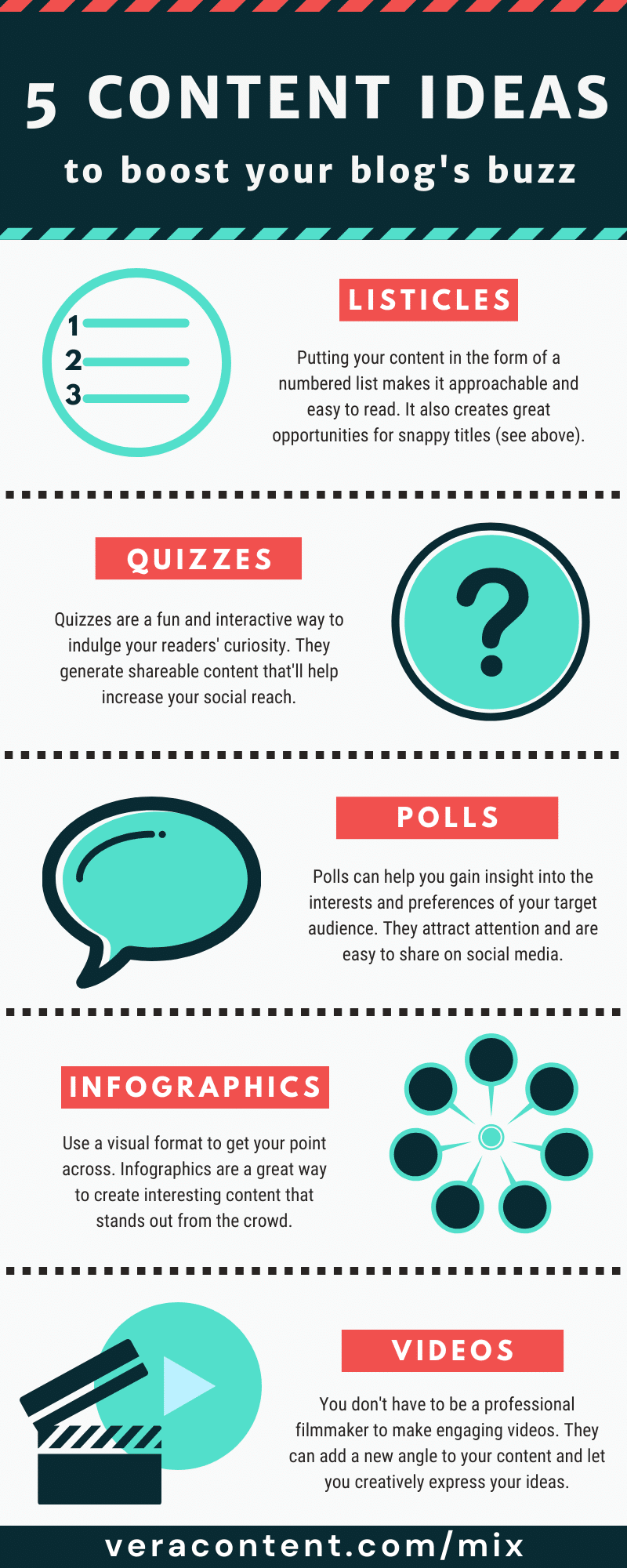 Always apply your SEO strategy to infographics just like you would any other post. Because they are, by nature, image files, it's vital to pay attention to alt text. The supplementary text you include, from the title to a short introduction or description, should be optimized to drive traffic to your post.
See also: Blog images: Best practices for adding photos to your posts
5. Video: Lights, camera, content!
What do you get when you combine a blog with video? A vlog! (You thought we were done with compound words, didn't you?) You don't need professional equipment or editing software to create engaging videos. You've probably got all you need right in front of you; a webcam or smartphone camera and built-in editing programs on your computer or YouTube are a perfectly acceptable place to start. You can also use screen capture to create how-to videos.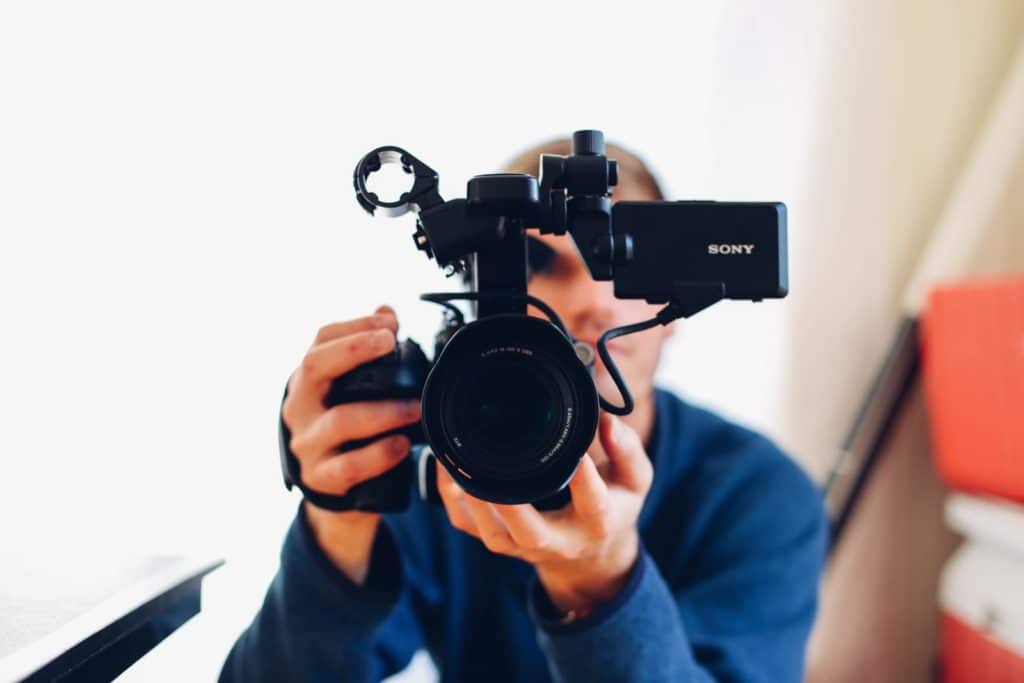 Again, SEO is especially important for video blog posts. Make sure your title communicates that the post contains a video, and that you include text with relevant keywords. You need to draw people in, motivate them to press play, and then hold their attention long enough for them to watch the whole thing. If it's high quality content, they'll want to like it, share it, and spread it—and that can only mean more exposure for you.
See also: Video content is the future – Adam Davis, Israel-based marketing content manager
Best content ideas for blogging writing?
Mix it up
Remember, all of these formats should be used in moderation. Experiment with each one, see what works for you, and adapt these ideas to your blog's specific goals and style. Consider them as valuable tools in your repertoire, but don't overdo it—and make sure that you always prioritize the content itself.
Of course, the most important thing is what you have to say… but how you say it matters more than you might think. So break out your design skills, turn on that webcam, and start getting creative with your blog. If you do it right, the benefits will speak for themselves.
Need help coming up with engaging content ideas for your company's blog? Reach out to us today!