Andréa Catel de Prates Soares is an expert on all things tech, and she capitalizes on this expertise in her current role at Mouser Electronics. In this interview, she shares the story of how she broke into the industry and found a way to combine her passions for social media and technology. She also provides some awesome tips for aspiring marketers and gives us the inside scoop on the challenges of engaging with tech lovers online.
Where are you based? Munich, Germany
Current position/company? Social and Multimedia Manager EMEA at Mouser Electronics
Where are you originally from? Born in Sao Paulo, Brazil and grew up in Bavaria
What did you study? Tourism Economy
What countries have you lived/worked in? Germany and USA
What languages do you speak? German, English fluent and a bit of Portuguese and Spanish
Tell us about your background and how you got into your current role.
I started my career in hospitality, but my passion for digital communications and technology soon brought me to tech PR and social media. After working in various B2B PR roles in Germany, I decided to move to the US. There I worked as a technology translator for a portal, publishing reviews of digital cameras. That's where I got my first experience with social media—which was just starting to become a thing back then—and I decided it was what I wanted to do for a living!
After working as a PR and social media manager for a wearable tech company based in Munich, I joined Mouser, a leading global distributor of semiconductors and electronic components with an industry-leading website. I started as a content translation specialist, but pretty much from day one, my role also involved some social media tasks. I progressively took on more and more responsibilities until managing social media became my full-time job.
What are the main industry and market challenges that you face in your current role?
Electronic components can be found in almost everything we use today, from smartphones to TVs and cars. This is great news for a company like Mouser, which is an authorized distributor for over 1100 manufacturer brands. At the same time, it means we need to reach out to multiple industries, so speaking to the right audience with the right content is now more important than ever.
Our main followers are electronic design engineers, aspiring engineers and makers working across multiple industries and applications. The good news is that they love technology and spend quite a lot of time on social media, which is ideal. The downside is that in general they're not very "loud"; they're avid readers but don't engage much. You always have to come up with new ways to inspire and engage them, which is what I love about what I do!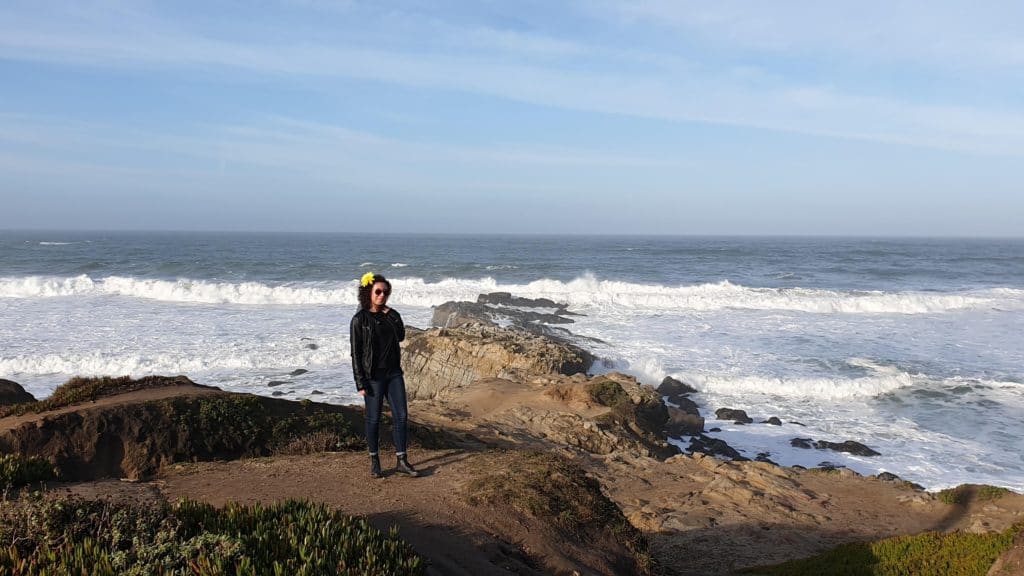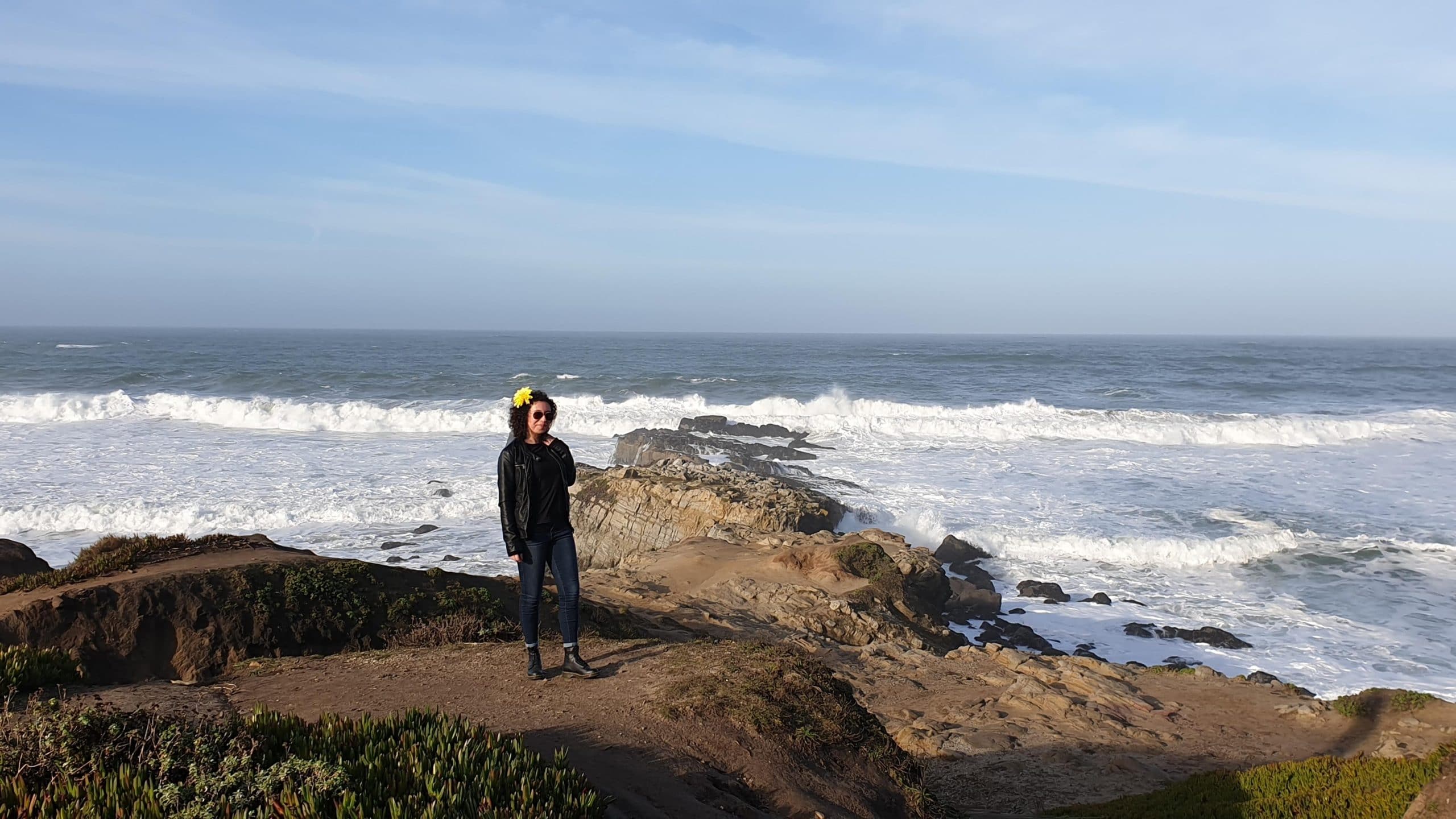 Do you have any tips or insights you'd like to share?
It's always important to strike a balance between promotional and educational content. Social media can offer great channels to amplify new products and services. But ultimately, what makes you credible in the eyes of your audience is your ability to share inspiring and engaging "unbiased" content. For example, our audience loves reading about new technology and scientific research, but also enjoys fun—and sometimes "geeky"—facts and DIY maker projects. I always make sure these are all part of the content mix.
Another tip is to always keep an open mind. A successful social media content strategy often involves trial and error; run A/B tests, try different tactics and see what works best with your audience. Remember: there isn't a one-size-fits-all approach, so experimenting is key. For example, don't post a video just for the sake of it. Make sure the video format and content are likely to drive engagement with your audience. If it doesn't quite go to plan, try a different approach.
Finally, don't just do what your competitors are doing. I often find that doing the complete opposite or looking to a totally different industry for inspiration pays off.
Can you share any examples of useful content or social media marketing activities that you've developed?
We recently ran a video campaign on connectors and passive electronic components that turned out to be very successful in terms of impressions and engagement. The idea was quite simple: zooming into a specific application to show, in just a few seconds, where a particular component is used. Sometimes, even a design engineer may struggle to visualize where a specific component or new product is used within an application, and that's where these videos come in.
Also check out: Video content is the future – interview with marketing manager Adam Davis
What European markets do you work with?
At the moment, my main markets are Germany, the UK, France and Italy. We strive to provide excellent customer service, and we love being able to engage with our customers in these markets on social media.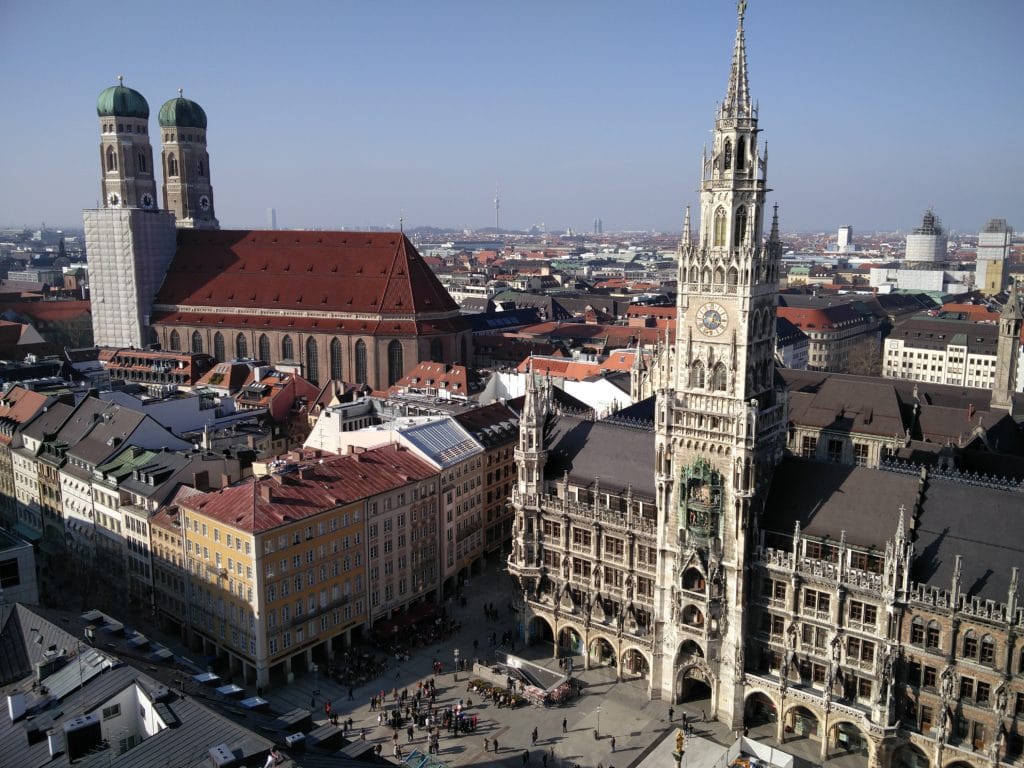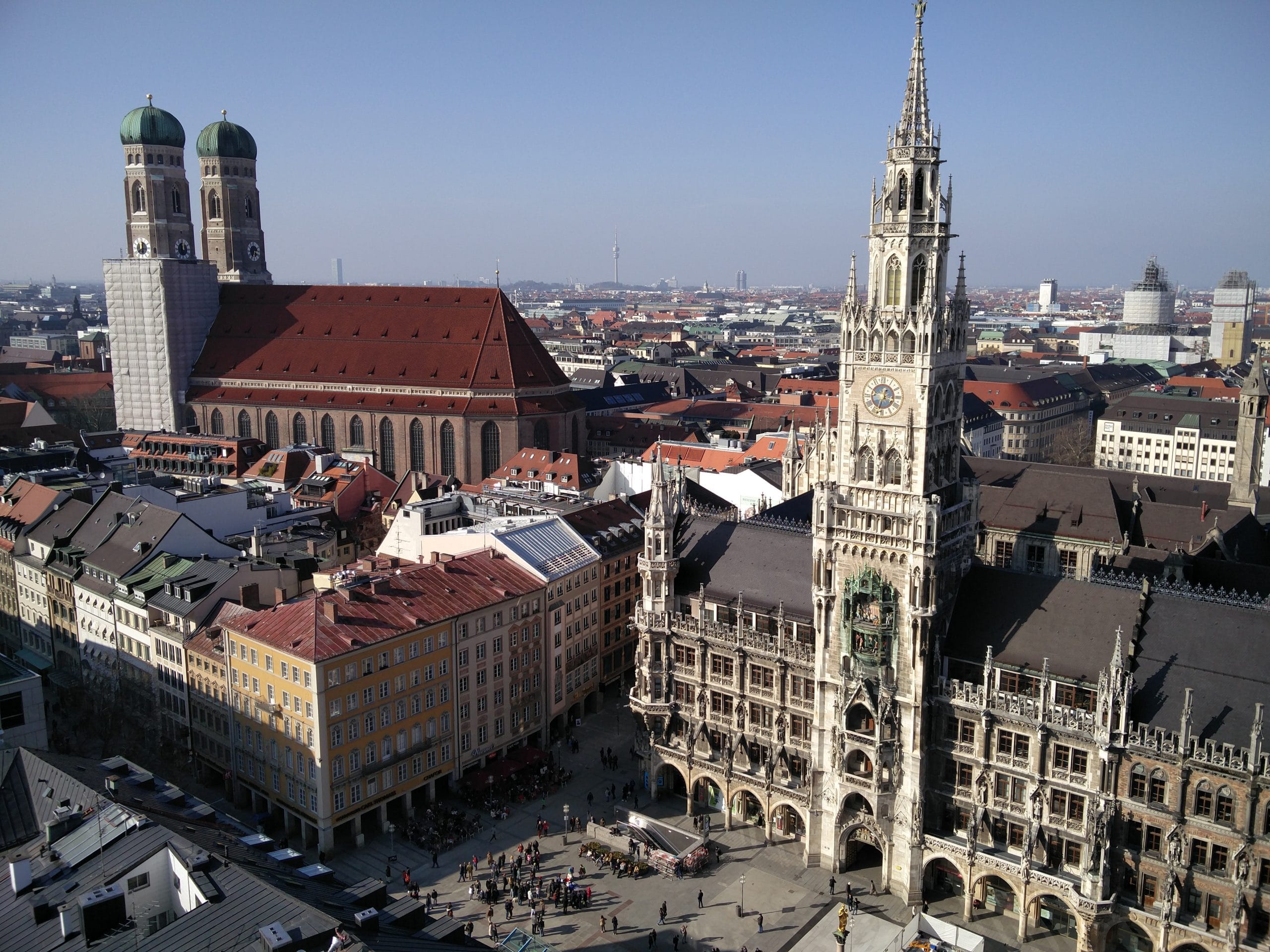 Any events, groups or hashtags you'd recommend?
The All Facebook Marketing Conferences in Germany are the first events that come to mind, but there are many more out there.
What are your favorite apps?
We use a variety of tools, which definitely make my day-to-day work much easier. Personally, my guilty pleasure is TikTok, although I'm still quite new to the platform and haven't posted any dancing videos yet.
See also: Top 10 apps for content and marketing professionals
Your source of inspiration?
Science fiction is a big inspiration for me, especially sci-fi TV series. If I had to pick one, it would be the original Star Trek series.
What's your best advice for other content marketers?
My main recommendation is to keep your content calendar up to date, be flexible and react fast—especially when dealing with negative comments on social media. This is where having a good relationship with the management team comes in. If you can't get a timely statement from your boss, you'll never be able to react fast enough on social media.
Another tip is to use all the right tools. A good scheduling platform, a project management tool and a quick video editing tool are all must-haves.
And finally, don't forget to have fun!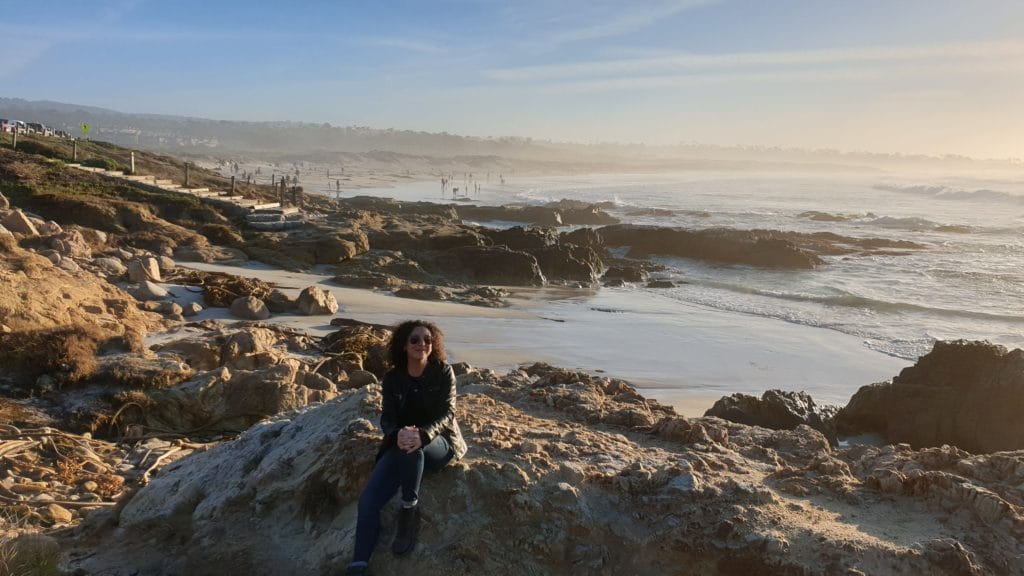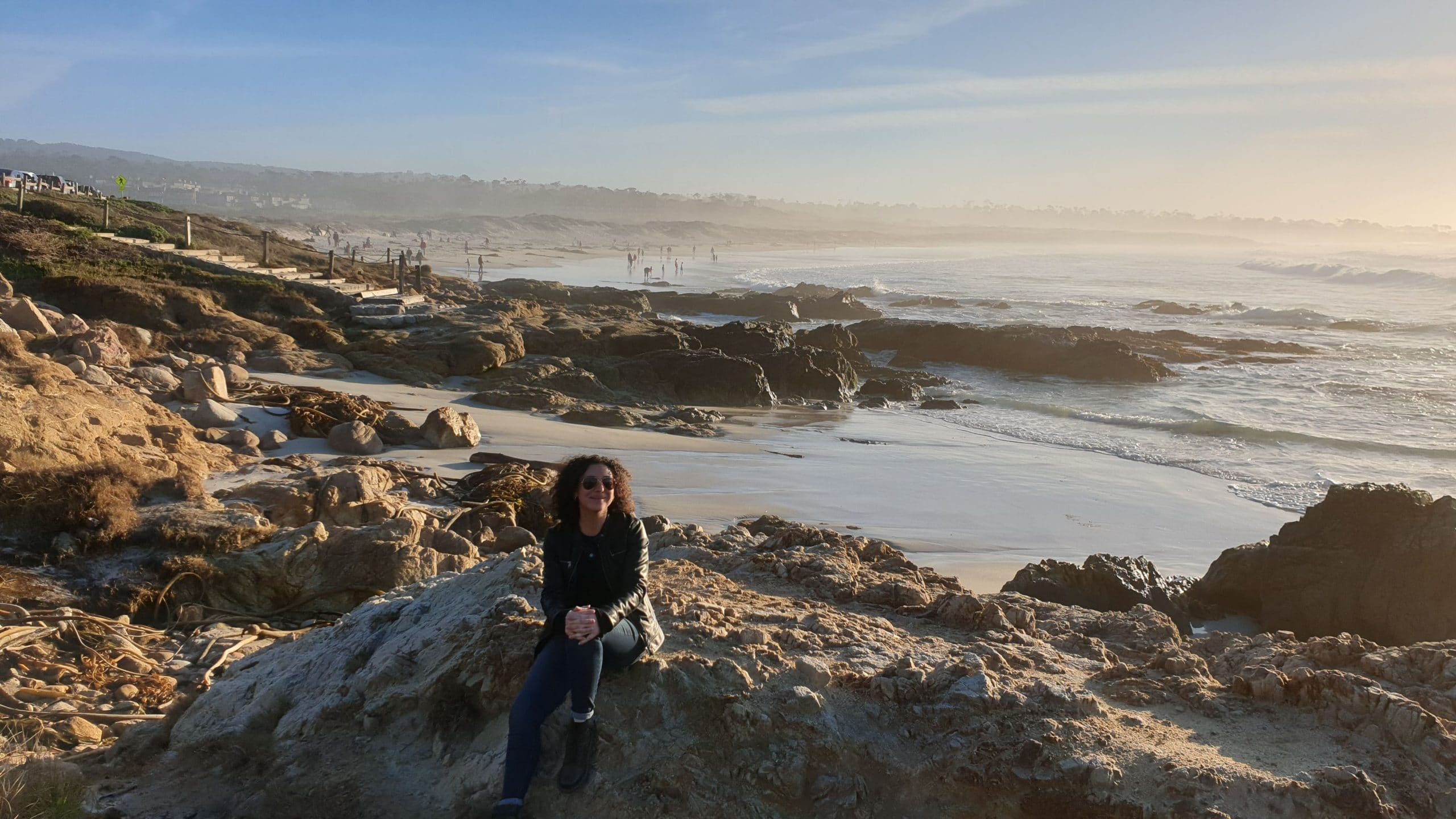 More about Andréa Catel de Prates Soares
As social and multimedia manager EMEA at Mouser Electronics, Andréa is responsible for all social media activities in the EMEA region, as well as video creation and publication. Andréa discovered her enthusiasm for new technologies while working as a managing editor for Reviewed.com, a role in which she reviewed cameras and localized content for the UK and German markets. Her enthusiasm grew even more when she started working as a PR and content manager for Wearable Technologies at Navispace, where she got to write articles about the coolest new gadgets. In her spare time, Andréa enjoys science fiction and gaming.
You can connect with Andréa on LinkedIn
---
If you want to read more about engaging audiences through social media and technology, check out our interview with Harriet Drudge from The Athletic.