Client Story
How a localized social media strategy propelled PopSockets to success in Europe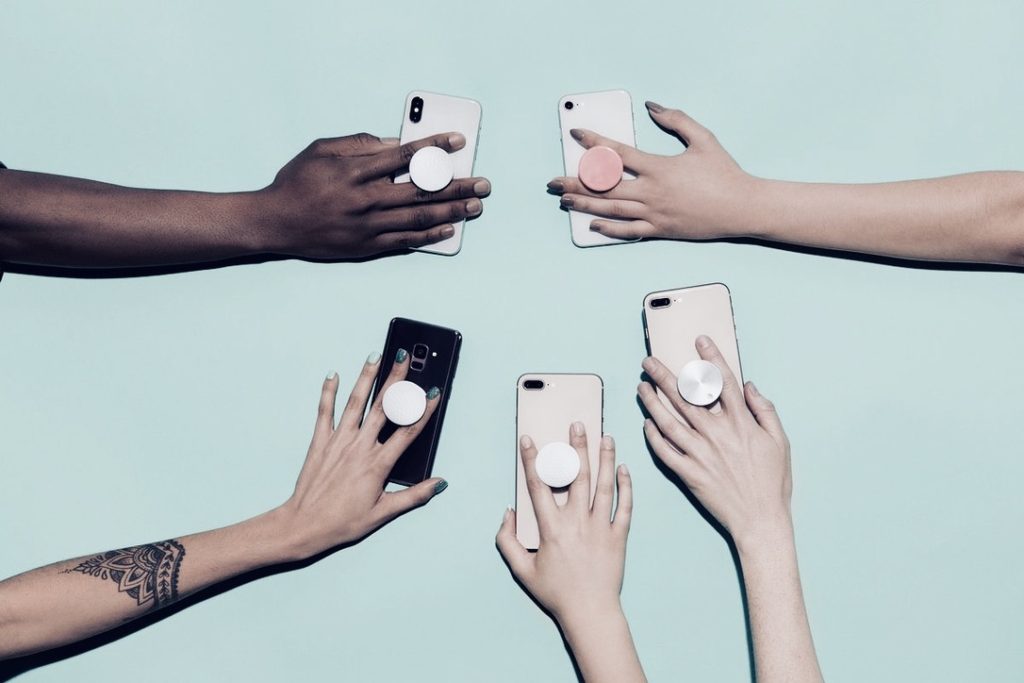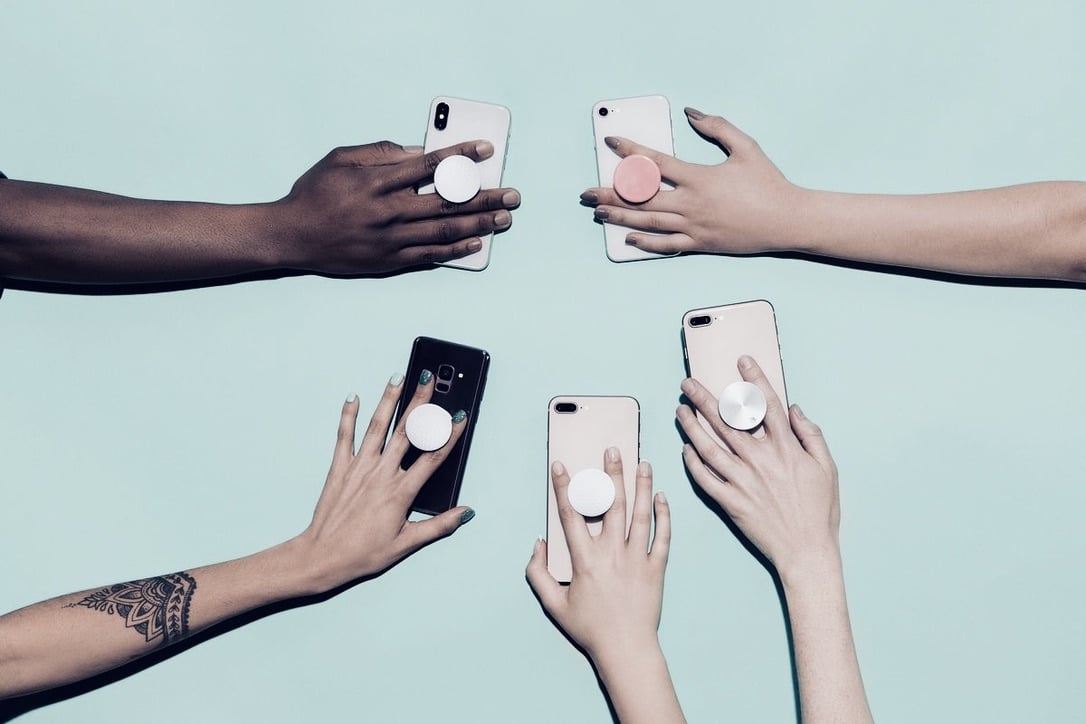 In 2019, mobile phone accessories brand PopSockets called upon VeraContent to assist in its expansion to European markets.
Our collaboration has allowed the brand to broaden its reach across the continent with localized content for the UK, Germany, France, the Netherlands, Spain, Italy and Poland, helping to drive significant international success.
Working with VeraContent allowed PopSockets to exceed its social media targets for 2019: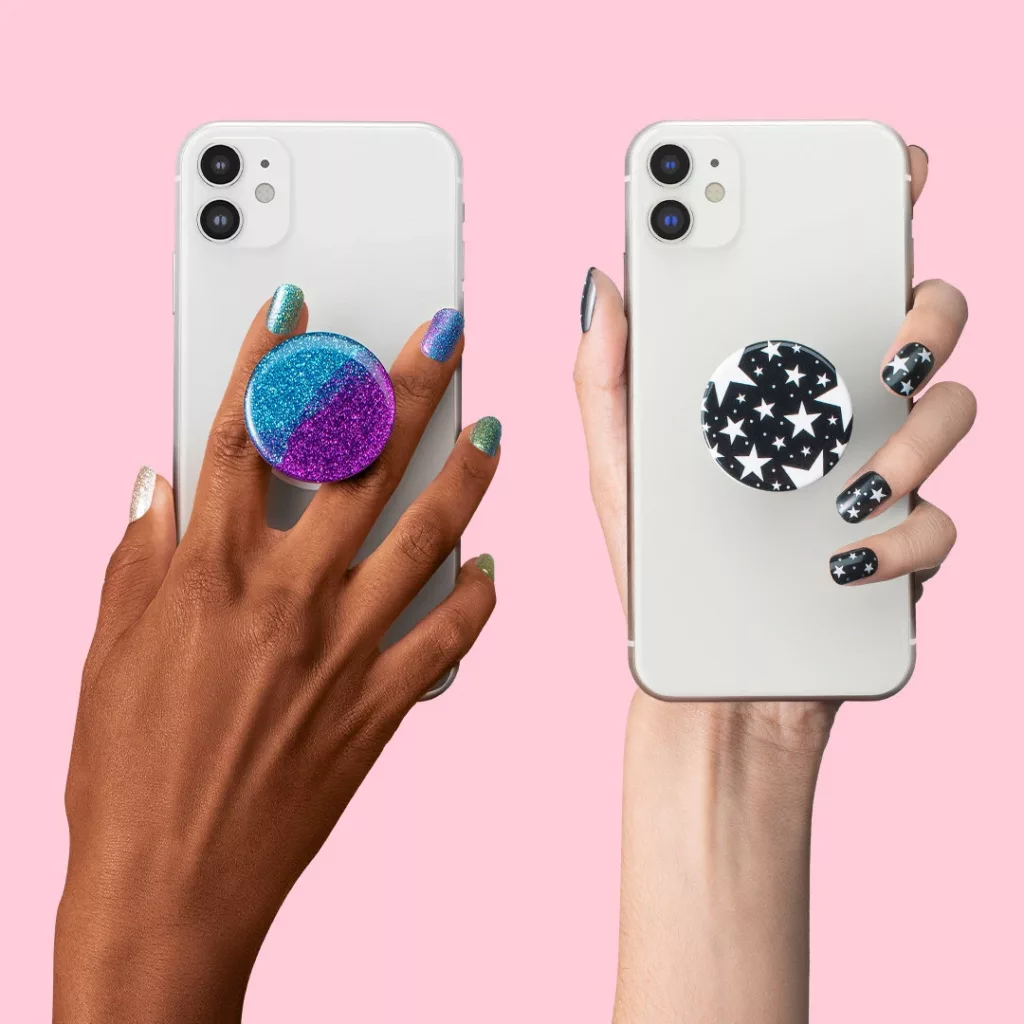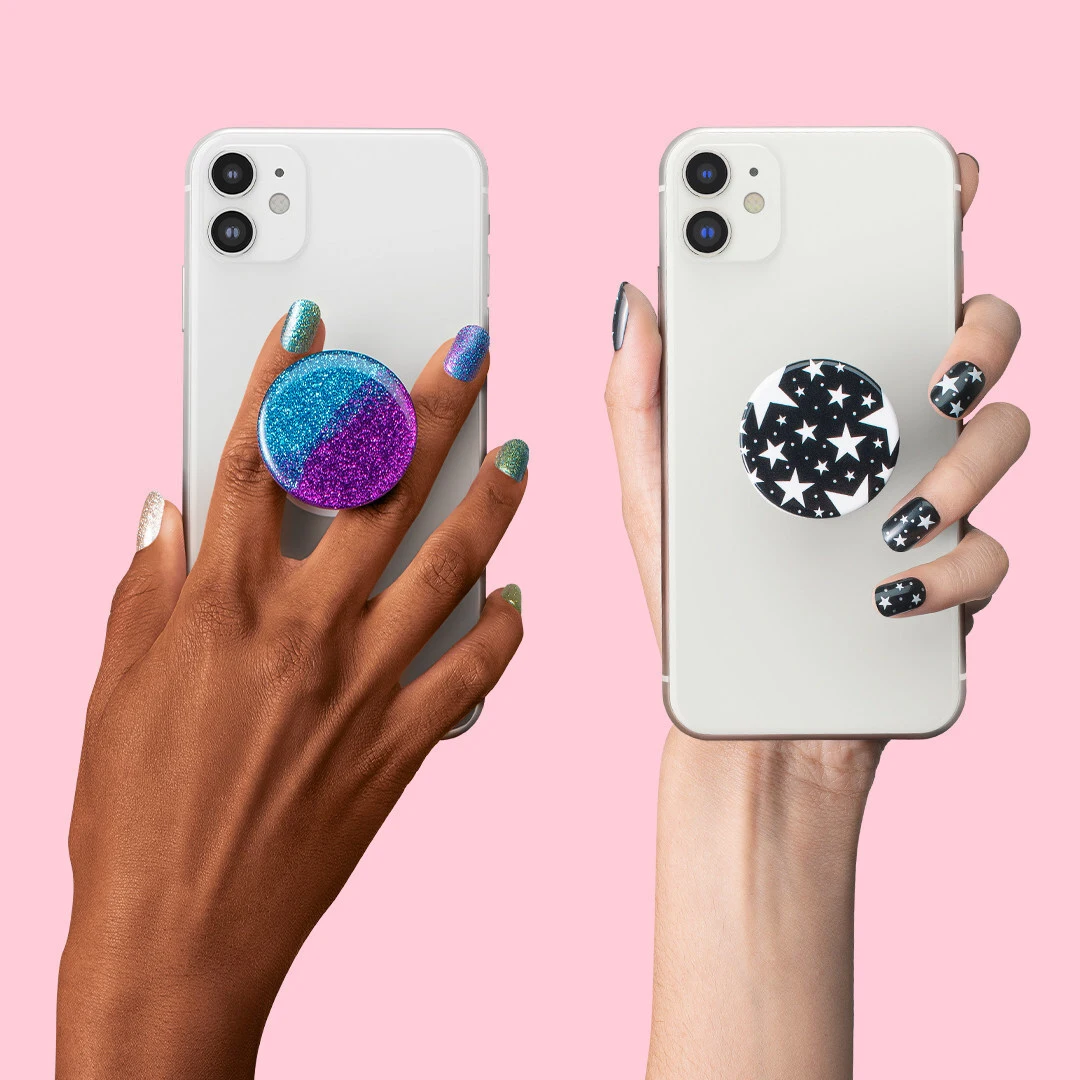 ---
100%
growth in followers across European markets
2x
the number of monthly tags on social media in Germany
4x
the number of weekly influencer partnership requests
---
The Challenge
In 2017, after massive adoption of its PopGrips in the US, Popsockets decided to expand worldwide by opening operations in Europe and the Middle East (EMEA), Asia and South America.
When Pierre-Antoine Colonna joined PopSockets' EMEA marketing team as social media manager in January 2019, the company had a social presence in the UK, Germany and France. In April of that year, he spearheaded the move into four new countries: the Netherlands, Spain, Italy and Poland.
"We had to do everything from scratch on social media. The US team was already more developed and they could help us on content, but the US is one country—EMEA is made up of many different countries, all with different cultures that we have to create and adapt content for," he says.
In the early days, they managed to cover localization needs in-house thanks to international team members, but as they expanded into more markets the situation became unwieldy. That's when they decided to seek out an agency specializing in localization and multilingual community management to manage their social presence and engage with users in each market.
Our solution
PopSockets enlisted VeraContent to create a team of community managers for each European market. We drew on our vast network of trusted collaborators to find capable professionals who know the ins and outs of their own markets—and are skilled content creators. These community managers adapt PopSockets' campaigns as necessary and run country-specific social media pages. They have regular calls with Pierre-Antoine to report back on trends and users' reactions to content, providing invaluable insights.
"They take care of the creative copywriting, they engage with the community, but they also give a lot of qualitative insights about the audience," Pierre-Antoine said.
"I regularly have a call with each of the community managers, and one of my questions is: How did people react when we posted this piece of content, and why? Is there any trend or pattern?"
PopSockets' story
Mobile phone accessories brand PopSockets got its start when Colorado philosophy professor David Barnett glued two buttons to the back of his phone so he could neatly wrap his headphones around them. That simple idea led to a successful Kickstarter campaign in 2012, which rocketed the company out of his garage and into the mainstream. Today PopSockets' products have become a staple among smartphone users globally.
Much of PopSockets' incredible early success was thanks to the fact that its products are "inherently social," explains Pierre-Antoine Colonna, the company's Social Media Marketing Manager for EMEA. "People who have tried it love it, and they want to show it. The designs are customizable and can go with your outfit, so it's really perfect content for social media like Instagram."
In addition to giving users a strong hold on their phones, the company's flagship product—the PopGrip—also serves as a kickstand, and can be easily mounted on a support in a car or a desk. The top piece can be swapped to change styles in a second. And because it's stuck to the back of users' phones, the PopGrip appears in selfies shared all over social media—even unintentionally. Early adopters included celebrities such as Kendall Jenner, Michael Phelps, Ryan Seacrest and Serena Williams, whose social sharing helped catapult the company to viral success.
For its European headquarters, PopSockets chose Tampere, Finland, the hometown of Kimmo Salmi, general manager for EMEA. Today the company has 25 people working there, with four focused on regional marketing efforts.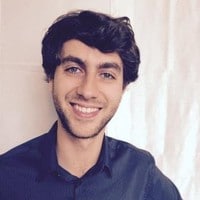 "
The feedback I receive directly from the community managers is the best kind of qualitative insight I can get, because they really understand the culture and context much better than I do.
"
Pierre-Antoine Colonna
EMEA social media marketing manager at PopSockets
The outcome
After a year of working with VeraContent, PopSockets EMEA reached all its yearly targets in 2019. It's now the second fastest growing region for the brand after the US. Pierre-Antoine credits a significant part of its 100% growth in followers in the main countries to localized content and increased engagement with the audience, thanks to the community managers. In Germany—the brand's most important country in EMEA—it's currently tagged in around twice as many pictures a month as compared to January 2019.
An important metric for PopSockets is the number of influencers requesting to partner with the brand. "Today we receive around four times more partner requests a week than we did in January a year ago. This allows us to carefully choose which influencers we collaborate with," says Pierre-Antoine. One resulting collaboration is a partnership with Barbara Sofie, a Germany-based YouTuber with 1.2 million subscribers, who designed her own custom PopGrip and featured it on her channel.
The effort put into successful social media management has resulted in quality engagement and traffic driven to the brand's website, which has also contributed to the 200 million items PopSockets sold worldwide in 2019.
---
Want to see what we created for PopSockets?
Check out the work samples below, and click here to see more.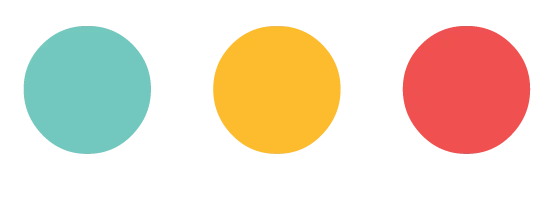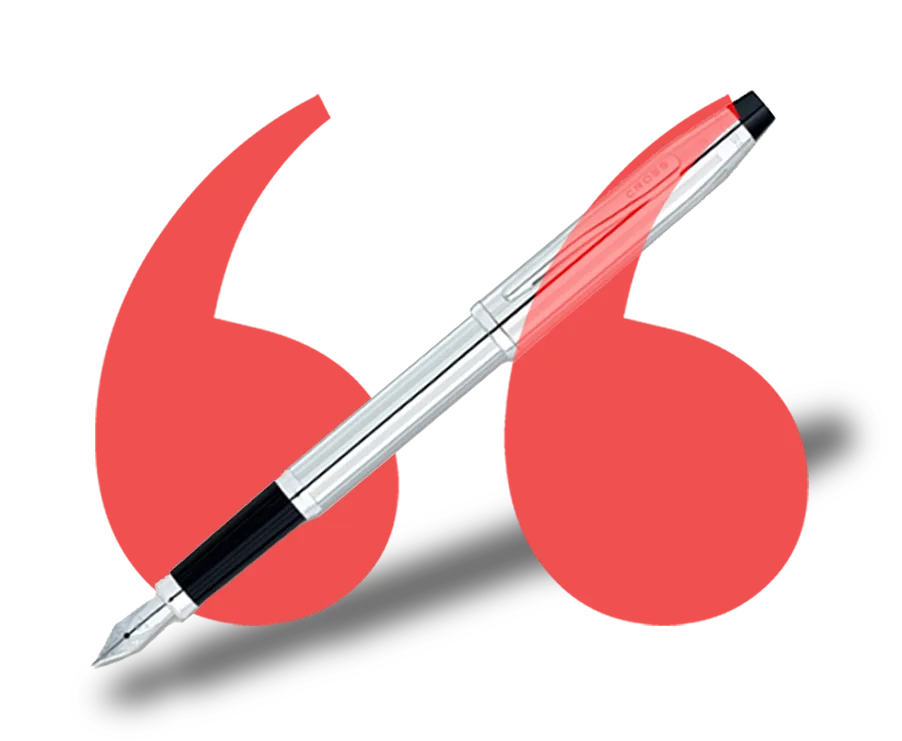 Want to work together?
Let's talk about how we can help you reach your audiences around the world through localized content and social media.