If you're looking to strengthen your brand's global presence, then hiring an international social media manager is key.
But what does an international social media manager do, and what are the main benefits of hiring one? Keep reading to find out.
We've also included examples from our own work at VeraContent.
What is an international social media manager?
Also referred to as global social media managers, these are the people who are responsible for overseeing, adapting and implementing a brand's social media strategy across various cultures, languages and regions.
Many international social media managers focus on combining both global and localized social media marketing strategies. This includes managing global social media accounts targeting a large international audience, while also selecting a few key regions to create a localized presence.
As a brand looking to expand abroad, you can either hire an international social media manager internally or outsource the role entirely to a global social media agency. These agencies are experts in handling social media across different cultures and regions. They provide a more diverse perspective and often have specific expertise in managing multiple international markets.
Alternatively, there's the hybrid approach, using both internal resources and external expertise. We see this approach often with our clients at VeraContent, where brands have an internal international social media manager but reach out for external support for the day-to-day content creation, localization and community management.
4 benefits of hiring a great international social media manager
As a global brand, here's how you can benefit from getting an expert international social media manager on board:
1. Increased brand visibility and reach across borders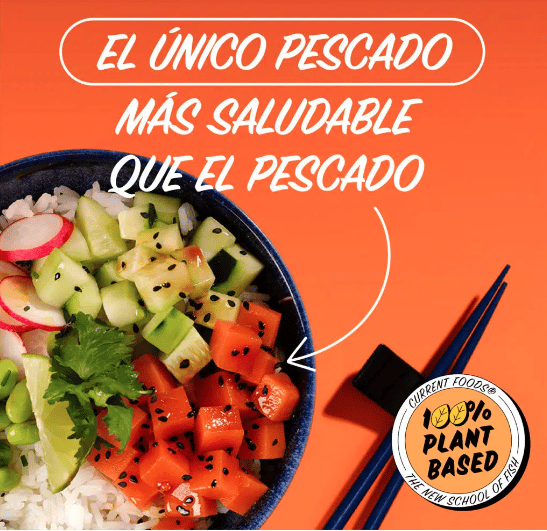 Creating more content doesn't necessarily result in increased visibility. You need the right type of content paired with a strategy that gets the most relevant people to see it.
International social media managers are experts at crafting strategies that resonate across diverse global markets. They understand regional nuances, language preferences and cultural differences, helping your brand reach and engage with audiences worldwide.
It's also important to maintain a unified brand across markets. Having one person in charge of overseeing all international social media strategies ensures that, despite local adaptations, your brand's core values and message remain coherent and uniform across all global markets.
See also: Social media translation: Best practices for global brands
2. Cultural sensitivity and localization
When targeting an international audience, you need someone who understands what content suits a global audience and what needs to be localized. People have different ways of living, communicating and understanding the world—largely influenced by their culture.
Understanding these differences and creating content that respects and aligns with local customs, traditions and values is essential. This sensitivity helps avoid cultural faux pas or misinterpretations that could negatively impact your brand's image.
"Multicultural marketing is more than just words. It's connecting with people over their region, cultures, shared experiences and relationship with language. Localization shows that you understand these aspects of language and the human experience. Your marketing will be more successful when your texts are localized—and your audience feels heard and understood."

– Scott Rose, Project Manager at VeraContent
International social media managers are also well-versed in global social media trends, which allows them to integrate current cultural and social trends into your brand's content strategy—keeping your brand fresh and relevant.
See also: Cultural marketing: Going beyond simple translations
Beyond cultural sensitivity, content must also be localized from a logistical standpoint. For example, sometimes posts include specific details that need to change in each region, like currencies, locations or links to regional websites. The last thing you want to do is send audiences on your global social media page to your French website.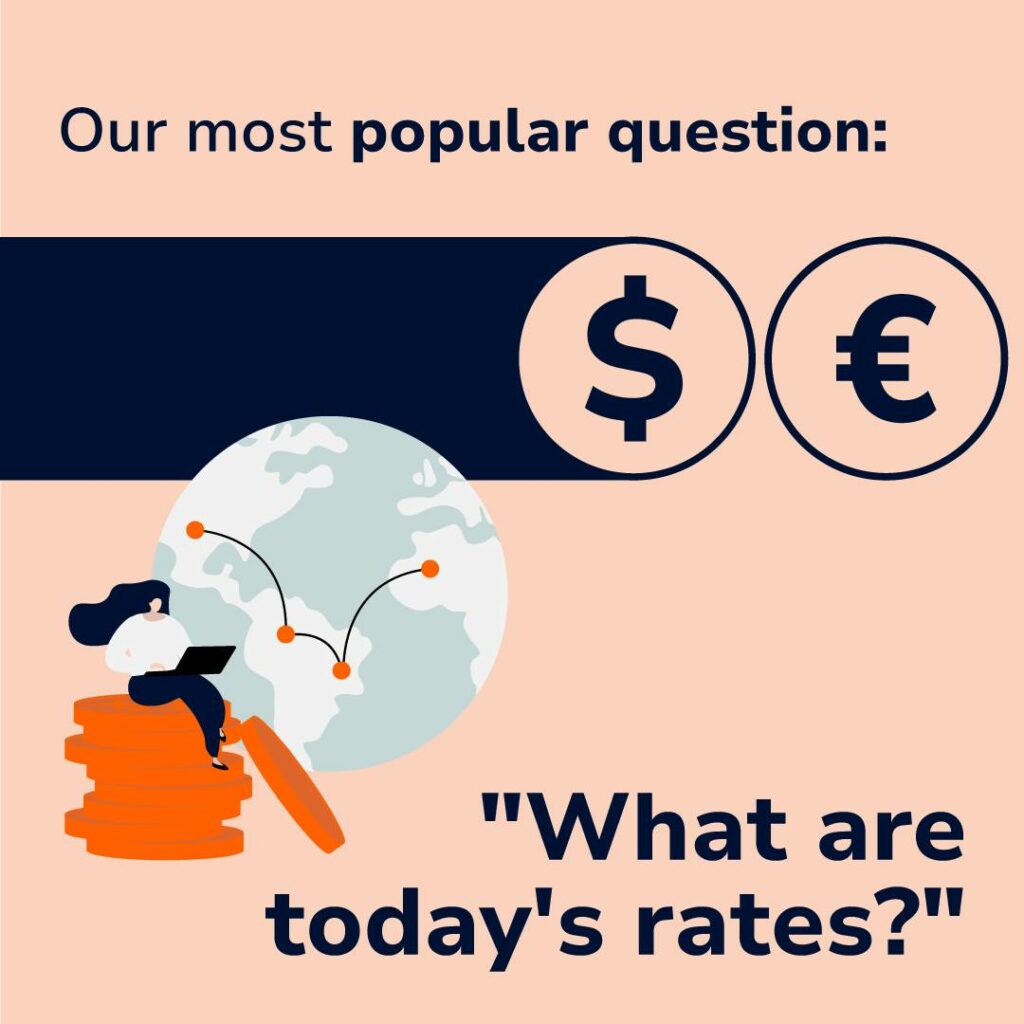 An example of a Facebook post on Ria Money Transfer's global page (left) and French page (right). The caption on the global page's post includes a link to the brand's global FAQ page, while the caption on the French post includes a link to the French FAQ page.
3. Increased engagement and community building
According to HubSpot's 2023 Global Social Media Trends Report, 90% of social media marketers say building an active online community is critical for success. The same research found that one in five social media users joined or participated in an online community in the previous three months.
Building a community around your brand has immense value, and it becomes even more valuable when you can build communities across the globe. But this takes effort, skill and a deep understanding of the community you want to build.
That's where an international social media manager can help. They can develop tailored content that encourages higher engagement by focusing on global community building. By creating relatable and targeted content, they effectively build and nurture online communities, strengthening your brand-consumer relationships across borders.
At VeraContent, we help Too Good To Go with community management in five localized markets: the Netherlands, Belgium, Norway, Denmark and Sweden. To do this, we've assembled a team of native, locally based community managers to run the localized social media accounts. Our community managers interact with local audiences on Instagram and Facebook and create engaging and interactive content on Stories.
Community building forms a key part of Too Good To Go's growth strategy, and this consistent audience engagement helps them spread their message of reducing food waste while also building local communities.
See below an example of the engagement from one of the localized posts shared on Too Good To Go's Netherlands Instagram account. Our community manager actively responds to all comments, encouraging further interaction with the audience.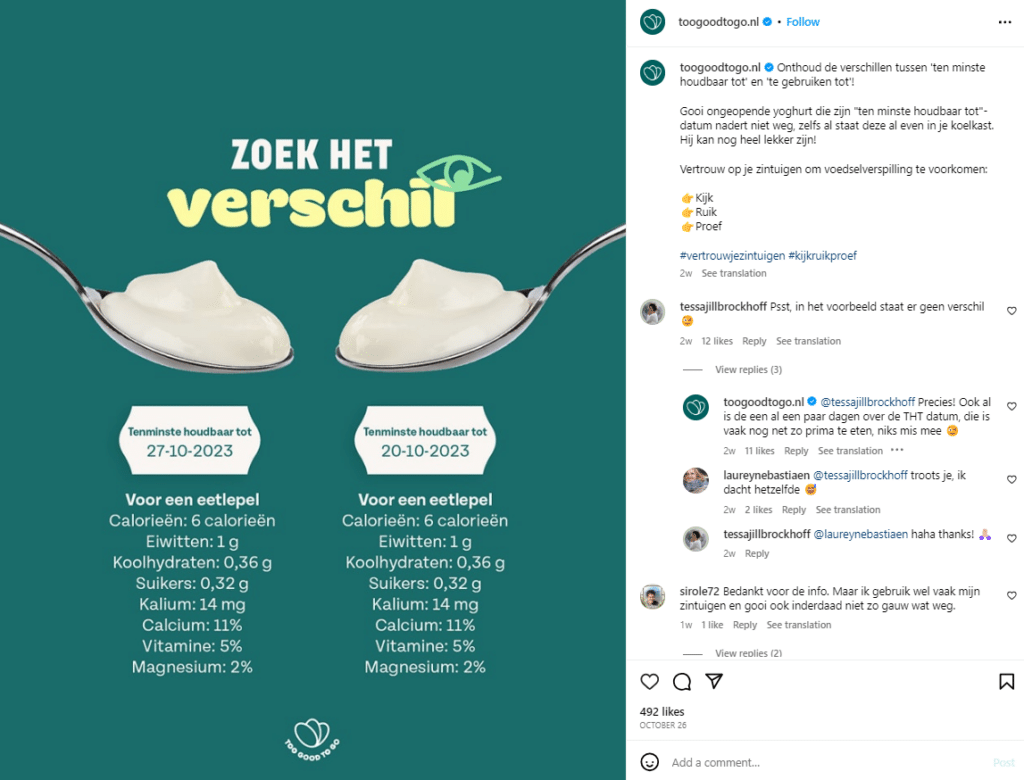 4. Crisis management and risk mitigation
In the event of cultural misunderstandings or potential controversies arising from global campaigns, an international social media manager is equipped to mitigate risks and handle crises efficiently.
Social media is incredibly powerful in crisis management. However, it is just as powerfully damaging if not managed well. In the aftermath of a crisis, an experienced social media manager can implement strategies to rebuild trust and credibility, assuring audiences in affected markets that the brand values their perspectives and concerns.
"Most companies spend a lot of time on disaster and recovery plans and maybe not as much on a crisis communications plan. But at the speed of social media, that's a very risky move." – Leigh Dow, CEO of 48 West
We chatted about developing solid social media-focused crisis communication strategies with Leigh Dow, CEO of strategic marketing agency 48 West, in this podcast episode: Could a better social media crisis communication strategy have saved Silicon Valley Bank?
International social media manager: roles and responsibilities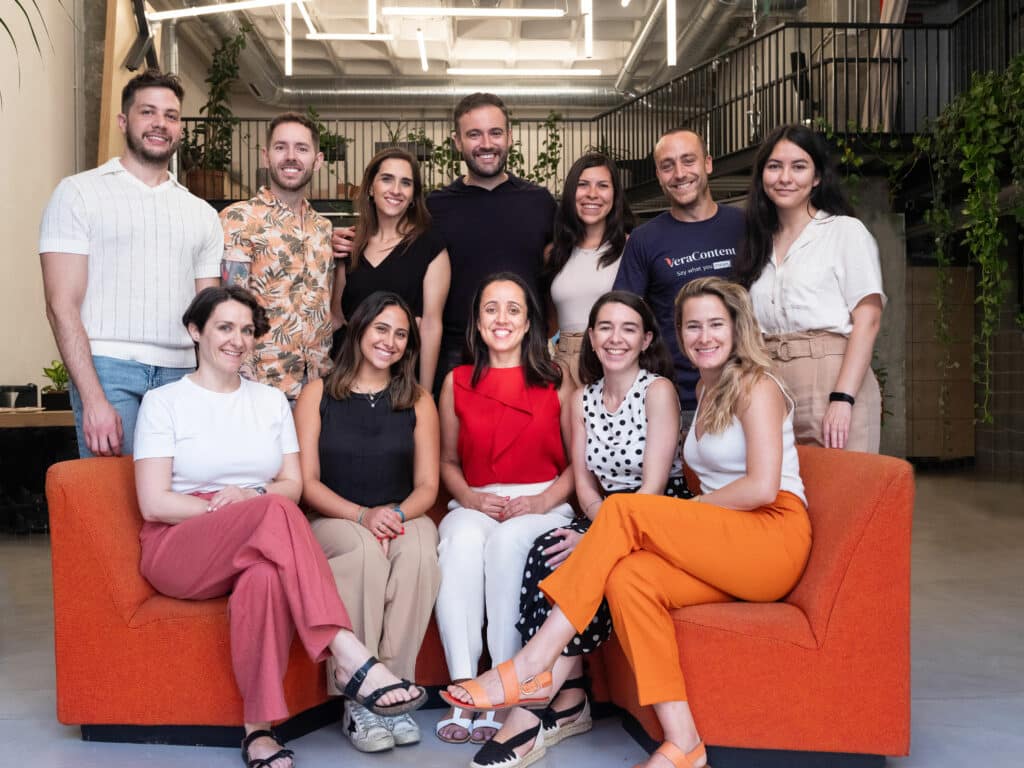 This position involves a range of responsibilities to manage a brand's social media strategy internationally, including:
Global strategy development: Creating a multilingual social media strategy that caters to different international markets. This includes understanding cultural nuances, regional preferences and market trends to create engaging and effective campaigns.
Content localization: Adapting and creating content that resonates with diverse audiences in various countries. This involves adjusting language, tone and cultural references to ensure content is relatable and relevant to each market.
Audience engagement: Managing interactions and building relationships with diverse communities across different social media platforms. This includes responding to comments and messages and actively engaging with users to build a strong online community.
Campaign management: Planning, executing and monitoring social media campaigns tailored to specific regions or global initiatives. This includes managing advertising strategies, influencer partnerships and collaborations on an international scale.
Analytics and reporting: Using data analytics tools to evaluate the performance of social media campaigns in different regions. This helps measure key performance indicators and refine strategies to optimize content and campaigns.
Coordination with local teams: Collaborating with regional or local marketing teams to ensure social media strategies align with broader marketing initiatives while adapting to local preferences and trends.
Staying informed about global trends: Keeping updated with emerging social media trends, platform changes and cultural shifts across the globe.
Language and cultural understanding: Being multilingual or having access to language expertise and cultural insights in various regions to effectively communicate and tailor content for different audiences.
"For any multilingual marketing campaign, the core messaging may be the same, but that doesn't mean it can be transmitted in the same way across different languages and markets. Understanding the pragmatic nuances among the languages in which we work, particularly in a European setting, requires expertise and is something we deal with daily at VeraContent."

– Kyler Canastra, Head of Business Development at VeraContent
Download our free, interactive guide on how to manage multilingual social media accounts: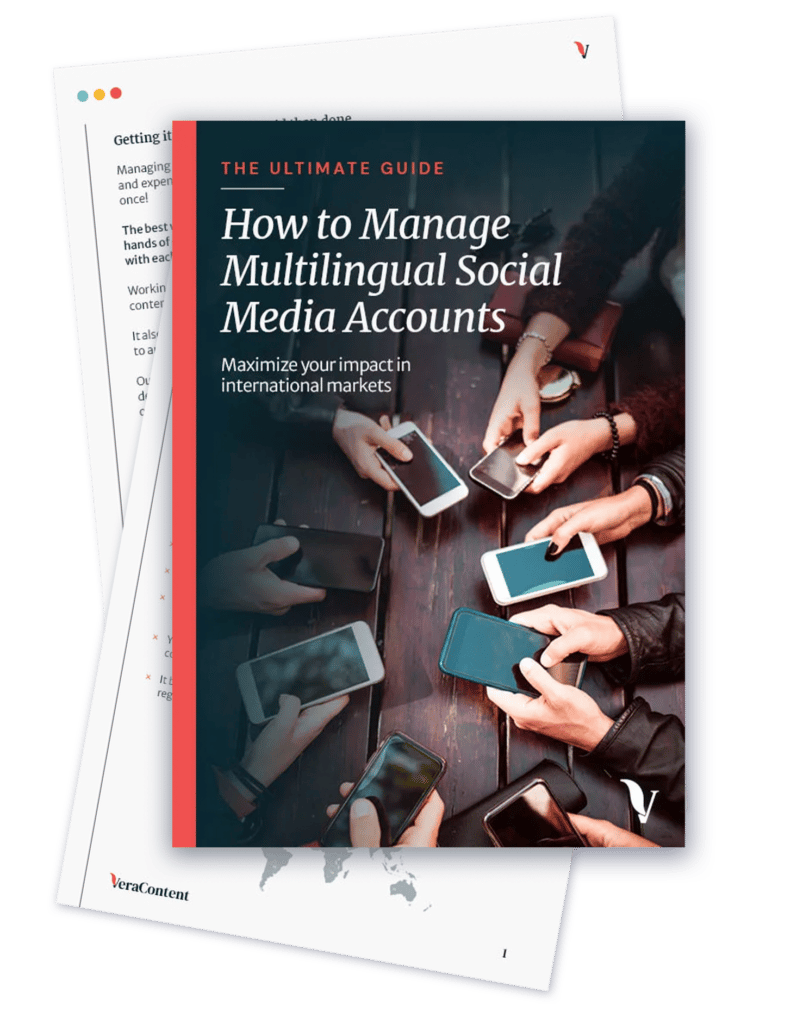 Get your free guide by filling in the form below!
Hire an international social media agency for international marketing support
Successfully managing international social media accounts takes a lot of work. To help with daily content creation and management, it's worth collaborating with a specialized global social media agency.
Sepcialized agencies bring a unique set of skills, expertise and a diverse team that can supplement or surpass an in-house manager's benefits. They also offer a broader spectrum of knowledge in dealing with multiple cultures, languages and markets simultaneously.
If you're looking for guidance on optimizing your global social media strategy, get in touch with our team to find out if you qualify for a free content consultation.