If you want to use social media to engage international audiences, then you need to speak the right language—or rather, languages. A strong multilingual social media strategy can help you connect with more people abroad and strengthen your brand's reputation across international markets.
But it takes far more than simply duplicating your brand's original social media strategy in each region and hoping for the best. Here are seven tips for effective multilingual social media management.
Why you need a multilingual social media strategy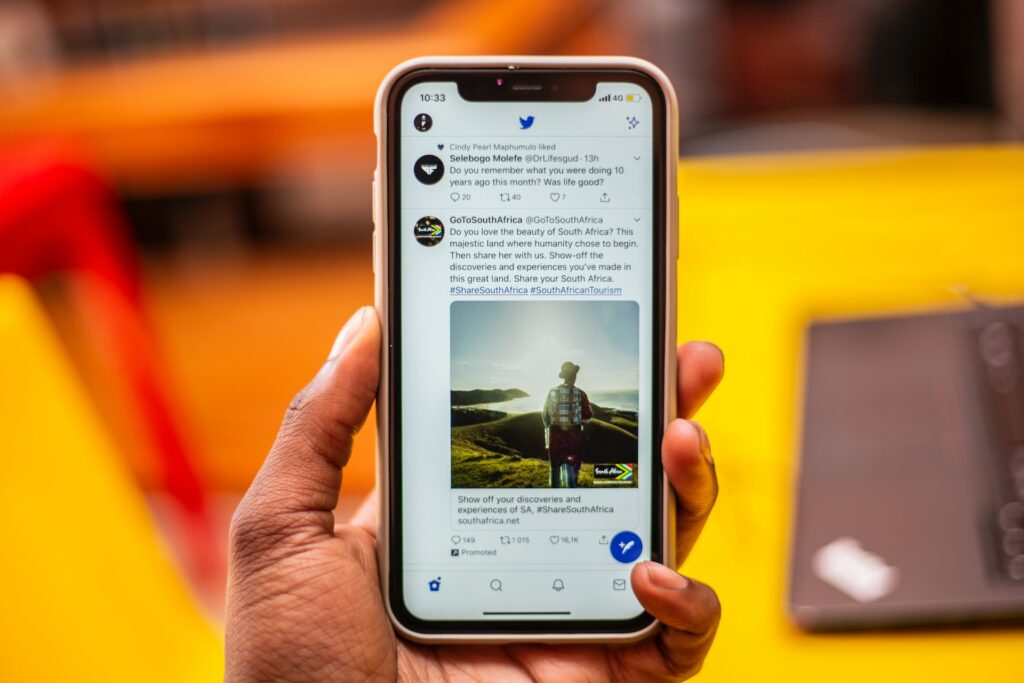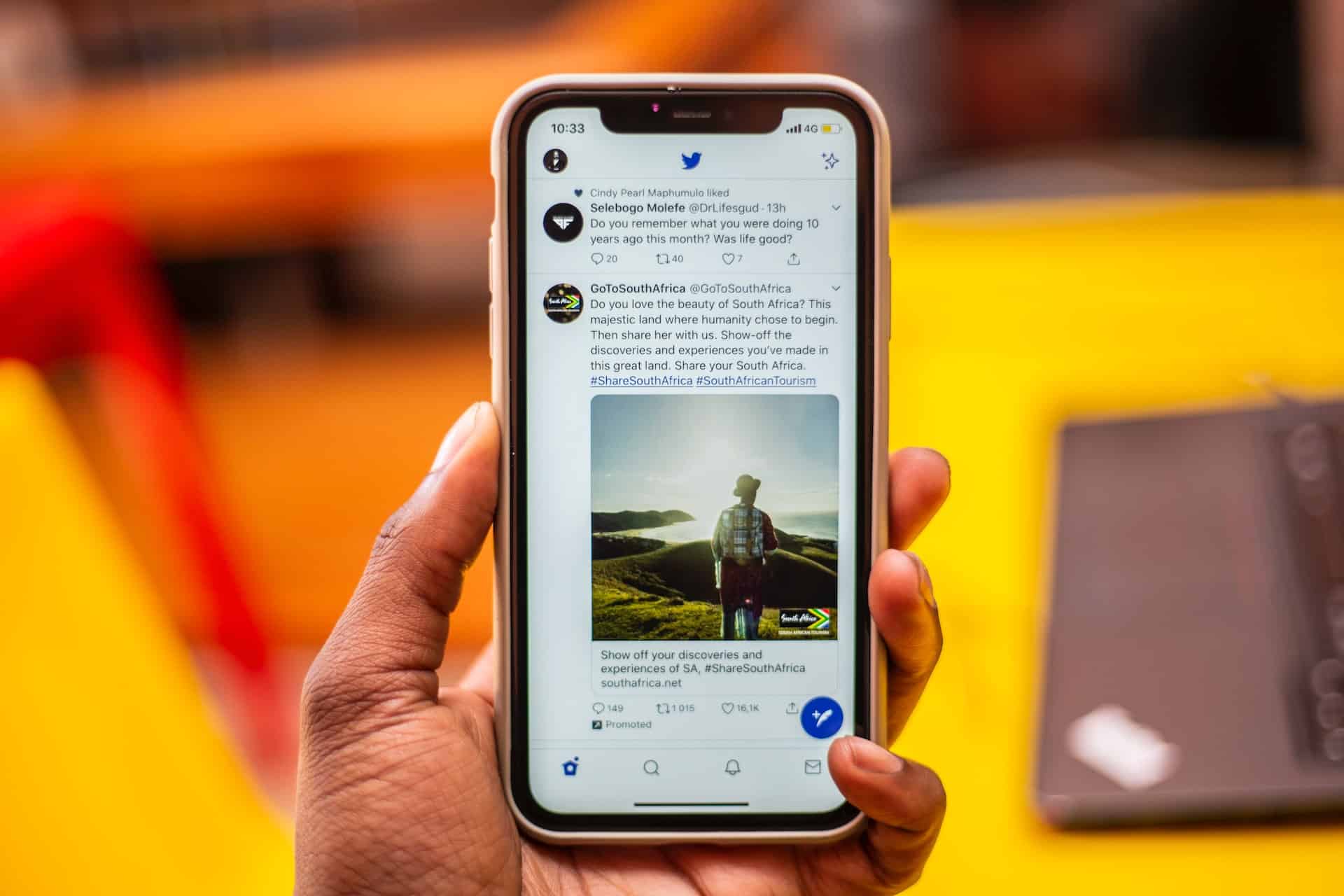 There are 4.20 billion active social media users—that's 53.6% of the global population! It's no secret that social media plays a massive role in people's daily lives globally.
Every day, we gather new information from social media. It's where we learn about the latest restaurant in our city, our next travel destination and what's trending in fashion. For brands, this is a gold mine.
Brands now have access to an active international audience across multiple social media platforms. But accessing them is the easy part. Engaging with them is where you need to do the real work, as each target audience has its own language, culture and market landscape.
The best way to engage an audience is to speak their own language and connect with them on a personal level. So, if you're a brand that wants to attract audiences worldwide, the first place to start is by building a strong multilingual social media strategy.
Struggling to manage multilingual social media accounts? Download our ultimate guide below: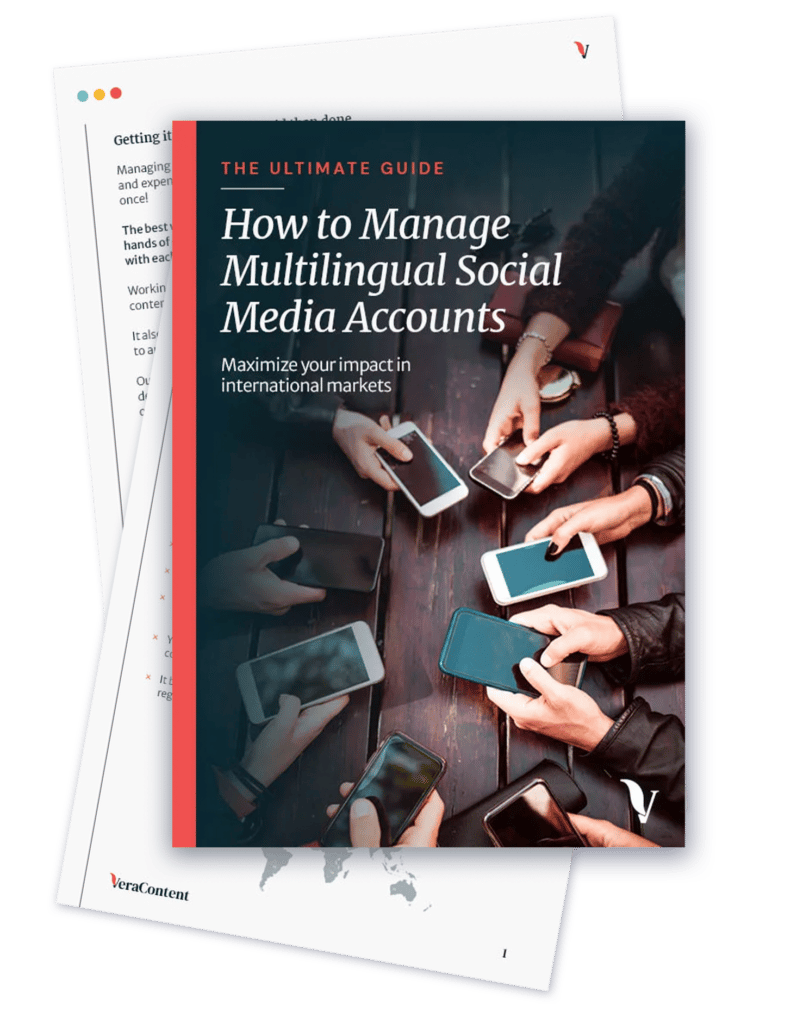 Get your free guide by filling in the form below!
7 key steps to effective multilingual social media management
Getting your multilingual social media marketing strategy right doesn't need to be complicated. Here are seven key multilingual social media practices to get right—and nail your global strategy.
See also: 12 multilingual social media tips that really work
1. Prioritize which regions to focus on
When building your multilingual social media presence, it's important to remember that you don't need to cater to all languages and regions. In fact, unless you have a massive team dedicated purely to social media management in each region, you really shouldn't.
Start by pinpointing which markets you're most relevant in and which countries you want to grow in. Then, consider how much budget and resources you have available. Social media localization is time-consuming and expensive. It helps to know how many regions you can stretch your budget across—while still doing it well.
"The most common regions you see people investing in are the largest markets including Germany, France, Spain and the U.K. But we do see exceptions, depending on various business strategies. For example, we've worked in Scandinavian languages. We also see some companies make huge changes, often from wanting to be in many markets and seeing how much work it is, to then deciding on fewer markets."

– Shaheen Samavati, CEO of VeraContent
2. Carefully select which platforms to localize
Again, not all platforms need to be localized in all regions. Consider your resources and where you see the most growth. For example, do you get the most engagement on Instagram vs. Facebook? Focus on the social media networks that not only have the most engagement but the most meaningful interaction that converts into sales.
Consider the platforms that are easier to localize. For example, posting in multiple languages on Facebook is more manageable than on Instagram.
"Facebook offers the best tools for localization, and it makes sense to localize it if it's in line with your strategy. Other platforms are harder to make a good localized strategy around. Like Twitter, for example, as it's such a fast-paced platform and requires a dedicated resource."

– Shaheen Samavati, CEO of VeraContent
You can always start with fewer platforms and gradually grow as you get the hang of multilingual social media management.
See also: Global vs. local social media accounts: How many do you need?
3. Work with local community managers
Before diving too deep into your multilingual social media strategy, consult a local in each region you're branching into.
Local knowledge plays a key role when launching into a new region. The small details that non-locals wouldn't necessarily notice or know about are what truly differentiates each market. A native speaker helps guide your strategy in the right direction, ensuring all social media posts are properly localized to gain the results you're looking for.
See also: How to build successful relationships with local community managers and a checklist on hiring, onboarding and nurturing relationships with freelancers
4. Decide which content can be adapted vs. needs to be created from scratch in each language
To save resources, it helps to reuse some content across regions. Of course, it still needs to be localized, but you can at least recycle some content ideas, graphics and text. When deciding which content to reuse, it's important to critically consider whether it's even relevant to the audience and how it can be adapted to make it more relatable.
"If the content is reusable, we'll use it because we've already used the resources to create it. But it requires some critical thinking about what works and what doesn't in the region."

– Shaheen Samavati, CEO of VeraContent
Remember, not all content makes sense for all regions. For example, you wouldn't create a Thanksgiving campaign for a Dutch audience. You can, however, still reuse that content but give it a different spin. It just takes a bit of creativity.
"We have to recycle content in a smart way. Maybe it's splitting content up into pieces or editing it in a way that makes it work on another platform. Resource wise, it would be impossible not to repurpose content."

– Adriana Carles, head of content and social media at Ladenzeile
See also: Multilingual branding: The key to growing a global business
5. Create platform-specific content
When creating content for social media, it's important to know how each platform is used and what content works best. While some multilingual content can be used across multiple platforms, others can't.
This is particularly important when creating paid social media campaigns as you're putting money behind each piece of content. So you really want to ensure that it's going to get results.
For example, since you don't have much time to capture your audience's attention on Instagram and Facebook, your content needs to get straight to the point. This is where visual content can make a great impact.
"I prefer a slideshow on Instagram stories, for example, three images in a row, as you get to show three different messages with the cost of one click. People usually binge-watch Instagram stories, and they're in the rhythm of tapping through to each story."

– Joana Aina Sánchez, head of project management at VeraContent
See also: Multilingual marketing: 5 channels to run in more than one language
6. Create a solid multilingual social media workflow
When managing social media in different languages, organization is key. Start by creating an effective social media design workflow that makes sense and incorporates all relevant parties. The multilingual content production workflow should include local community managers, multilingual graphic designers, writers, translators and project managers.
Part of this workflow involves setting up a social media content calendar. This helps you plan ahead and have a quick overview of the upcoming month. In a snapshot, you can easily see where there are recurring content themes and spot any gaps that need to be filled. Local community managers can then localize and adapt the calendar to ensure its relevance in each region.
See also: How to make a blog editorial calendar in multiple languages
7. Test and adapt
When entering into a new market, you're going to have to test different things. The way you approach your content and social media strategy should differ for each region, and the only way to find out how is by testing different ideas and seeing what works. Doing audience research and consulting locals will guide you in the right direction, but leave some room for experimentation.
When testing new multilingual social media content ideas, make sure to monitor how it performs in the market and use that information to guide your strategy.
Take the time to get your multilingual social media strategy right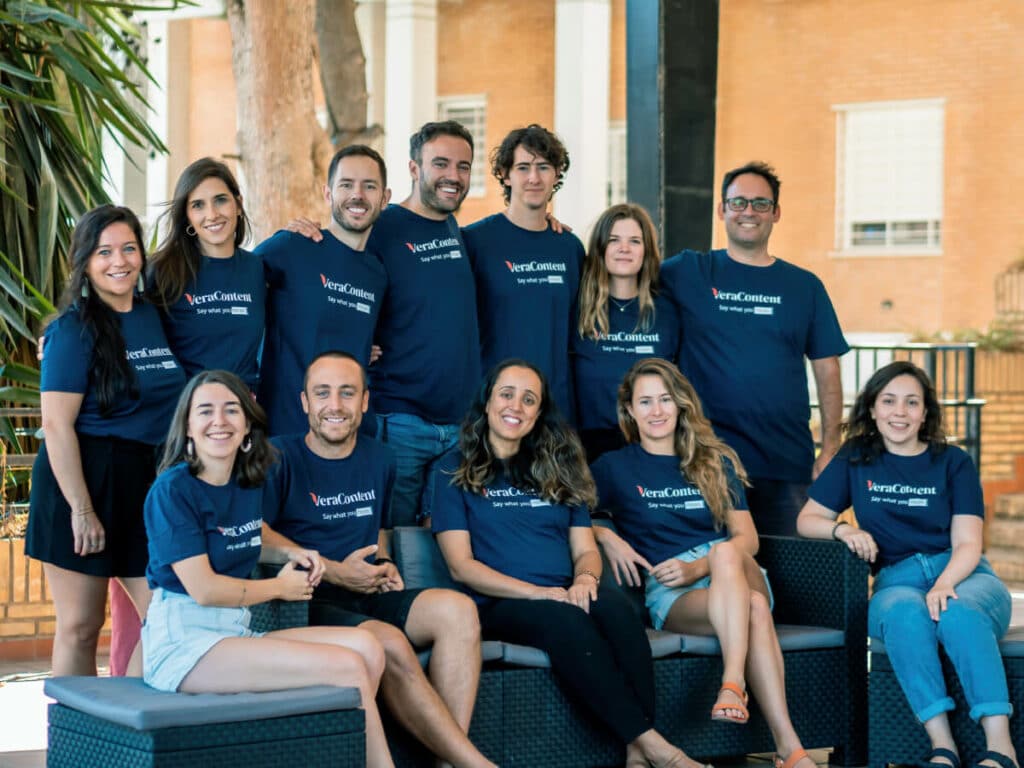 Creating a multilingual digital presence does require a lot of time, skills and resources—plus assembling the right team. But when you do it right, the payoff is worth the effort. Make sure to properly analyze each market, consult locals and put enough resources towards creating high-quality, tailored content.
At VeraContent, we're a global social media agency specializing in creating and implementing solid multilingual social media strategies. Get in touch to find out if you qualify for a free content consultation!