Building an international SEO strategy is a must if you want internet users across the globe to be able to find your business.
Google processes over 40,000 search queries every second, so competition is fierce. But there are several ways to achieve high-ranking results on a global scale, including localizing your content effectively, finding the right keywords in different languages, and keeping an eye on brand query management.
One of the benefits of international SEO is that it helps your content reach the right audiences. Keep reading for more on why international SEO is important and how to ensure your efforts are effective.
What is international SEO, and why is it important?
It takes a lot of effort to optimize a monolingual website so that all of its content, keywords and links help it rank well on search engines. Throw in two or more languages, and things get even more complicated.
International SEO aims to make it as easy as possible for search engines to identify where your business is located and what languages your website supports. Doing this well helps your company reach new, relevant markets.
However, international SEO requires more than adapting content and keywords. It also involves making sure your brand identity is faithfully represented in each market you target.
Localization is the best way to do this. When localizing, you need to aim for transcreation rather than just translation. Transcreation involves creating and tailoring your content according to your target market's culture and language. Reaching out to local professionals in your target region and hiring a specialized transcreation agency is the most critical step in getting this right.
Why?
Because it's crucial to be accurate with translations. Collaborating with an on-the-ground team is the best way to relay your services or products in the local language.
See also: Native language marketing: The benefits of local knowledge
Appropriate translations also apply to keyword research. A good example is the term "wedding ring." A quick look in a dictionary or on Google Translate would suggest that "anillo de boda" would be the correct Spanish translation. However, in reality, Spanish people are much more likely to search for the word "alianza."
Jewelry brand Tiffany obviously did their homework when localizing its brand for the Spanish market:

See also: Content marketing in Spain vs. the US: 9 key differences
Similarly, never take your keywords for granted. What worked a few years ago might not necessarily work now. Make sure to routinely check what words your competitors are using. Also, research to see if any words or phrases that are less commonly used could drive more traffic to your site.
There may be keywords used in your target market that aren't used anywhere else in the world. It's worth creating specific content focusing on these keywords to drive the right traffic.
Also, don't forget to check that your images contain these country-specific keywords and that the ALT tag is translated into the target language.
VeraContent offers comprehensive marketing translation services to get your brand launched in new markets. If you need help adapting your content to local markets, start by downloading our free interactive worksheet below: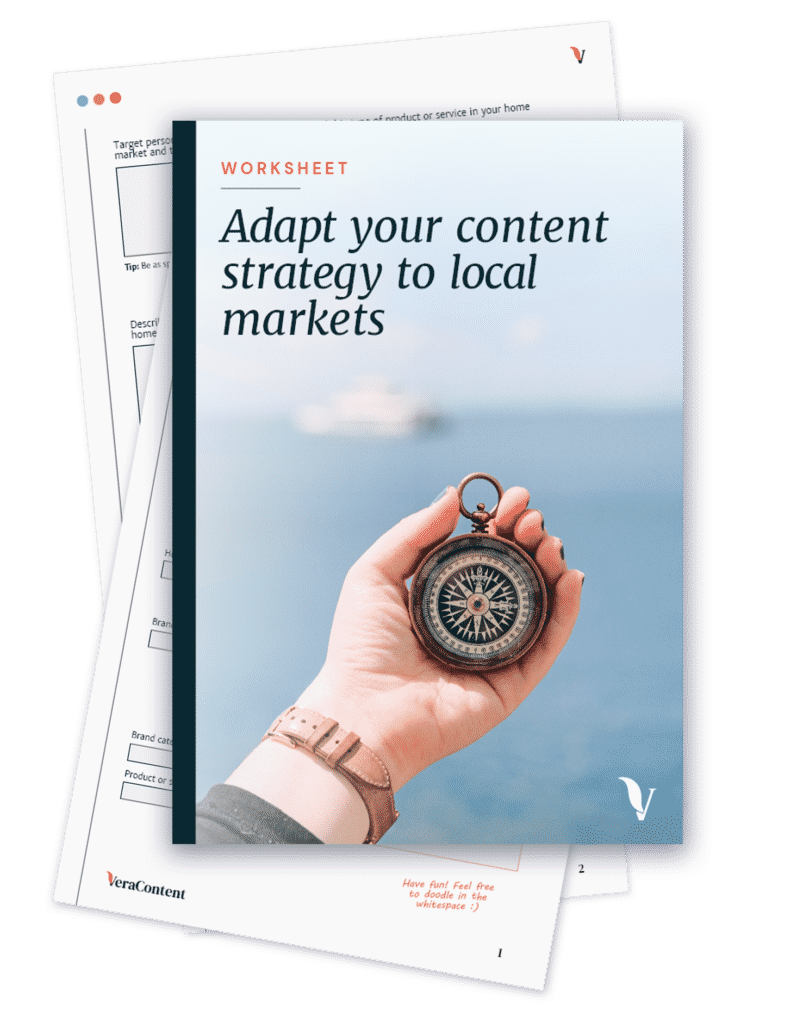 Get your free guide by filling in the form below!
How to do international SEO the right way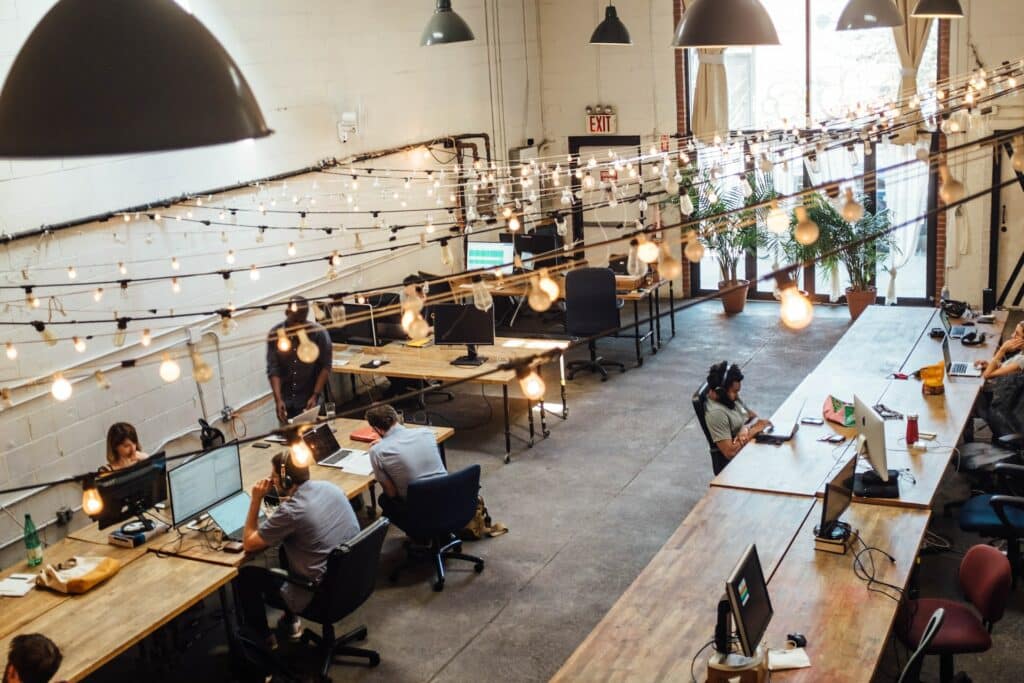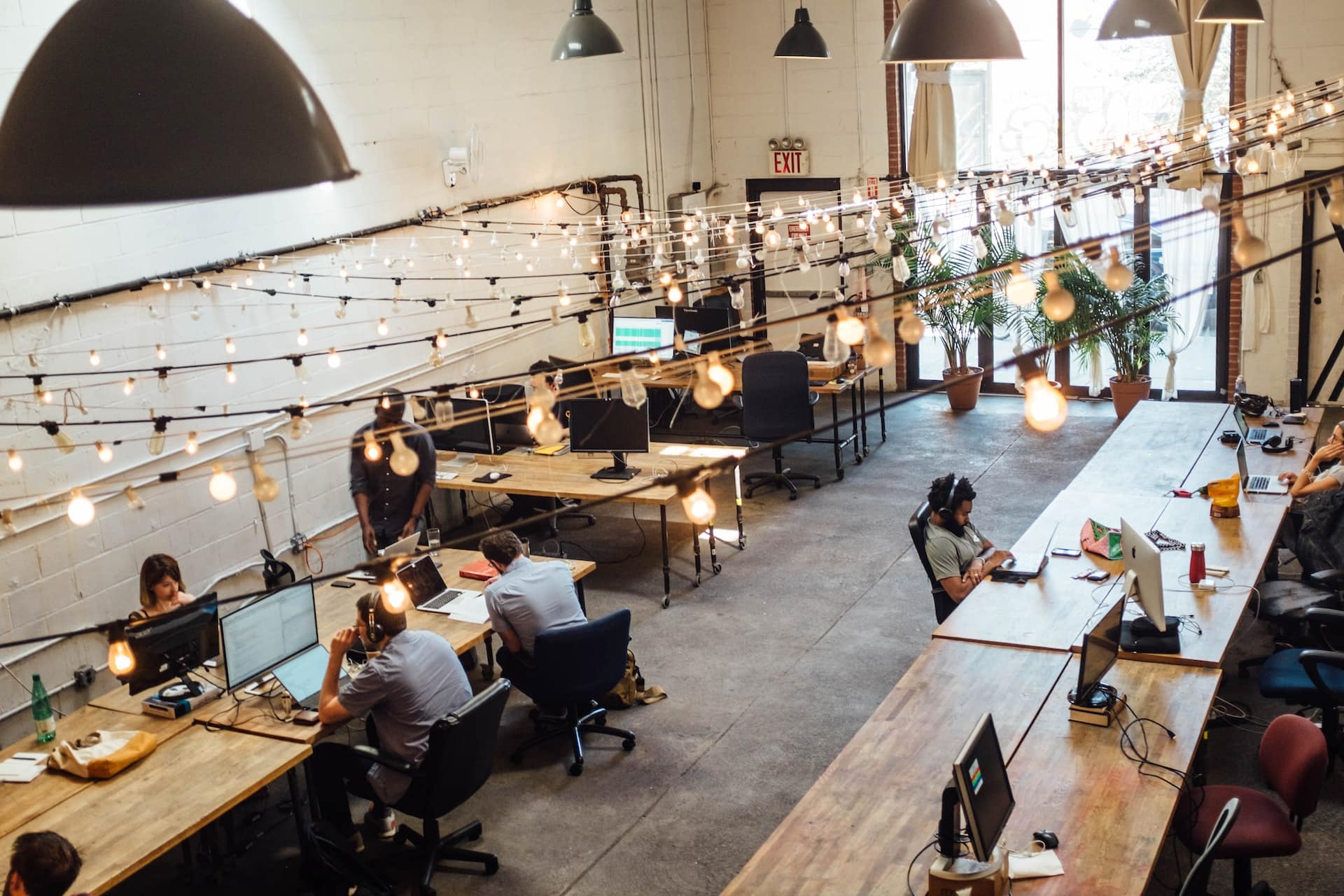 Aside from localization and keywords, there are a few other things to consider. Without getting too technical, the URL structure of your site should be optimized. Every translated page should have its own URL and hreflang tags.
For example, yourbusiness.com for the global version and yourbusiness.com/es for the Spanish version.
This ensures that every language version of your site is fully indexable by search engines and can be ranked. A specialized international SEO agency can help you set this up.
You also want to ensure that the entire user experience works in all your targeted languages. This involves adapting the currency, measurements, contact forms, menus, and any other areas affecting user experience.
See also: 5 ways to ensure a quality language localization
Most important of all is the quality of your content. It doesn't help getting all the URL structures and technical metrics aligned if your website is poorly written or isn't interesting to the reader. A great way to encourage people to visit your site is with a regularly-updated multilingual blog. Write about your product or services from the perspective of your target audience.
The quality of your content is particularly important after Google's "helpful content update" in August 2022. This update ensures that people see more original, helpful content written by humans rather than content made primarily for search engine traffic.
See also: High-quality content and SEO go hand in hand
Remember that every market is unique. What interests a gardener in Spain will be different for a gardener in Chile, for example. As will the language and expressions they use. This is why getting a native speaker to write for you—or at least edit your content—makes all the difference.
Pro tip: Use Google Trends to figure out what's trending in your target market and find inspiration for blog topics.
Questions to ask when looking for international SEO services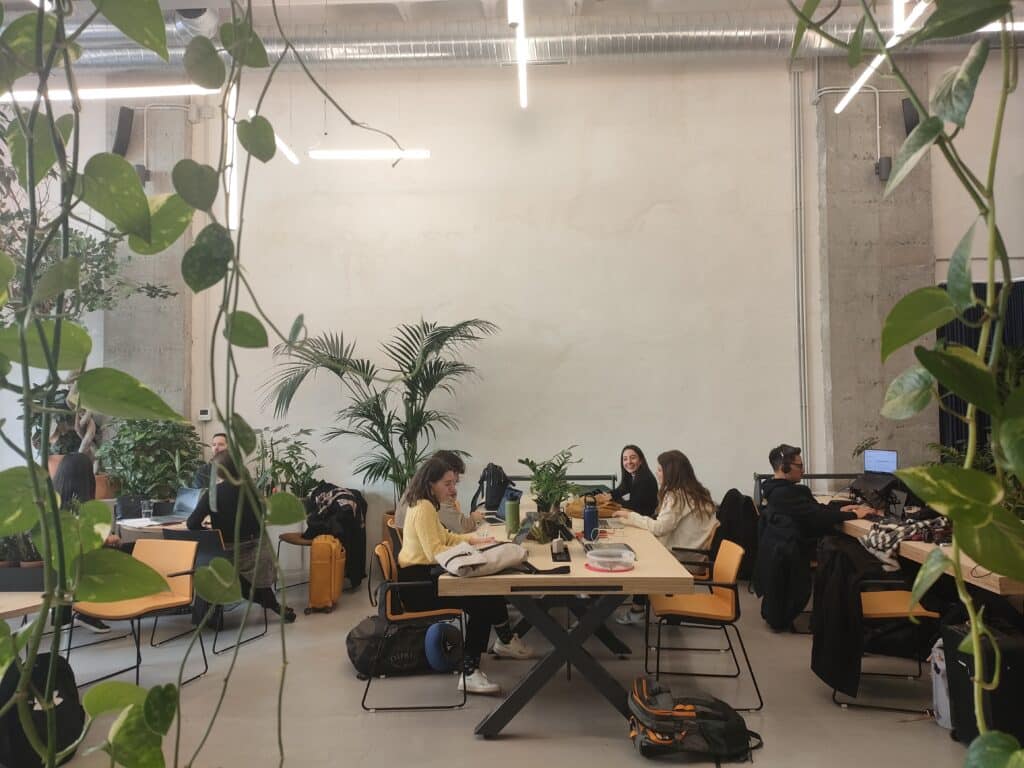 When reaching out for international SEO services, it's best to ask some key questions to see if they're a good fit.
Firstly, ask which areas of SEO they specialize in. For example:
Technical SEO: Checking site structure, speed etc.
User experience: Checking content, keywords and navigation
Off-page SEO: Reaching out to local influencers and businesses to get high-quality backlinks to your website
If they work on off-page SEO, ask the company how they build links to your site and reach out to local businesses and influencers. Some agencies may offer you thousands of links to your site in a few weeks—but that won't help you in the long run.
It's much better to have a couple of good-quality links from authoritative sources than thousands of links from machine-generated sources. Building relationships with local influencers in your market of choice is one of the best ways of building brand awareness in a new country.
"You need to really connect with the locals in the market you're trying to reach—whether they're your colleagues, customers or people in your network—to make sure that the strategy you're creating applies to their reality. Otherwise, what you're doing is not useful at all and won't work."

– Mário Costa, marketing and communications director at MANZ
Other questions to ask include:
How will they adapt their strategy to your business and niche? Just as every business is unique, so is every strategy—make sure they provide a tailored approach for each market.
How long before you will see results? If they offer quick results, be wary—they may be using spamming techniques, which could get you penalized by Google.
Will mobile SEO be a consideration? If the company is offering a mobile audit of your site, then you know you're on to a winner. Since mobiles are increasingly used for web searches, your site must work well on all devices.
How will they report on progress? Ask to see a sample report and get them to explain it to you—that way, you'll know what to expect and what kind of results the company has achieved in the past.
What do you need from us? For international SEO services to be effective, the people doing it need to have detailed reports about who your target audience is, your industry, goals and KPIs.
Once you've found the right people to provide international SEO services for your business, you can sit back and watch your brand take flight in its new market. Of course, Google's algorithms are always changing—so ensure that the company you hire can adapt to new strategies if needed.
Make sure your blog and website content has relevant, quality content and combine this with a social media presence that adapts to your target markets. Considering all these elements will keep you on track to breaking into new markets in record time.
At VeraContent, we can offer you native-level writers and localized social media services to help you target new markets. Get in touch with us to find out if you qualify for a free content consultation.