Are you looking for a transcreation agency but don't know where to start?
When doing multilingual content marketing, you really want to make sure all your messaging is mindfully adapted for each different language market you're targeting. And that means investing in top-notch transcreation services, which is essentially a mix of creative translation, localization and copywriting.
Keep reading to find a list of the most important questions to ask when looking for a transcreation agency to help make your brand relevant to new markets.
See also: How to choose the right multilingual SEO agency to grow your business
What is a transcreation agency?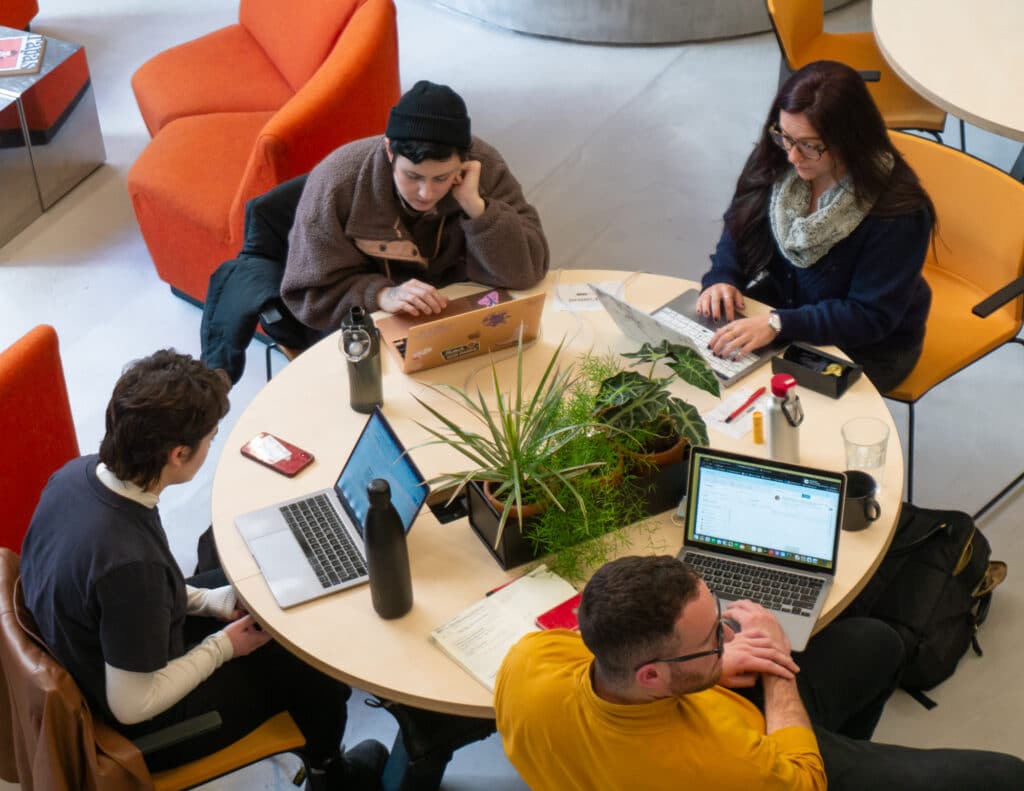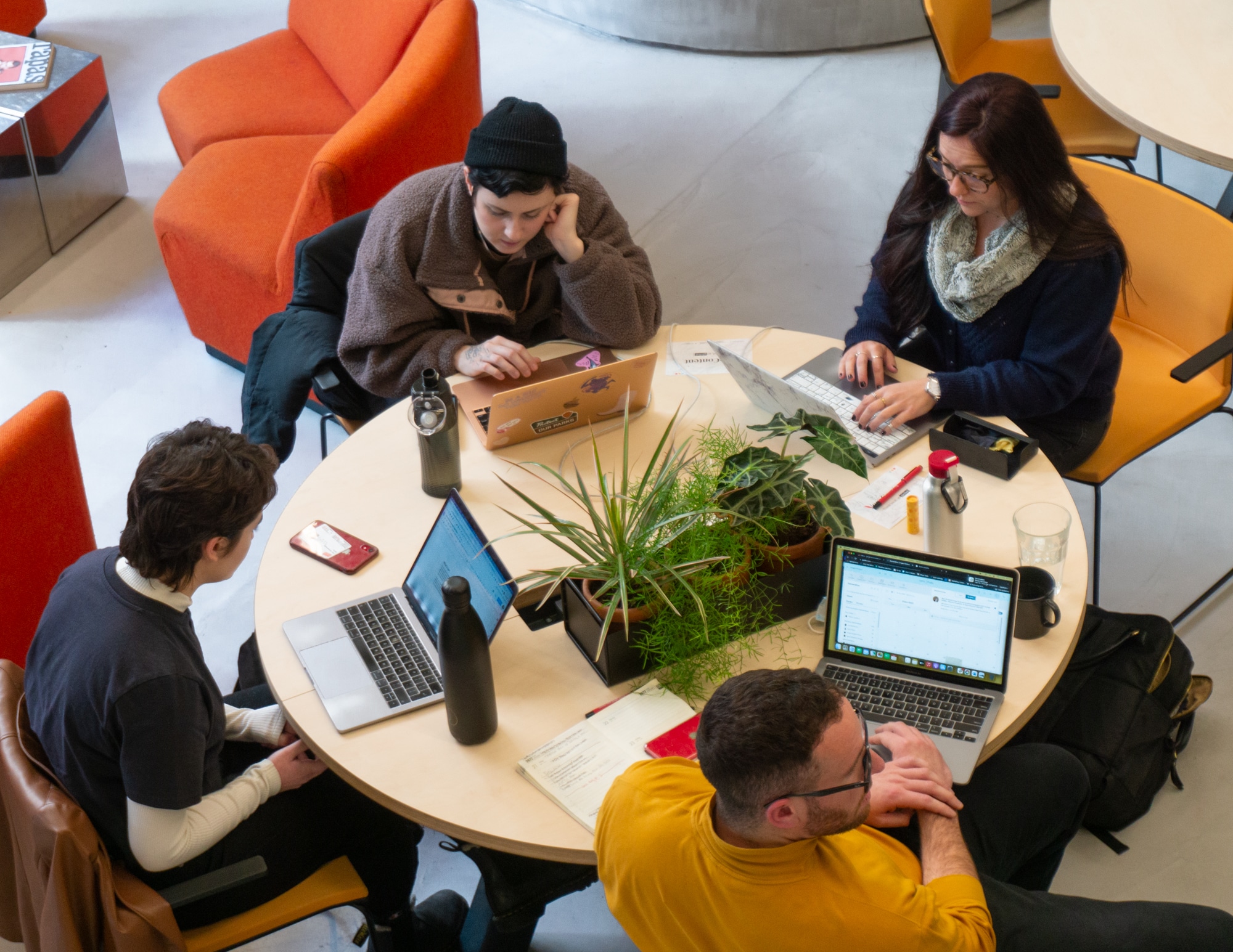 A transcreation agency uses creative translation techniques to ensure your marketing copy is expertly adapted to different languages and remains culturally relevant for each of your target audiences. By doing so, you can rest assured that your brand's message is accurately conveyed in every market you're trying to reach.
The best transcreation agencies will offer additional services such as project management and can help you in the entire process of content creation in multiple languages, from creating efficient workflows to putting together the right team of local professionals to adapt your brand's messaging.
You'll also find that many transcreation agencies have both an in-house team of translators and a wider freelance network. At VeraContent, we work with hundreds of vetted freelance linguists who are native-level speakers and based in the different regions that we work in. The professionals in our hand-picked pool of linguists are local experts capable of capturing and adapting every nuance of your text.
Do you want to take your brand global? Download our free guide on how to adapt your content strategy to local markets for a head start guide.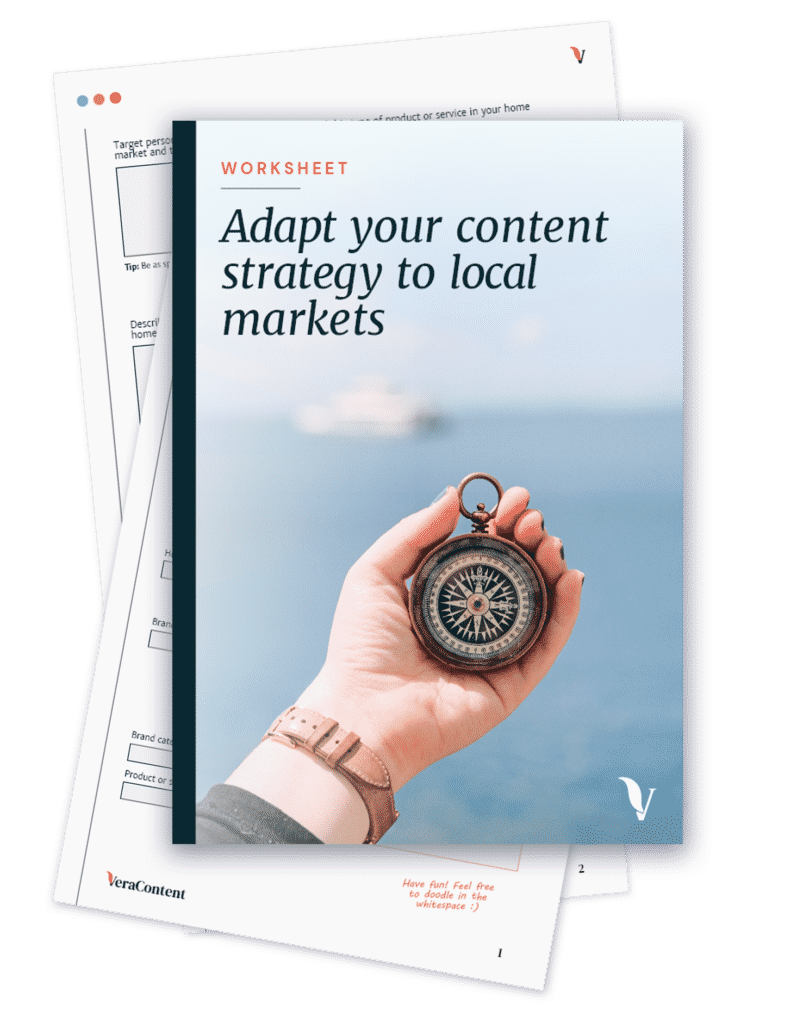 Get your free guide by filling in the form below!
What is the difference between translation and transcreation?
Marketing content is nuanced and subtle, with cultural context weaved throughout the text and imagery. When marketing materials are translated into another language, there's always a risk of the message losing its original intent, tone and effectiveness. This is where transcreation comes in.
While translation focuses on merely translating text, transcreation takes it a step further. It adapts the context surrounding the content—including text, colors, images and formatting.
Transcreators recreate the original message, adapting it to your target markets by incorporating language, local culture and emotion. This is why transcreation is a much more complex and creative job than standard translation.
When localizing marketing content in certain regions or even industries, transcreation is the only option. For example, one of our podcast guests, Gastón Tourn, stressed the need for transcreation services when creating localized content around dating—which is highly culture specific—during his previous role as the chief marketing officer at dating app, Badoo.
"There's no direct translation. It's always transcreation. With this industry, you always have to create content almost from the start, especially in markets like EMEA where it's complex as there are so many languages and nuances. If you want to do good marketing, you need to consider them all."
See also: Translation vs. localization: What's the difference, and why should you care?
Here's one of our favorite transcreation examples
Sony Music Spain asked our team to translate well-known Argentine artist Nathy Peluso's single, Emergencia, into English and create the English subtitles for the music video—released for the launch of Playstation's "Horizon Forbidden West" video game.
This project was the perfect example of pulling out all creative translation skills and techniques. We needed to accurately capture the meaning and nuances of the lyrics, as well as the artist's personality and voice.
One particular line that we're extremely proud of is the translation of "He perdido mis anillos en el batalleo" to "I got my hands dirty in the daily grind."
The original lyric refers to the expression "caerse los anillos," which essentially means doing the dirty work to get the job done. But, it also implies that the "dirty work" you're doing is below your "rank," and thus, your "rings have fallen off."
We were happy to maintain some visual reference to hands since the original line conjures images of regal rings falling off someone's fingers.
Read our client story on Sony Music Spain for details on how we translated Nathy Peluso's Emergencia.
Questions to ask when choosing a transcreation agency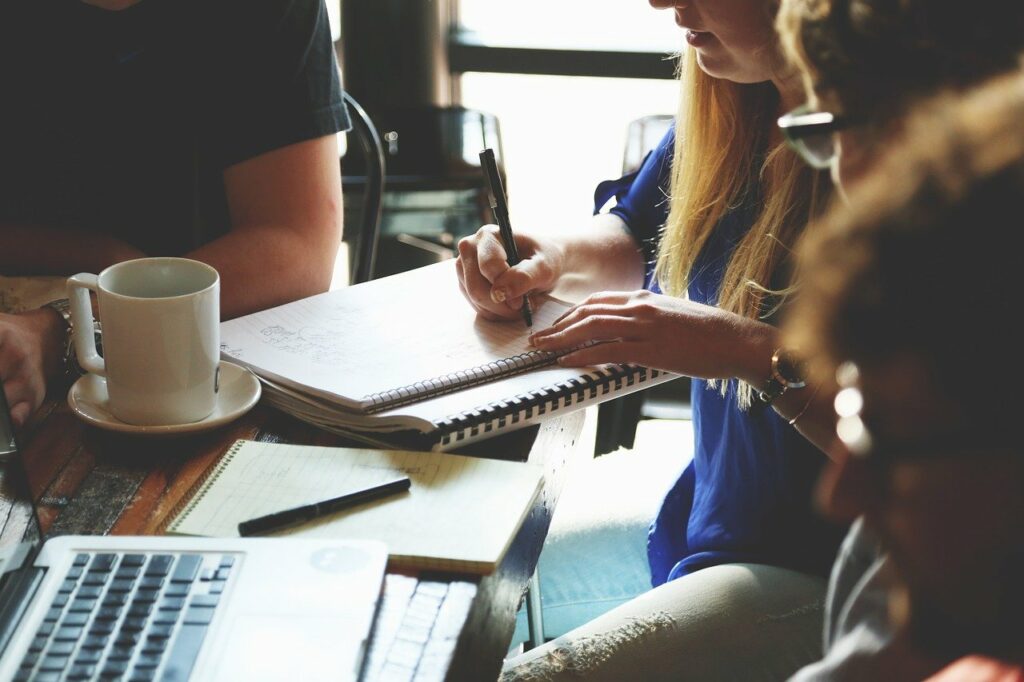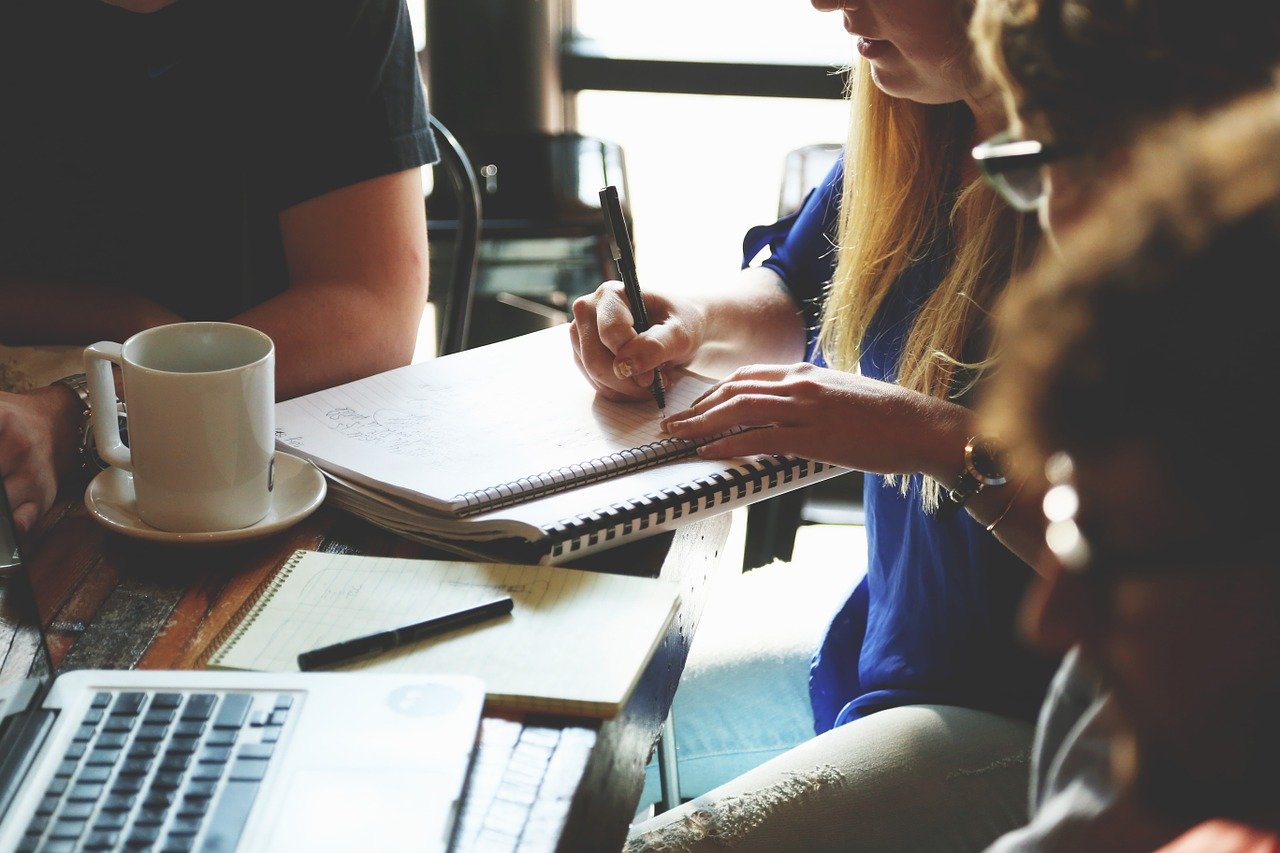 When deciding which transcreation agency to work with, make sure to ask the following questions:
Also check out our frequently asked questions page about working with VeraContent.
Does the transcreation agency work in the language and region you're targeting?
Not all agencies work with all languages. And even if they do work with a language like Spanish, for example, that doesn't necessarily mean that they understand all target markets that speak Spanish. Audiences in Spain are very different from those in Argentina, Chile, Colombia, and so on.
Because transcreation goes beyond textbook translation, it's essential to work with an agency already familiar with the language and region you're targeting. Or, if not directly experienced in the region, they at least work with locals within each country.
See also: Content marketing in Spain vs. the US: 9 key differences
Does the agency work with native speakers based in the country you're targeting?
If in doubt, ask a local. It's so important to ensure that the agency works with trusted locals in each region you're targeting. Working with trusted locals means that you'll get up-to-date, real-life cultural insights about how best to connect with local audiences.
Make sure to also ask how the agency selects and vets the linguists that they work with.
In a recent podcast interview, Mário Costa, marketing and communications director at MANZ, also emphasized the need to connect with locals:
"You need to really connect with the locals in the market you're trying to reach—whether they're your colleagues, customers or people in your network—to make sure that the strategy you're creating applies to their reality. Otherwise, what you're doing is not useful at all and won't work."
See also: Marketing translators: Ultimate hiring manager's guide
Does the agency work within your industry?
While industry experience isn't necessarily pivotal for many professional marketing translation projects, it does help in more nuanced or technical industries. This is particularly the case for legal, medical and highly technical industries that refer to specific industry terms and need to abide by certain regulations.
For example, if you're translating marketing content for a medical brand, you'll want to work with an agency that is well versed in the accurate medical terms and marketing regulations in each region that you're targeting.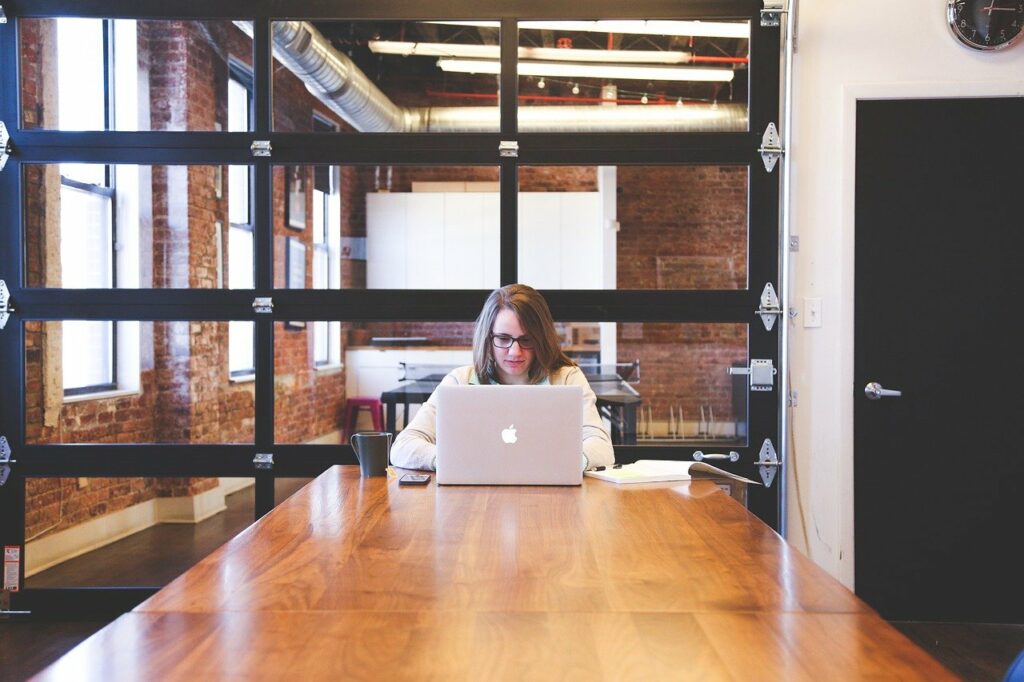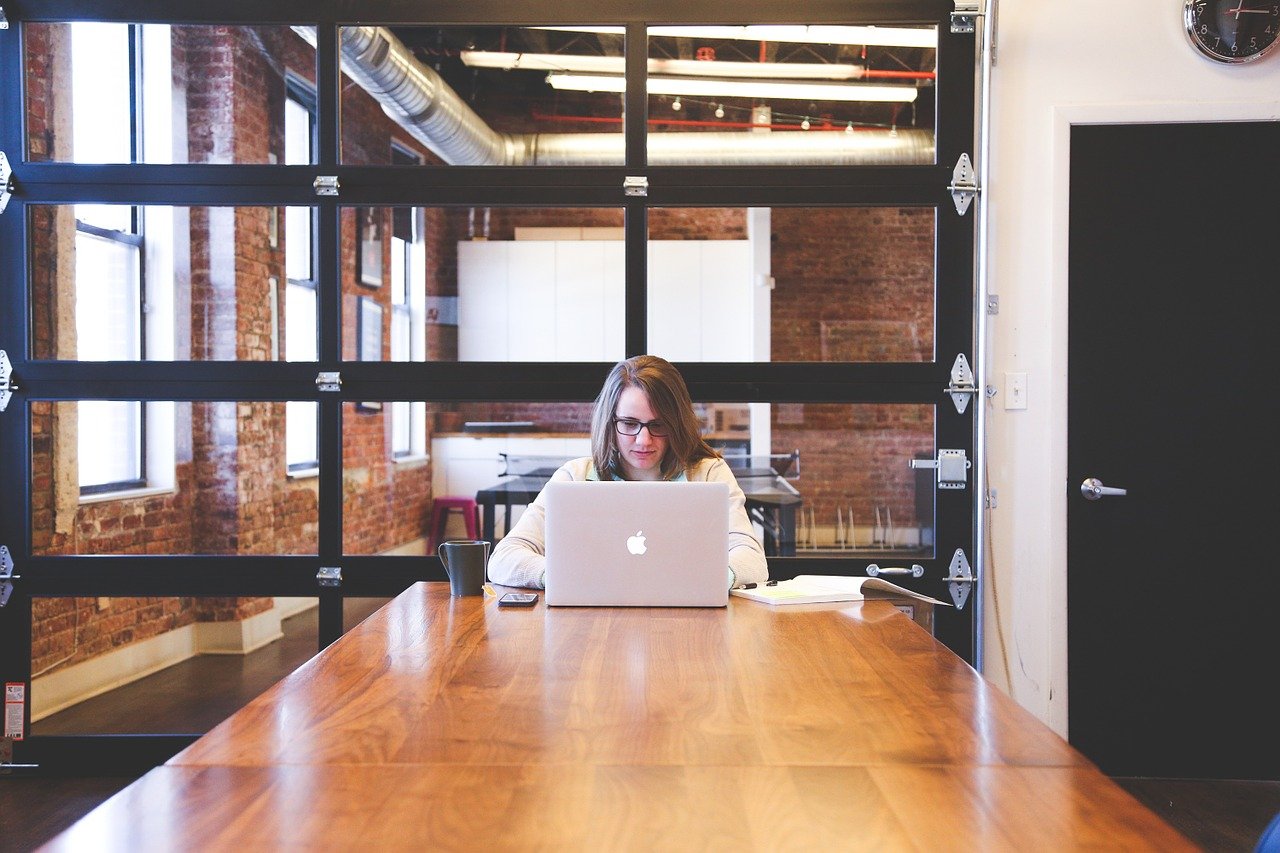 Besides transcreation services, what else does the agency do?
Hiring an agency that can offer you a full package will make your life a whole lot easier. If the agency can help you with more aspects of your global marketing strategy, that means less points of contact to deal with and more continuity.
Other marketing translation services can include building a localization strategy, social media localization, SEO localization, international audience research and graphic design.
For example, if you're looking to localize your social media, it helps to hire an agency that will work on the entire workflow—from content planning to transcreation, multilingual graphic design, scheduling and local community management (shameless plug: we do this all at VeraContent).
See also: Multilingual blog strategy: 5 tips to reach new markets effectively
How does the agency work in terms of processes and delivery?
Ideally, you want to establish a long-term relationship with any agency that you collaborate with. So, before signing up, it helps to understand how they work and if their processes fit in with yours.
Here are some examples of good questions to ask:
Who will be your point of contact? Will it be a project manager, or will you work directly with the translators?
How will you communicate with your point of contact? Will you have regular calls?
What project management and workflow programs does the agency use, and how will they deliver your content?
If you have urgent requests, do they have capacity to take them on? If so, does this come at an additional cost?
Apart from urgent requests, what is their average turnaround time for projects like yours?
Are they able to adapt to inconsistent volumes of work/ different needs?
What time zone are they working in and does this overlap with your working hours?
How do they handle confidential information?
What is their quality assurance process?
Will they start a dedicated translation memory and terminology list for your project?
A great relationship with your agency stems from collaboration and open communication. So, make sure to get an efficient workflow—that works for everyone—established right from the beginning!
See also: Top 7 localization tools to optimize all your digital content
How does the agency charge?
Most transcreation agencies will charge per project depending on language, complexity, urgency and project type. However, others may charge per hour or per word. Due to the creativity required in transcreation, you likely won't find many agencies charging per word.
Don't forget to ask about whether the rates include revisions and requests for changes. For example, rates often include up to two rounds of revisions; additional hourly fees may be applicable after that.
Once you get a clear understanding of how and what the transcreation agency charges, you'll have a good idea of whether what you're looking for is within your budget.
Remember: Some languages may have higher rates than others.
Does the transcreation agency provide any social proof?
Always ask for case studies and examples of the agency's work—particularly in the language, region, and industry you're in. Case studies and work samples are the best way to know whether or not the agency can do what you're looking for.
Another shameless plug: Check out our client stories and work samples!
At VeraContent, we specialize in transcreation for everything from social media to blog posts and graphic design. If you're interested in learning more about our transcreation services, reach out to us today and discover how we can take your business to new heights.