If you're expanding your brand internationally, you'll need to hire a global marketing manager. This could mean taking on a freelancer, in-house employee or even an agency.
Before you decide which option is best for your business, let's look at what the role of a global marketing manager entails—including the required skills, responsibilities and expertise. We'll also address the main pros and cons when it comes to hiring freelancers, full-time employees and agencies for this specific position.
See also: Multilingual content marketing: Your essential guide
What is a global marketing manager?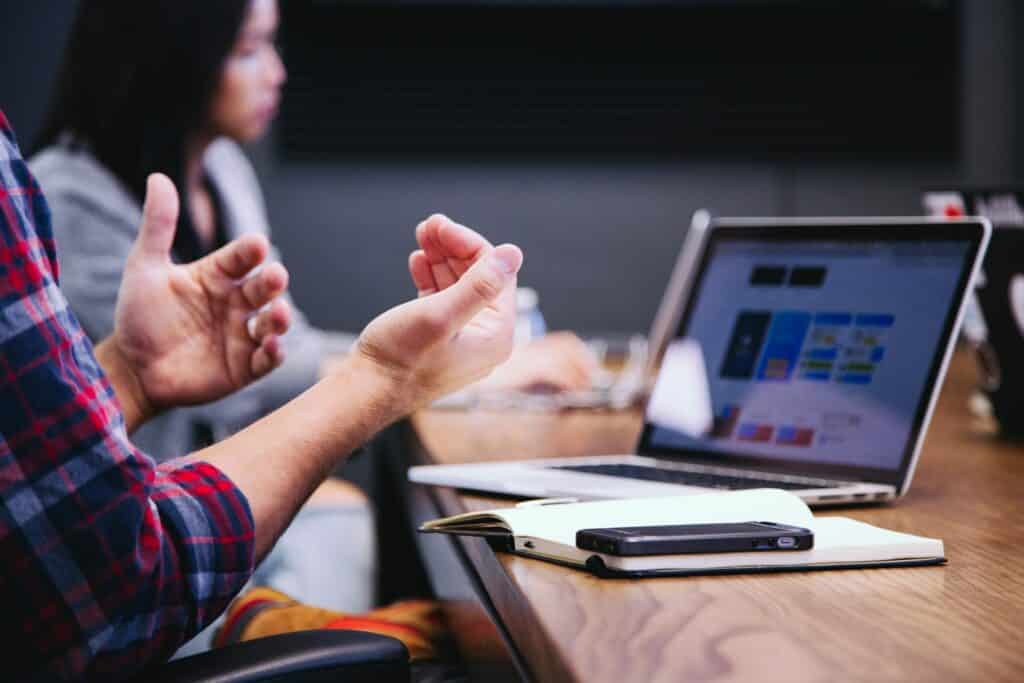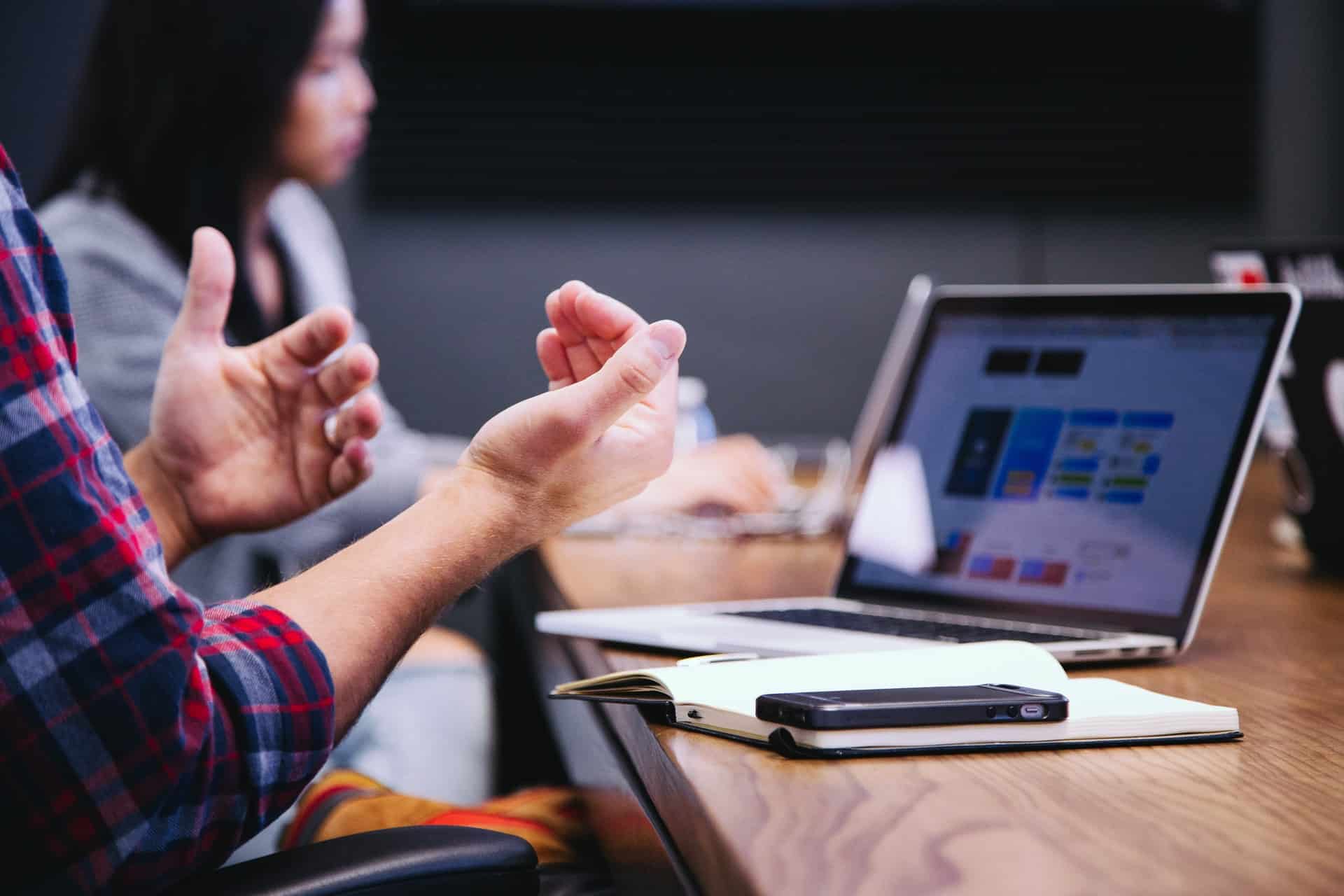 In the simplest terms, a global marketing manager plans and implements marketing campaigns across multiple regions. They are responsible for promoting the company's brand to international markets, while strategically adjusting their messaging and content to each target audience.
An international marketing manager should not only organize and execute marketing campaigns in existing global markets, but also research potential new markets where their brand could have success.
We've interviewed many global brand managers on The Content Mix podcast. Check out a few of the below episodes to learn more about their different career journeys:
See also: Global content marketing: Make your brand known worldwide
What does a marketing manager actually do?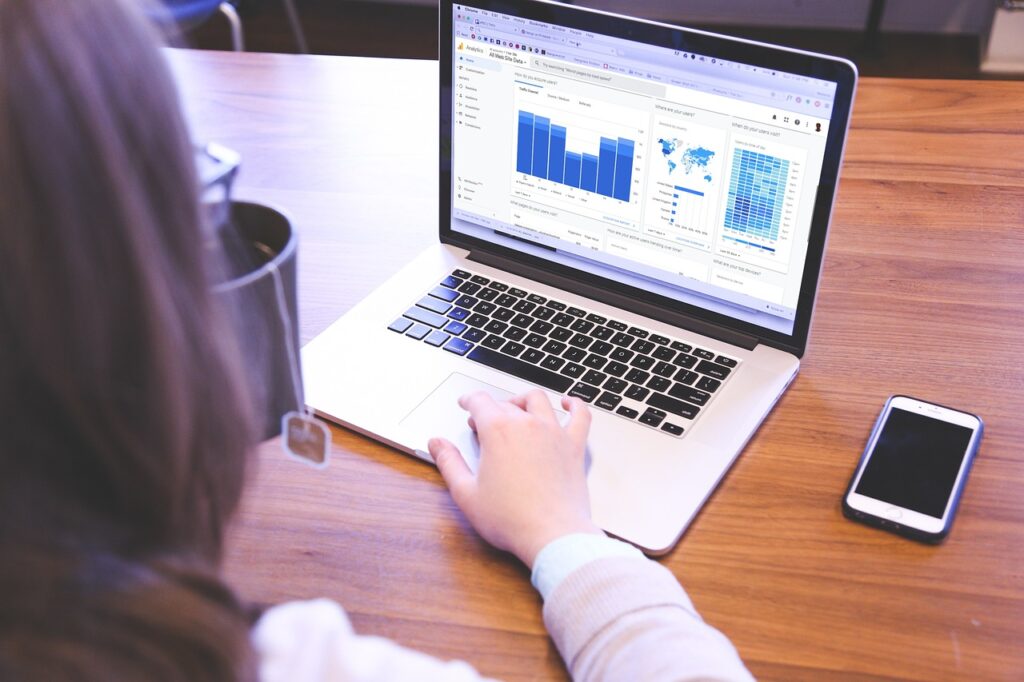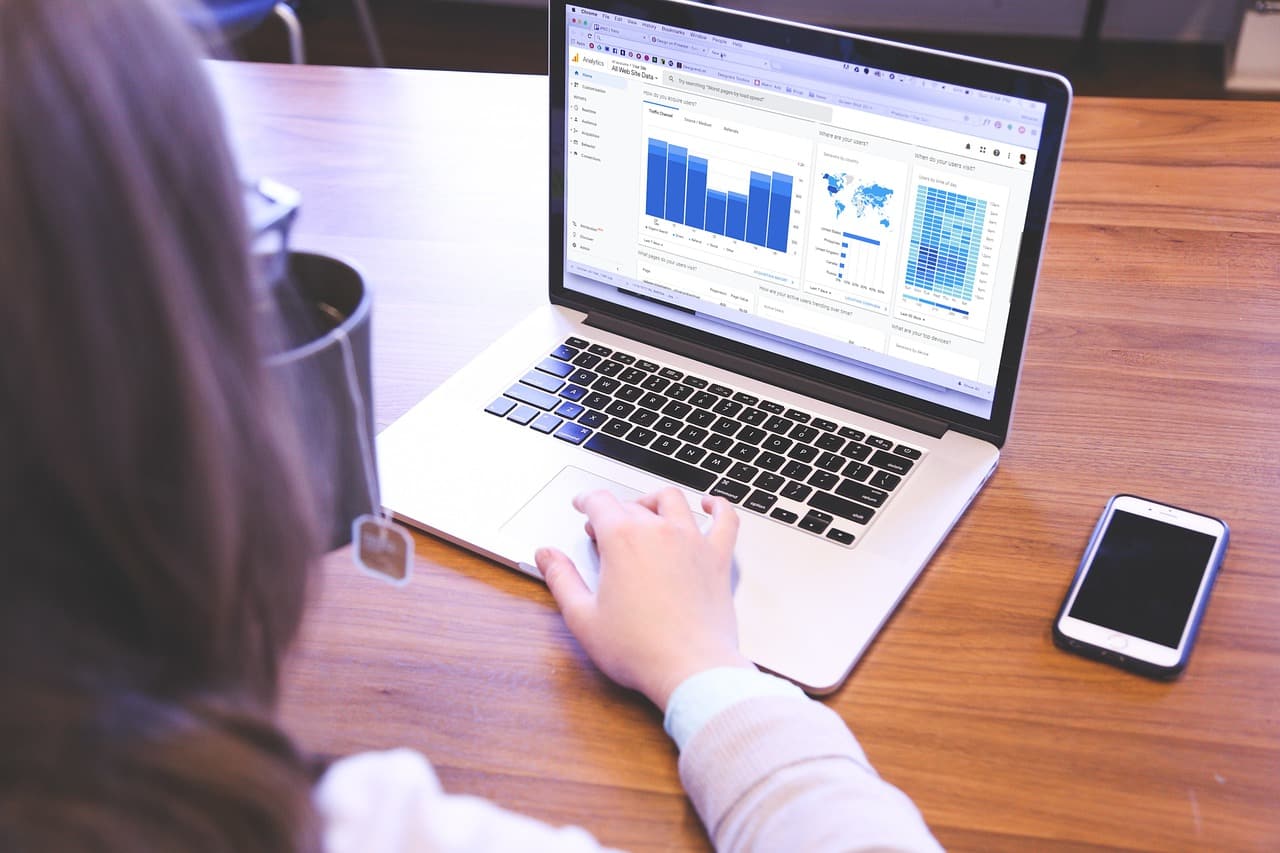 Marketing managers aren't typically executive-level employees. While a global brand director oversees high-level decisions and big-picture international marketing strategies, a marketing manager ensures that planned marketing campaigns and efforts are successful. Essentially, they make sure the brand communicates the right messaging to the right audience—and on the right platforms.
In many cases, marketing managers are the link between an in-house marketing team and upper-level management. And while they're aware of long-term strategies, they work more on the day-to-day tasks required to run a successful global marketing campaign.
Depending on the size of the organization, the specific roles may differ. For example, in smaller businesses, marketing managers may cover all areas of product marketing. While in larger businesses, the positions may be split up into more niche areas like social media, content and paid ads.
"We have a completely different team working on the paid stuff. Of course, we all work together, but the biggest difference is that paid takes up a big chunk of the budget and also accounts for a large part of the traffic that we get. So we have a lot more people working on this in-house opposed to on the organic side."- Adriana Carles, head of content and social media at Ladenzeile.
See also: Global marketing standardization vs. localization: A helpful guide
In-house global marketing manager job description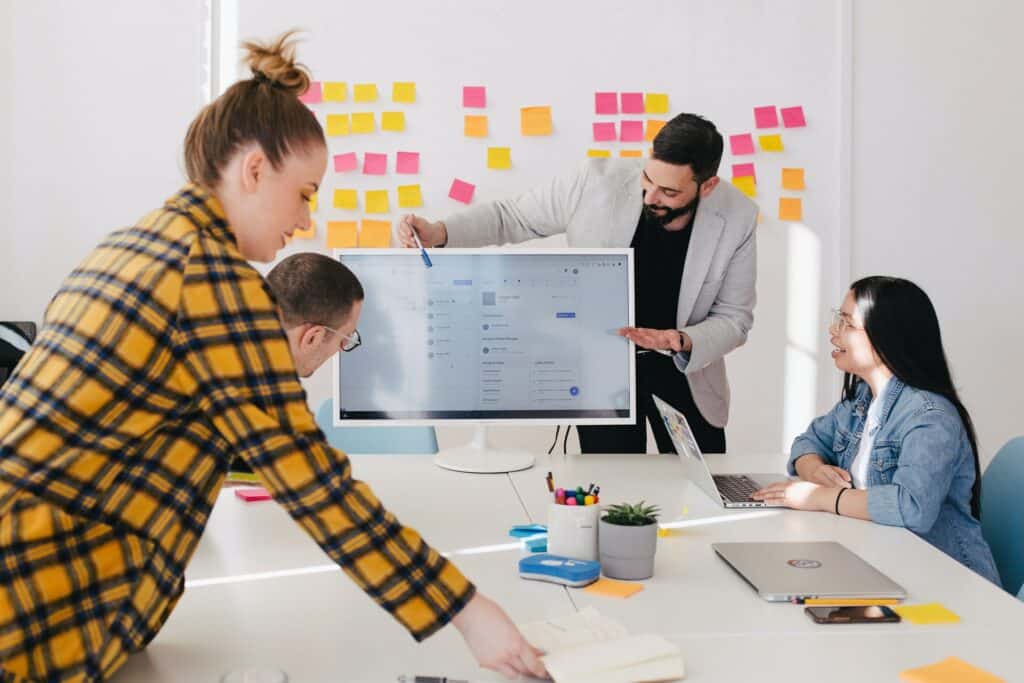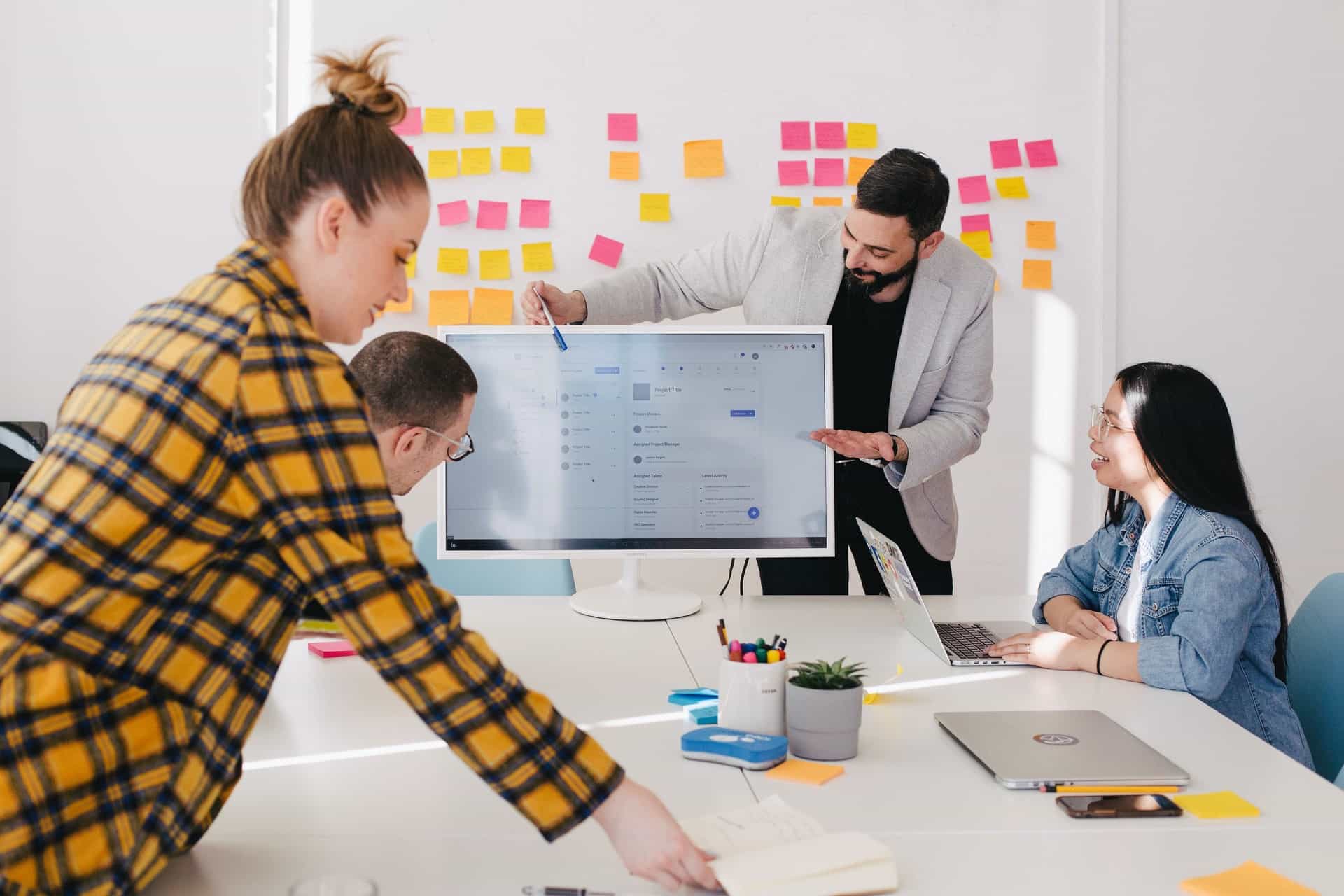 Now that we know what marketing professionals do in general, let's look at a global marketing manager job description.
Global marketing manager skills
Apart from the standard marketing skills, global marketing managers need a few more skills to be able to know how to speak to an international audience and reach broader goals.
A few key global brand manager skills include:
Creativity: They need to have the creativity to craft engaging campaigns in multiple languages.
Critical thinking: This position also requires people to think critically about the types of strategies they use and what works in one market vs. another.
Organization: They need to be incredibly organized as they often run complex campaigns in multiple markets.
Leadership: Often, marketing managers run a team of employees, meaning they must have strong leadership skills—particularly cross-cultural communication skills.

Global marketing managers should also be multifaceted and experienced in a variety of marketing channels and approaches. In fact, about a third of global marketers invest in short-form video and mobile web design as part of their global marketing strategy. With that in mind, they should have the ability to research and implement new strategies as needed.
Finally, it helps for a global marketing manager to be bilingual or multilingual as they'll be working in several international markets. While this particular skill isn't necessary, it can certainly be helpful.
See also: 5 ways to ensure a quality localization – even if you don't speak the language
Main responsibilities and duties
What someone with this position does on any given day will vary. But there are a couple of international brand manager responsibilities and duties you can expect a candidate to carry out when working in this position:
Researching market trends locally and internationally
Conducting international market and audience research
Developing a global social media strategy
Deciding what digital marketing approaches are best for each target market
Supervising the creation of new marketing materials
Adapting existing marketing materials for global markets
Finding the sales and distribution channels that work best in other countries
Creating a global marketing budget
Tracking and reporting the results of global campaigns
Managing all marketing stakeholders—from in-house teams to external service providers
Contributing to business development strategies
See also: Expert tips to launch successful global marketing campaigns
Global marketing agency: Is it the right choice for your business?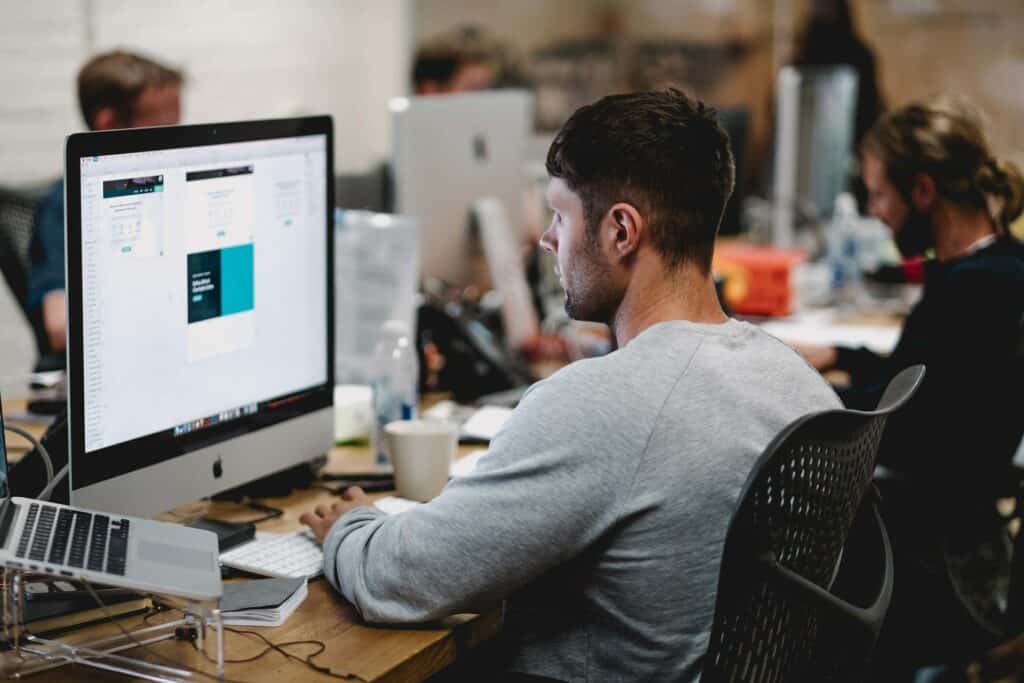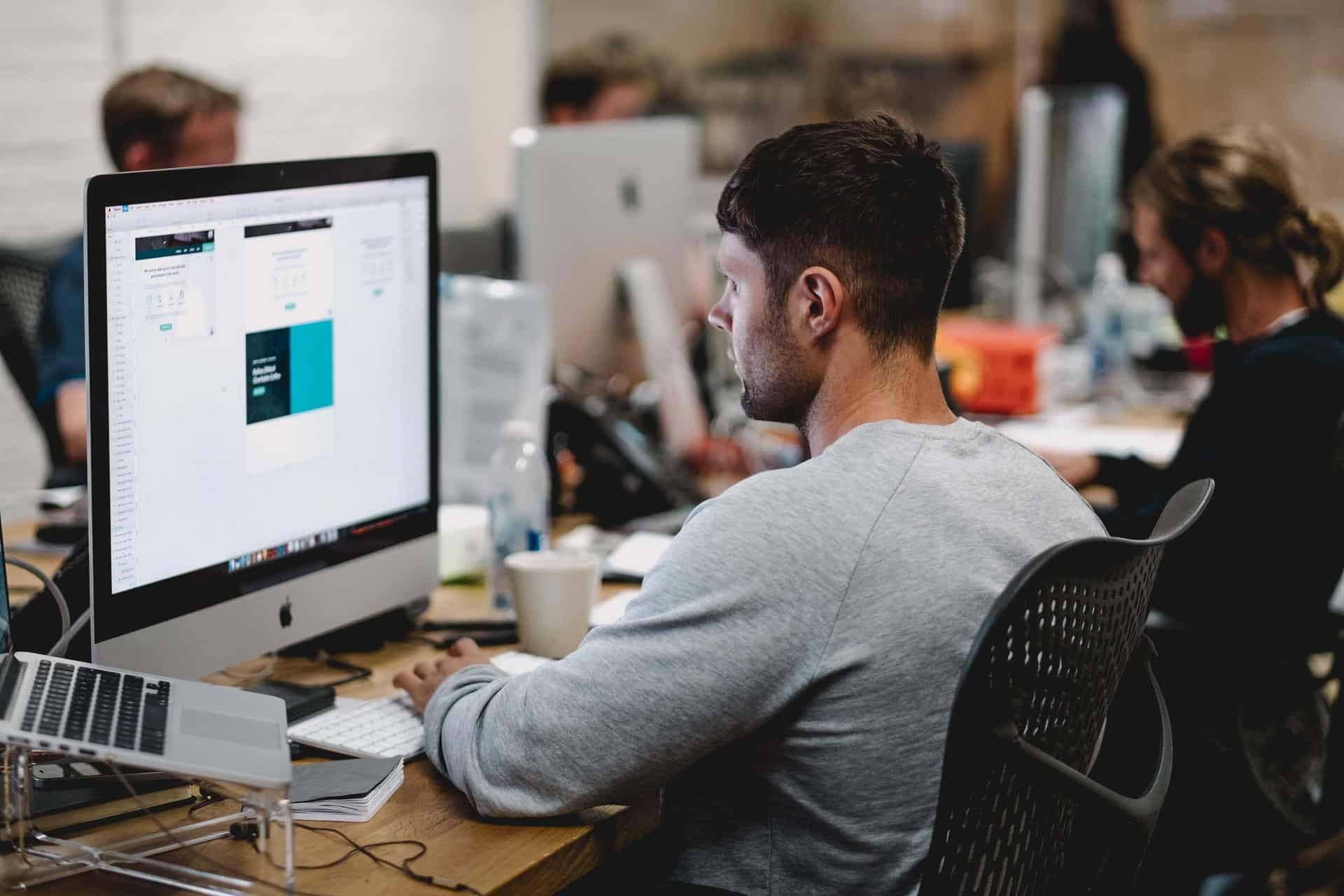 While some companies hire an in-house global marketing specialist, many decide to outsource these tasks to an agency.
There are a few reasons why hiring a global marketing agency is the best option. Firstly, if you don't have a large enough budget to create a new in-house position, working with an agency is a good way to avoid expanding your staff beyond their means.
Plus, hiring a global marketing agency is an excellent idea for companies that, simply put, don't know where to start when it comes to branching into new markets. Thanks to their extensive experience working with global brands, international marketing agencies can design and run your campaigns and act as local consultants.
Global marketing covers many facets, and it's impossible to expect one person to be an expert in all of them. By working with an agency, you'll have access to a team of specialists. For example, they'll have professional marketing translators, multilingual graphic designers, community managers and strategists. 
"This approach of having a one-man show that does everything doesn't work anymore. You really need specific expertise on each platform." – Adriana Carles, head of content and social media at Ladenzeile.
See also: Choosing the right transcreation agency for your business
Marketing agency, full-time manager or freelancer? The pros and cons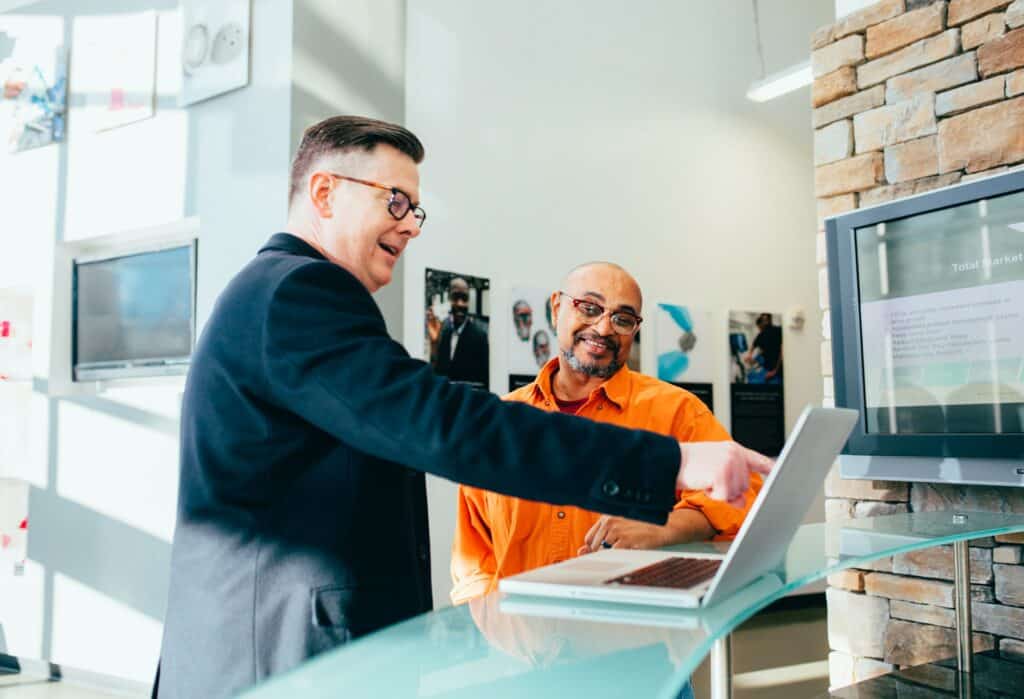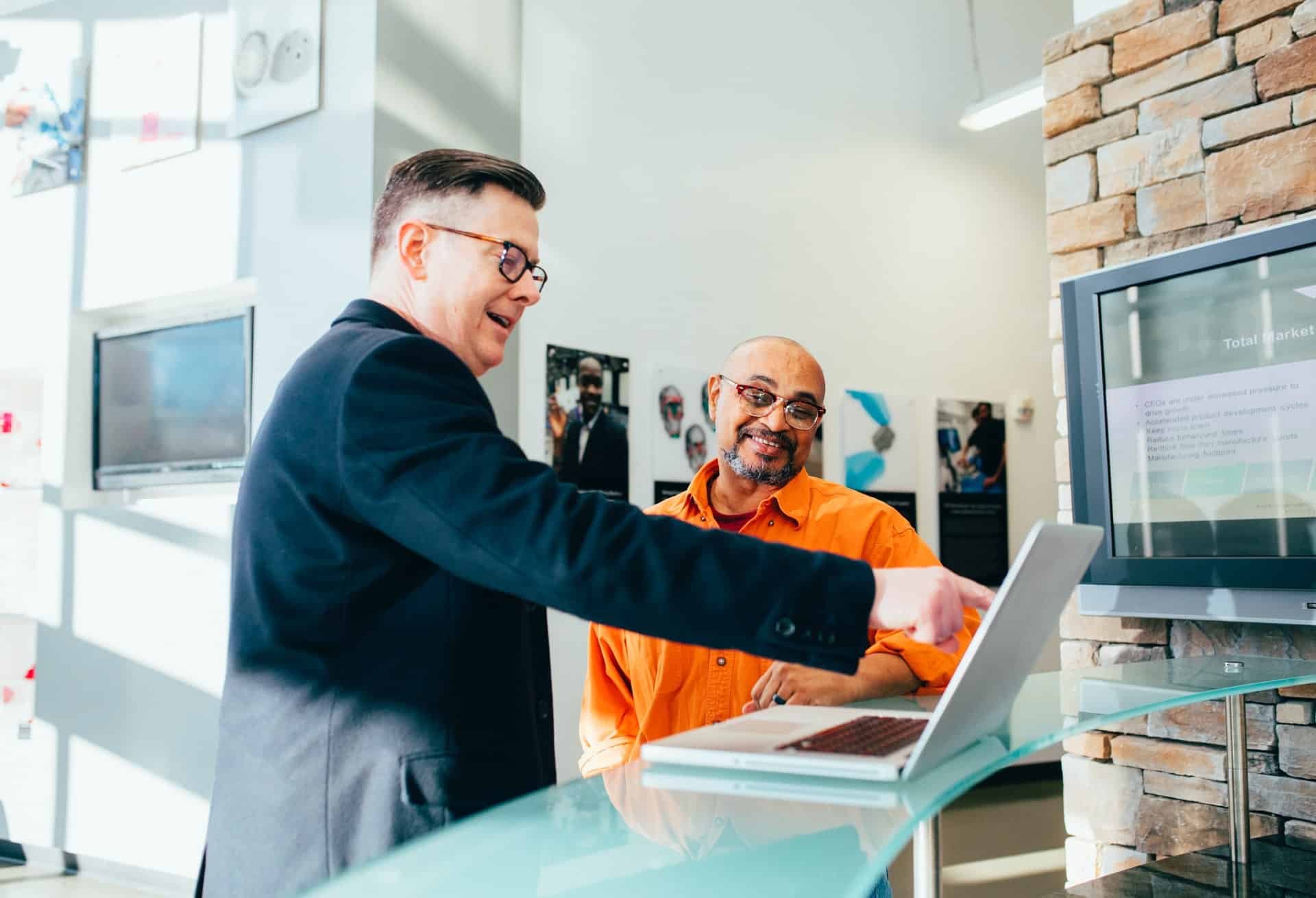 You have three options when it comes to hiring a global marketing manager: global marketing agency, full-time manager or freelance manager.
Here are a few of the pros and cons of each option:
Global marketing agency
Pros:
You'll work with a multilingual, multifaceted team
You'll have a project manager and a knowledgeable team of creators
Agencies have extensive experience working with diverse clients and projects
Benefit from a native locals perspective
Cons:
You may have less control over designing your campaign
An agency may not have prior knowledge in your industry (good to check beforehand)
It may be more expensive than hiring an in-house employee
Full-time global marketing manager
Pros:
Understands the ins and outs of your business
Great if you want to adopt a long-term global marketing strategy
Can still work with freelancers or an agency for content creation
A full-time dedicated resource
Cons:
Can be expensive to create a new position—and potentially department
Challenging if your company doesn't already have a good idea of where it wants to take its global marketing efforts
Freelance global marketing manager
Pros:
A more affordable option
Can be as hands-on or hands-off as you would like
More flexible in terms of varying workload
Cons:
Prices and experience levels vary significantly between freelancers (you have to do your research beforehand)
Likely only experienced with one or two regions or languages
Freelancers have other clients to juggle, meaning their time is limited
You could also do a combination of the above. For example, you could hire an in-house global marketing manager who then works with freelancers or even an agency to create all of the content. That way, you don't have to commit to building an entire in-house global marketing team.
If you decide to go the freelancer route, download our guide to hiring, onboarding and nurturing relationships with freelancers.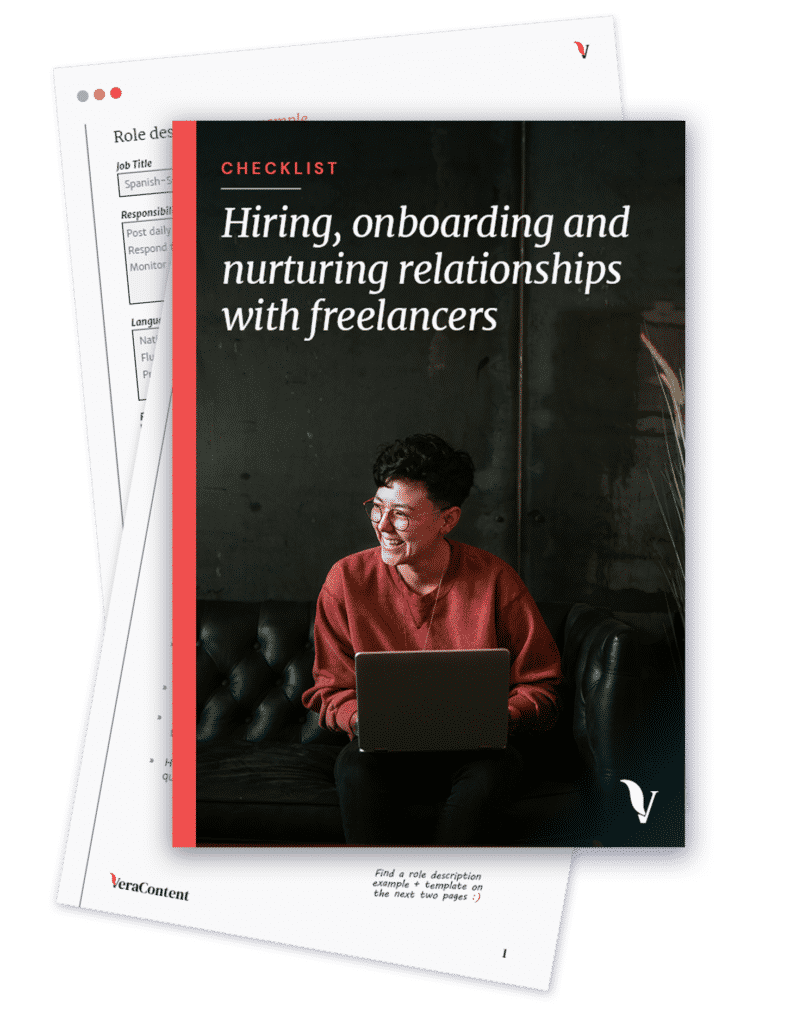 Get your free guide by filling in the form below!
Think working with a global marketing agency could be right for you? Get in touch with us at VeraContent today. We offer multilingual social media management, marketing translation and localized graphic design services for companies that want to grow their brand across borders.