Discover how we've helped our clients around the world.
---
"We're at that point in our relationship where we're already saying what's on each other's minds."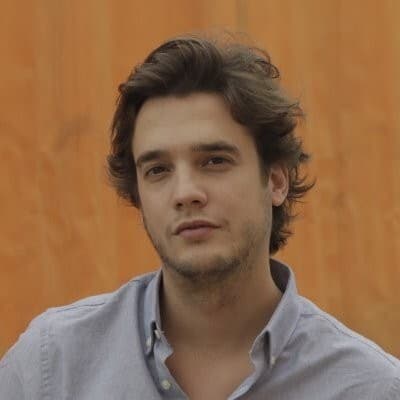 Alejandro Pedroche
Senior Marketing Manager at IE University
See client story
"High-quality content shows people that they're on a page with professionals behind it."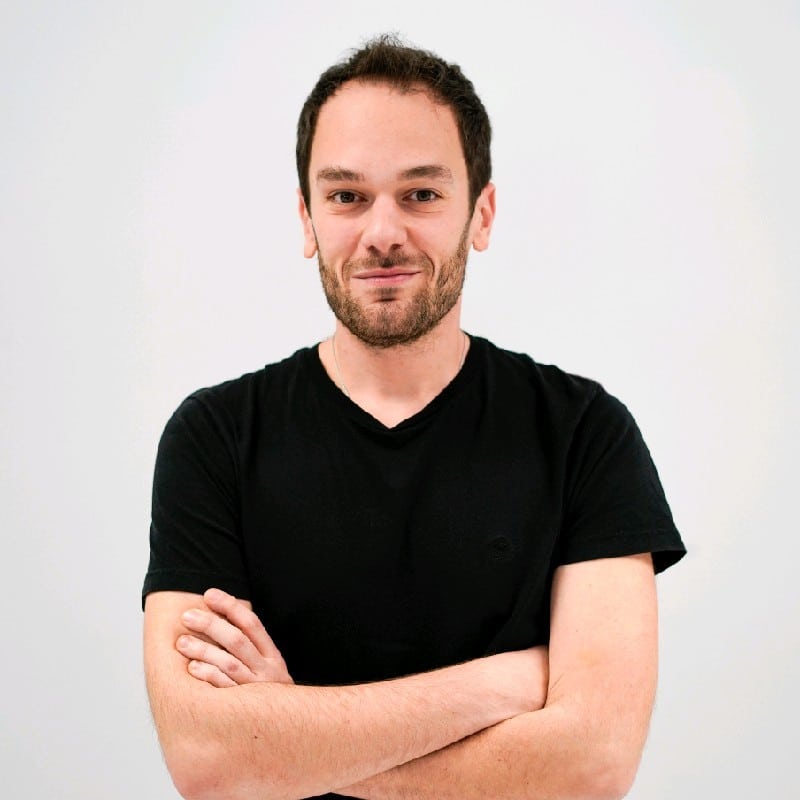 Mauro Agatone
SEO specialist at Spotahome
See client story
"The feedback I receive directly from the community managers is the best kind of qualitative insight I can get, because they really understand the culture and context much better than I do."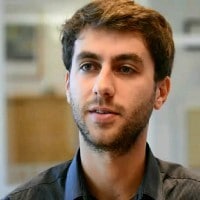 Pierre-Antoine Colonna
EMEA social media marketing
manager at PopSockets
See client story
"Anyone who works in B2B understands how essential it is to have quality content. It's not optional—it's just something that you need to have."
Conrado Lamas
Head of Marketing at Signaturit
See client story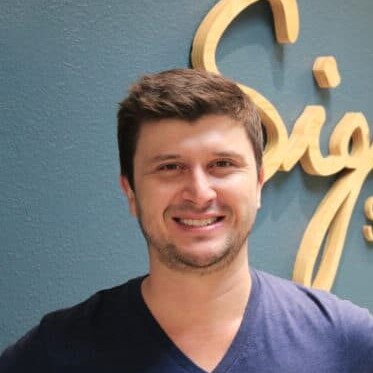 See all client stories