You know how to create killer content for your home market, but what about abroad? That's where global content marketing comes in. By adapting your content strategy to new markets effectively, you can make your brand known worldwide.
To harness the power of international content marketing, you need to know how to do it right. Read on to learn more about what global content marketing involves, why it's important and how to map out a strategy to reach international audiences.
See also: How to optimize your global social media strategy
What is global content marketing?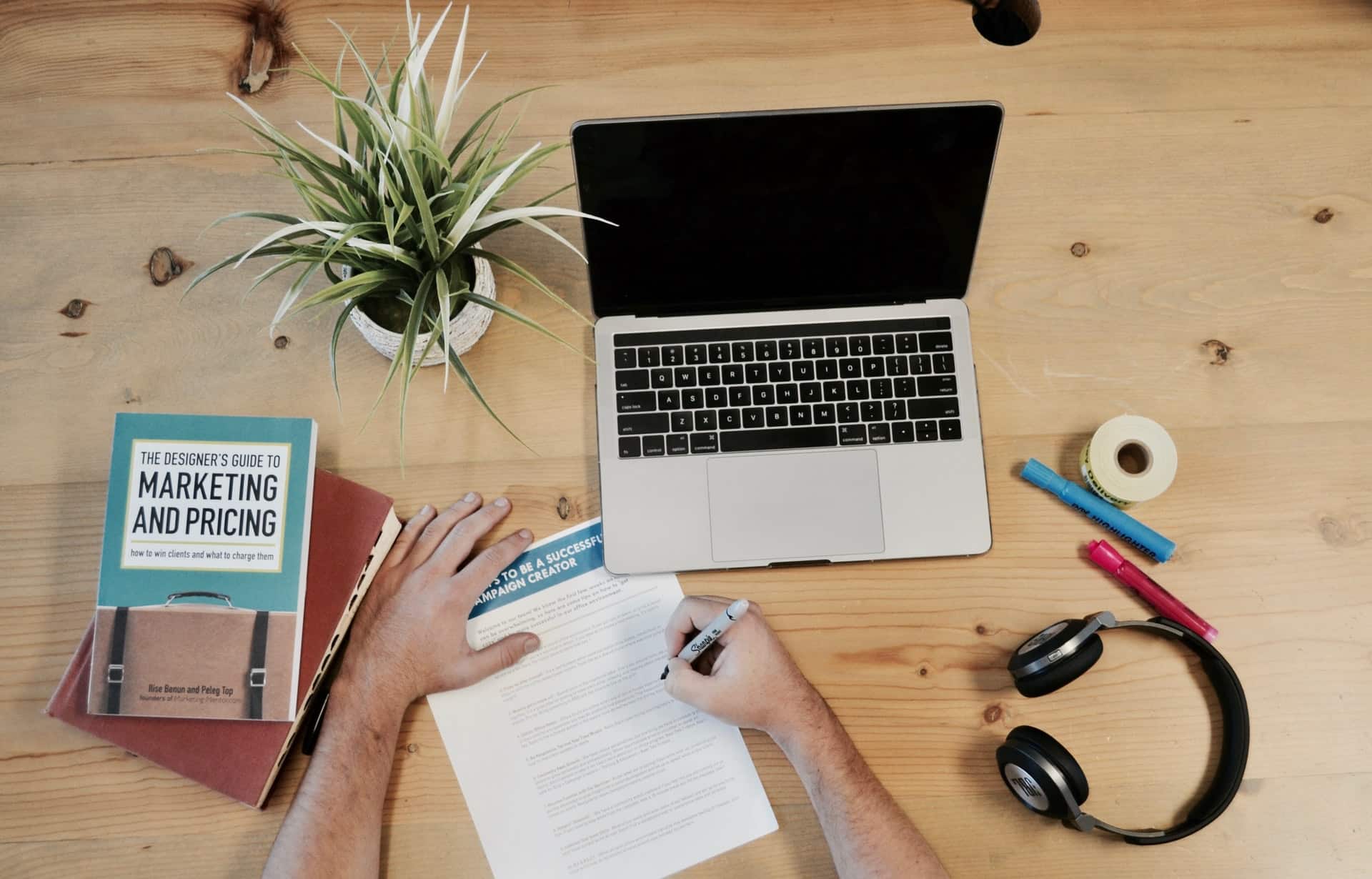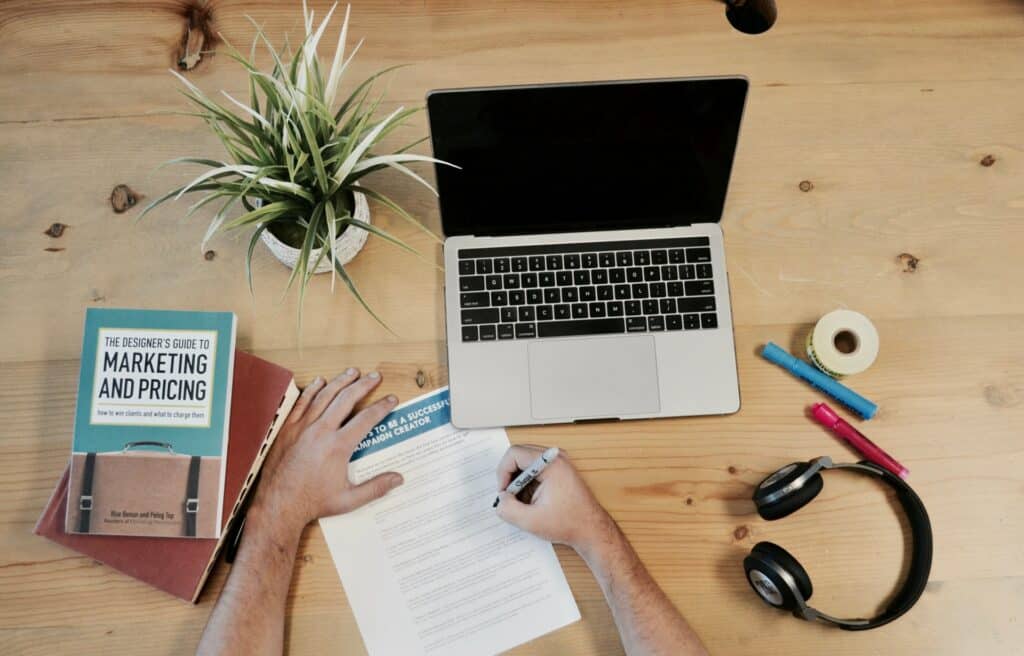 The ultimate goal of content marketing is to provide your audience with relevant and valuable content, which leads to increased brand awareness, perception and revenue in an organic way. It's all about generating and sharing content that your audience genuinely wants to see, with the end goal of bringing in potential users and buyers.
Global content marketing is essentially the same but on an international scale. It's important to note that you're not just replicating your content in other markets but rather redesigning and repurposing it to fit audiences' interests and desires in different countries.
"We have to recycle content smartly. Maybe it's splitting content up into pieces or editing it in a way that makes it work on another platform. Resource wise, it would be impossible not to repurpose content." – Adriana Carles, head of content and social media at Ladenzeile.
The type of content used in a global content marketing strategy can include things like:
Written content: Blog articles, LinkedIn posts, multilingual Facebook posts
Audio content: Podcasts
Visual content: YouTube videos, Instagram posts, TikTok videos
Do you need help designing an international content marketing strategy? Get in touch with our experienced content team at VeraContent. We offer multilingual content creation services and can help you develop a strategy that brings in business from all over the world.
See also: 6 effective international marketing strategies by top brands
Why is content marketing important for global marketing?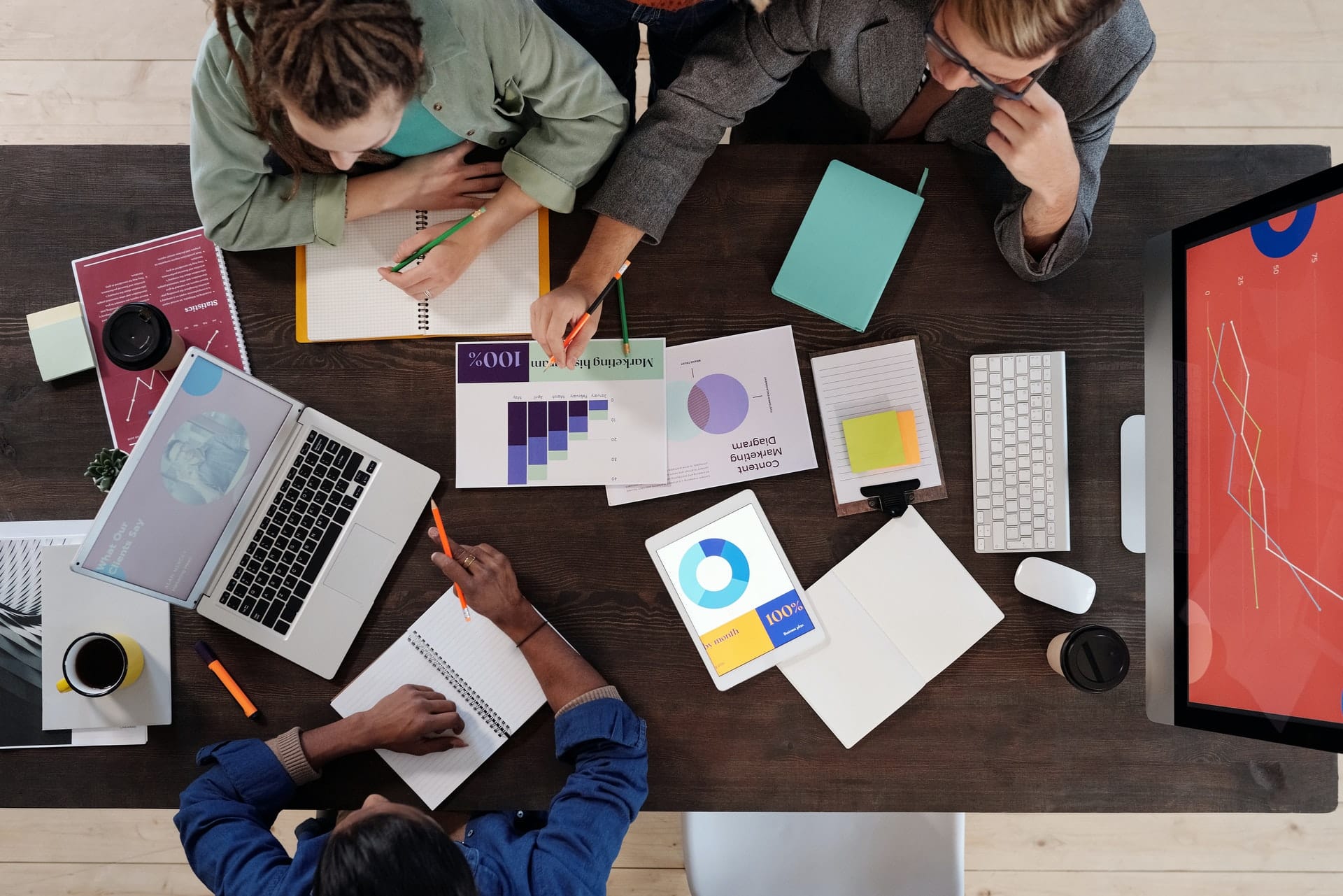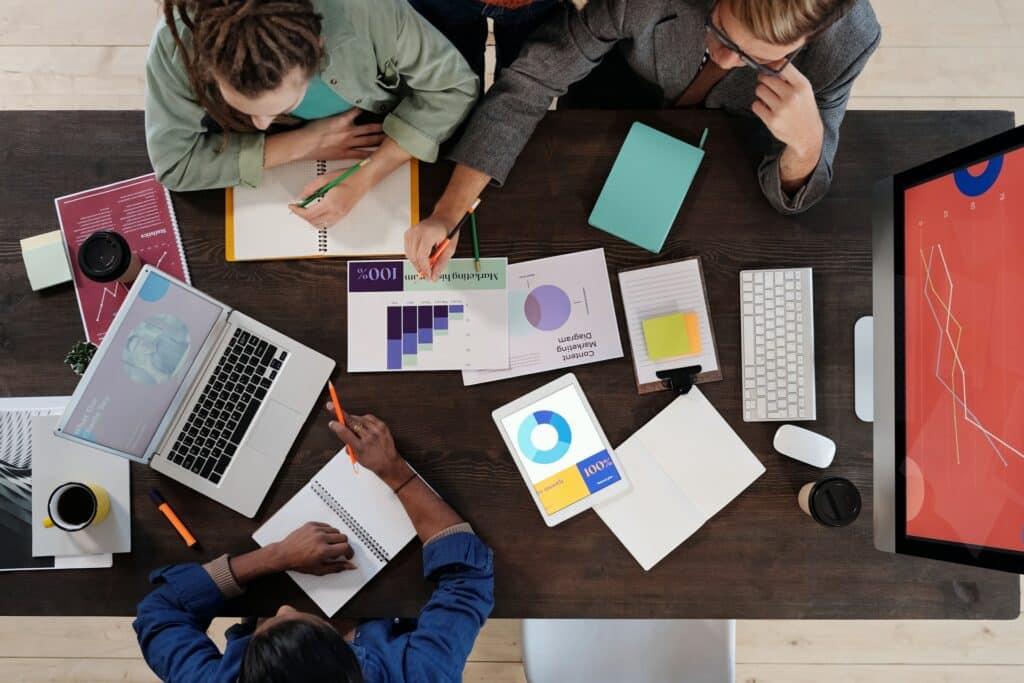 Content marketing is key to building successful global marketing strategies. The best way to connect with potential customers in international markets is by sharing content they can relate to, whether it's social media content, blog posts or newsletters.
Compared to paid global campaigns, content marketing is more affordable in the long run due to its sustainability. It requires an initial investment to learn about your target audience, but once you have that knowledge, carrying out consistent global content marketing efforts is much more affordable than launching an international ad campaign. Multilingual SEO is also a great long-term investment.
"I believe brands are built on content nowadays, especially with social media being so strong. You need content as a brand." – Thiago Kiwi, head of marketing & communications at Headspring.
See also: Social media localization: Go global without fresh content
Do you work in global marketing? Sign up for our monthly newsletter for real work-related tales from our international team and insights on localization, global content marketing and everything in-between.
How do you map out a global content marketing strategy?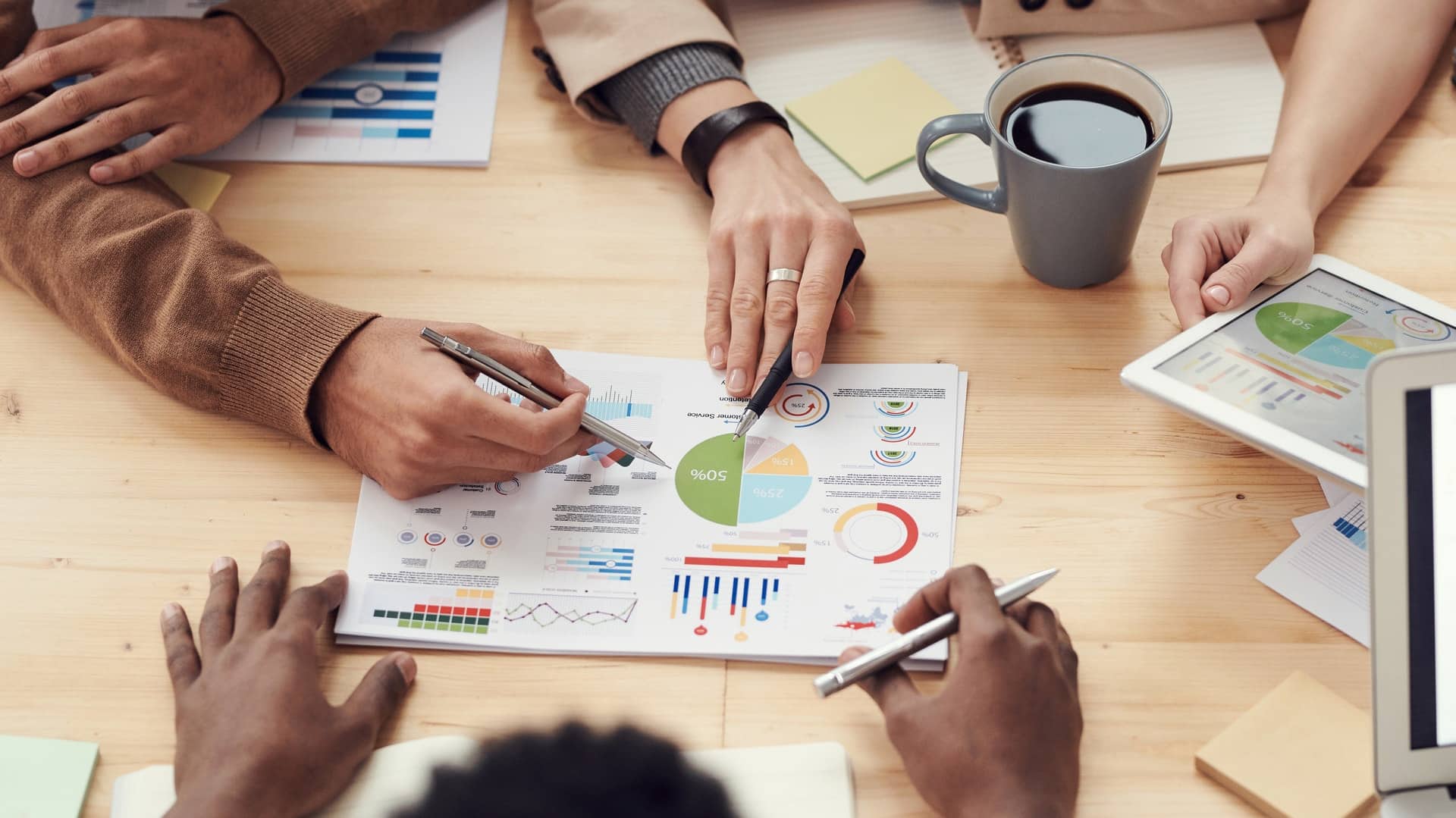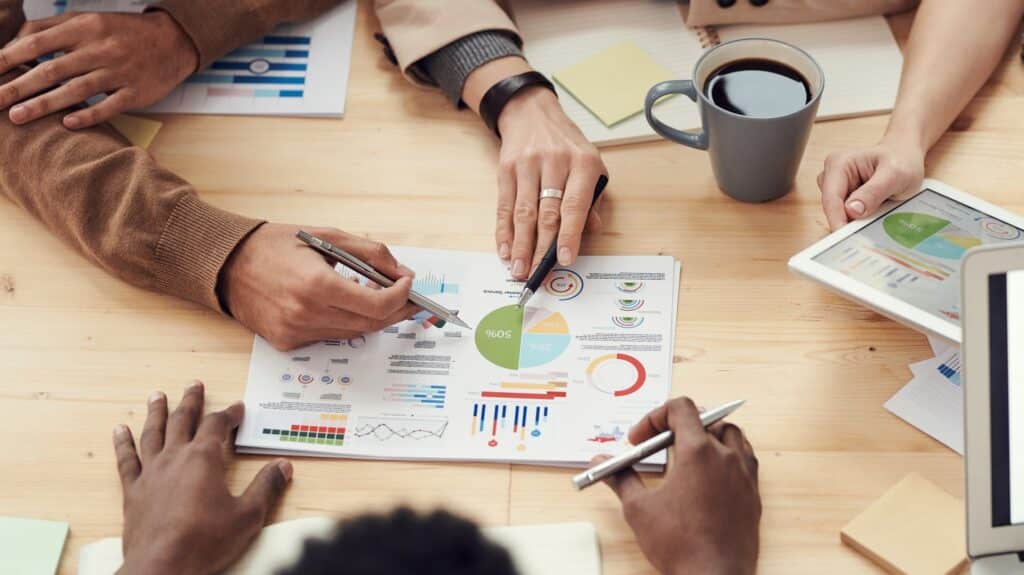 As with any localization strategy, it's important to spend time properly mapping out your global content strategy. Start with understanding your international audience and then strategically managing your web content.
See also: Global marketing standardization vs. localization: A helpful guide
Understanding your unique global audiences
The first step in designing any global content marketing strategy is getting to know each target audience. This involves conducting in-depth market research, studying market segments and analyzing competitors in the countries where you want to direct your efforts.
Most importantly, understand that you need to keep key cultural differences and interests in mind when creating content for global audiences. For example, a story that resonates with someone in the US may mean nothing to someone in the UK, even though they speak the same language.
Be sure to work with professionals, whether it's a global marketing agency or freelancer, who truly understand your target markets and can localize your content accordingly.
"Everything about marketing is really about getting under the skin of why people do what they do, why they think what they think, and trying to talk to people in the right way and find the right people to talk to." – Euan Brown, head of digital and content at Virgin Red.
See also: American vs. British English: How they're different and why it matters
Global web content management
One of the most essential elements of any international content marketing strategy is web content, and that's why you need to make global web content management a priority.
You can localize your website by creating multilingual content and using local currencies and time zones. However, this can quickly get out of hand if you don't have a proper web content management process—including developing a workflow to streamline content creation and using a management tool to track the progress and status of all content.
Global web content management includes:
Creating a workflow for content localization
Deciding what content should be localized vs. created from scratch
Assigning content to suitable local transcreators
Creating content management guidelines
Implementing systems for tracking and issue management
See also: 8 best tools for running an effective multilingual blog
3 global content marketing best practices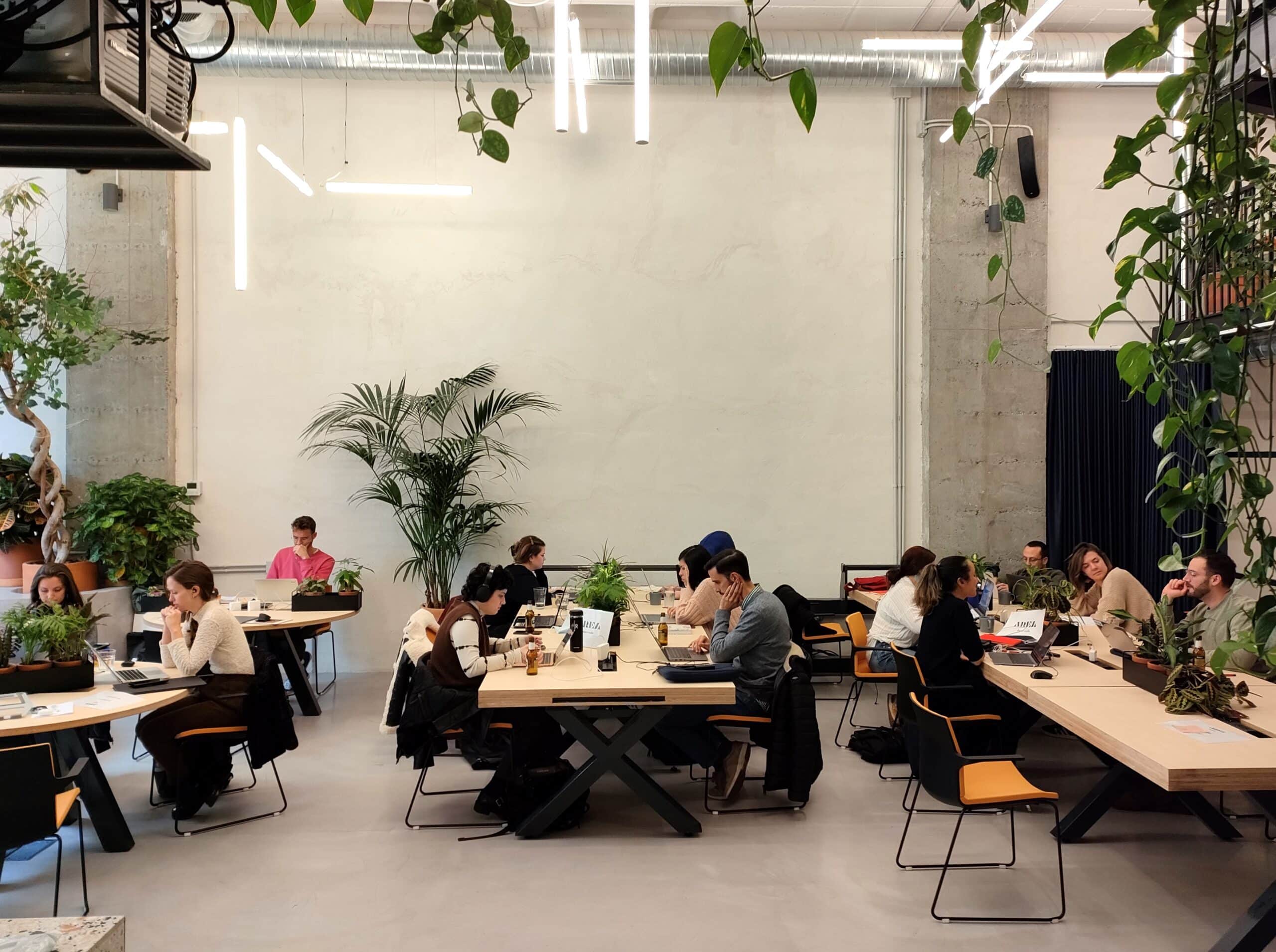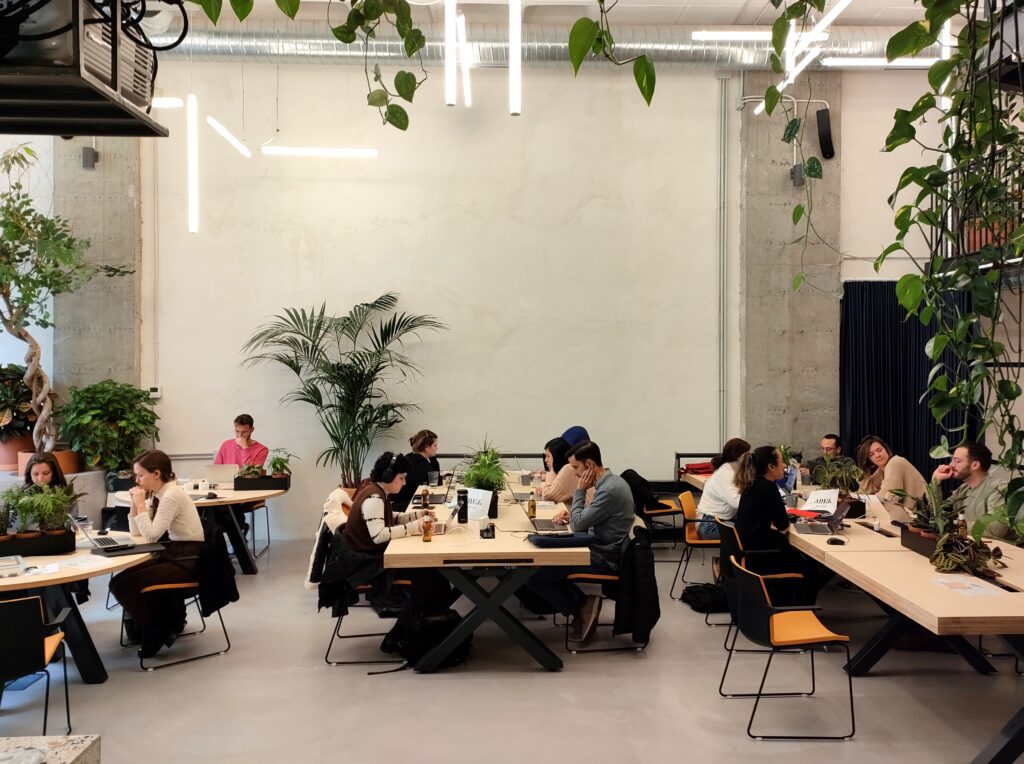 Here are three best practices to follow when creating content for different markets and audiences.
See also: Hiring a global marketing manager vs. agency: How to decide
1. Fully customize your content to each market
Provide content that is valuable for each unique audience by creating original content just for them. This could be a mix of creating region-specific content from scratch while also repurposing content across languages. For instance, some content you could get away with simply replacing examples used in blog posts to more local references, using different images or promoting content at different times.
Take a look at the HubSpot blog as a reference. You can see that the content is different for English visitors vs. Portuguese visitors. Hubspot has researched trending and relevant topics in each country rather than simply translating existing content from one blog to another.
While the English blog promotes the 2021 State of Marketing Report, the Portuguese blog promotes their free Sales Hub. Other blog posts highlighted on the Portuguese blog include, 10 strategies to increase sales and grow online, What is lead nurturing? How to create a basic lead nurturing sequence and How to qualify your company's leads.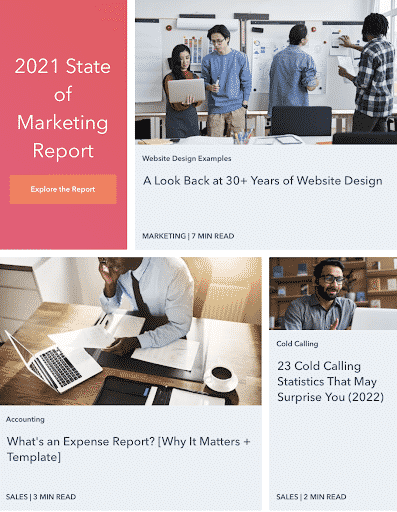 Successful e-commerce platform Shopify employs the same approach to global content marketing. For example, see their French vs. Spanish blogs below.
The French blog features a social selling case study of a French business, along with a post on starting a business without money and one explaining the concept of headless ecommerce. The Spanish blog features information on product distribution, translating your online store and an explanation of social network Clubhouse.
See also: Best content marketing tools and platforms: A comprehensive list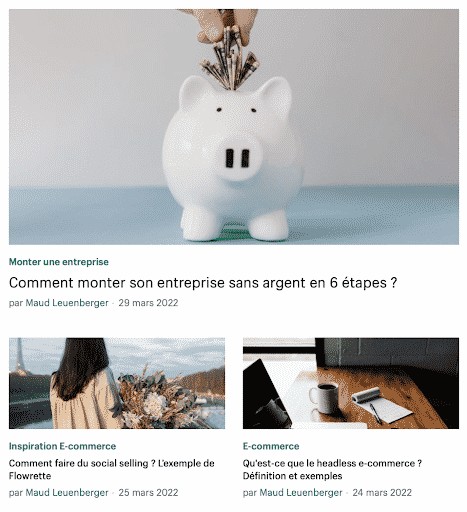 2. Always make sure that your content is timely, relevant and up-to-date
By focusing on current events and trends, you reinforce to your target markets abroad that you are at the cutting edge of your industry.
Sometimes that means throwing your content calendar out the window for something more timely and relevant.
For example:
During the devastating wildfires in Turkey in 2021, we changed our planned strategy for the localized Turkish Instagram account for LivU, an app that connects people across borders, languages and cultures. While the content shared on the account is always lighthearted, we decided to create and share a post showing our solidarity with the people of Turkey, and pause the planned calendar for some time.
The text in the image says, "We are burning inside!" followed by the cities that were most affected. The caption reads, "Our hearts are with you, Turkey!"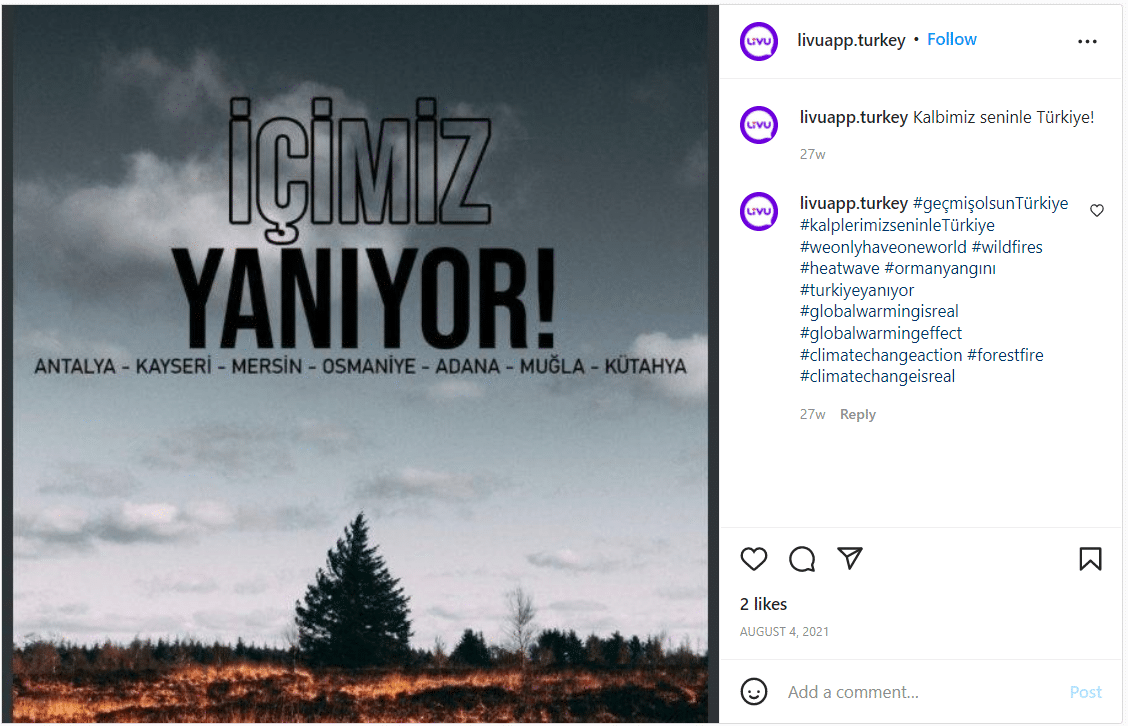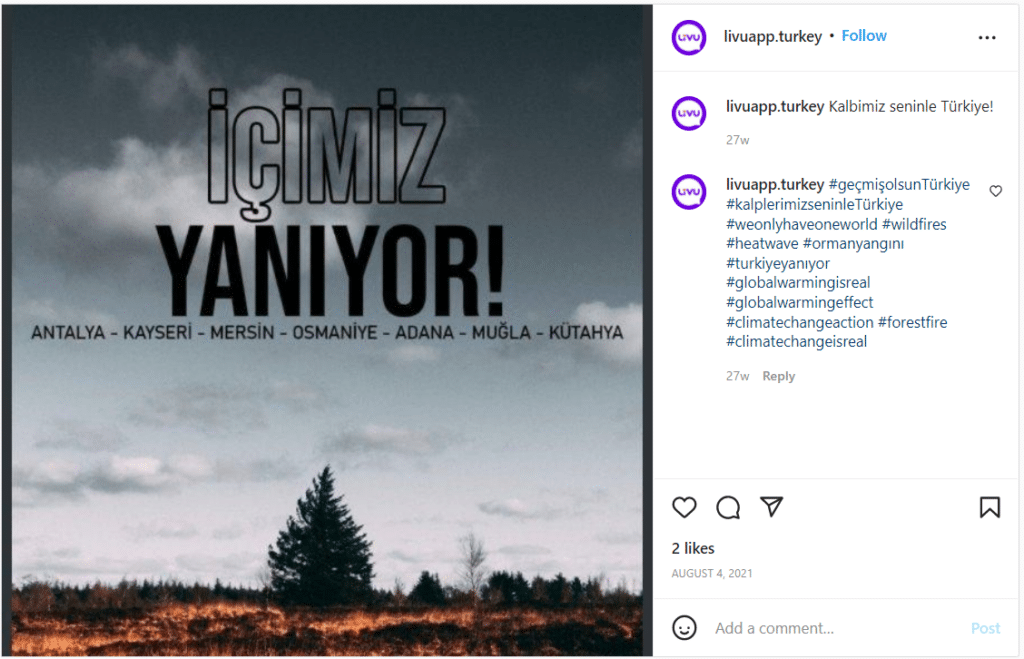 3. Work with locals in each target market
At VeraContent, we specialize in creating custom content for brands to reach global markets effectively. One of the most important ways we do this is by creating teams of local translators and community managers who have in-depth knowledge of our clients' target audiences.
As an example, check out our client story to learn about how we helped global real estate platform, Spotahome, reach European markets through SEO-optimized blog posts in six languages—all written by freelancers based in each local market.
"You need to really connect with the locals in the market you're trying to reach to make sure that the strategy you're creating applies to their reality." – Mário Costa, marketing and communications director at MANZ.
How to create great content that speaks to different audiences
As you can see, a lot goes into designing a successful global content marketing strategy. But you can definitely take your business global with the right team of professionals working for your brand. Working with an in-house global marketing manager or hiring a specialized agency is your bet best for not only putting together a solid content strategy, but also consistently implementing and adapting it.
Get in touch with us at VeraContent to start discussing your global content marketing strategy, or start by downloading our free interactive guide to help you adapt your content strategy across regions: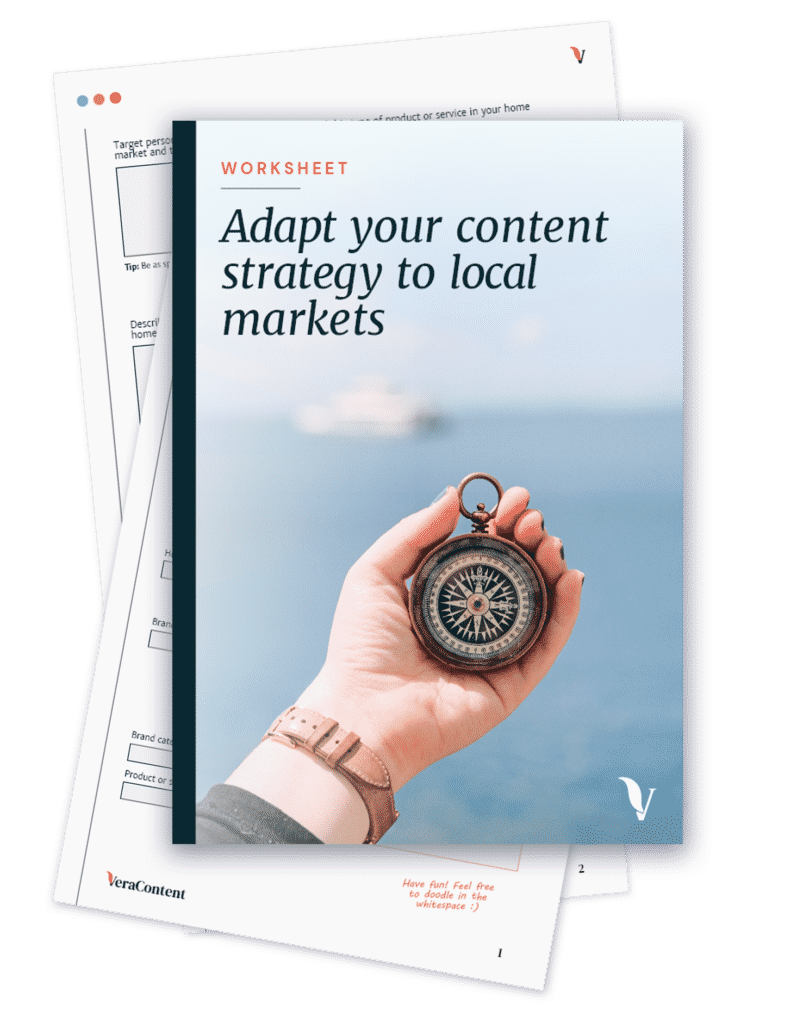 Get your free guide by filling in the form below!