Building a website is one challenge, but ensuring it's designed with the multilingual capabilities you need is another. The key? Choosing the right multilingual content management system (CMS) for your website from the start.
Keep reading for more on why having the right back-end system is so important for multilingual websites and how to choose the best one for your needs. We've also listed five of our top recommendations for the best multilingual CMSs.
See also: Best content marketing tools and platforms: A comprehensive list
What is a content management system?
A CMS is a platform that includes a graphical interface for users to design, implement and post content without getting into the depths of web programming languages. In fact, you can often use a CMS within a web browser. Have you heard of WordPress? That's a CMS.
Over 75 million websites use a CMS. Why?
A CMS makes a website easier to use and easier to scale. That's because most content management systems provide:
Templates for new pages and posts
User roles and permission controls
Indexing—allowing you to sort information by author, posting date or tags
Easy updating, adding and removing content
SEO-friendly URLs
Plugin installations
And last but not least: language capabilities, which is what makes them useful for managing a multilingual website. If you need multilingual content for your marketing strategy, then you'll need to ensure your which ever CMS you choose has multilingual capabilities.
See also: Multilingual content management: 5 tips to upload posts effectively
What can a multilingual content management system do for your website?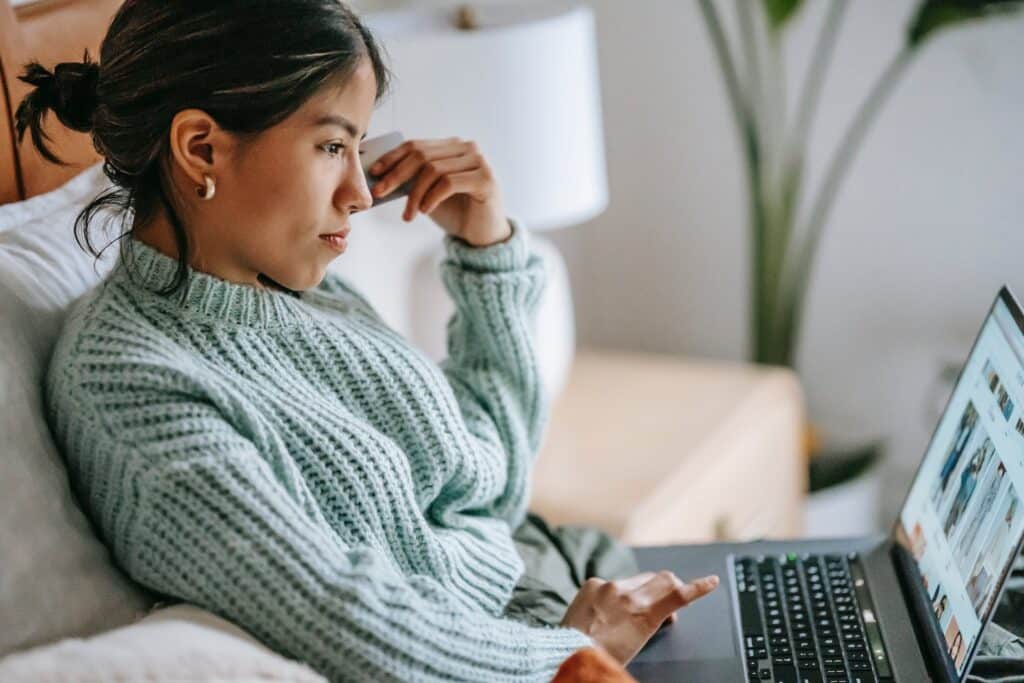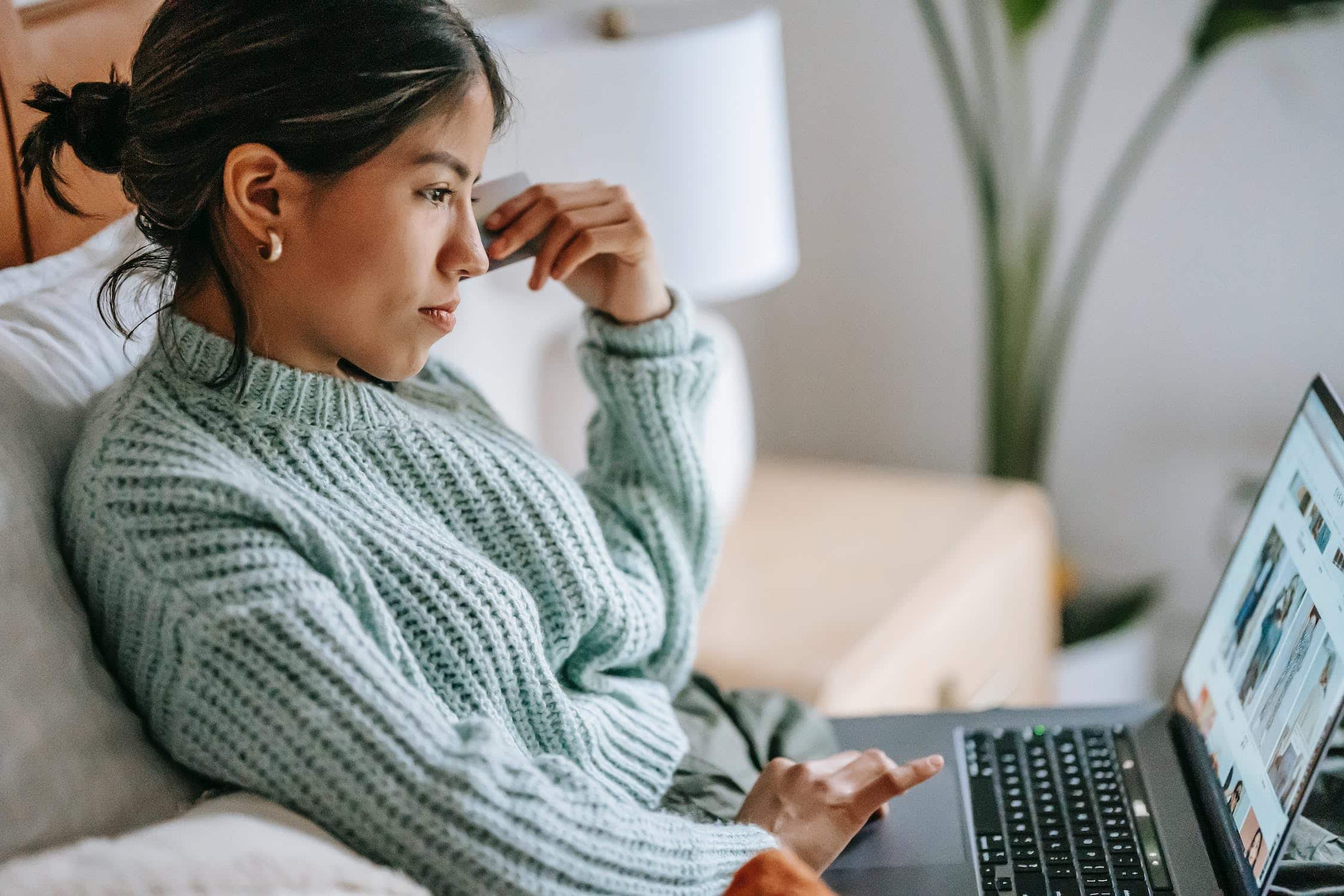 In the 1980s, before CMSs, you had to build an entirely new website from scratch using a static HTML page if you wanted an alternative language version.
Errors were abundant. User-friendly interfaces, SEO features, admin roles and other functions were unheard of. Some languages, like Hebrew or Arabic, which read right to left, were entirely unsupported without first creating an entirely new design.
This meant that websites offering different languages were not only harder to create, but were also riddled with inconsistencies and offered poor user experiences.
That is, until CMSs came along.
With a multilingual CMS, you can not only easily implement different language versions of your site, but you can also provide a consistent customer experience across your website(s). No matter the language.
"I once heard somebody say that customer experience is a feeling. If you have a good customer experience, you feel welcomed to a brand. In turn, you also feel good about everything connected, from employees to social media and email newsletters—everything." – Mark de Bruijn, director of marketing EMEA at Smartly.io
Language capabilities can also extend to individuals behind the screen. Many CMSs offer language support for site administrators on an individual basis. So, if you plan on hiring local experts for native language marketing, they can work in their preferred language—boosting their productivity.
See also: Multilingual voice search: Optimize for Siri, Google Assistant and Alexa
What makes something a multilingual content management system?
There are two ways that CMSs accomplish creating multilingual websites:
The first is that they offer built-in language capabilities. This means that you don't need to implement a third-party installation for multilingual website functions.
The second is through using plugins. A CMS like WordPress relies on developers who create specialized additions that you can install. Some are premium, others are free, but whichever you choose, they will add multilingual capabilities to your website. We'll get into this more later on.
See also: 8 best tools for running an effective multilingual blog
7 questions to ask yourself before choosing a multilingual CMS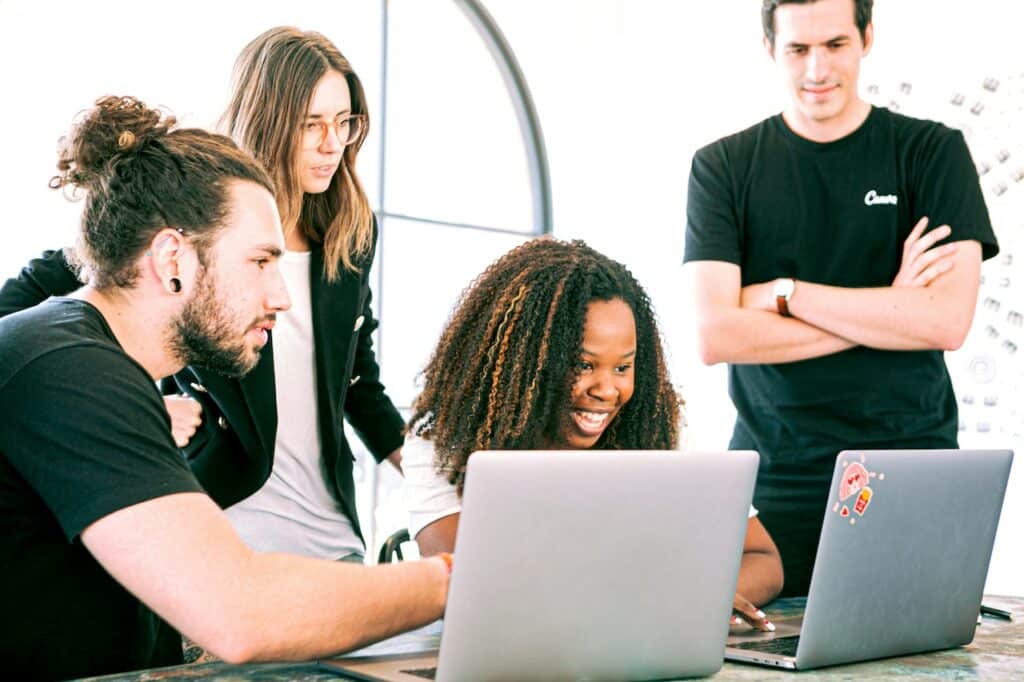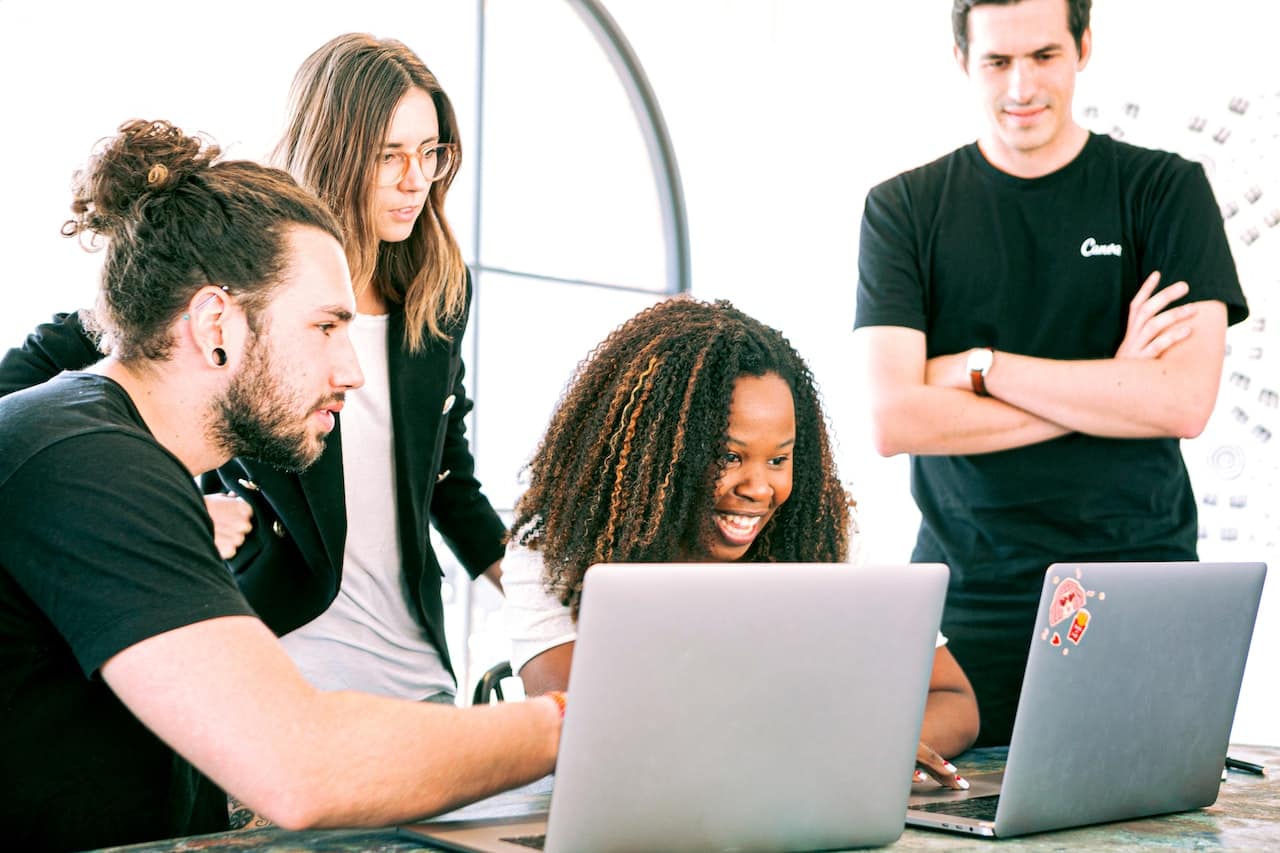 There is no perfect, one-size-fits-all CMS. Before choosing a multilingual content management system, assess your business needs with these seven questions:
Do you want an open source (free) CMS, or do you want to pay for a cloud-based, SaaS one, such as a website builder?
Do you want the multilingual support to be built-in, or do you want to install plugins?
How many people will be using and managing this system? What do you want your workflow to look like?
What languages do you want on the website, and does the CMS you're considering support it?
Will the site administrators require more than one language on the back-end?
Will you update the site often, such as routinely posting new products or blog content? And if so, will you require content marketing translations for each update?
What is your brand's global marketing strategy? For example, do you want global marketing standardization or localization?
One of the first questions you should ask yourself when choosing a CMS is:
"Am I building a multilingual website, or am I building a website translated into several languages?" – Soren Beck Jensen, Founder and CEO of Jensen Technologies SL.
A website following a standardization global marketing strategy will have little variation across languages. The menus, content, and overall user experience will be nearly identical—only the language itself is changed.
Localization, on the other hand, includes understanding the market's culture, emotional pulls and nuance. A website with this strategy might have different sections, menus, lengths or types of content depending on geographic and linguistic contexts. The localization process involves more than just a one-to-one translation—it adapts the marketing strategy to each target audience.
See also: Multilingual content production: VeraContent's complete process
Download our free worksheet to help your local content team effectively adapt your strategy to new markets around the world: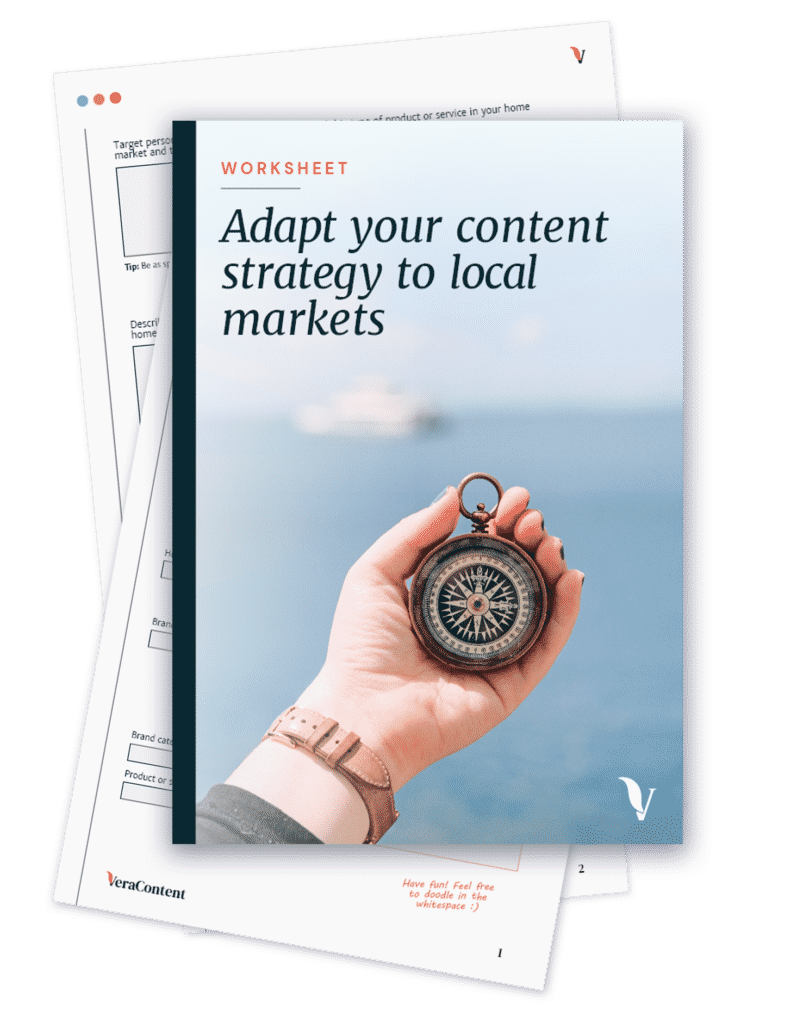 Get your free guide by filling in the form below!
The top 5 multilingual content management systems
There are hundreds of CMSs to choose from, but let's keep it simple with our top five recommendations for a multilingual CMS.
See also: Top 8 localization tools to optimize all your digital content
1. WordPress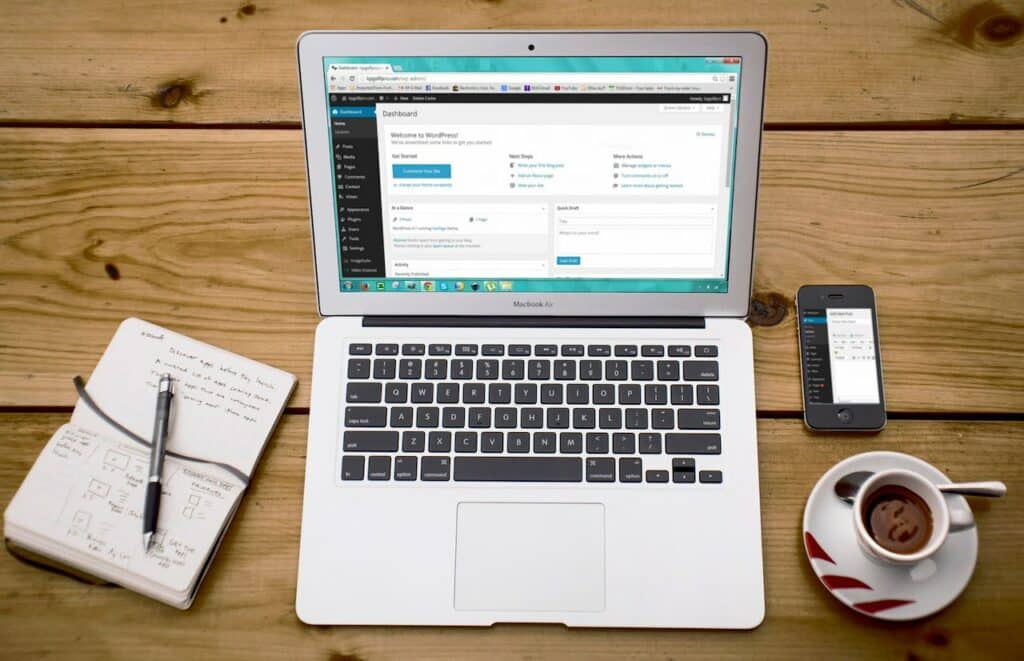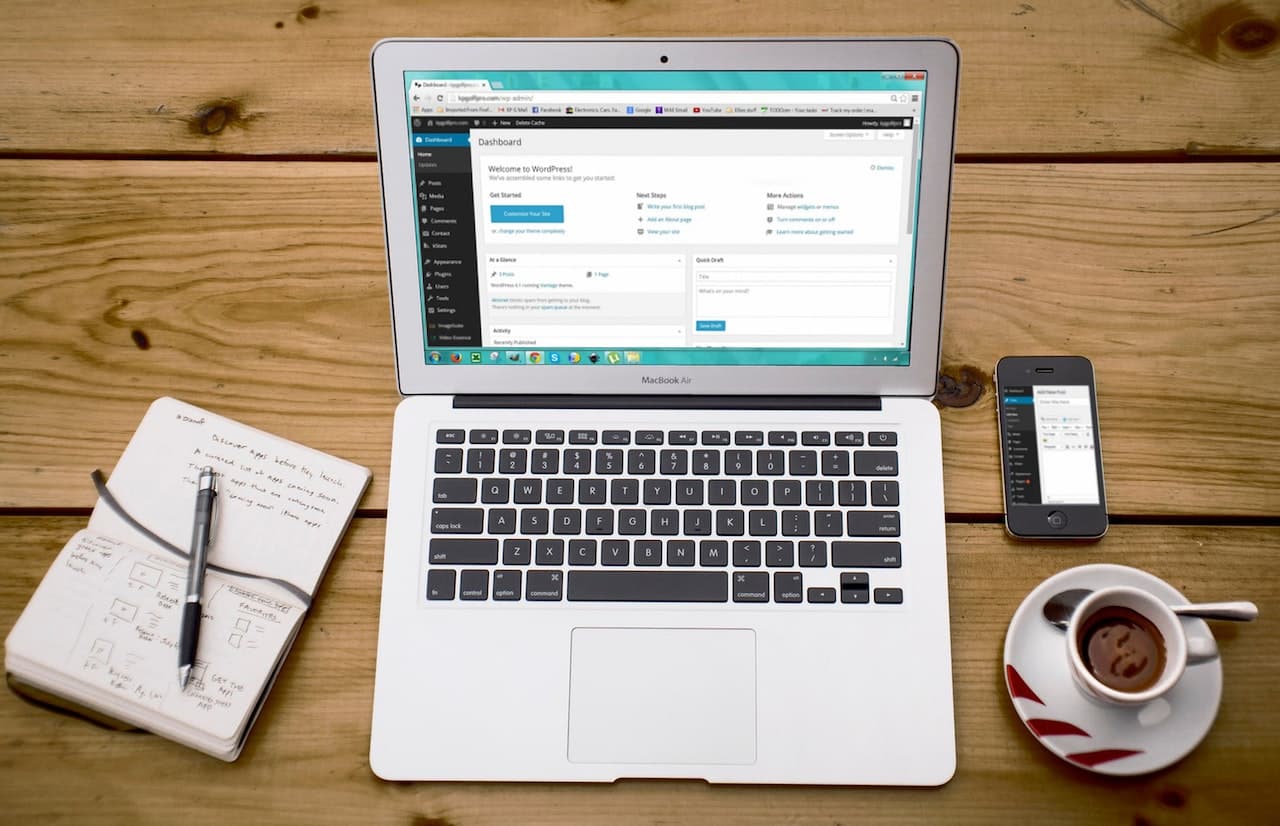 WordPress has always been our top recommendation for a CMS. This open source CMS is a juggernaut of a platform, powering over 43% of websites on the internet and over 64% of the CMS market.
Note: When we talk about WordPress, we're referring to WordPress.org, the platform, not WordPress.com, the blogging site.
"Did you know that whitehouse.gov is powered by WordPress? I always say that if WordPress is capable of surviving four years with Donald Trump as president without the website getting hacked, then I'm pretty sure it will be capable of being delivered securely for your business." – Alex Price, Managing Director of Digital Experience at Clarity
WordPress doesn't have any inherent multilingual abilities. Instead, there are four main methods to achieve multilingual capacity through WordPress:
One post per language. Plugins will then connect posts together to indicate they are language versions of another—such as WPML, a paid plugin, or the free Polylang
All languages are in a single post. The plugin decides which to display upon selection—such as qTranslate-X
Plugins that generate machine translations on each page (this is not recommended)
Plugins that link to a separate site for each language version—such as Multisite Language Switcher
While many WordPress plugins feature automatic translations of existing blog posts, remember that quality language localization requires an understanding of the local market's culture and context. A good transcreation agency goes beyond content marketing translation—they will know how to connect with your market more intuitively than any machine could.
We recommend reading WordPress's documentation on their multilingual capabilities before starting.
Pros: It's free, extremely beginner-friendly and has a large community of creators and developers with over 55,000 free and premium templates/plugins in their library.
Cons: It's not as lightweight or customizable as other CMSs, especially with plugins. It doesn't come with built-in multilingual capabilities.
For an example of a website that uses WordPress, look to the prestigious US newspaper, The New York Times.
2. Joomla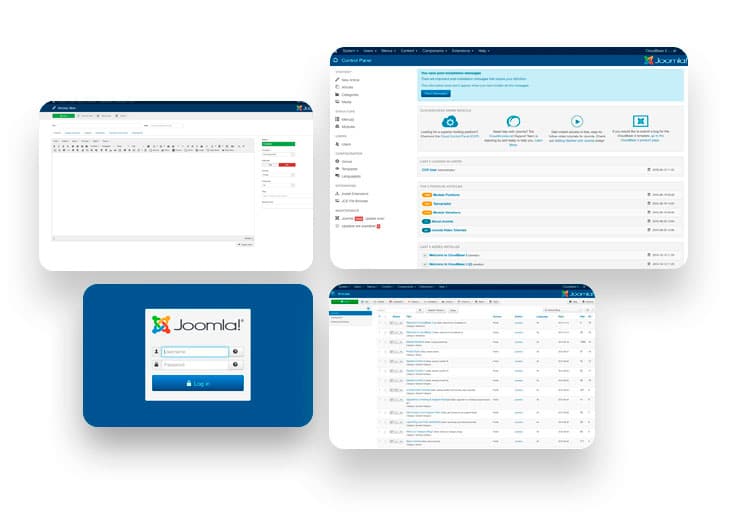 Powering over a million websites, Joomla has become one of the favorite open source CMSs for multilingual websites. This is because the language capabilities are baked-in to the system, so it doesn't require any third-party installation.
With Joomla, you can take any of its 55 language packs and install it on the back-end. The multilingual features also work for site administrators on an individual user basis, meaning anyone can work on the site in the language they desire.
Pros: It's free and lightweight, and its multilingual capabilities are built-in. It's great for forums and online communities with many users.
Cons: It has a higher learning curve than WordPress and a much smaller (and shrinking) community, with only 8,000 extensions available in its library.
The world's largest furniture retailer, IKEA uses Joomla.
3. Drupal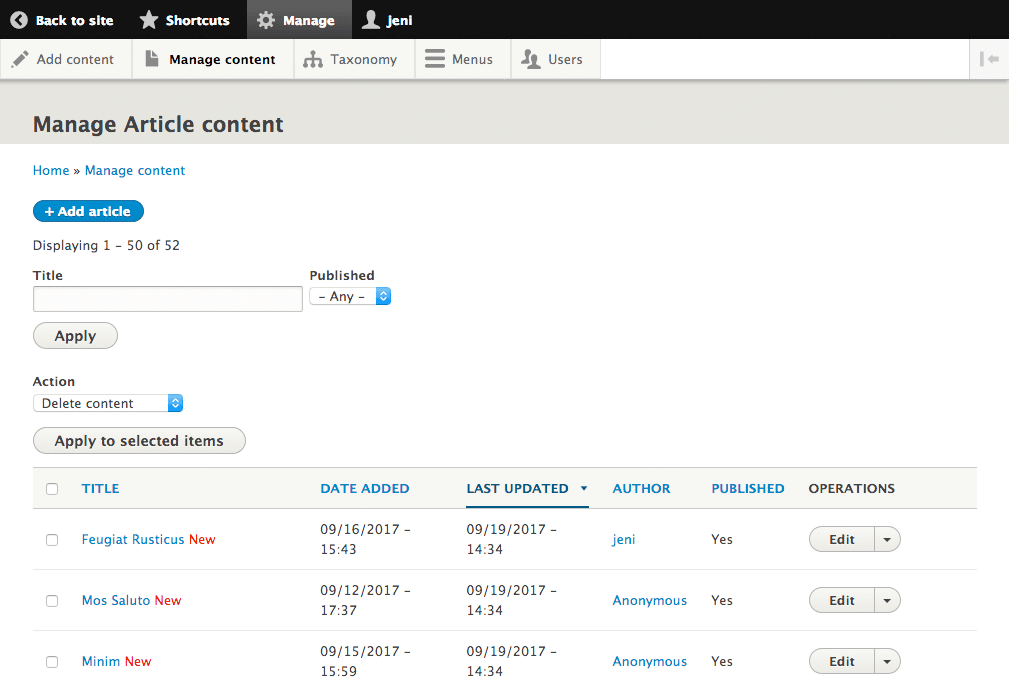 Drupal is another highly customizable open source CMS with built-in language capacities. It powers nearly 2 million live websites. Like Joomla, it gives site administrators and content authors the ability to work in their preferred language and offers installations for an astounding 94 languages.
While it's more user-friendly than Joomla to those with little technical knowledge, it still requires extra modules—its term for plugins—beyond its basic installation. Installing modules requires doing so through FTP, which can be complex for average users. Still, it has around 46,000 modules.
Pros: It's open source, powerful, highly customizable and easy to scale. A great option for enterprise-level companies.
Cons: Drupal requires more set-up and training, so it's not suitable for those without technical knowledge or access to Drupal experts. It's overkill for small companies but can also become incredibly expensive at the enterprise level.
The American multinational energy company, Tesla, uses Drupal as its content management system.
4. Squarespace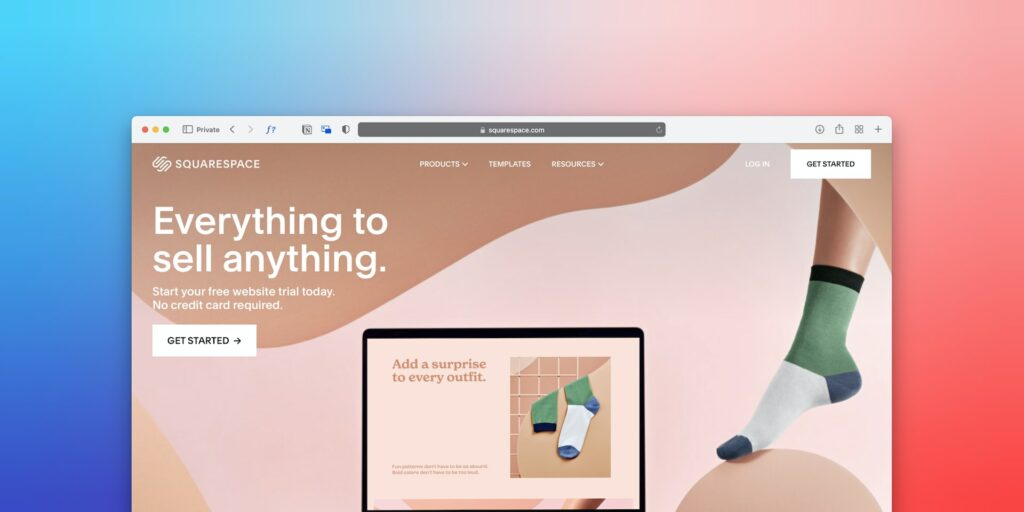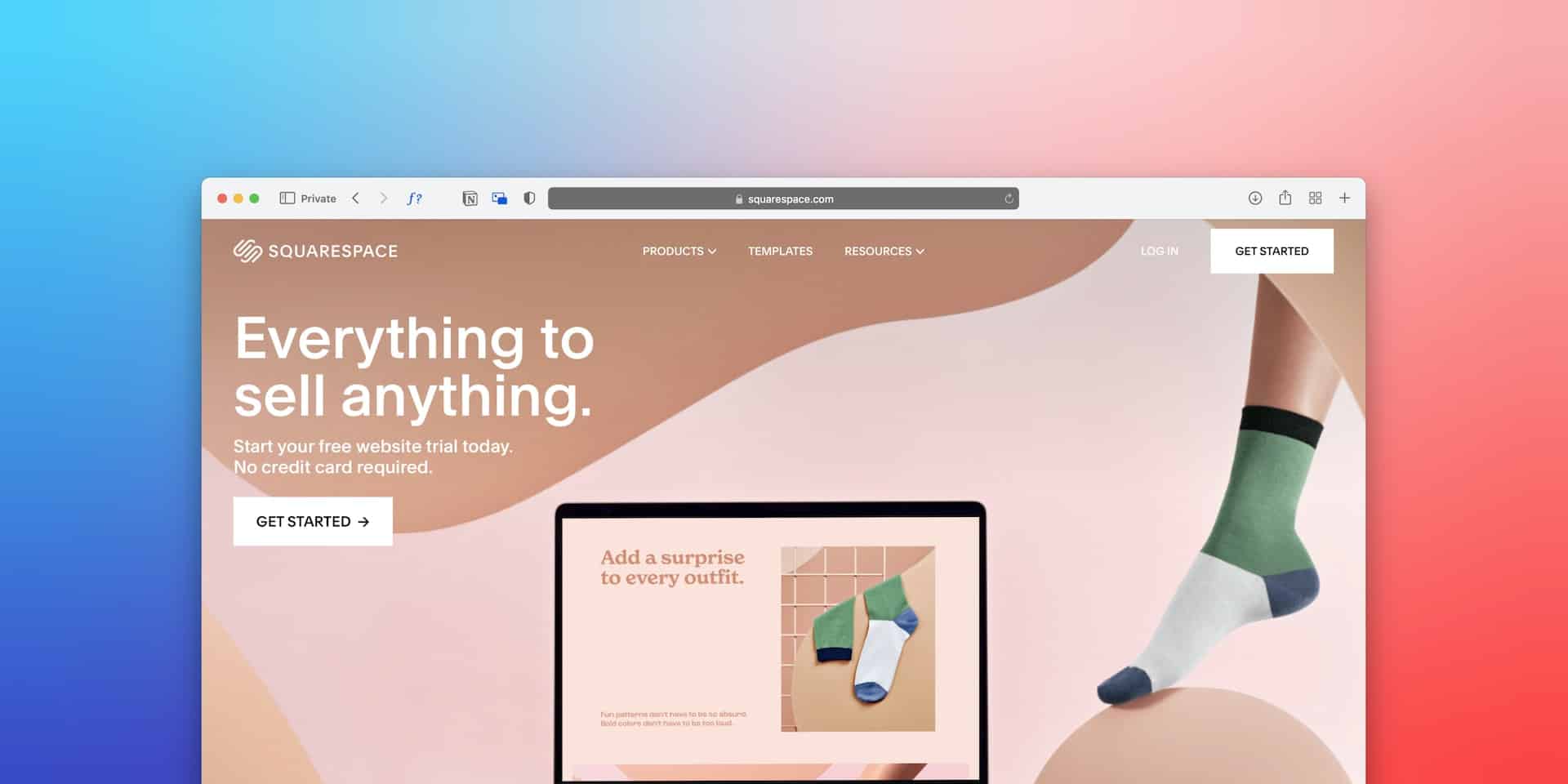 With nearly 3 million live sites, Squarespace is different from the other CMSs on this list because…it's not a CMS. That is, it's a SaaS website builder. This means two things:
Squarespace offers a highly customizable user interface that allows non-tech-savvy individuals to create beautiful websites with their drag-and-drop builder.
It has expensive pricing plans.
"I particularly love Squarespace. I think for a small business, it's the best tool [for website building] because it's so intuitive and so easy to use." – Joanna Veiga Ferreira, marketing consultant at JVF Marketing
Squarespace uses integration with Weglot to provide multilingual websites. The integration allows website users to use a drop-down menu to switch between languages. It can also create language subdomains and other features that optimize international SEO. However, Weglot also requires its own subscription, making it another added cost to the Squarespace pricing plans.
For those who find Weglot doesn't work for their multilingual needs, Squarespace does have an option for manually creating a multilingual site.
Pros: It's much more intuitive and beginner-friendly for non-technical users than a traditional CMS and requires no knowledge of HTML. It's great for small businesses or for more image-focused, creative brands.
Cons: It's expensive, especially if you also require a Weglot subscription, and it will always offer less control and customization than a full CMS.
For an example of a website that uses Squarespace, look to the international food delivery company, UberEats.
5. Adobe Experience Manager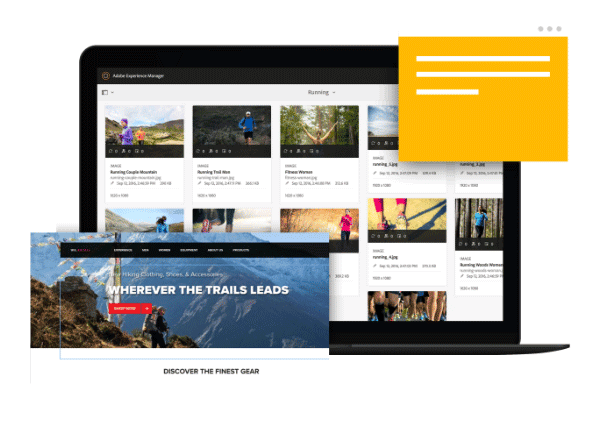 Adobe Experience Manager (AEM) is an enterprise content management and digital asset management platform that is tailored to each client.
This AI-powered content management system is a dream for a large corporation that manages several brands through multiple sites in various languages.
As per its documentation: "AEM supports human and machine translation workflows." The AEM Translation Framework can seamlessly integrate translators into the system.
Pros: It's hard to beat its power and customization. This tool goes beyond being just a CMS, but is also a robust, flexible system in its own right. It's great for enterprise-level companies.
Cons: There's no standardized pricing plan, and its licensing fees can be expensive, even for a mid-sized company. Its capabilities would be overkill for a small company or blog. It will likely require a development expert to assist set-up and launching projects.
South Korean multinational manufacturing powerhouse, Samsung, chose Adobe Experience Manager as their CMS.
Build a strong foundation for your multilingual website
Whether you choose an open source or SaaS CMS, one with built-in or plugin multilingual capabilities, finding the right multilingual solution for your website is the first step in getting your brand out to the world.
Once you've chosen a multilingual content management system, a professional multilingual content agency can lift your growing brand to new heights. At VeraContent, we specialize in both the creative and technical aspects of SEO, and we know how to find the right solutions for your multilingual website. For more information on how we can help, reach out to us today.