Disconnecting from work and unwinding on vacation is always necessary—whether it's going on a long summer break or taking time off over the winter holidays to spend time with loved ones.
But no matter how long or short your vacation is, it can be a struggle to return to work afterwards. So how do we get back to the grind without the usual dread that comes with it?
Here's how to stave off those bleak post-vacation blues:
1. Ease in slowly
If you're able to, give yourself some cushion room when you get back from vacation. Spend your first day back at work organizing the coming weeks and catching up on a few missed emails. Don't feel pressured to put too much on your plate immediately—especially when returning to work in January!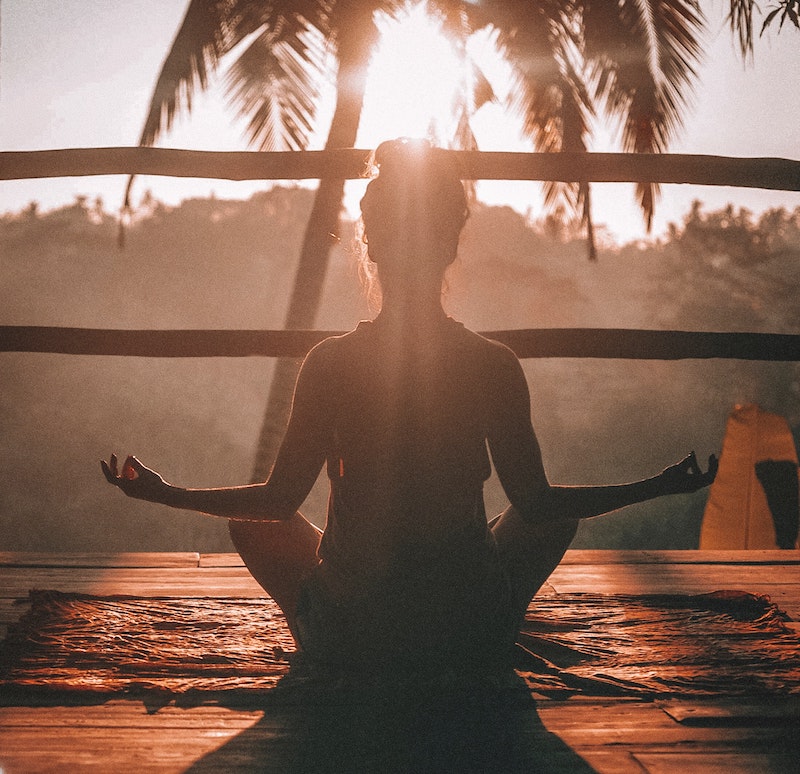 2. Change up your surroundings
If pre-vacation you were already getting cabin fever working from home, it'll only be worse post-vacation. Try to change up your surroundings and routine.
Rearrange the furniture in the space you work in, go out for an early coffee before you start work, do yoga on your lunch break, try out all the cool cafés in your city (extra points if you bring some colleagues or friends with you)… And plan these changes at the beginning of the week so that you actually commit to them.
If you don't work from home, change up your routine in the office. Try out the Pomodoro Technique for concentration, rearrange your work space or swap spots with a colleague, and make fun lunch plans or post-work drinks with your coworkers.
Try not to fall into the same old patterns; instead, create new traditions. Maybe you try out a different restaurant every Friday or all pitch-in for lunch on Wednesdays. Make the office fun again!
See also: 15 expert tips for making remote-work life more enjoyable and effective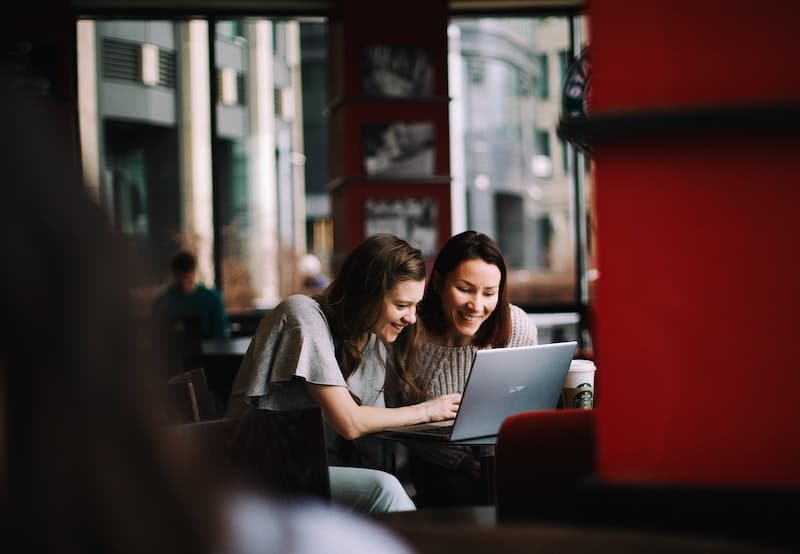 3. Schedule things to look forward to
When vacation time is approaching, it's usually all we can think about. So naturally, when it ends, it can feel like there's nothing to look forward to. Change that!
Try to plan one thing to be excited about each week. Join a sports team, organize a game night or plan a local camping trip… Be proactive about making fun plans.
Or, if the work week is exhausting and your battery is running low by the time Friday evening rolls around, plan a "spa night" for yourself—whether at an actual spa or just at home with a face mask, a nice bottle of red, and a good book. Treat yourself! Vacation is a state of mind.
Finally, at the end of every week, take note of the week's highlights. What are you thankful for? What was the most fun thing you did? Then make sure you factor in a similar plan the following week. Prioritize joy.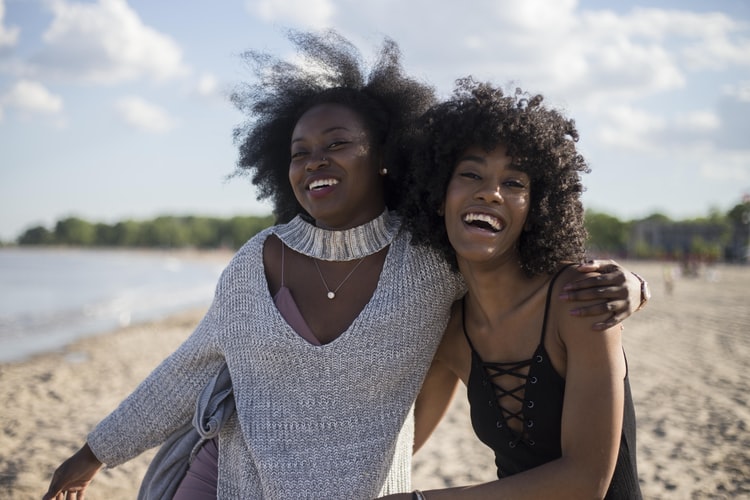 4. Beware of switching from "bad screen" to "good screen"
It's all too easy to sign off at the end of the work day and stay on your laptop for hours on end. After all, it's your free time, so why not give in to that urge to do some online shopping or catch up on the show you're watching?
Screen time has skyrocketed in the last few years. At the rate we're going, it's predicted the average adult will spend 34 years of their lives staring at screens. It goes without saying that this has a negative effect on our bodies and minds, and it's especially destructive to our eyesight.
It's overly optimistic to think we won't glance at a screen past 6pm, but we can certainly take a break. Try to go outside every day when you finish work— whether it's for a run or walk, to grab a coffee, to see a friend or anything that gets you out of the house.
Your body and mind will thank you for it! Plus, it'll create mental separation between your work time and your free time—a distinction that those who work from home desperately need.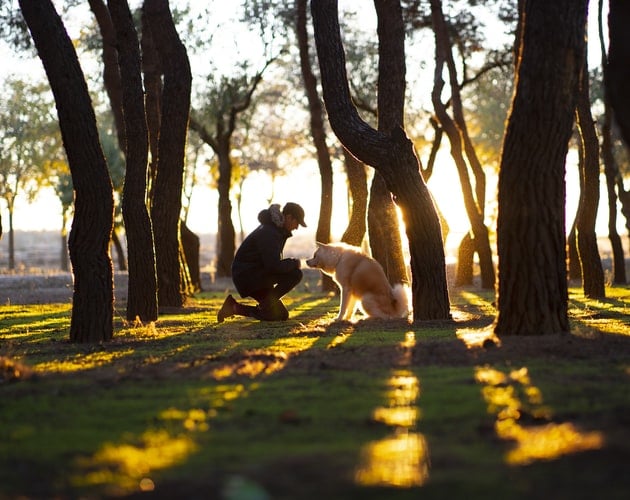 5. Learn a new skill or make a career change
A big part of post-vacation blues is the feeling of going back to the "same old, same old." If you feel like you're at a standstill—personally or professionally—change it up by learning something new.
This could be as small as taking up a totally new hobby or as major as going back to school to shift your career path. Either way, you'll have something to look forward to that isn't punctual, but rather, ongoing and indefinite. It'll make you excited about and invested in the possibilities of the future.
Post-vacation blues are very real. But if you're proactive about changing up your routine and prioritizing your happiness when you're back to work, you'll be in great shape to stay healthy, productive and inspired. Good luck!
Do you have any more tips for fighting post-vacation blues? Let us know in the comments!
You may also like: