Bad content marketing translations can be found everywhere, even from the top global brands. But simply avoiding translations is not a solution—unless you want your competitors to move into foreign markets first.
These days, global brands have a great opportunity to unlock connections with audiences worldwide. The key is content marketing translation that aligns with your multilingual content marketing strategy.
If you're unsure where to start, keep reading for more details on creating a powerful and scalable process for translating marketing content, whether for your blog, website or multilingual email campaigns.
How content marketing translation boosts your global reach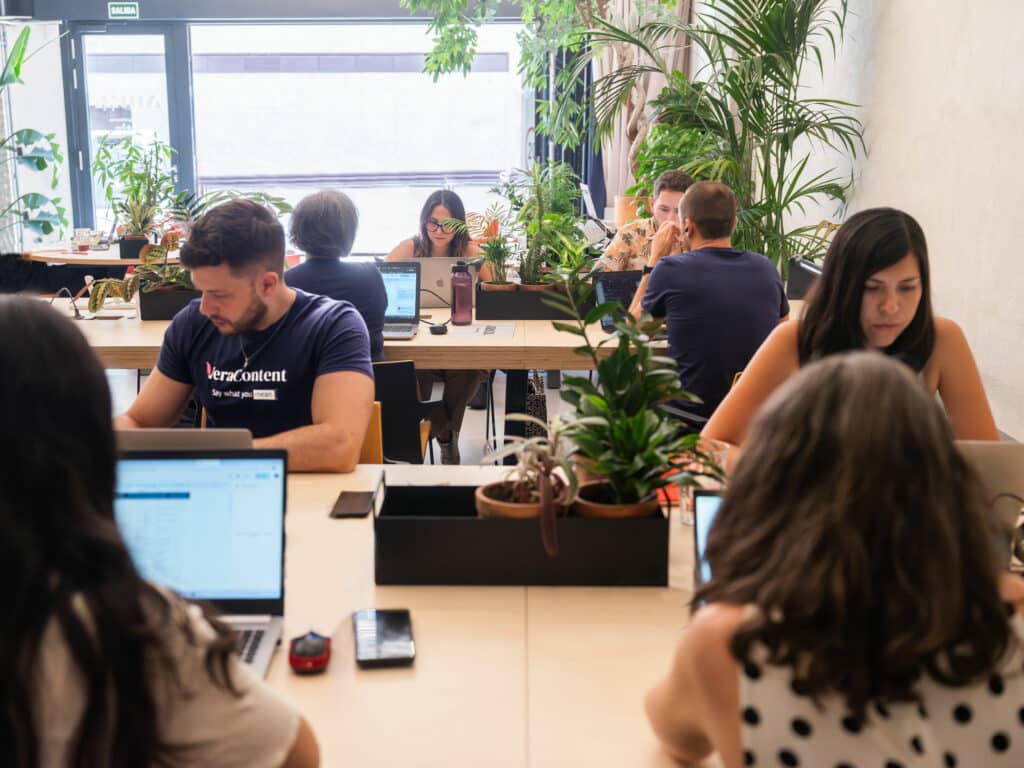 76% of online shoppers prefer to shop in their native language. In fact, 40% of consumers say they will never buy from websites in another language. And while nearly 60% of internet users are confident in reading English, those users still overwhelmingly prefer to buy in their native language.
The research is clear: Don't limit your brand or content marketing to English. Translating and localizing your website and blog gives your brand access to a much bigger pool of potential consumers.
"Budgets are tight, people are busy and translation becomes an afterthought. People might say, 'Well, these people speak English [well] enough, so we'll just keep [our content] in English.' … You could still get a good result out of that, but you're very likely not going to. If you want your user to understand your message, you have to talk to them in the language that's theirs."

– Jill Kushner Bishop, founder and CEO of Multilingual Connections
While English is the most commonly used language online, it represents only 25% of internet users. Even within US markets, content translation is more powerful and necessary than ever.
See also: Content localization: A how-to guide for global brands
For example, Latinx communities in the US, many of whom are native Spanish speakers, are an underserved population that want to see their language reflected in the products they buy. A 2021 study by LLYC predicts that the purchasing power of Latinx consumers in the US could increase to $2.6 trillion in the next three years.
As Alejandro Romero, Partner and CEO Americas at LLYC, puts it, "Companies must learn to understand the US Hispanic culture, speak their language, and stay one step ahead of their needs if they want to be relevant players in their lives."
Considering the well-known marketing knowledge that, on average, a consumer needs seven interactions with your brand before buying, this also means you want to offer them customer care in their language not just once in a while, but often and consistently.
"To sell your product, a user needs to have at least seven interactions with your brand. So, most likely, they'll see your ad and then visit your social media profile. If your profile isn't in their language, you're likely to lose them—and that's a waste of money."

– Joana Aina Sánchez, head of project management at VeraContent
Marketing content translation is vital to any brand wanting to reach international markets. But how do you scale content translations without sacrificing quality? Let's take a look at some ways to ensure your content marketing translation process is set up for success.
See also: Multilingual content: Setting up your site for global users
Download our free, interactive worksheet to start adapting your content for local markets: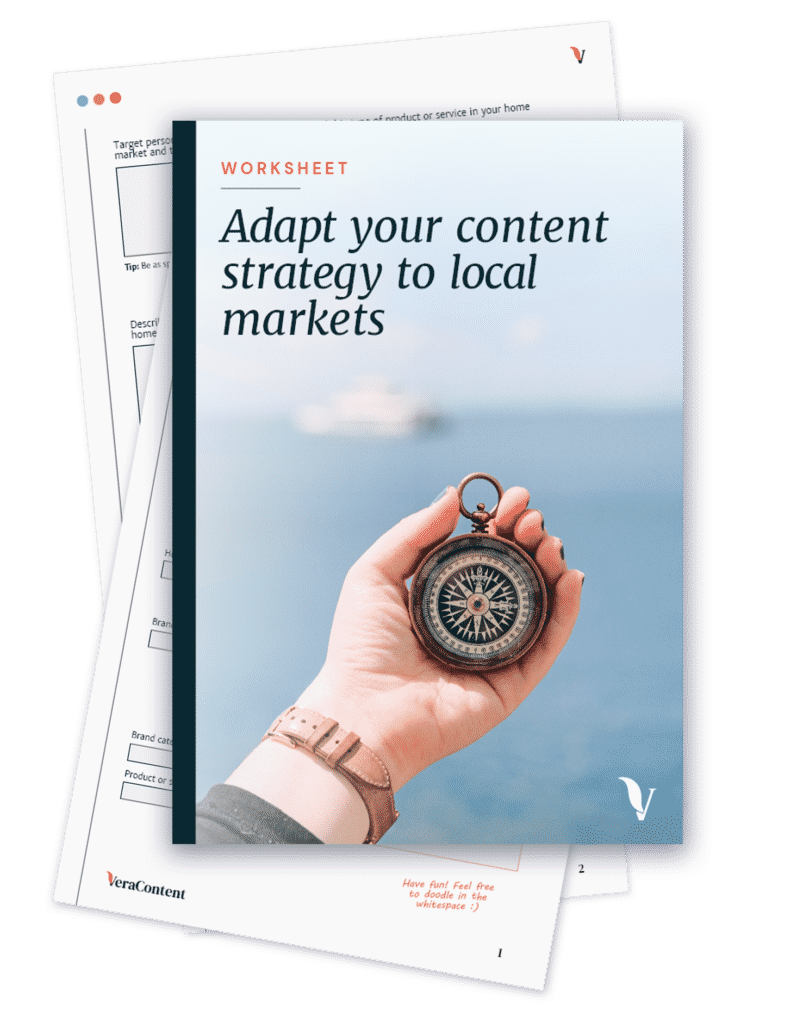 Get your free guide by filling in the form below!
4 Content marketing translation best practices
Here are our four main tips for producing high-quality content marketing translations:
1. Nail down your process
Good content translation starts with the normal editorial process that you use for creating any content for your blog or website.
"It's so important to have an editorial process that is organized and set up well to be able to consistently adapt it across languages."

– Shaheen Samavati, CEO of VeraContent
At VeraContent, our content marketing translation process has several checks for quality control:
Project managers assign content to translators, supply internal guidelines and answer any questions about tone, style and target audience.
After the first translator returns with the content, we review it with the help of a second native editor to ensure it fits the tone of the source text.
We stay in contact with our clients, asking for clarification when needed so that the content is accurate and effective for their target audience.
"Our feedback system allows collaboration to go really well, but it also allows us to build trust with everyone we're working with."

– Kyler Canastra, Head of Business Development at VeraContent
Because our content translation process is so optimized, it's easily replicated. Our trusted marketing translators and editors know this process inside out, reducing the need for revisions and freeing up resources for other projects.
See also: Multilingual content production: VeraContent's five-step process
2. Incorporate AI and automation tools
Workflow and translation management tools can streamline content production and progress visibility. 
We recommend these AI and automation tools for improving workflow management:
Check out our (ongoing) list of AI tools for content marketers.
"Automation will save you a lot of time, and it's not that big of a financial investment. It's worth looking at how you can incorporate some of these tools, even for those working with small-scale content production."

– Shaheen Samavati, CEO of VeraContent
Don't forget: While machine translation tools like Google Translate and Phrase can save you time, you'll always still need a human eye to check the content before publishing. 
3. Listen to your audience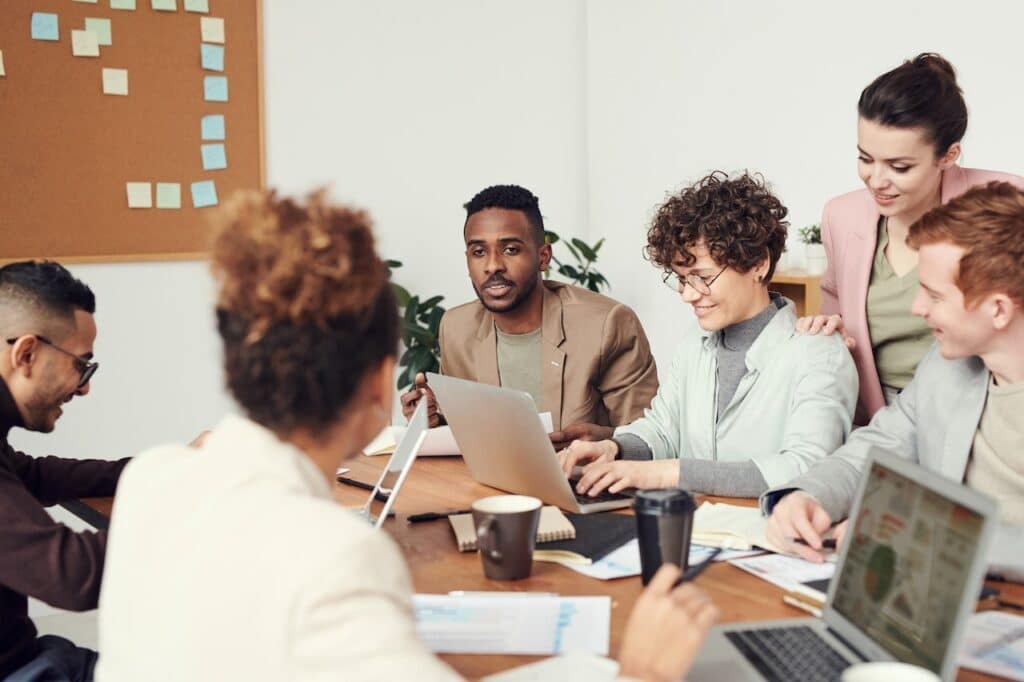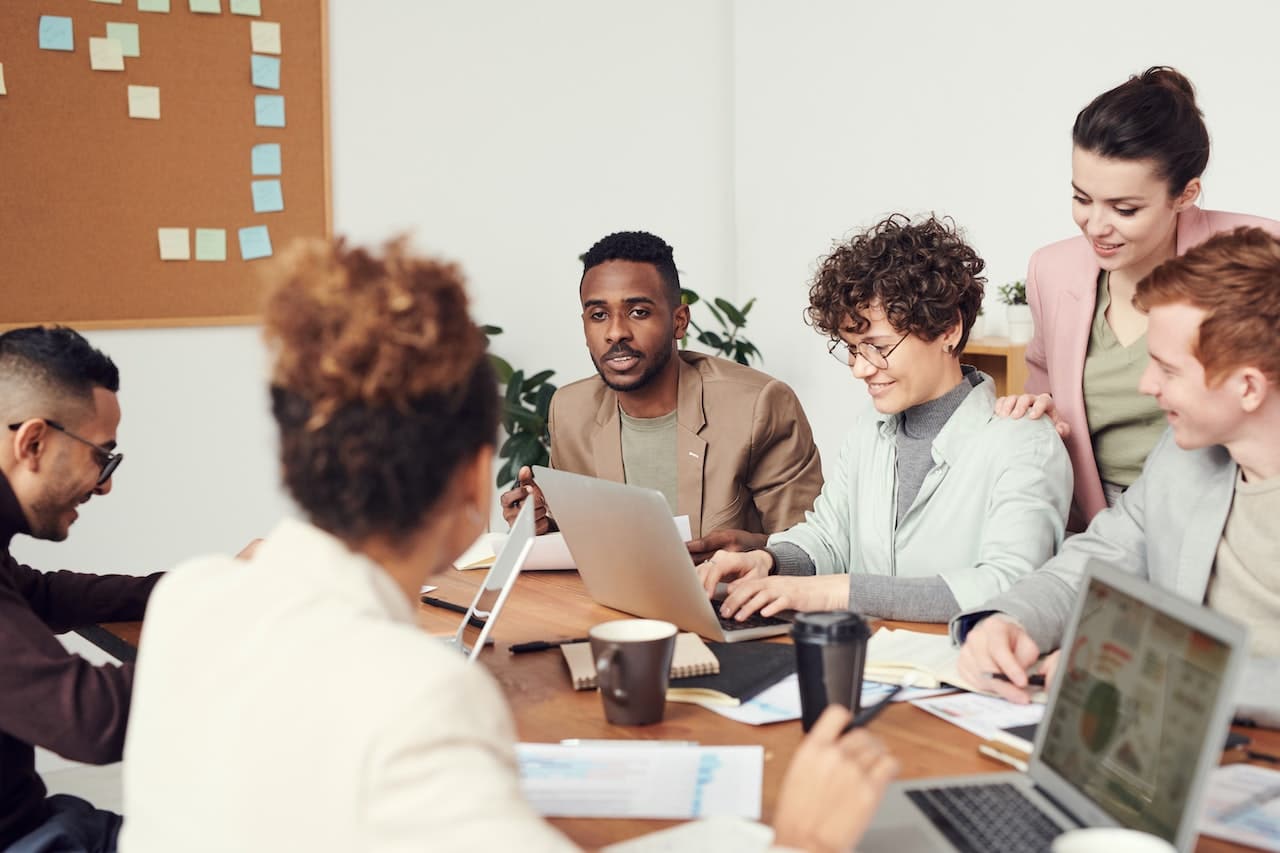 Did you know Spanish only has 88,000 words, while English has 250,000? Or that German readers prefer direct but detailed information from their brands' ads, while English speakers want more of an emotional feel?
Languages are complex, evolving tools. Even if consumers speak the same language, that doesn't mean they all share the same cultural background or generational sensibility.
"A direct translation of a marketing campaign from one language to another isn't enough; brands must listen and speak authentically to their consumers if they want them to engage with their brand's message." – Marketing News
Content marketing translation has to go beyond the literal words. While it might be tempting to deliver automated translations of your content, especially in light of budgetary and time constraints, we recommend against it.
And localization expert Jill Kushner Bishop shares the same sentiments: "When companies just put up a Google-translated version of their website, it's as if they're telling customers, 'We care about you and we want your business, but not enough to really invest.'"
Scaling your translation efforts doesn't mean cutting corners. In fact, the opposite. Creating an effective process for translating marketing content involves taking consumer feedback and adapting your brand's marketing using that information.
See also: Website translation and localization: 7 key steps
4. Build a good relationship with your translation agency
As good as AI tools have gotten in recent years, no automated translator can beat a local expert who can match the tone and style of your English messaging, especially if there's a regional dialect you're targeting.
"Having a human behind your content does good things for your business. It makes people feel more connected with your brand, and that they can trust you."

– Meag Gardner, translator and content writer
Whether you're working with an in-house translator or a translation agency, multilingual marketing experts stress the importance of setting up prompt communications and providing them with as much background information as early as possible. Be ready to answer questions about style, expectations and more. They'll know how to transcreate—the act of translating content with your audience's cultural and emotional context in mind.
The earlier you provide clarity, the more time and information your agency has to work with, making it more likely you'll get it right the first time.
See also: Choosing the right transcreation agency for your business
How not to do content translation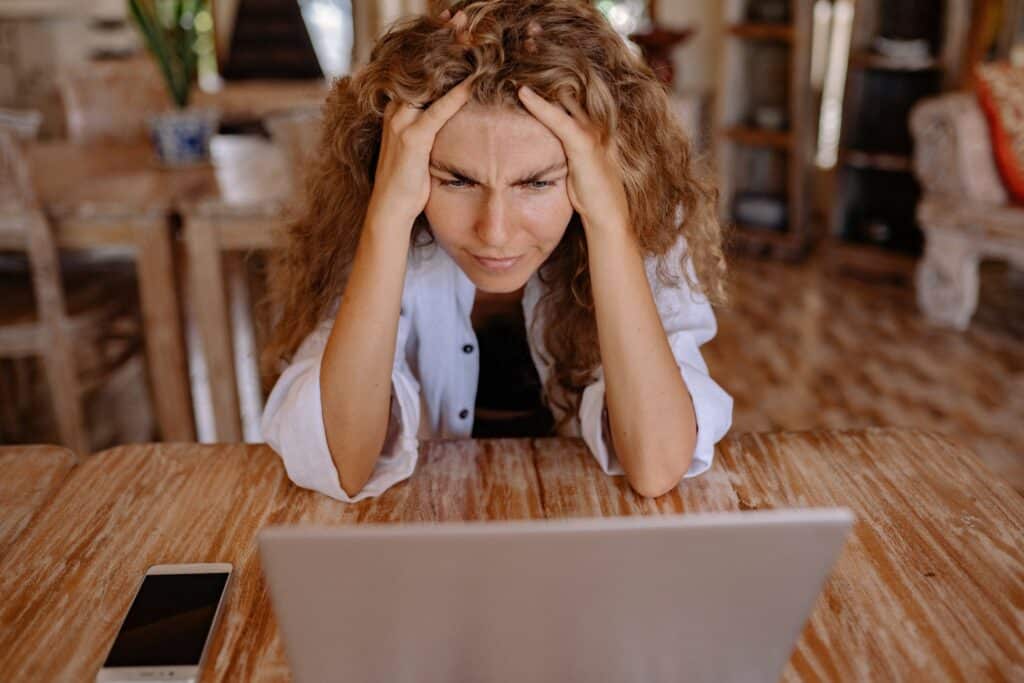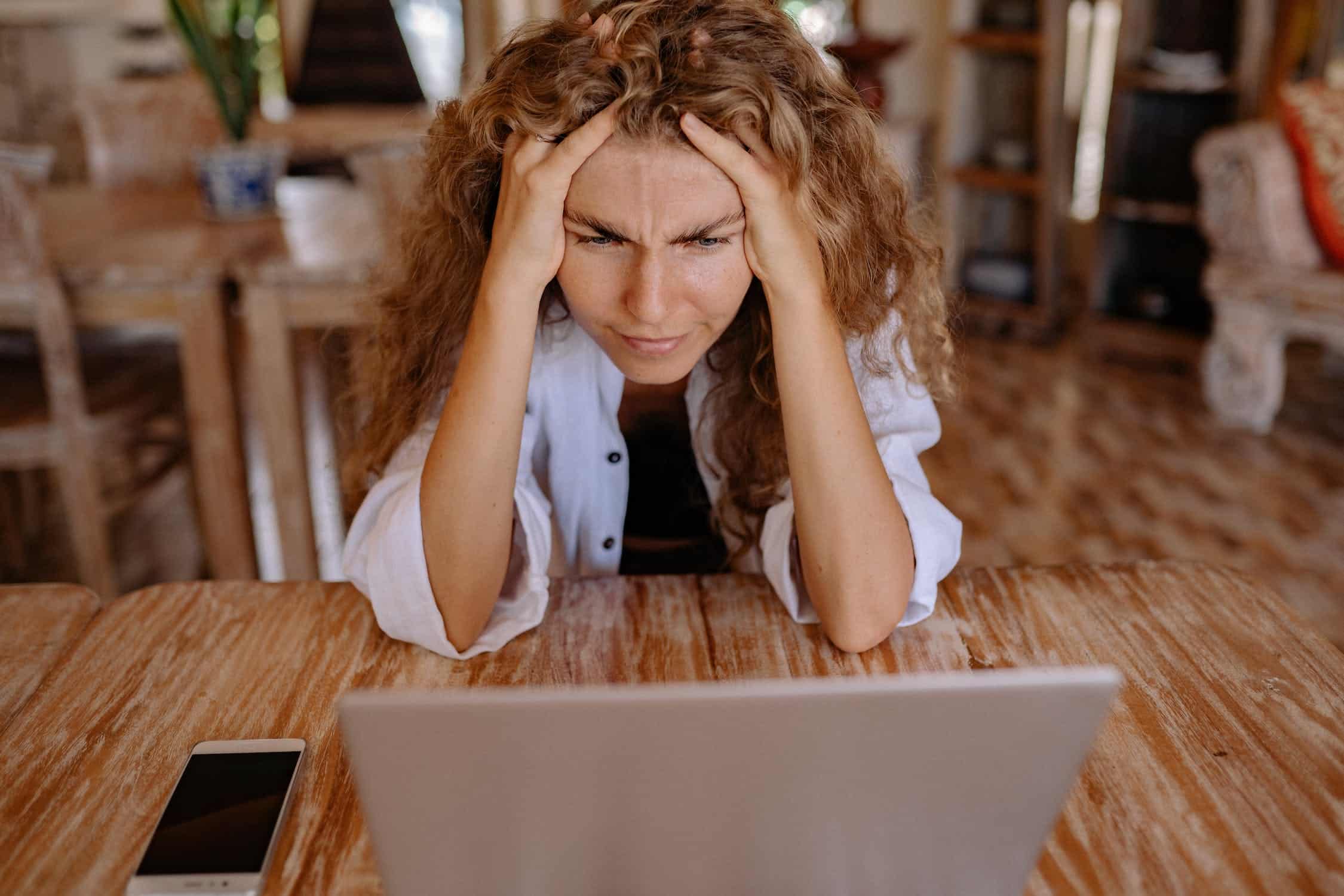 Content translation is powerful, but power can go both ways. With great translations, you can build connections with new audiences. With poor translations? Well, best case, you waste an opportunity to connect with new markets. The worst case is you offend your potential consumers and damage your brand's reputation.
What ruins content translation?
Poor quality, including poor grammar, inaccuracies or low-quality translations (like machine translations)
Lack of market analysis or competitor analysis to understand audiences and the most relevant market technologies
Lack of a localization strategy that aligns translation and localization with existing company processes and goals
No localization expert or team that can oversee the process and ensure quality control
What does that look like? Here are two examples of poor marketing translations: 
1. Parker Pen's embarrassing translation mistake
Starting in 1935, Parker Pen Company successfully sold their ballpoint pen and their SuperQuink ink with the promise that it would never leak in a pocket. Their slogan, "Avoid embarrassment, use Parker Pens," was a huge hit with businessmen across America.
By the 1950s, they decided to expand into Mexico. The company translated their slogan into Spanish. What they didn't realize was that the Spanish word "embarazar" doesn't mean embarrassed–it means to be pregnant. They ran the ad, which proudly stated, "Para evitar embarazo compra Parker SuperQuink," which literally translates to: "To avoid getting pregnant, buy Parker SuperQuink."
Needless to say, this was a massive marketing failure. And it all came down to poor, unprofessional translations. If they had hired a native Spanish speaker, they would have been saved some embarrassment!
2. Pepsodent didn't understand their market
American toothpaste brand, Pepsodent, advertised that their product would whiten your teeth. This worked well for American audiences, but when they began expanding in Southeast Asia, the advertising campaign failed.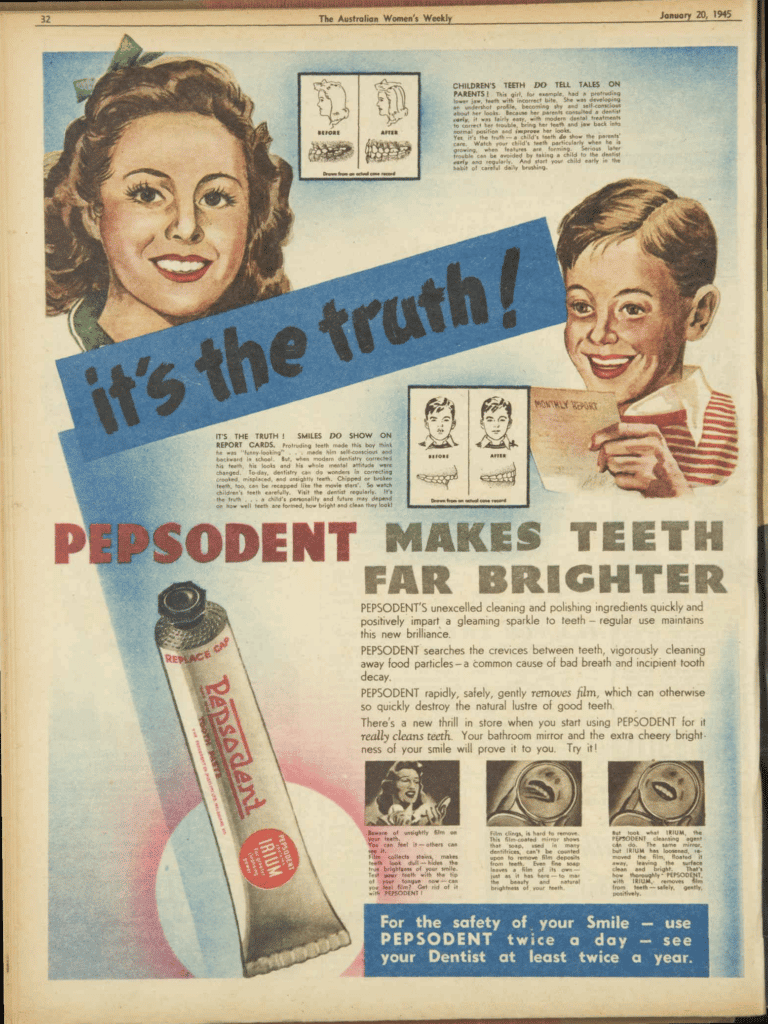 Why? Well, many people in Southeast Asia chew betel nuts, which dye your teeth black. The look of black teeth is a status symbol, so Pepsodent's slogan, "You'll wonder where the yellow went" fell flat. They totally misunderstood their audience's needs or cultural values.
If they had conducted proper market research and consulted local experts, they could have realized this and pivoted their campaign before any time and money had been wasted.
Check out these 5 successful multilingual marketing campaigns to inspire you.
How to avoid poor content translations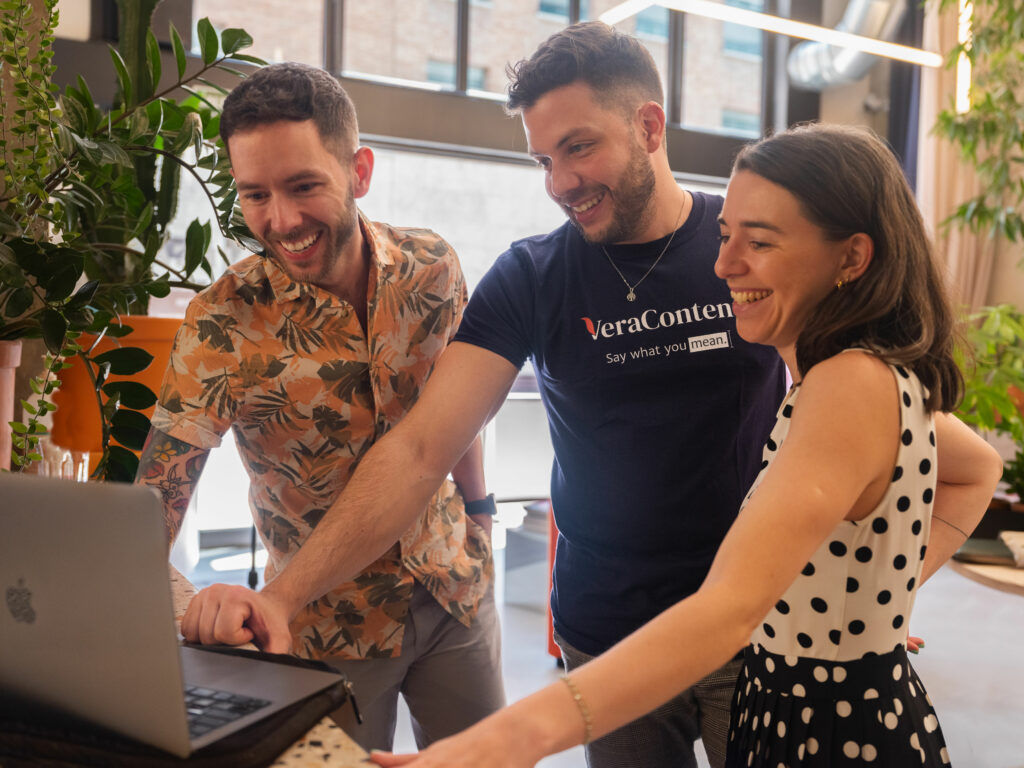 Scaling content marketing translation for your website without sacrificing quality is easier said than done. You can't skip or rush the required market research, consumer feedback and translator communication.
Ideally, your translation process aligns with your company's existing processes. But without proper collaboration with your localization expert (whether that's your global marketing manager or a devoted team), you can end up segmenting and silo-ing projects, leaving you with translations that fail to capture your audience. Or worse, actively offend them.
That's where a professional marketing translation agency like VeraContent can help. We know how to level up your brand' production processes and transcreate your content.
If you'd like to boost your global reach, get in touch to find out if you qualify for a free content consultation! We'd love to help you scale your translation and localization strategy with our marketing translation services.