Content is an essential part of any global marketing strategy. It's used to build trust and credibility with international clients, create a strong brand identity and increase visibility in foreign markets.
But how can you ensure your content makes the right impact on global audiences? And is your business ready to attract customers abroad?
Here are three recommended strategies for how to get international clients, including key examples and even invoicing options.
Is your business ready to get international clients?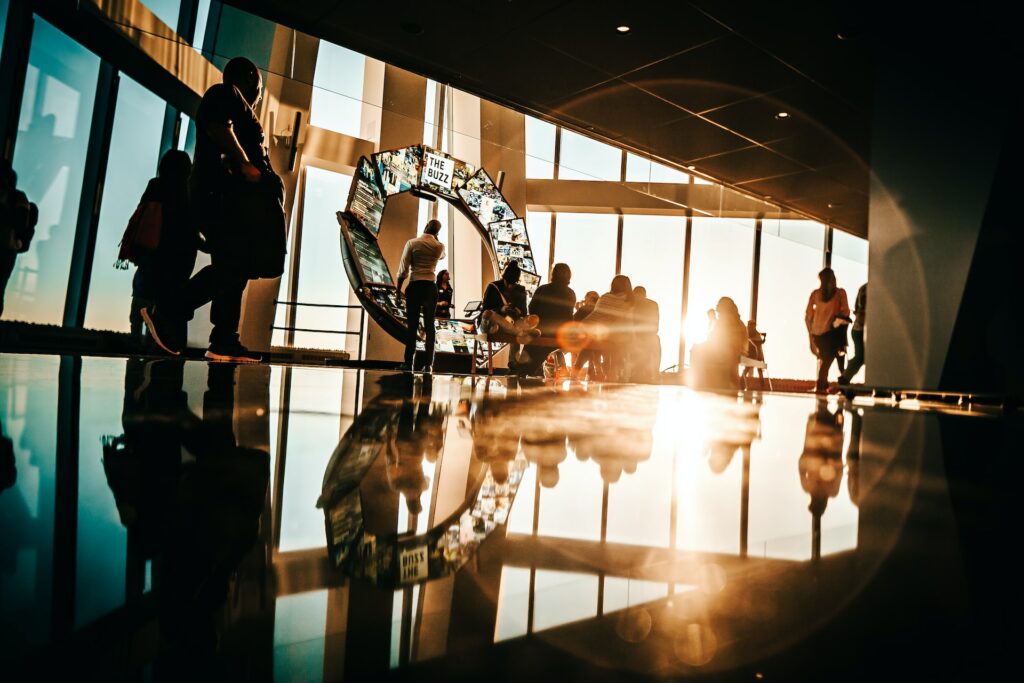 Depending on your industry and business model, building an international client base may require extensive planning and preparation—which are all important to do before you approach international clients.
Firstly, there's the logistics of working with international clients or selling to customers abroad—from the legalities to tax considerations, acquiring global partners and invoicing.
Secondly is ensuring you actually have a viable customer base internationally—and in which regions. It's essential to know as much as you can about your target markets before taking the leap of expanding into a new region.
It's also important to ensure you have the available resources to expand in terms of financial availability and team capacity. This includes managing international business relations, the logistical side of things and your international marketing strategy.
Be careful not to neglect your core local business as you make and execute your global expansion plans.
As a global content marketing agency, we have a lot of experience helping businesses reach customers abroad. Let's dive deeper into how to craft and execute the right global marketing strategy for your brand.
Do you need help with adapting your content for local audiences worldwide? Download our free interactive worksheet to help you get started.
Here are 3 strategies to attract international clients
The first step when figuring out how to get international clients is research. You need to do extensive research on the market landscape—including competitors, laws, and product and service availability—and local audiences.
Audience research needs to cover cultural preferences, needs and wants, demographics and platform use. For example, where is the best place to reach and connect with local audiences, and what is the best way to do so?
You need to understand what excites each specific audience and how they can truly benefit from your brand—as it might not be the same in all markets.
See also: International audience research methods: How to reach new markets
Once armed with the right knowledge and understanding of your key markets, here are three strategies for attracting international audiences:
1. Play on market preferences: global vs. local products
Interestingly, not all markets view global products in the same way. According to Statista, there is a higher preference for global products in many African and Asian countries. For example, 77% of people in Nigeria, 67% in Kenya and 62% in India feel that global brands make better products than local brands in their own country.
This drops significantly when looking at European and North American countries. Only 31% of people in the US and 32% in the UK prefer global products over local ones. It's also no surprise that, of the countries included in the research, France had the lowest percentage, with just 20% of people agreeing that global products are higher quality.
When launching into new markets, consider the locals' views on international products to know how to position your brand. For example, in countries with a higher preference for local products, place a greater emphasis on how you've localized your product in your marketing—including any local initiatives and partnerships. For countries with greater partiality to international products, incorporate messaging around where the product comes from in your marketing.
See below an example of a Japanese ad for French water brand Evian in collaboration with Air France, highlighting French culture and landscapes.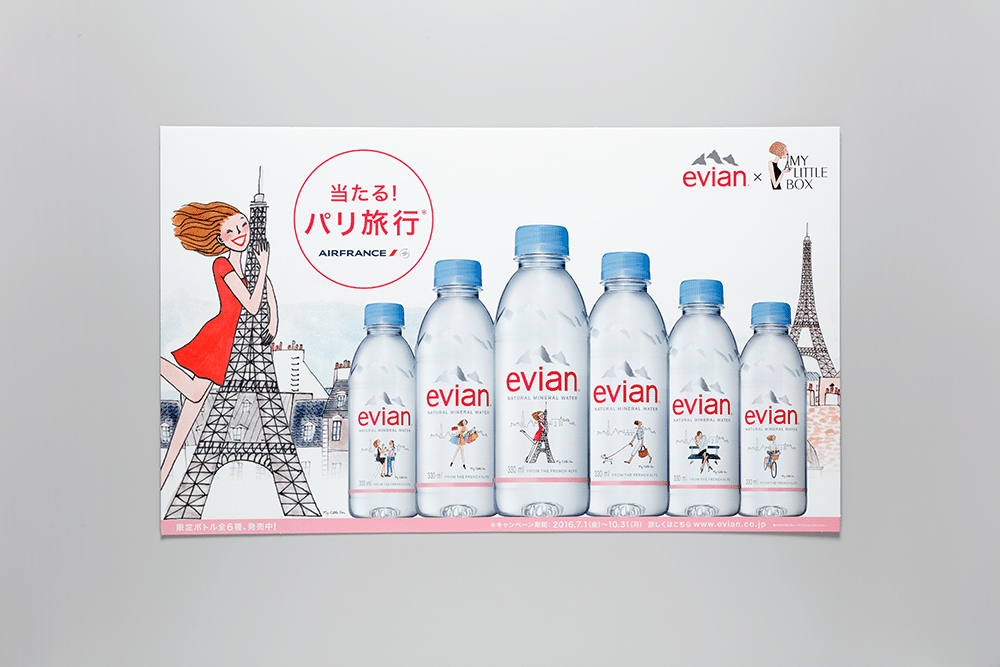 2. Localize your website
Whether your target audience prefers international brands or not, it's imperative to localize your content marketing. One way to do this is to localize your website.
Web content localization helps you create an online experience that attracts audiences that differ by location, language and culture. It's not just translating your content but also ensuring that your messaging takes cultural differences into account.
You can start by localizing your static website landing pages—like your homepage, services and about us pages—and your blog. Translating and localizing all top, middle and bottom-of-funnel content on your website is essential so that users in all selected regions can follow the entire journey in their language.
There are a few important elements to consider when localizing your website, including international SEO, multilingual SEO, using a multilingual content management system and structuring your pages using hreflang tags.
See also: Website translation and localization: 7 key steps
See below an example of how we adapted a landing page for PopSockets into French about finding your hygge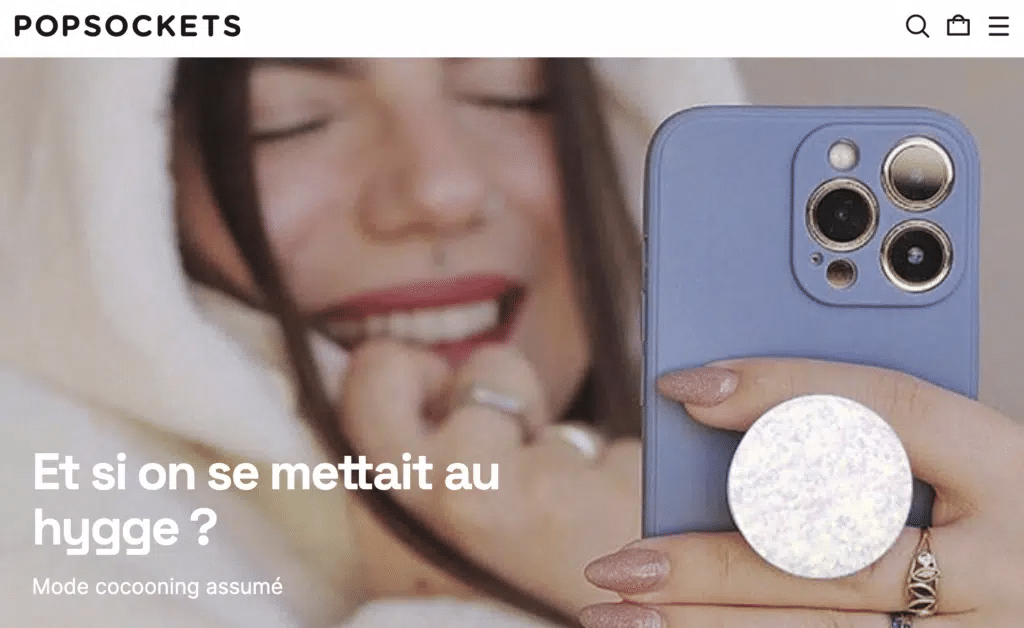 3. Leverage social media platforms to connect with an international audience
Social media is one of the best channels for connecting with international audiences—which is why localizing your social media content is worth considering. At VeraContent, we help brands create and implement multilingual social media strategies that incorporate local knowledge and experience.
For example, Spanish petcare brand, Sanicat, is one of our longstanding clients who we work with to manage their blog and social content for eight markets, namely Spain, UK, France, Portugal, Turkey, Netherlands, Italy and Latin America.
We work with a trusted network of local community managers and language professionals who localize the brand's content for each region to ensure that the messaging resonates and connects with local audiences, while aligning with Sanicat's core values and overall strategy.
Read more about our collaboration with Sanicat here.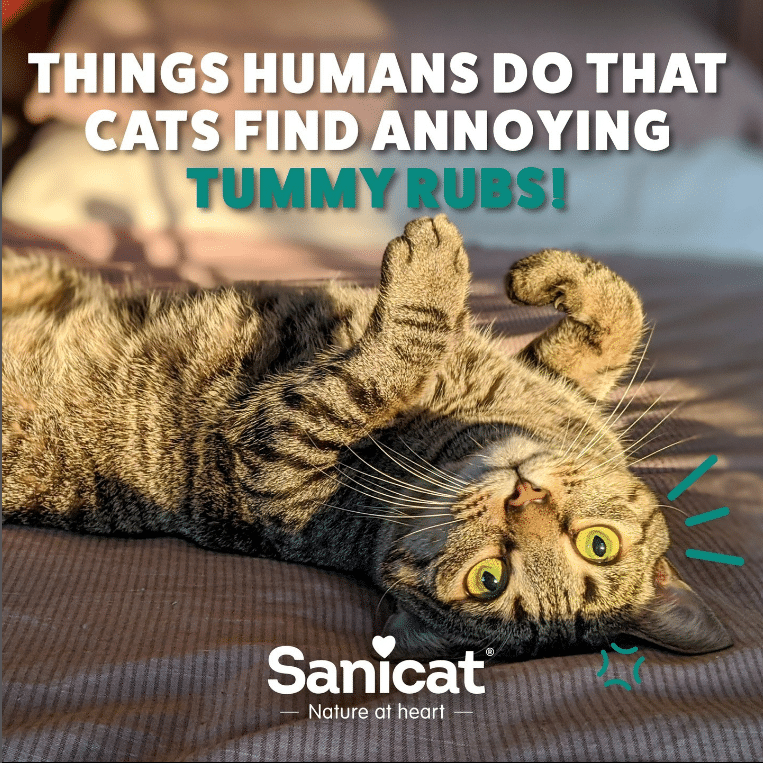 You can also work with local influencers on social media as another way to connect with regional audiences.
"If you want your brand to communicate and get close to your audience, it's really, really important to regionalize your content. You need to understand who you're talking to. That's why influencer campaigns are so effective, because they're speaking to their own, very local audience." – Livia Gonçalves, senior account manager at Media.Monks
Download our free guide for detailed insights and steps to successfully manage multilingual social media accounts: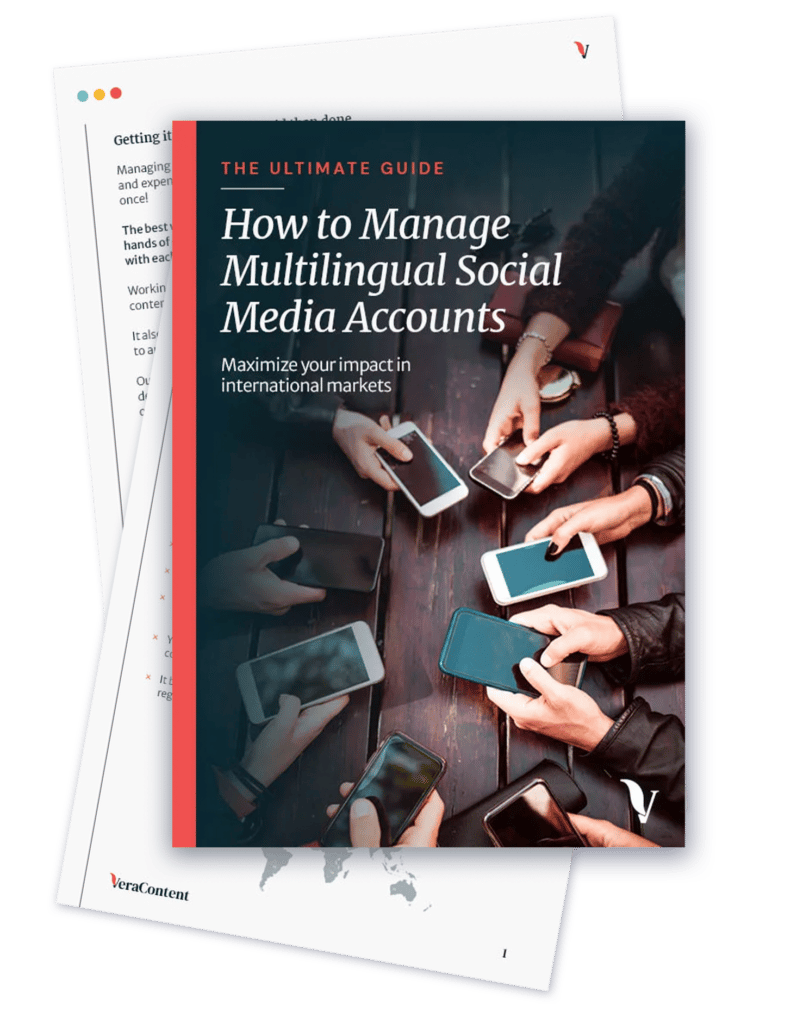 Get your free guide by filling in the form below!
How to get paid by international clients
With the advancement of technology, working with international customers has become easier than ever. Anyone from freelancers to small business owners can now get paid by international clients without worrying about currency exchange or other financial issues.
There are easy ways to set up online invoicing in various languages and currencies, along with international payment gateways and credit card processing solutions to help you expand the type of payment options you offer your customers.
Wise is a popular platform for sending, converting and receiving money internationally. Another option is Stripe, a suite of APIs powering online payment processing and commerce solutions for internet businesses. Wise works well for freelancers and small businesses, while Stripe is a great solution for e-commerce and subscription-based businesses and for receiving card payments.
Another tip on how to deal with international clients is to always be clued up on how they generally handle things in their country and then adapt your processes to meet them. Of course, you can't always adapt everything, but you want to try and make it as easy as possible for your international customers to do business with you.
Ready to start getting more international clients?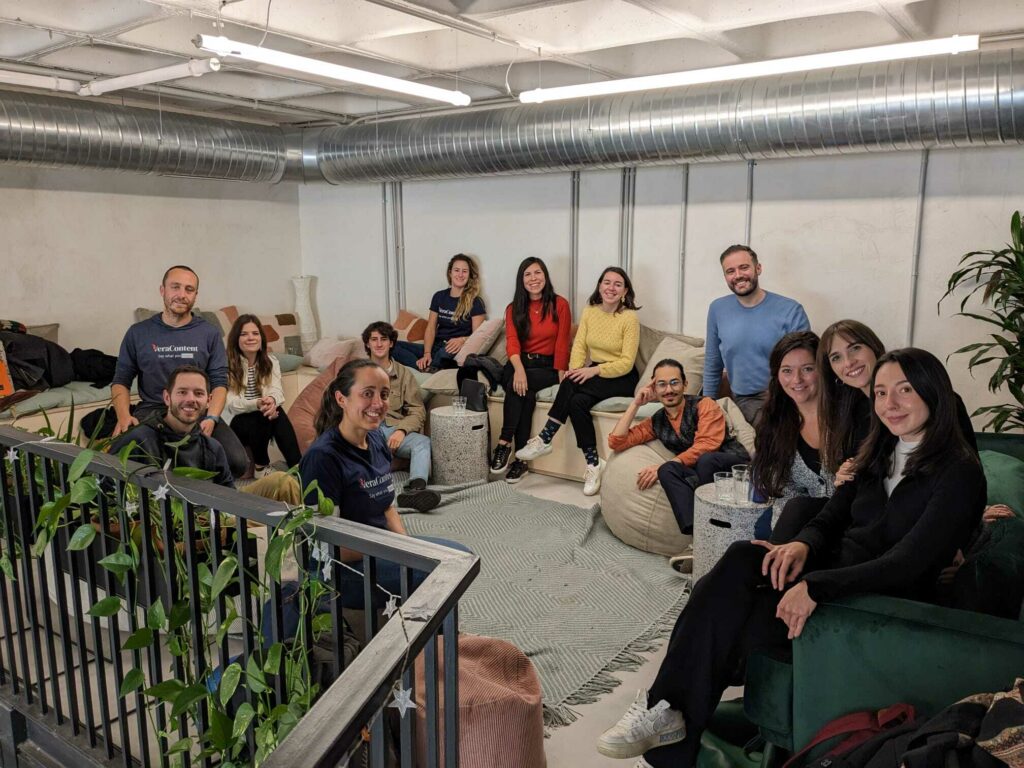 Building an international client base starts with making sure your business is ready to work with customers abroad and actively marketing your brand to global audiences. You also need to have a clear strategy in place and identify select regions to target. That way, you can streamline your marketing efforts and speak directly to those specific audiences with the right language and channels.
As a global content marketing agency, we can help you develop and implement a content marketing strategy that not only attracts international clients but converts them to customers.
Get in touch with us to find out if you qualify for a free content consultation.