The translation of marketing content requires extensive knowledge of your target market, attention to linguistic nuances, cultural awareness and creative writing skills.
If you want to adapt your brand's marketing copy in a way that engages and converts audiences from different parts of the world, then keep reading.
In this article we'll explain what the translation of marketing content involves, why it's so challenging and what you need to get it right.
See also: Marketing translation: Engaging audiences in their own language
What is translation in marketing?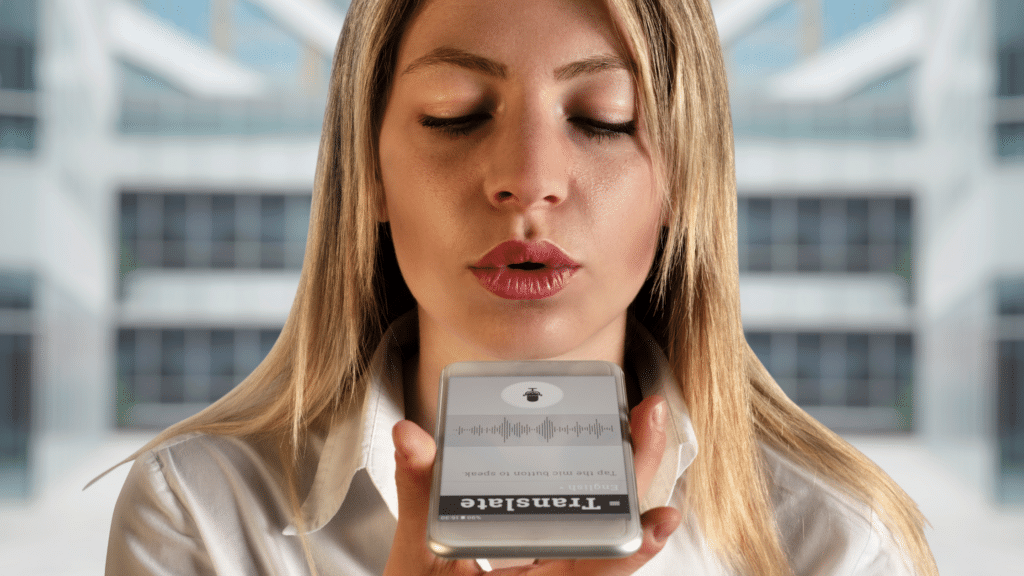 How much you invest in translating your brand's marketing content depends on your global marketing strategy.
For example, are you going to translate all of your marketing material? Or are you sticking to just your social media content, websites or sales copy?
Here are a few key areas of marketing that you may consider translating:
Social media: Social media translation is necessary when you start running localized social media accounts and want to reuse already created content. Download our free guide to managing multilingual social media accounts.
Website: If you want to launch a multilingual website, you'll need to translate your website copy.
Blog: Many global businesses run multilingual blogs to share localized content for their global audiences.
Sales copy: This includes all materials used by your sales team, from product brochures to case studies, testimonials and reviews and lead magnets.
Newsletters: If you have a successful newsletter, you may want to consider translating it into the languages of your key regions.
Customer service: This includes the translation of marketing documents like FAQs, user manuals, rewards documentation and company policies.
Video content: Do you have explainers and other sales videos on your website? Perhaps you run a YouTube channel or share a lot of video content on your social media? They can all be translated and used to connect with new audiences. Check out our post on audiovisual translation for more insights on how we translate video content.
Once you've decided which areas to focus on, you need to determine which languages to translate them into. Remember, not all regions are necessary to localize.
Focus on the markets in which you already have a strong presence or know you'll be able to gain traction with localized content. Always start with fewer platforms and regions and slowly add more as you get comfortable with the whole localization and translation process.
If you need help with adapting your content strategy to local markets, download our interactive worksheet below: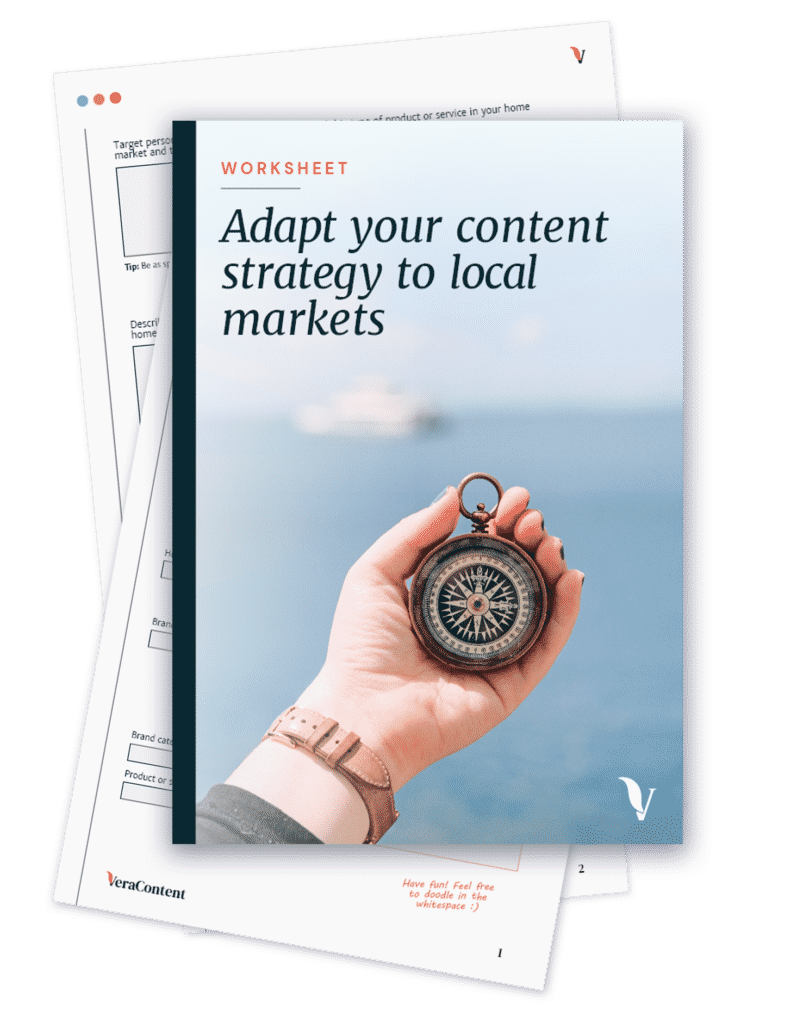 Get your free guide by filling in the form below!
The challenges of translating marketing content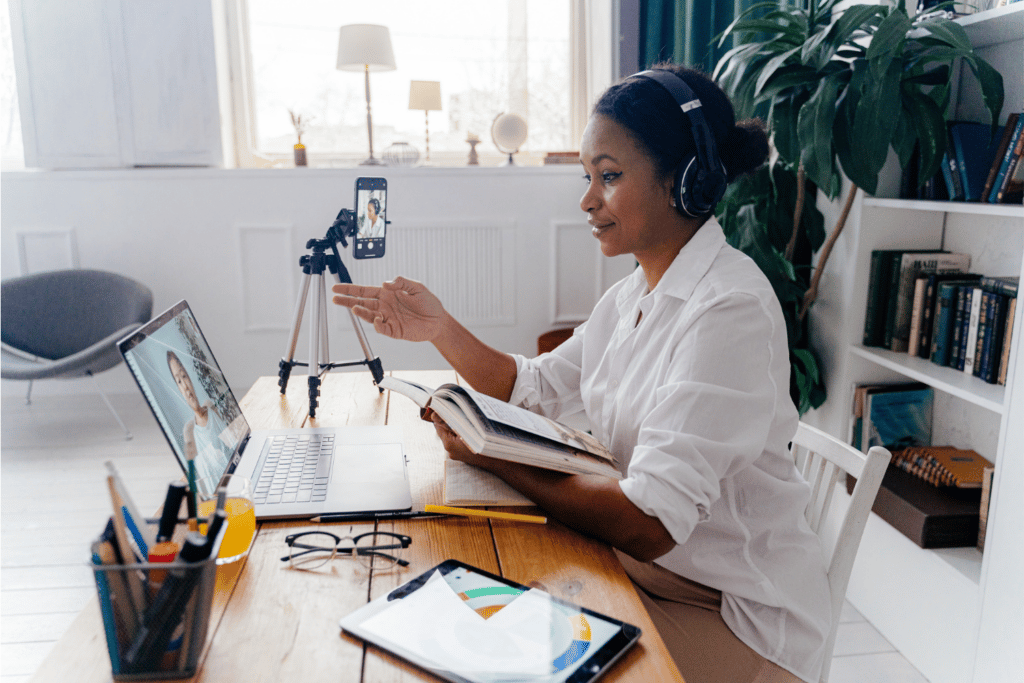 Effective marketing content translation can't be done as a standalone translation project. The process is a lot more nuanced than simply receiving the source text and translating it into the target language.
Marketing translators must first understand why the content needs to be translated, the intention behind the translation and who it's aimed at. And that's before diving into any content localization.
See also: Content marketing translation: A fast way to scale
Here are a few challenges that come with translating marketing materials:
Translating marketing copy involves adapting the content to local cultures, where subtle differences in dialects, norms, customs and trends must be considered.
Picking up and addressing local nuances and subtleties requires in-depth insight into the local audience—something that's hard for translators unfamiliar with the region and the people to get right.
Humor, which plays a major role in many marketing campaigns, is easily lost in translation. Here's more on how to translate humor in multilingual content.
Slogans are notoriously hard to translate and often need to be rewritten entirely to make sense in other languages.
Idioms and expressions must be fully adapted to make sense in the intended language.
Expressions, concepts and local references usually need to be localized and not directly translated. For example, in American English, it's common to describe an area where you'd invite a guest to sleep for the night as a "guest room." This is expressed a bit differently in other languages. For example, in Greek, it's a single word, "xenónas (ξενώνας)", while in Italian, it's a three-word phrase "camera per gliospiti."
The length of the copy differs. As in the above example, the length of the text is likely to change in different languages. This is something you need to consider carefully in multilingual graphic design.
Content localization extends to things like adapting to local currencies, measuring systems, laws, formatting and characters. For example, the character "ß" used in German is replaced with "ss" in Swiss German.
See also: Where to focus your global marketing localization
What you need for the successful translation of marketing materials
Here are a few quick steps to follow when working on the translation of marketing content:
Understand the context of the original and intended content. As Meag Gardner, a creative translator who we've worked with for many years at VeraContent, puts it: "When we're translating, we have to think about the repercussions of the text, what its purpose is and who it's for. There's a lot of power in that."
Do a deep dive into the brand you're translating for and the target audience. Remember, each audience is different and requires a unique approach.
"Spending time getting to know your customers is the make-or-break factor for successful marketing. When your customer groups are so diverse—such as in the EMEA region—you need to be clear on who your customer is, what they're looking for and how you should approach them. If the message isn't relevant to them, they won't be interested."

– Gessica Lomonte, global digital marketing senior manager at Pall Corporation
Get clear on the intended style and tone of the intended text. This is particularly important when translating highly creative content like song lyrics.
Use creative translation, or transcreation, techniques to ensure that you're creating equally compelling copy in the target language.
"With transcreation, translators can take texts and really put their own twist on them so the same message resonates in a new market."

– Kyler Canastra, head of business development at VeraContent
Localize everything that needs to be localized, including all references—even though the intended audience may understand a reference, adapting to more local references will have a bigger impact.
Consult locals and native speakers as much as possible. Your marketing translator should be a native speaker of the target language and ideally, both from and based in the target market.
Don't forget to edit—this involves editing for things like tone, grammar and style, as well as for accuracy and relevancy. A native speaker who is based in the target market should be involved in editing for the second step.
"It's so important to have an editorial process that is organized and set up well to be able to consistently adapt it across languages."

– Shaheen Samavati, CEO at VeraContent
Localize your keywords—don't translate them. Read more about multilingual SEO and why it's so important.
We've covered these points more extensively in 10 tips for quality marketing content translation.
Effective marketing translation requires more than translating
While all of the above-mentioned steps are necessary, consulting a local is the most important one. They're the best people to get insider insights into the target audience and will be able to tell you whether or not the translated marketing material will be a hit or a miss.
At VeraContent, we work with native-level local translators and community managers to ensure that our content marketing is the most relevant it can be in each market.
Your translated marketing material may be understood by local audiences, but it'll only be compelling if you truly localize it to the local markets. Fully adapting the content is the only way to connect with local audiences and get them to trust your brand.
Get in touch with the VeraContent team and ask about our creative translation services and find out whether you qualify for a free content consultation. We'll take your translations beyond the page and ensure that your message reaches your target audience just as you intended.