Top global brands know that if you want to succeed in new markets, you must adjust and adapt your content for each specific audience. The best way to do this is by working with a professional transcreation company.
Keep reading to discover how a transcreation company can boost your marketing return on investment (ROI) and take your brand's international presence to new heights.
What is transcreation?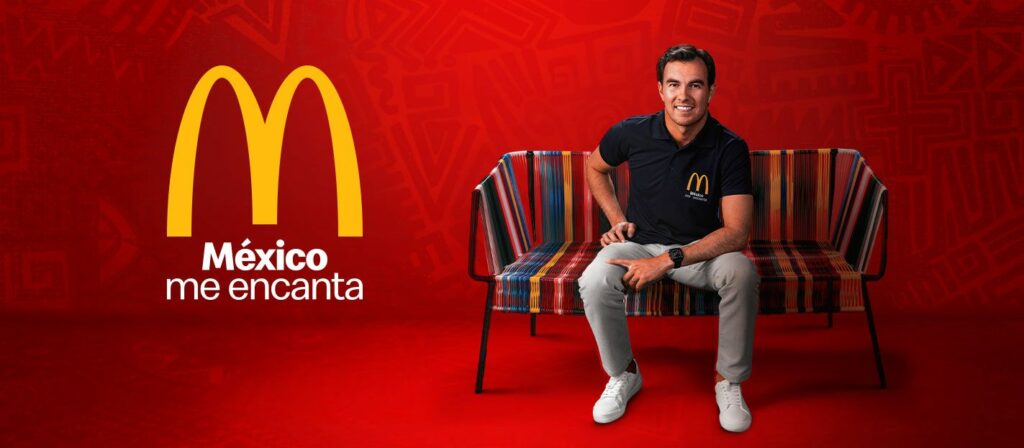 Transcreation is a much more complex and creative process than translation.
Sometimes known as creative translation, transcreation means transforming the source content to maintain the same "feel" as the original, while sounding completely natural in the target language. This might mean significant changes in vocabulary or structure, while the original impact and message remains the same.
When brands start multilingual content marketing, their first step might be translation. Content marketing translation is the act of changing the original language to another. For example, a US brand that serves Spanish-speaking markets will translate content from English to Spanish. Think of McDonald's, whose slogan in the US is "I'm lovin' it" gets converted to "Me encanta" (literally: I love it) in Spain.
But when it comes to marketing content, simple translations don't usually work. Different languages have unique slang, idioms, expressions, cultural norms, references and more. To preserve the meaning and emotional impact of the original content, you'll likely need to transcreate.
"There's no direct translation. It's always transcreation. With this industry, you always have to create content almost from the start, especially in markets like EMEA where there are so many languages and nuances making it more complex. If you want to do good marketing, you must consider them all."

– Gastón Tourn, Chief Marketing Officer at dating app, Badoo.
Let's look at McDonald's again. Their slogan in Australia is quite different from their US version, even though both countries predominantly speak English. In Australia, their slogan is "It all comes together at Macca's." 
"Macca's" is the slang term for McDonald's in Australia. McDonald's found that over 55% of Australians refer to the fast food chain with this abbreviated nickname.
To fit the market, McDonald's creatively adapted their slogan to appeal to Australian consumers in a much more relevant and relatable way.
See also: Translation vs. localization: What's the difference, and why should you care?
What does a transcreation company do?
A transcreation company works with global brands to ensure their marketing content and messages are accurately adapted to each different language market they're trying to reach.
The best transcreation companies also provide project management services that go beyond just transcreation, and can help with the following:
Many transcreation agencies might have an in-house team of translators alongside a wider network of freelance linguists. That means you get access to translation services across multiple languages—including localization services!
At VeraContent, we work with hundreds of hand-picked freelance translators, writers and editors who are native-level experts in our target markets. Having such a wide array of talent gives us assurance that every bit of copy will properly convey the brand's message with the right tone, nuance and formality.
For more insights into transcreation and VeraContent's process, you can listen to one of our podcast episodes with Meag Gardner: Expert insights on the creative translation process.
Download our free interactive worksheet to help you adapt your content strategy to local markets: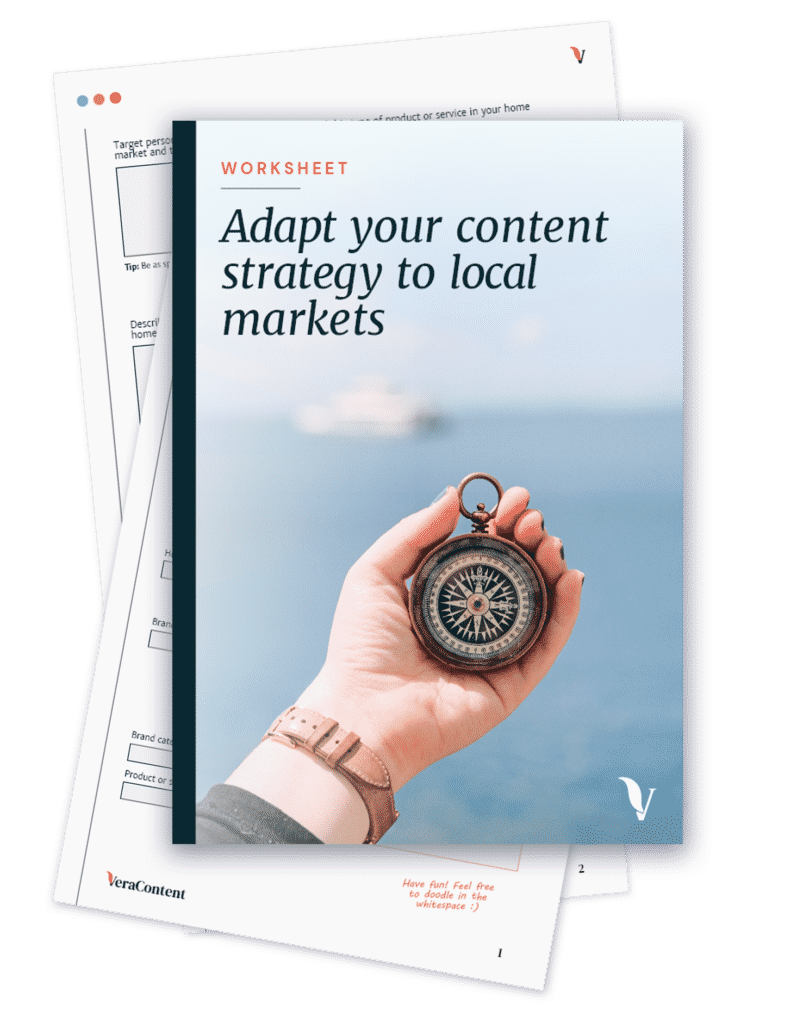 Get your free guide by filling in the form below!
Why use a transcreation company for your marketing?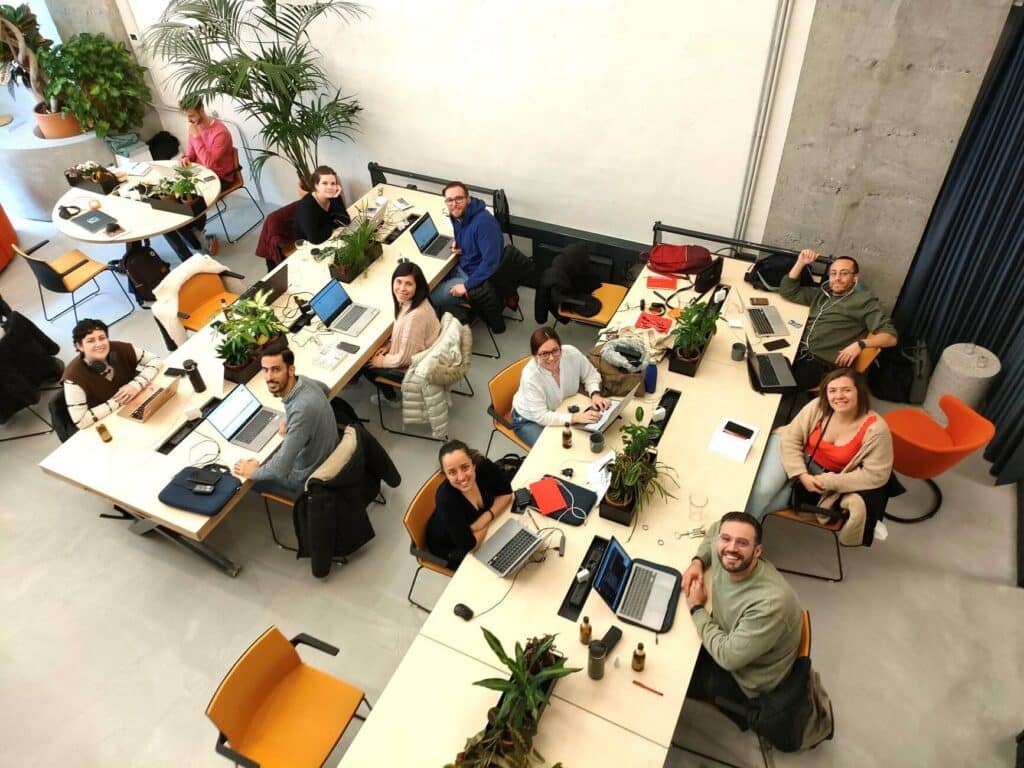 Working with a transcreation company offers a few major benefits over trying to do it on your own:
Experience: Professional transcreation companies work with global brands all the time. At VeraContent, we create dozens of pieces of content in European languages daily. Instead of spending resources trying to figure it all out from scratch, a translation company can provide brands with the wisdom they've picked up along the way.
Local talent: Most transcreation agencies can pool from their bank of expert linguists, translators and graphic designers. Local talent can pick up on errors or problems others might not notice. This means your content is more likely to hit the mark the first time around, lowering the likelihood of wasting time on content that won't break through cultural barriers.
Efficient workflows: The right agency can alleviate pressure from your in-house global marketing managers and specialists. While transcreation agencies are specialized in transcreation, they can also pitch in on any part of the localization process—from content planning to global social media account management.
These benefits are significant for highly creative content, like songs, poems or other creative texts. And even more so if you're translating humorous content. What could be an innocent joke in one language can easily become something nonsensical or offensive in another.
"The more creative a source text is, the more creative you have to be in the target text to provide a faithful and good translation."

– Meag Gardner, creative translator
This is why, at VeraContent, we use a system of checks to ensure content avoids any unintended mistakes. Our content production process relies on two or more native editors:
The first editor collaborates with our project managers to create and deliver the assignment according to the brief.
The second editor then checks the content for clarity, accuracy and efficacy.
See also: Choosing the right transcreation agency for your business
2 examples of how a transcreation company increased ROI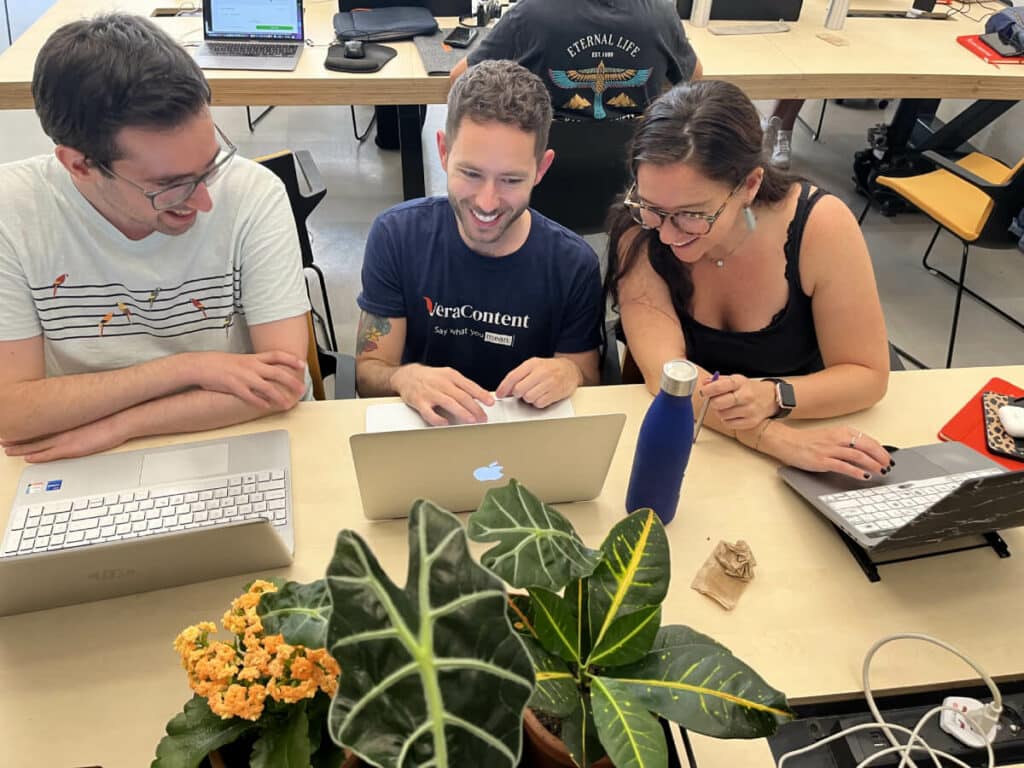 Here are two case studies demonstrating how our transcreation company increased ROI for both multilingual brands.
1. Promoting virality with Sony Music Spain
Sony Music Spain had a challenge: They needed to transform the highly creative wordplay and lyricism of popular Argentinian artist Nathy Peluso's single Emergencia into English without losing the song's meaning and soul.
Spanish-language music has never been more popular in English markets, but audiovisual translations are tricky because lyrics are more like poetry than prose. Such creative language needed to be translated with care and respect for the artist's personality.
That's why Sony Music Spain partnered with transcreation company VeraContent. For this project, we sought the expertise of two linguists familiar with the artist and her style. After three days, we produced a translation that beautifully adapted the song's concepts to English as naturally as possible.
The outcome:
The music video for Emergencia was released on YouTube on 18 February 2022. Within its first month, it had nearly 3.4 million views and 122 thousand likes. As of March 2023, it has 7.3 million views.
Read our client story on Sony Music Spain for details on how we translated Nathy Peluso's Emergencia.
2. Breaking boundaries with an award-winning campaign for Sanicat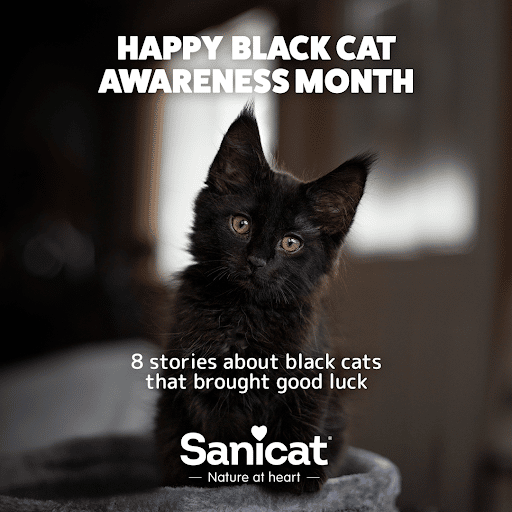 Spanish petcare brand, Sanicat, has a strong presence in multiple markets, particularly Spain, UK, France, Portugal, Turkey, the Netherlands, Italy and Latin America. Sanicat tailors its content channels for each local market—each with their own language, values and holidays. That's no easy task.
Since 2015, the brand has partnered with VeraContent to run its multilingual website, blog, local social media accounts and paid ad strategy. As a professional transcreation agency, we find the right local translators and community managers to adapt Sanicat's content for each target audience. We also creatively localize text and images and run the brand's monthly content calendar.
The outcome:
Through our years-long collaboration, VeraContent has helped Sanicat double their follower growth in key markets, boost engagement by over 480% thanks to influencer collaborations, and successfully run a blog, web and social accounts in seven language markets.
Most recently, our multilingual campaign raising awareness around superstitions of black cats was recognized by the European Content Awards 2023 under the category "Best multilingual content campaign of the year."
Learn more about our Black Cat Awareness Campaign and long partnership with Sanicat by reading our client story. 
We've helped many other brands increase their ROI with multilingual content creation and translation. Here are a few more snapshots of work we've done for our clients:
Check out our work samples for more examples of what we've done.
Boost your ROI with a transcreation company
Transcreation companies boost ROI for multilingual businesses by speeding up workflows, applying local expertise and, simply, getting the job done right the first time around.
At VeraContent, we know how overwhelming it can be to creatively translate marketing content for multilingual markets on your own. If you're interested in producing top-tier content with professional linguists, reach out to us today to find out if you qualify for a free content consultation.